Full details are yet to be announced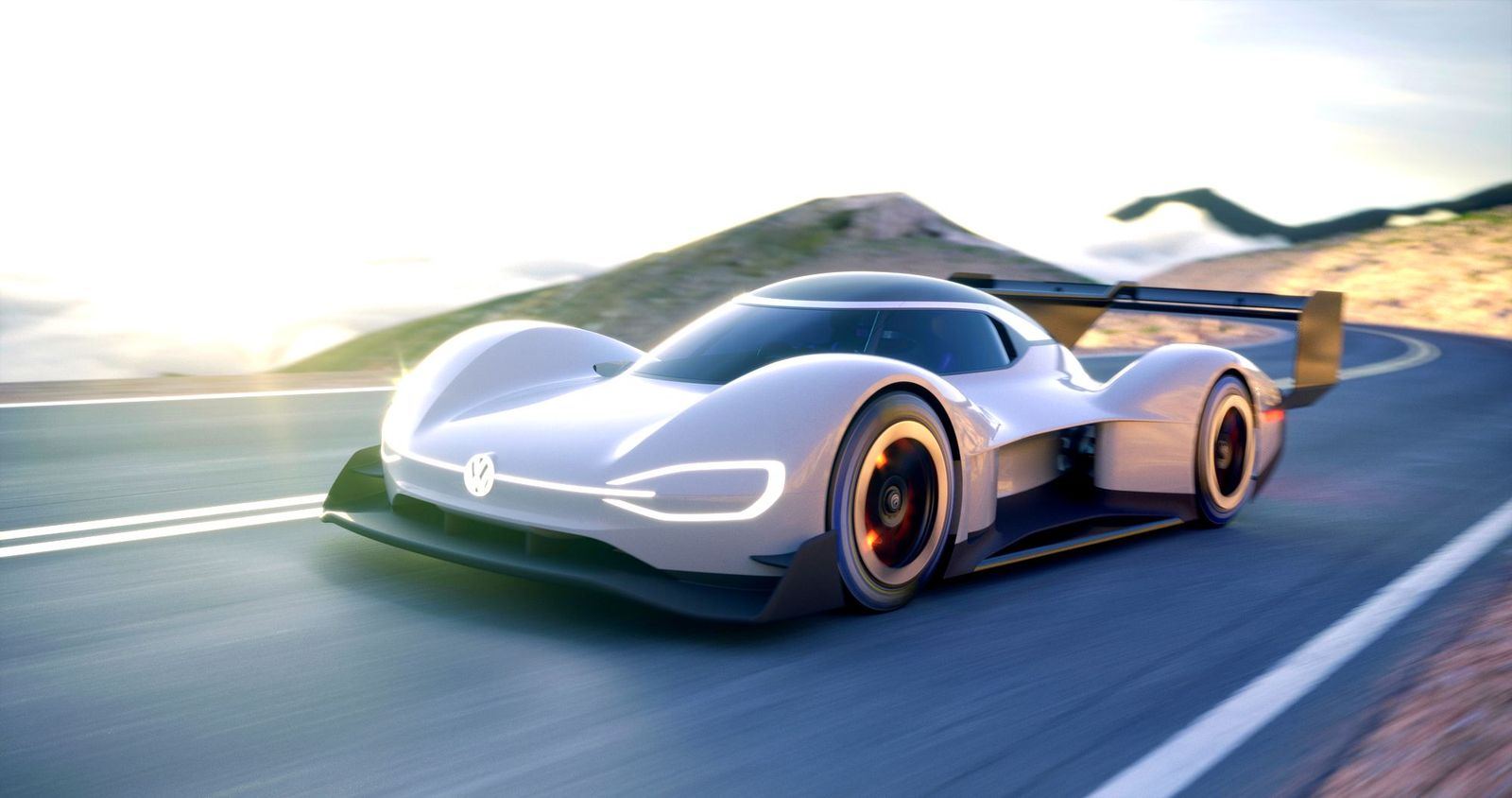 Volkswagen partially unveils the so-called I.D. R Pikes Peak, an all-electric, probably high downforce racer that will try to prove its mettle at the 2018 Pikes Peak Hill Climb race.
Yes, you can thank Dieselgate for this this, but being an electric vehicle doesn't make the I.D. R Pikes Peak less spectacular than the ICE-powered monsters trying to finish the Race to the Clouds as fast as possible – because instant torque, remember?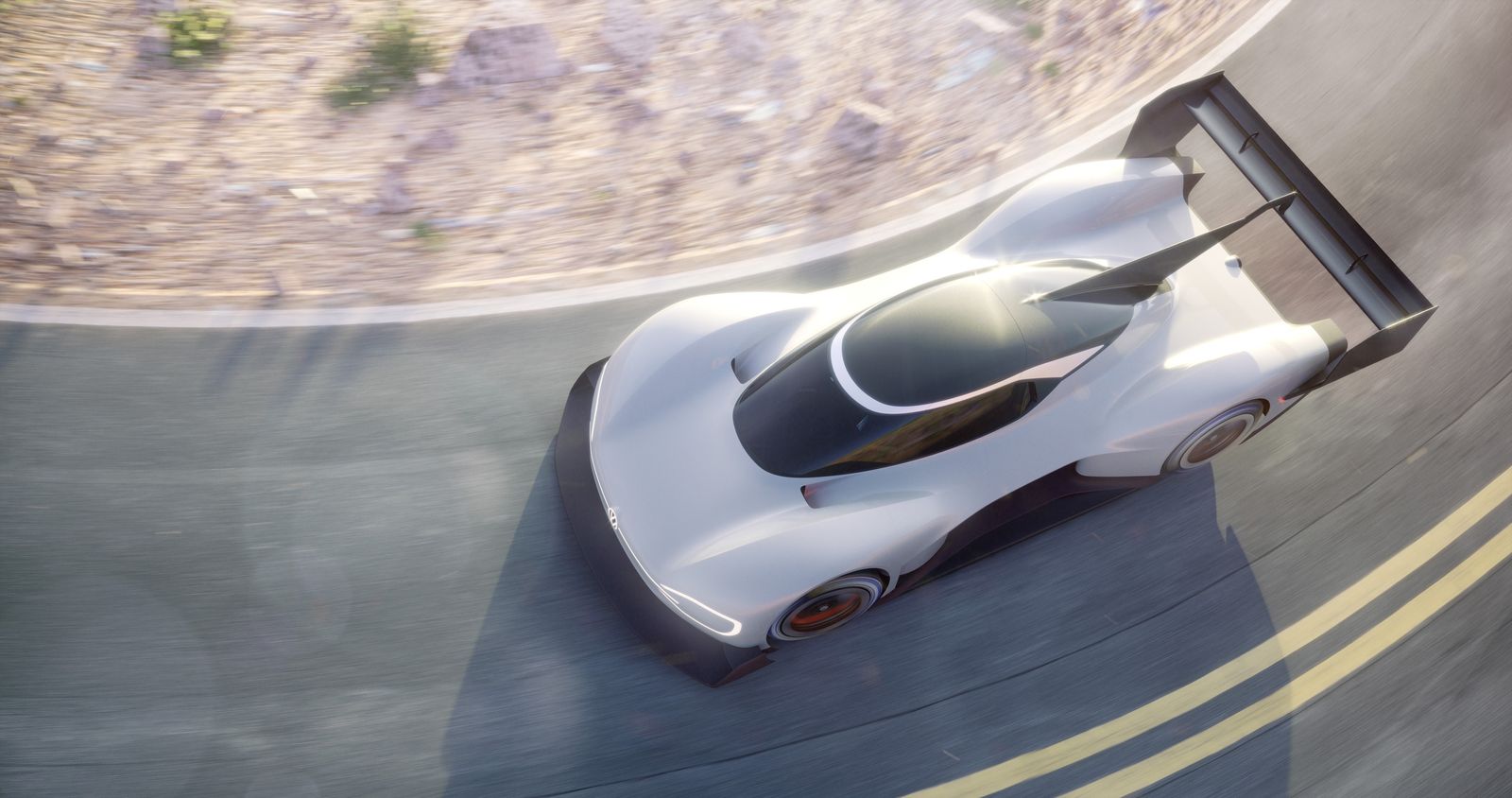 There's not much to tell about the I.D. R Pikes Peak for the time being mostly due to VW being coy on details. However, they do reveal that it's an all-wheel drive vehicle, which means it could pack either two electric motors – one per each axle – or four electric motors – one per each wheel.
The last time Volkswagen fielded a car at Pikes Peak was in 1987, when a bi-motor VW Golf packing 652 hp tackled the 20 km route that climbs to 4,300 meters above sea level.
Apart from VW's green motorsport ambitions, the decision to race the I.D. R Pikes Peak is also wearing the clothes of a lobbyist, especially in the context where Wolfsburg announced last week that it will assemble BEVs (battery-powered electric vehicles) at 16 locations spread around the world.
Furthermore, the grueling and demanding set up at Pikes Peak will also offer a unique testing ground for Volkswagen as far as their electric push is concerned.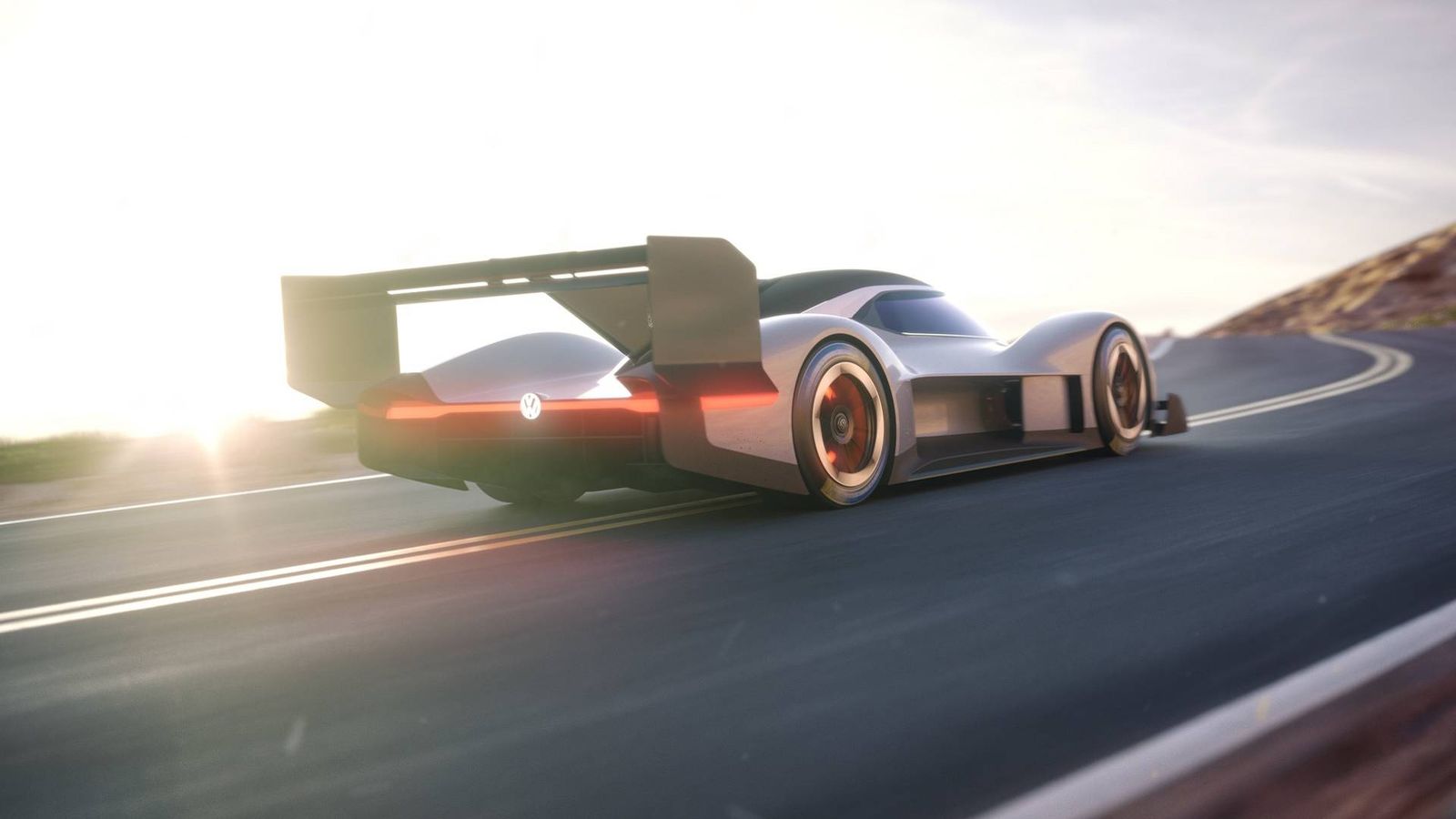 "It is about time we settled the score. The I.D. R Pikes Peak represents an exciting challenge for us, to show what is possible with an electric engine in motorsport. The entire team behind our driver Romain Dumas is highly motivated to set a new record for electric cars," said VW motorsport chief Sven Smeets.
READ MORE:
Ken Block goes mostly sideways at Pikes Peak in Climbkhana video