We'll also see a new EQ study for an all-electric compact car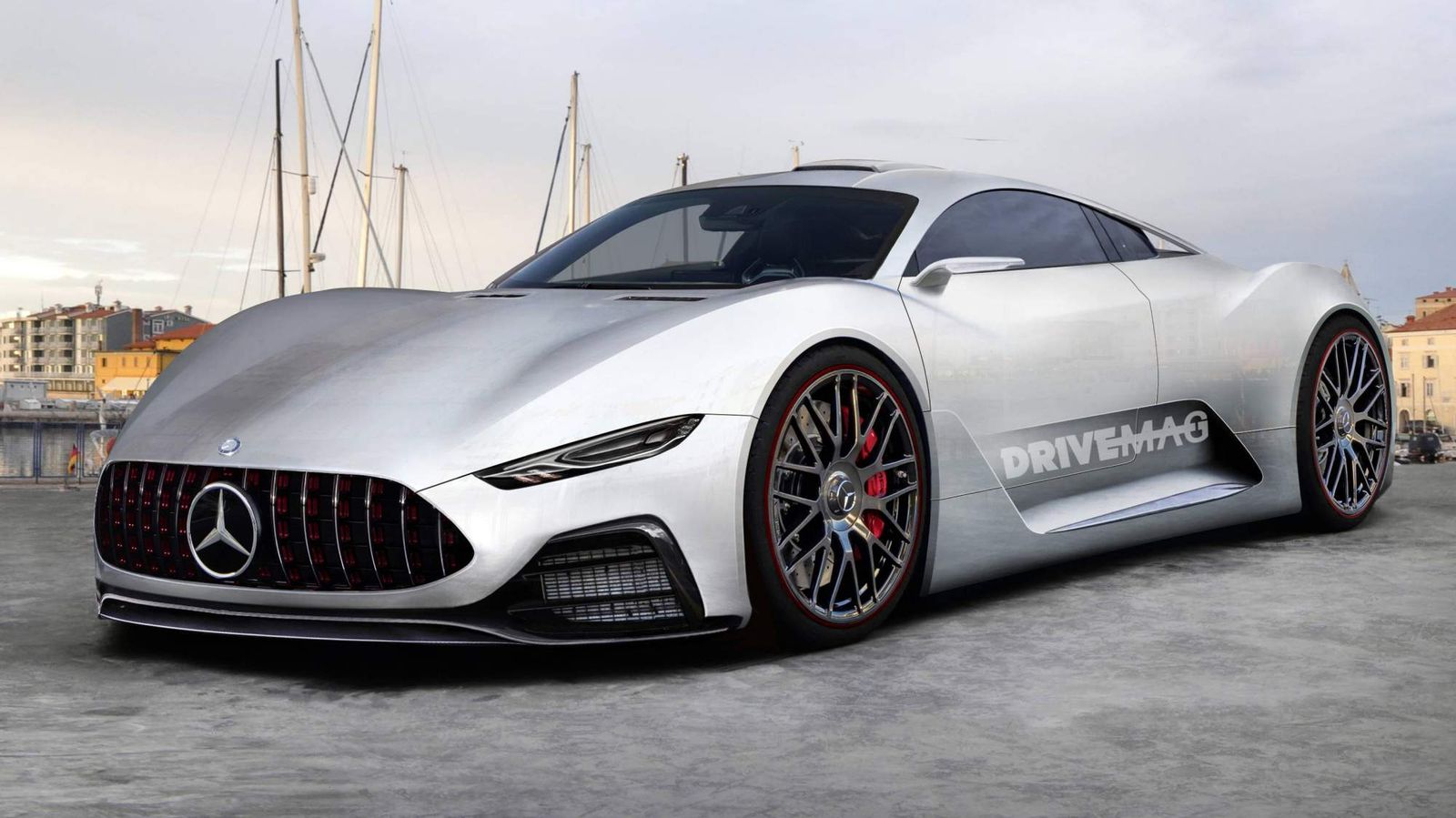 Mercedes-AMG has confirmed that its widely anticipated Project ONE hypercar will debut at the Frankfurt Motor Show next month.
In fairness, it won't be the final production version, but a near-series study. Built to mark AMG's 50th anniversary this year, the Project ONE production model will be the first ever automobile to feature "genuine Formula 1 hybrid technology."
The Project ONE reportedly features a 1.6-liter F1-sourced engine that revs to 11,000 rpm and contributes to a system output of 1,000 hp. As we all know, F1 technology is not only expensive but fragile, which is why Project One is said to require significant engine work after 31,000 miles (or 55,000 km).
According to some reports, it will be made in a limited run of 275 units, each costing €2.275 million. As for the design, an official photo of the brand's Frankfurt Motor Show booth shows the car from far away. Since a zoom will ruin the pic, you'd better take a look at the unofficial rendering below, courtesy of Automedia. It appears to be spot on.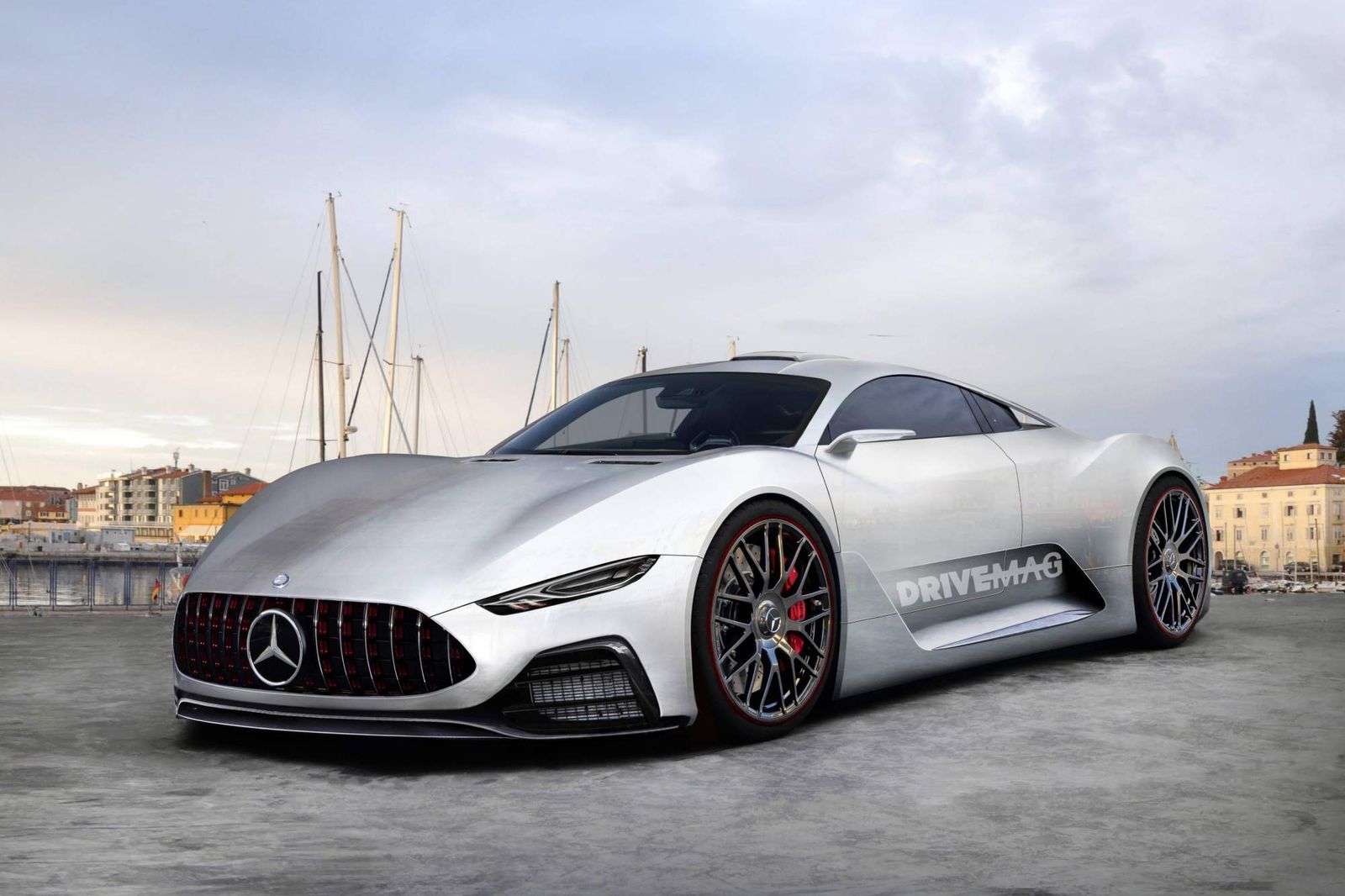 Another significant debut from Mercedes-Benz at the Frankfurt Motor Show is a new EQ concept, this time adopting a compact footprint. The automaker doesn't say anything about the study's body style, but our artist Christian Schulte has rendered both a five-door hatchback and an SUV bearing the EQ family's styling cues.
The automaker says the concept previews an all-electric compact vehicle from the EQ brand. Judging from Mercedes' photo of the Frankfurt stand, the EQ compact concept appears to be a crossover.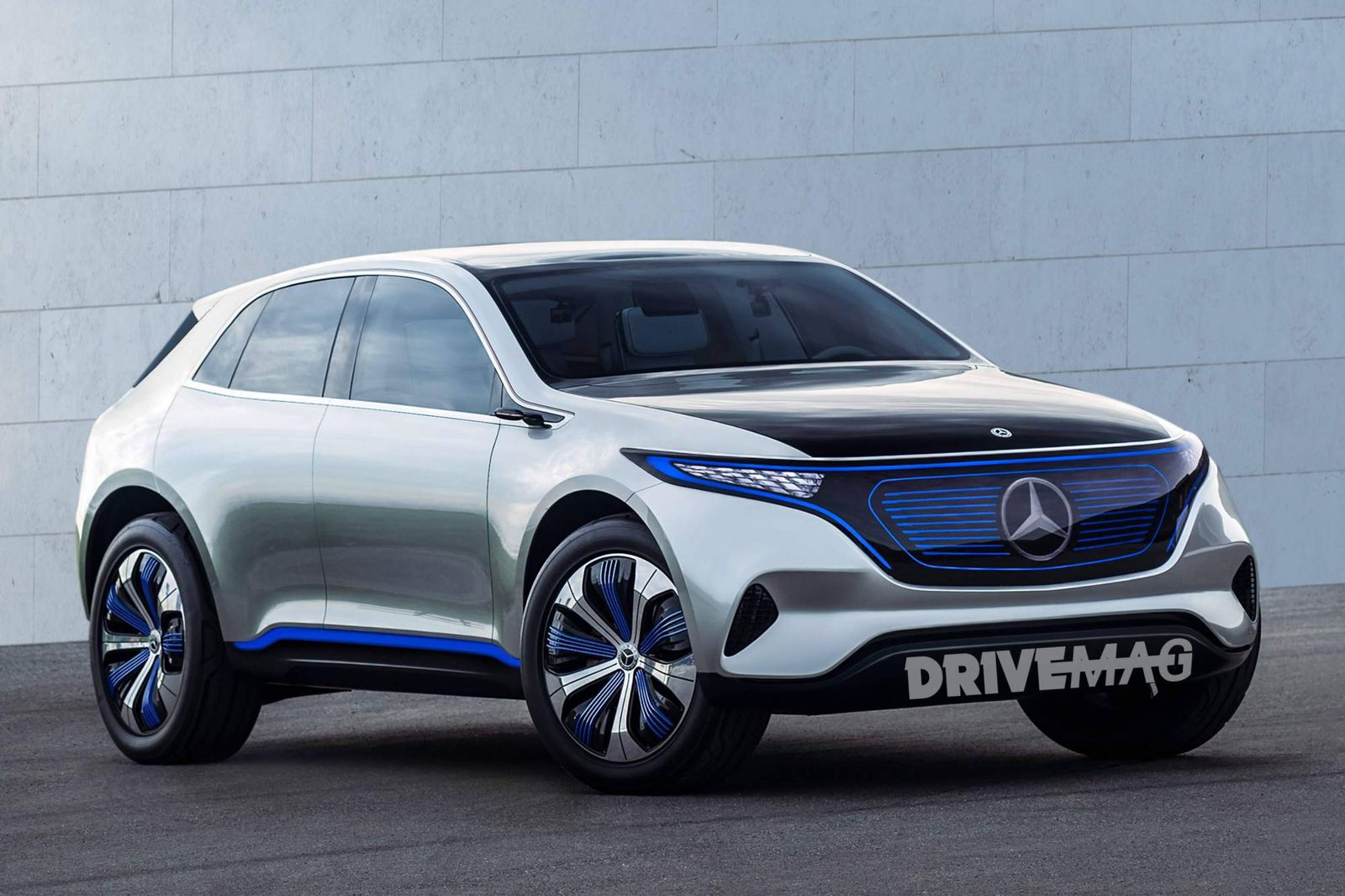 Besides these two major debuts, the Stuttgart-based company will also unveil the GLC F‑CELL EQ Power, a pre-series model with fuel cell hybrid drive, an autonomous, fully-electric Smart show car, the facelifted S-Class Coupé and Cabriolet, and the X-Class, among a total of around 100 vehicles.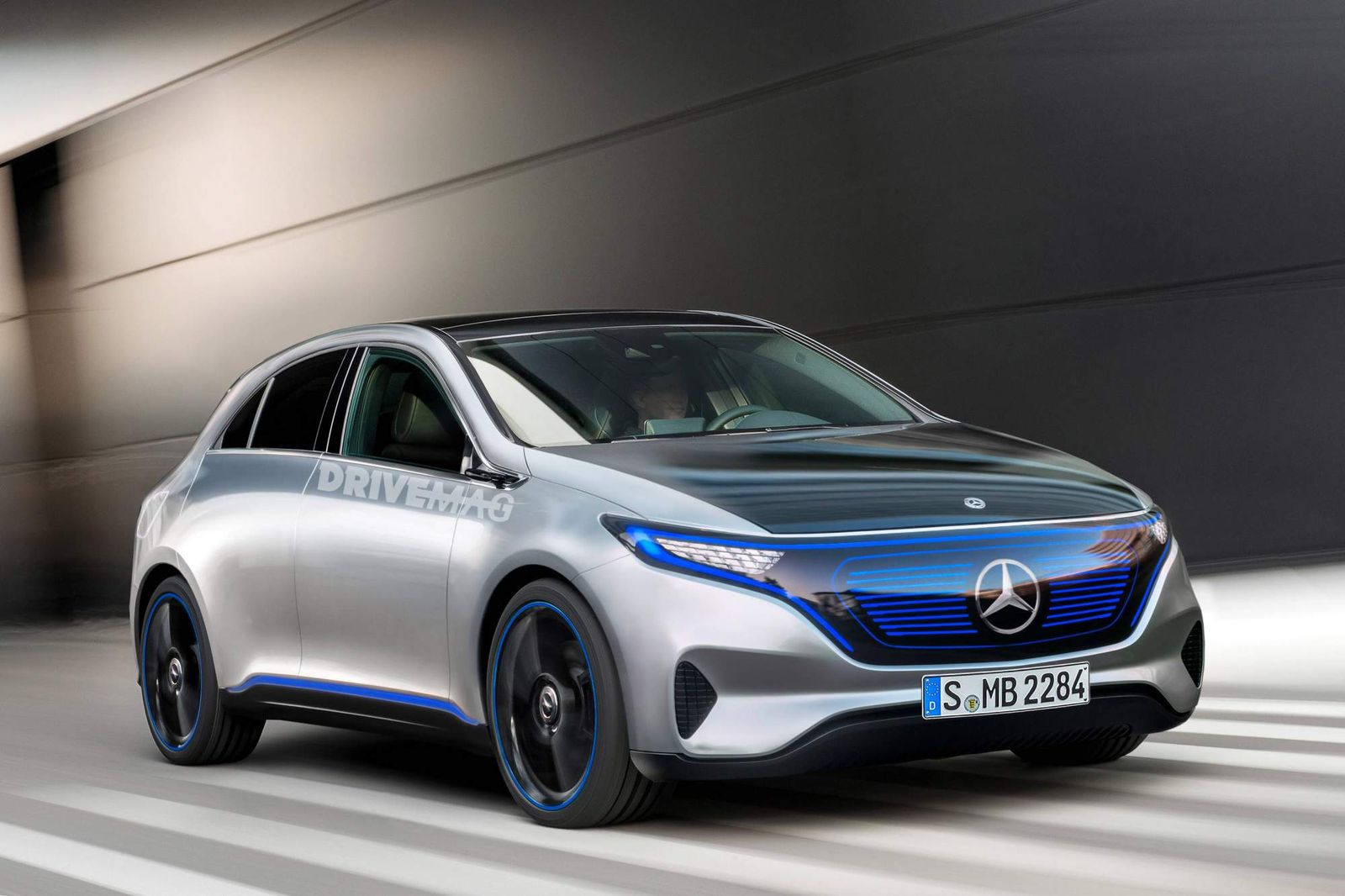 Learn more about the EQ brand's plans for the future here.