Mercedes-AMG GT 63 S is now Nürburgring's fastest 4-door coupé
But is it quicker than the Jaguar XE SV Project 8? No
Mercedes claims its most powerful 4-door coupé is also the fastest of its kind on the Nürburgring, and there's a video proof also.
Mercedes-AMG GT 63 S 4MATIC + 4-Door Coupé (by far the longest name in the industry today) managed to lap the Green Hell in 7 minutes and 25.41 seconds. This, Mercedes considers, is the quickest time a four-door vehicle got around Nürburgring, so they added "lap record" to the video proof's title.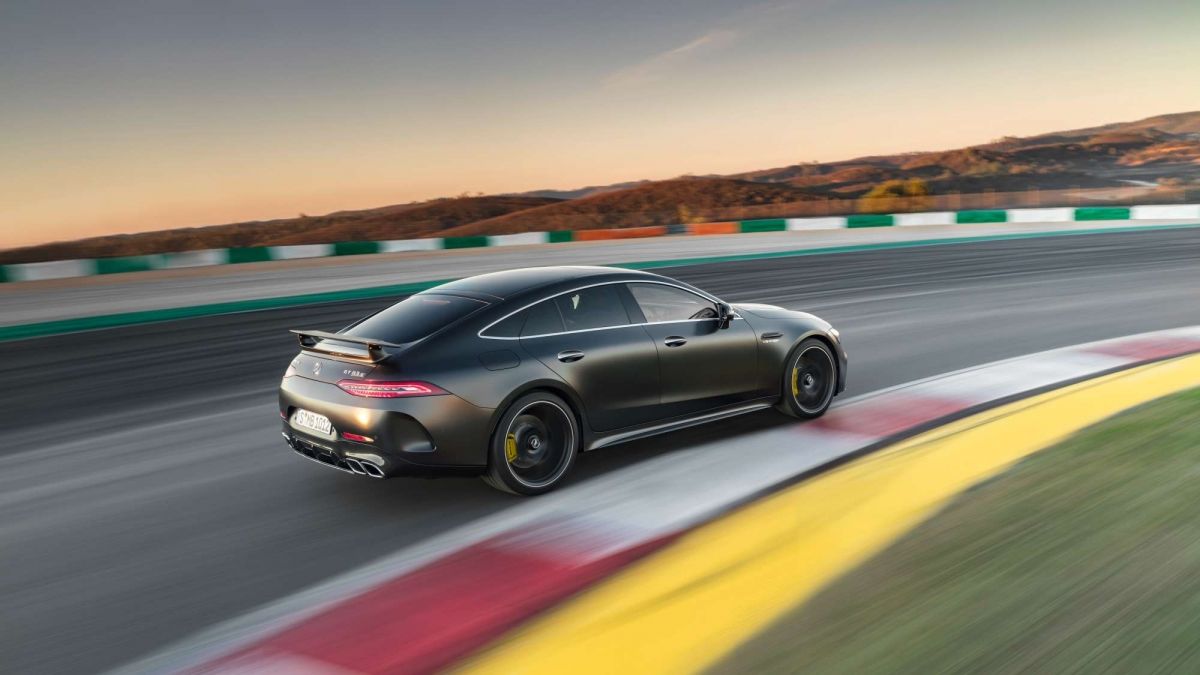 Now, the thing is Jaguar's 4-door sedan called XE SV Project 8 did it in 7 minutes and 21.23 seconds, beating the previous record-holder (Alfa Romeo Giulia Quadrifoglio) by a whopping 11 seconds. Only that the British super-saloon used its Track Package during the record lap, which means the back seats were replaced by a roll cage.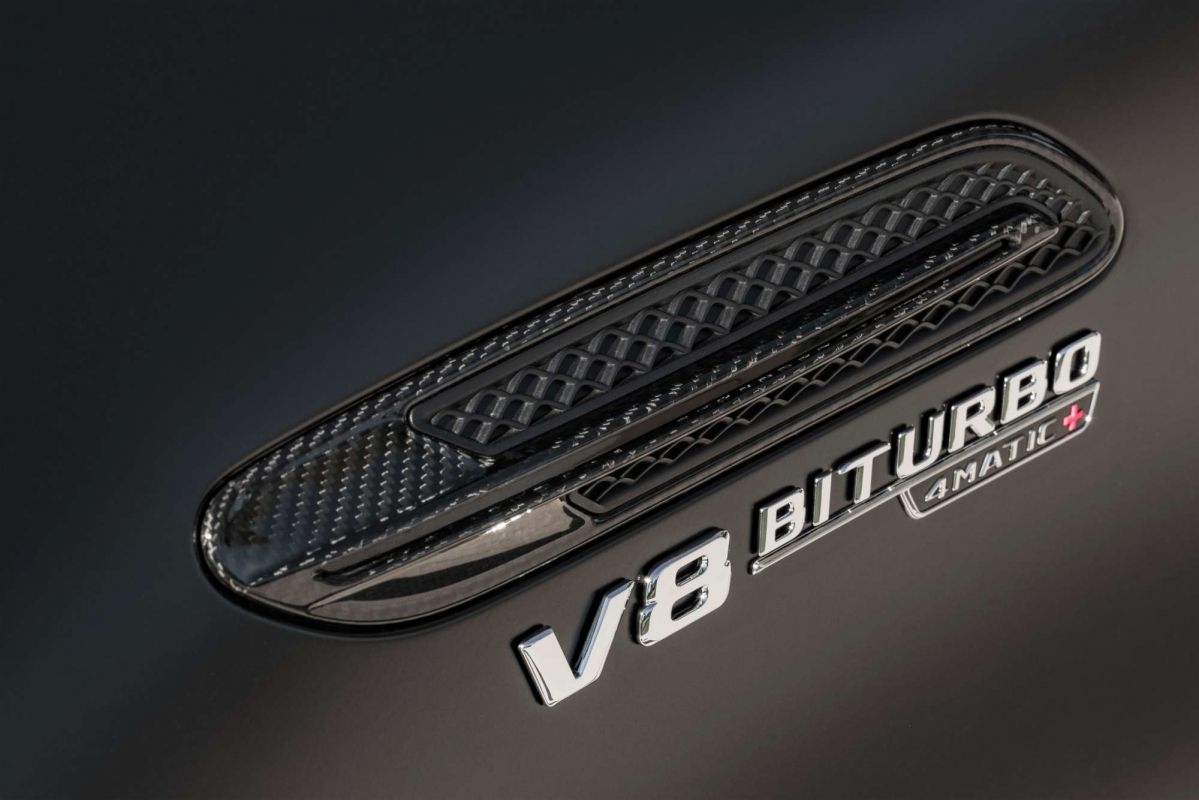 So, technically, at that moment the Project 8 was a two-seat 4-door vehicle. Moreover, this particular Jag is produced in a limited 300-unit series while the others (AMG GT, Giulia Quadrifoglio, Panamera Turbo) are mainstream.
The AMG GT 63 S runs a 4.0-liter twin-turbo V8 packing 693 PS (470 kW) and 900 Nm (664 lb-ft) of torque. Courtesy of a 9-speed AMG Speedshift 'box and the 4MATIC all-wheel-drive system, the car can launch to 100 km/h (62 mph) in just 3.2 seconds, and reach a 315 km/h (195.7 mph) top speed.
SEE MORE: Someone envisioned what a limited-edition Porsche Taycan could look like