Mercedes-AMG GT R Roadster drops the top in Geneva
The summer-ready GT R hasn't lost its brother's verve
Limited to just 750 units, the Mercedes-AMG GT R Roadster takes the stage at GIMS 2019 with the same set of performance bragging rights as the Coupé.
That means that the 0-100 km/h (62 mph) interval is dispatched in 3.6 seconds to a top speed of 317 km/h (197 mph).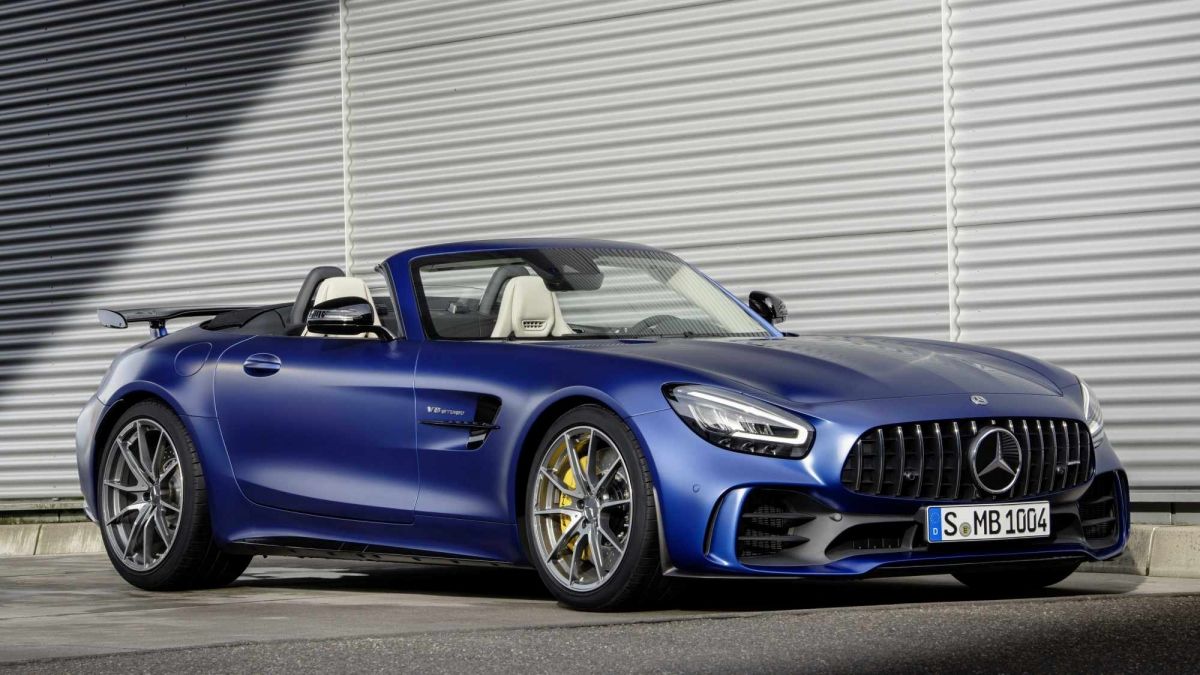 Behind these figures is the familiar 4-liter twin-turbo V8 making 585 hp and 700 Nm of twist.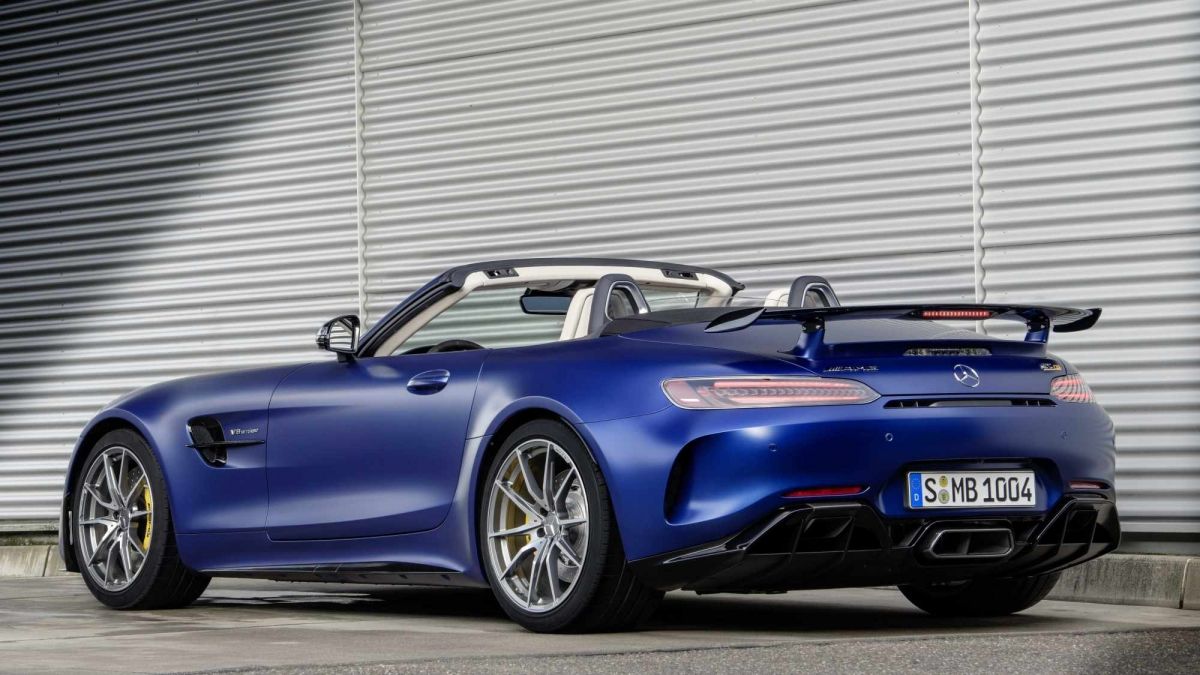 Up front, the GT R Roadster packs ventilated brakes with 390-mm discs complemented by 360-mm rotors at the rear.
Of course, there's the option of fitting the car with carbon-ceramic brakes – which although larger, save up to 15 kg compared to the standard ones, according to Mercedes-Benz.
All you rich folks out there have to do now is wait for the summer.