Mercedes-AMG Has a Name for Its Hypercar: Project One
Celebrating half a century of bonker cars the AMG way
While we don't expect the final badge carried by the 1,000-horsepower to actually spell Project One, the denomination is a no-nonsense way of marking Mercedes-AMG's first hypercar.
Using a dark picture of the hypercar's rear end, Affalterbach comes to reiterate the fact that the so-called Project One will bring Formula 1 technology to the streets (but not to the masses, apparently).
Therefore, the hypercar's hybrid powertrain will be wrapped around the F1-inspired 1.6-liter V6 engine.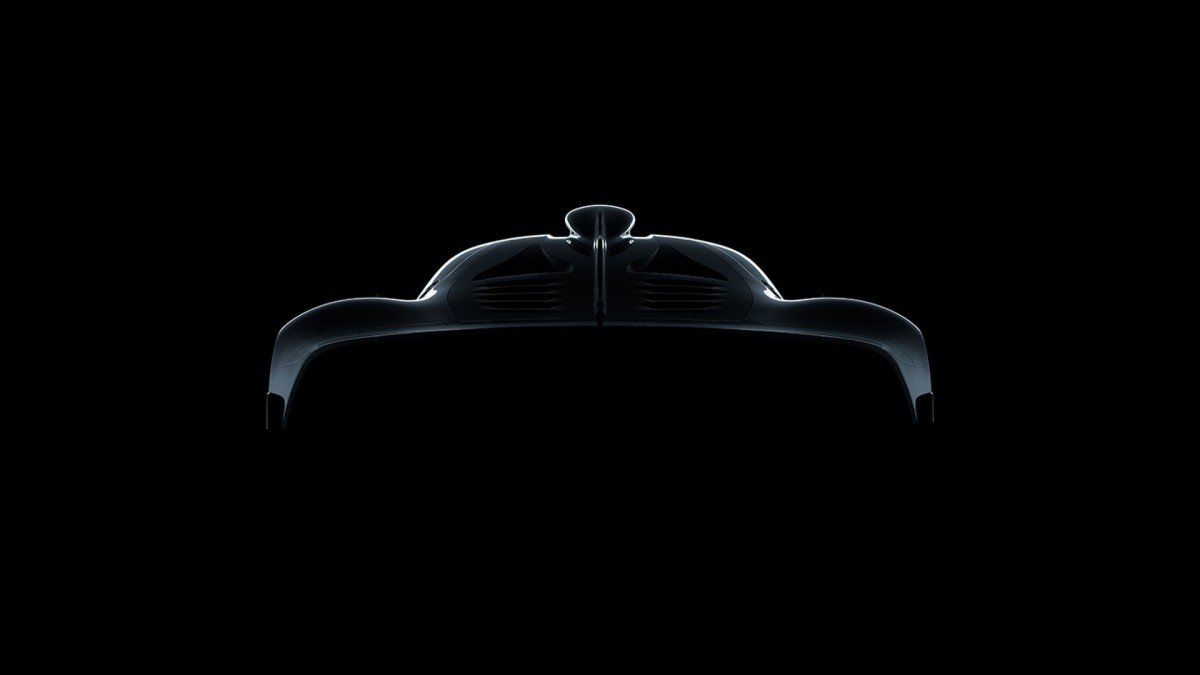 Most likely, the internal-combustion unit will sit at the back, while an electric motor (or motors) will spin the front wheels, providing a smart all-wheel drive setup in charge of routing the confirmed 1,000 hp (735 kW).
Chit-chat related to the topic suggests Project One will feature four-wheel steering, gullwing doors, and active aerodynamics.
Sounds exciting, but the price tag is exclusively reserved for the 1% as we expect the very-limited-edition Project One to start at $2 million. In any case, the rumor mill will keep turning until we get concrete, official info from Affalterbach.