Mercedes-AMG must reinvent itself, switch to electric powertrains
They have the next 200 years in mind
Recent reports suggest that Mercedes-AMG is at a crossroads, currently considering the possibility of switching to all-electric power solutions to attract future customers.
Mercedes-AMG works jointly with Mercedes whenever the latter develops a new car. That's because almost every standard Merc model can potentially qualify for a performance version.
Speaking to Autocar, Drummond Jacoy, director of vehicle development, made it clear that his company is "not going to make the world happy with V8s for the next 200 years."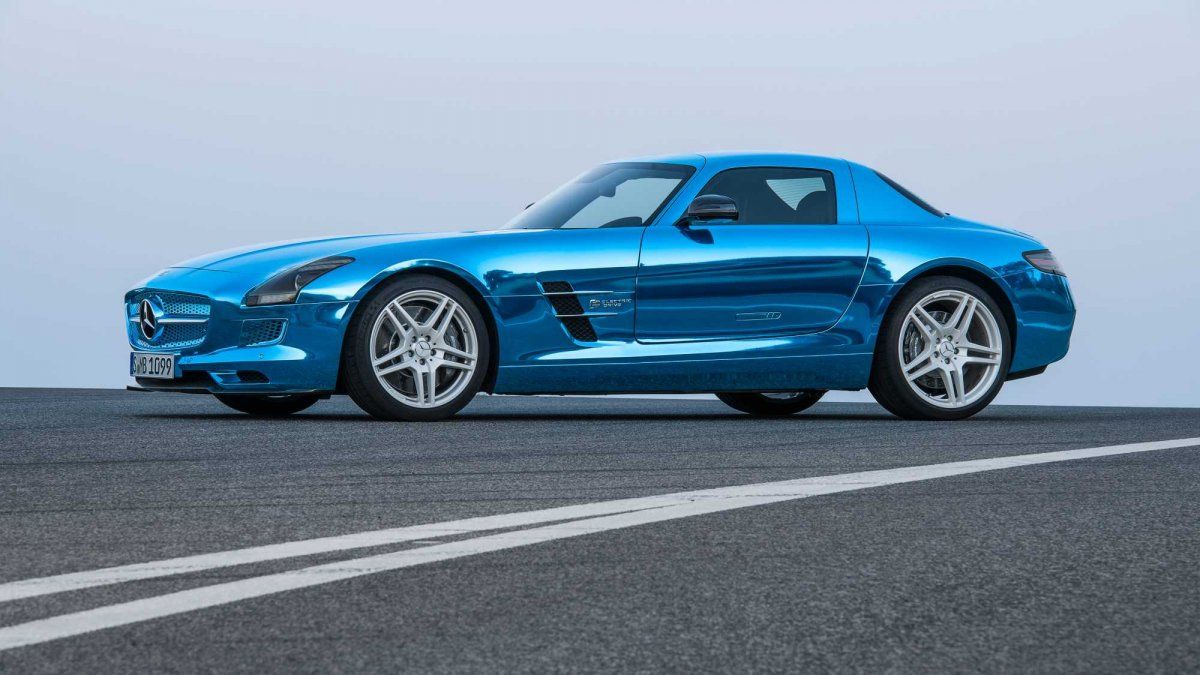 Luckily for Mercedes, they're not forced to start from the ground up. Stuttgart already developed the SLS AMG Electric Drive and is currently involved in growing the EQ sub-brand.
Furthermore, AMG is also working on the hybrid Project One hypercar which will feature Formula 1 powertrain tech, also set to enrich the company's know-how.
But until AMG's contraptions will become silent as whispers, let's enjoy the current models while they last. For example, the rare Merc-AMG GT3 Edition 50 or the AMG GT R in this five-episode documentary.