Mercedes-AMG names its top 5 most exciting features, can you guess them?
One of them is actually an engine
More than half a century has passed since Hans Werner Aufrecht and Erhard Melcher started their work on the 300 SE racing engine. However, that was before Mercedes-Benz put a lock on motorsports activities.
Practically jobless, the two engineers founded in 1967 the Aufrecht Melcher Großaspach (now you know what AMG stands for) or in plain English, a company that designed, built and tested racing engine, headquartered in a mill in Burgstall, a city found between Berlin and Wolfsburg.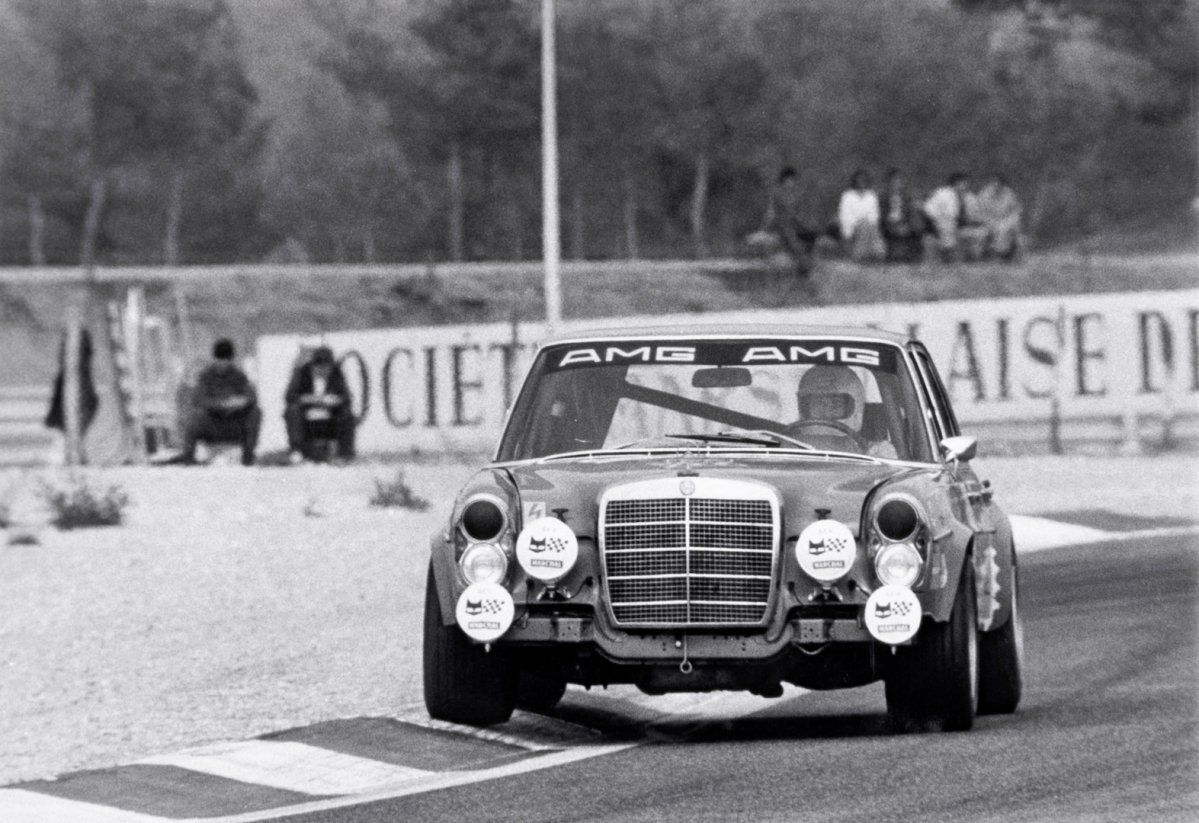 Results would only come four years later, when the AMG Mercedes 300 SEL 6.8 won its class at the 1971 24 Hours of Spa race and finished second overall.
The car was nicknamed Rote Sau or Red Pig not only because its warthog mug and exterior livery but also thanks to its big engine (6.8-liter, 313 kW/420 hp), weight (around 2,000 kilos) and constant need for refuelling and new tires due to high wear.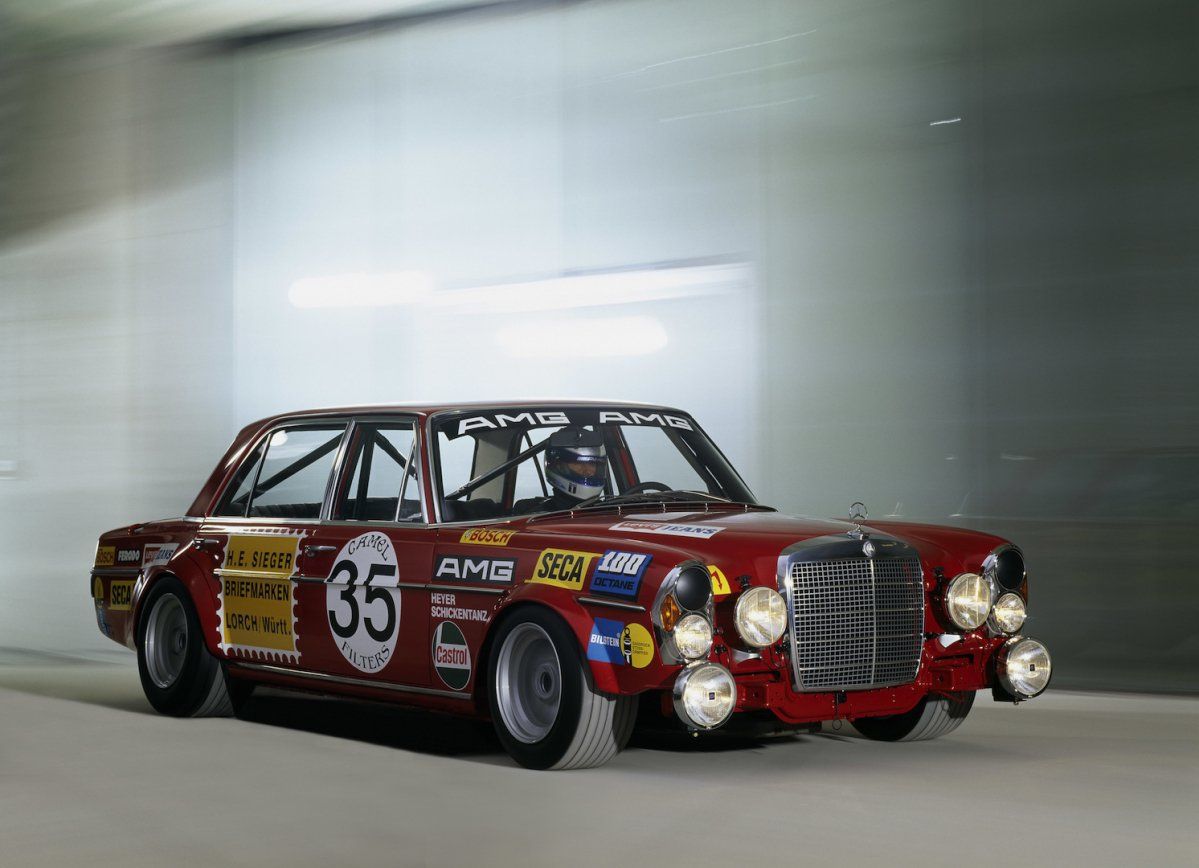 Those were the early days of AMG models and their analogue, spine-twisting feel. Today, with Mercedes-AMG located in Affalterbach since 1976, the company kept its coordinates but also fell in line with new technology developments.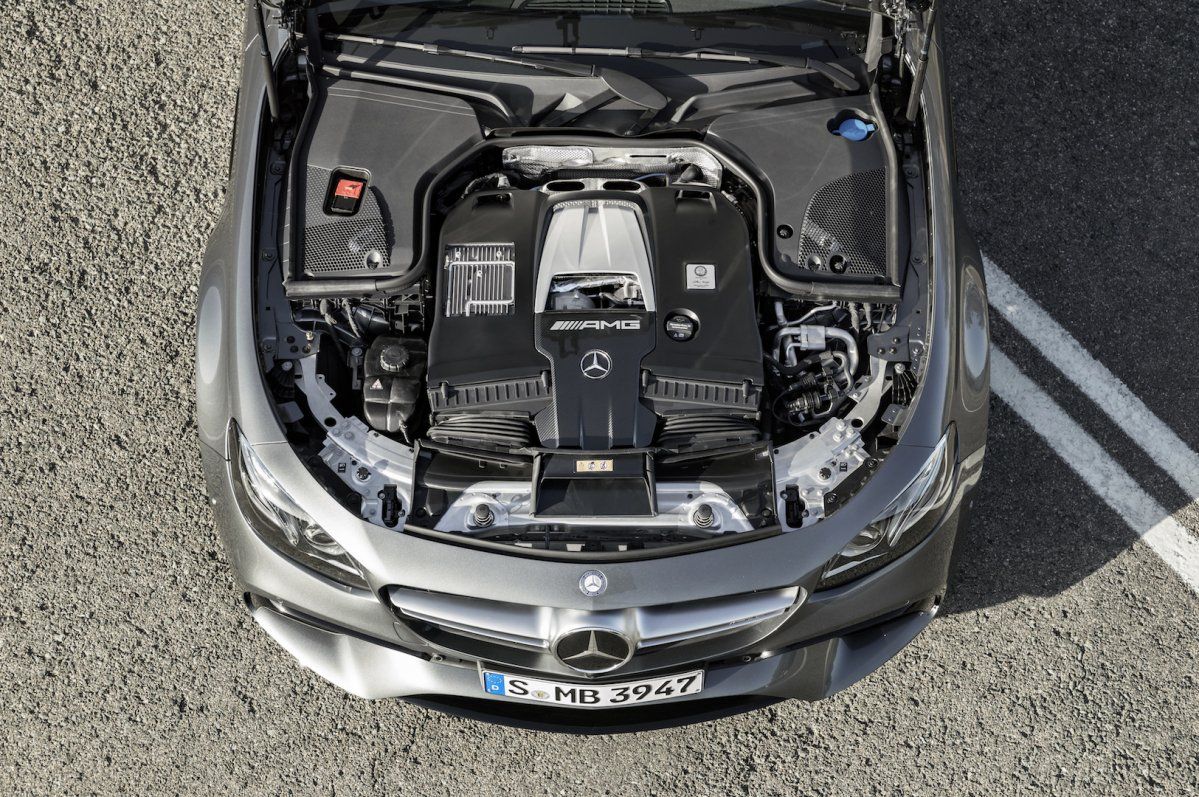 That's how modern AMG models come pack with the widest array of gimmicks that both help and protect drivers in their quest for thrills. Race Start launch control, Drift Mode, racing apps and the smart 4Matic+ all-wheel drive are all part of the AMG arsenal whether it's the feisty AMG GT R or the super-executive E 63 S sedan.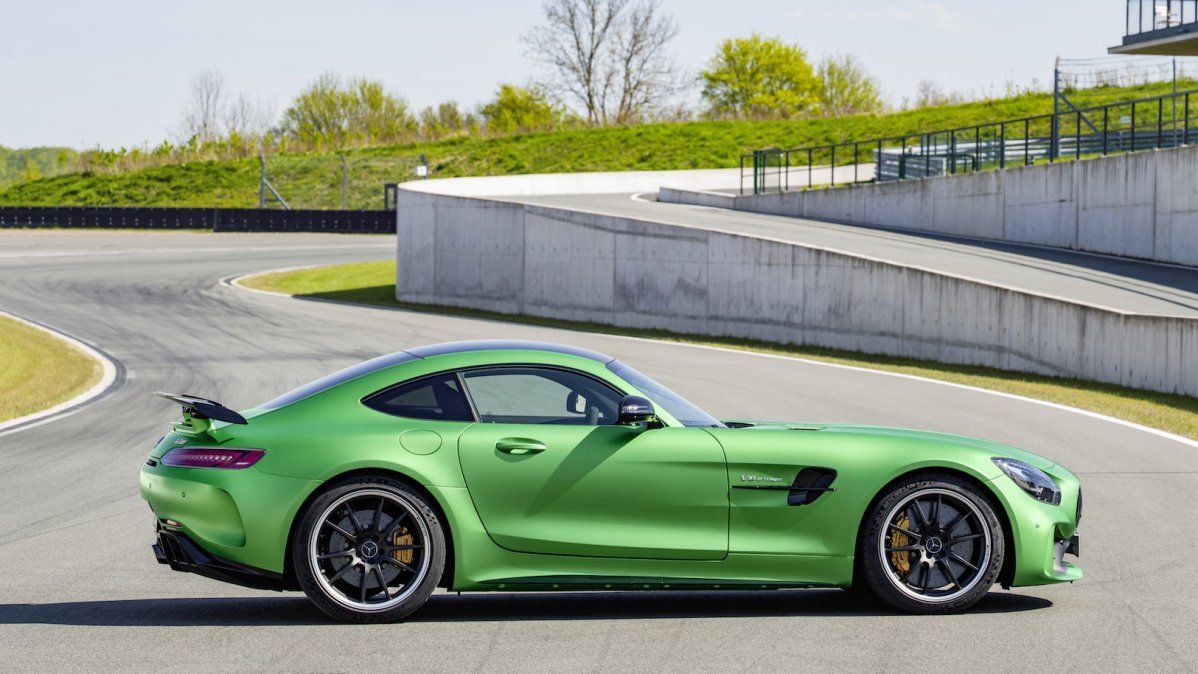 Oh, and we totally agree with the number one pick, but the real question here is: is an AMG better with electronics doing most of the stuff or should such-branded cars require a more hands-on approach from the driver?
READ MORE:
These are the top 5 fastest AMG models
Who was Friedrich Geiger, artisan of the Mercedes-Benz 300 SL?