All you have to do is keep your finger glued to the screen of your smartphone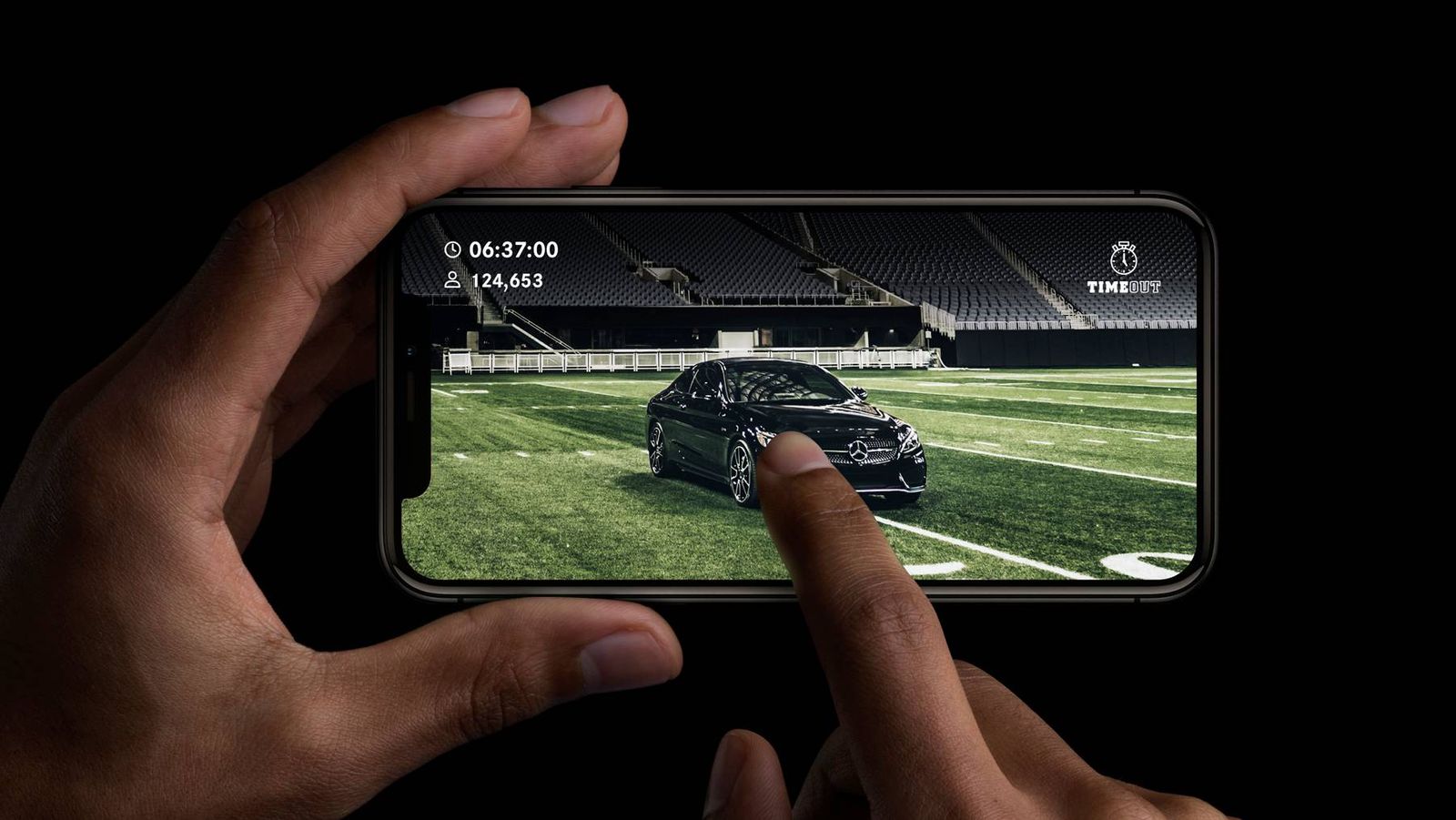 For this year's Super Bowl, car fans will have an extra incentive to stay tuned because a brand new 2018 Mercedes-AMG C 43 Coupé will be up for grabs. All they have to do is keep their fingers glued to the screen of their phone or tablet. Sounds easy, right? Not so fast.
It's a similar contest to those from the past where people had to place their hands on a car and stay like that for as long as possible, with the last one remaining winning the car. However, the "Last Fan Standing" contest organized by Mercedes-Benz USA is a bit different. U.S. residents 18 and over can participate from anywhere by keeping their finger on an image of the vehicle displayed on their smartphone or tablet.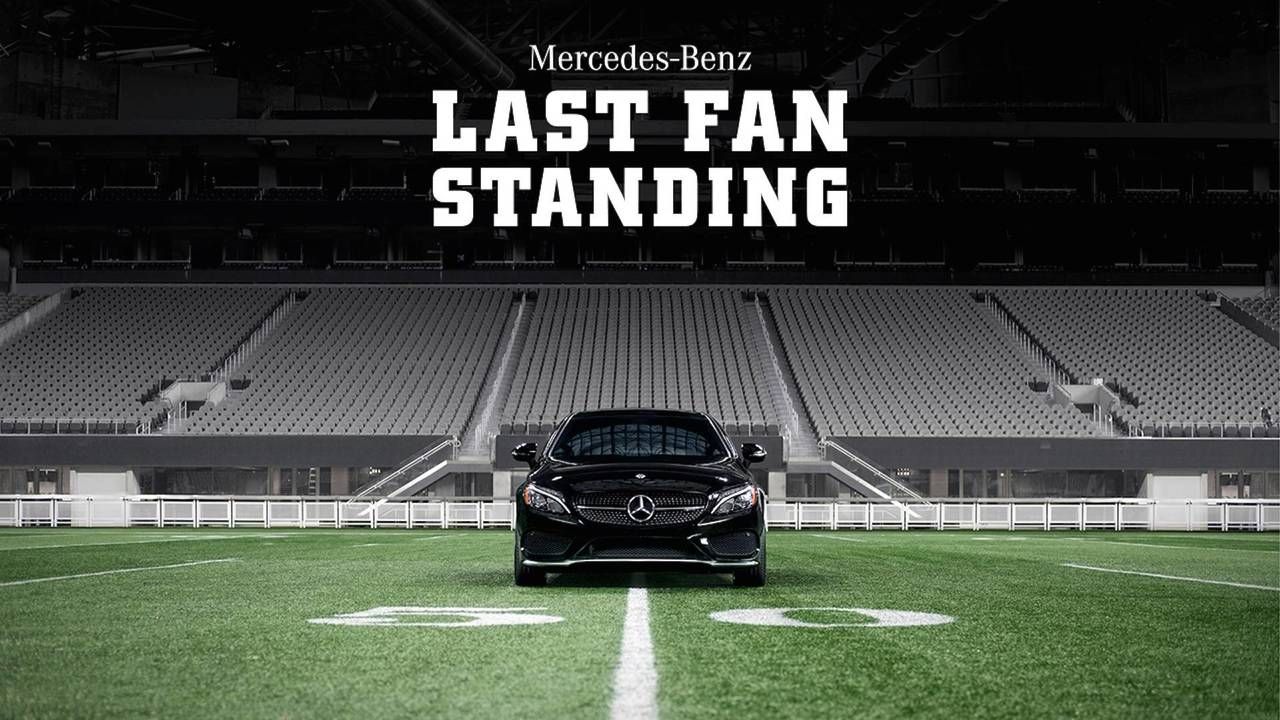 To do that, they'll need to register at LastFanStanding.mbusa.com or through Facebook, and have a smartphone or tablet permanently connected to the internet. The thing is the contest will start at the same time as the big game, so if you're a diehard football fan, maybe you shouldn't participate. That's because you'll need to fully concentrate on your smartphone or tablet and keep your finger on the vehicle which will be moving around the screen. The difficulty will ramp up as the game will go on, so it's not going to be a walk in the park.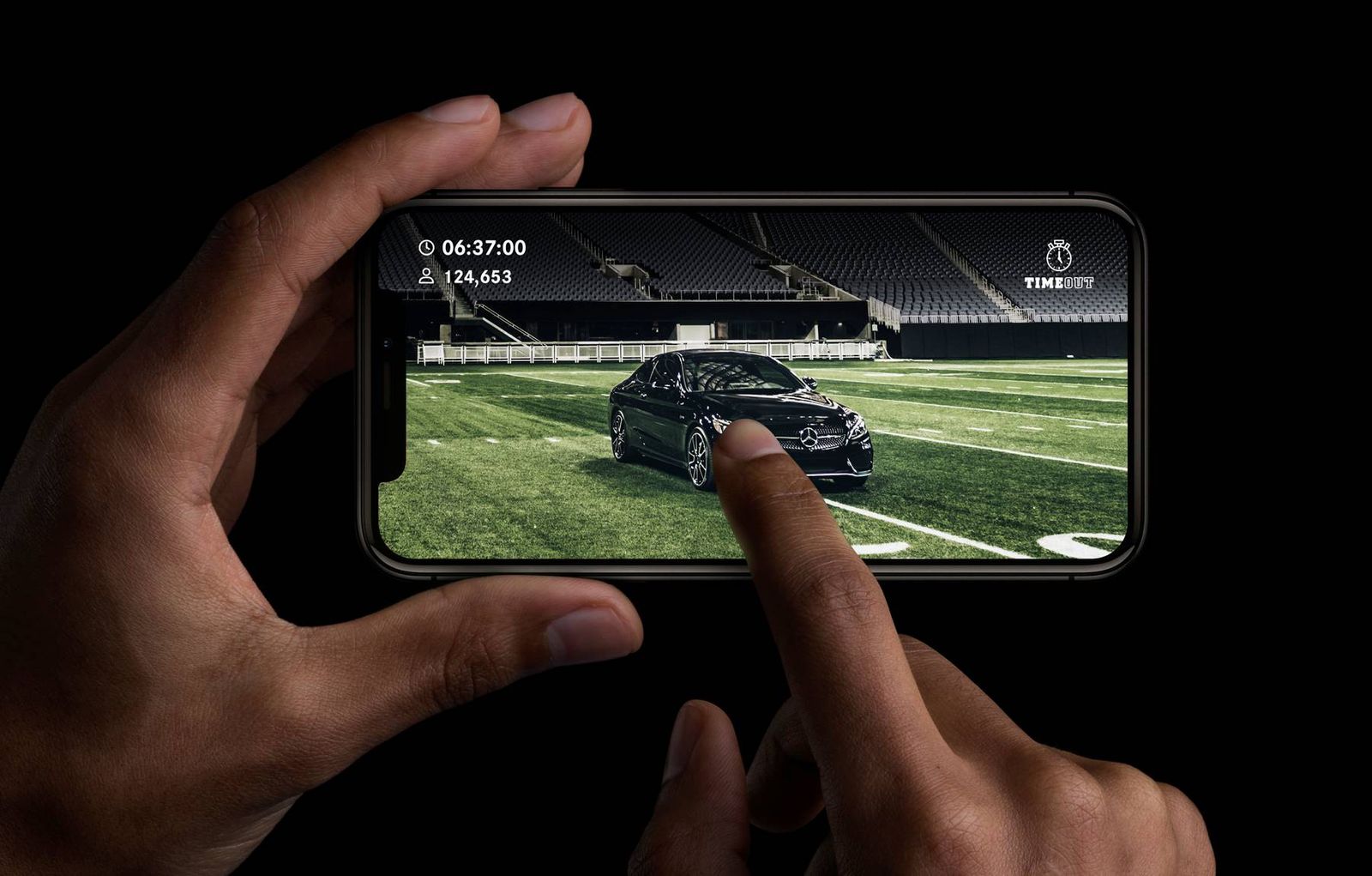 If you think you have a shot, registration starts on Sunday, February 4 at 12:01 a.m. ET and ends at 6:25 p.m. (5 minutes before the game starts). The competition will run until there's one contestant left — in case there's a "deadlock," Mercedes-Benz will randomly select a winner from those remaining. The game will run for a minimum of 20 minutes. Oh, and make sure your phone is plugged in, and the internet is reliable — once you lose power or the signal, you're out.
The car is well worth the effort: the C 43 Coupé is powered by a twin-turbocharged 3.0-liter V6 gasoline engine that makes 362 bhp and 384 lb-ft (520 Nm) of torque — enough to allow it to go from 0 to 60 mph in 4.6 seconds. It starts at $55,900, but you can have it for free if you're committed enough. Good luck!
Of course, the V8-powered Mercedes-AMG C 63 Coupé remains the top dog of the C-Class Coupé lineup with up to 503 bhp and a sub-four second 0-60 time.