Plus, fresh official pics of Mercedes-AMG's spearhead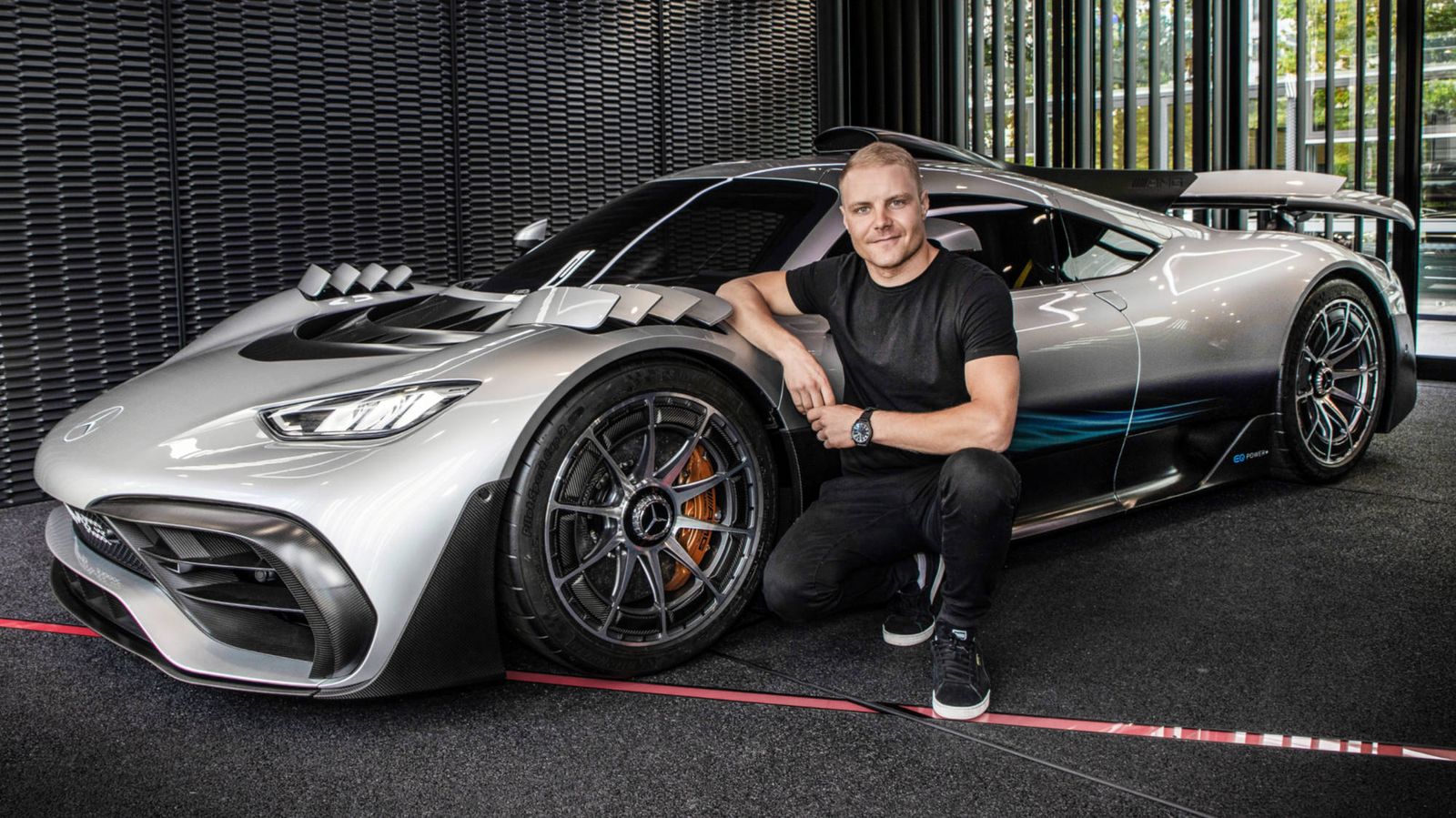 Known as the Mercedes-AMG Project One since the very first reports of its existence popped up on the internet, Affalterbach's hypercar drops the "Project" and gets baptised as the Mercedes-AMG One before it parades in Paris.
Although the hypercar made its debut last year at the 2017 Frankfurt Motor Show, it only entered pre-production testing after this first showing, so what we'll see in Paris is the ready-to-go-fast, final version of the Mercedes-AMG One.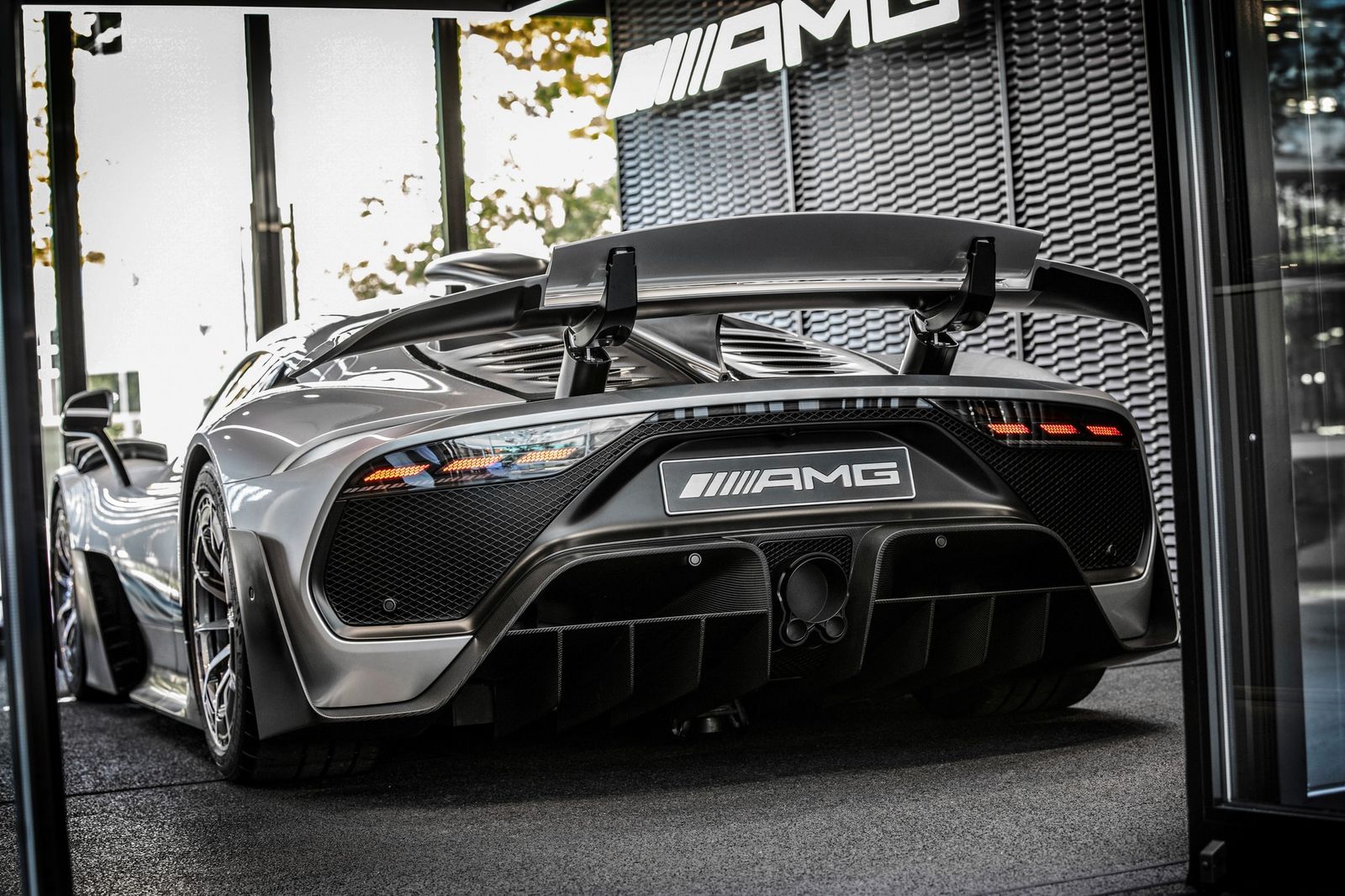 Over the past months, Mercedes-AMG test drivers and engineers took the hypercar on high-performance tests stands and race track with the purpose to tweak both its powertrain and active aerodynamics suite.
Mercedes-AMG explains:
"The active aerodynamics, which is currently undergoing wind tunnel testing, features a multi-part, two-stage extendable rear wing for maximum downforce in race mode. Nowhere is better knowledge of aerodynamics to be found that in the top tier – the experts at the high-performance subsidiaries in Affalterbach, Brackley and Brixworth are working across borders on just one goal: to bring racing technology to life in a street-legal vehicle"
SEE MORE: Mercedes-AMG video explains One's fancy F1 tech
If you're wondering just how much Formula 1 know-how and technology lies inside the Mercedes-AMG One, here's a clue: the 1.6-liter V6 engine's electrically-assisted turbocharger was taken as is from the Mercedes Petronas F1 race car.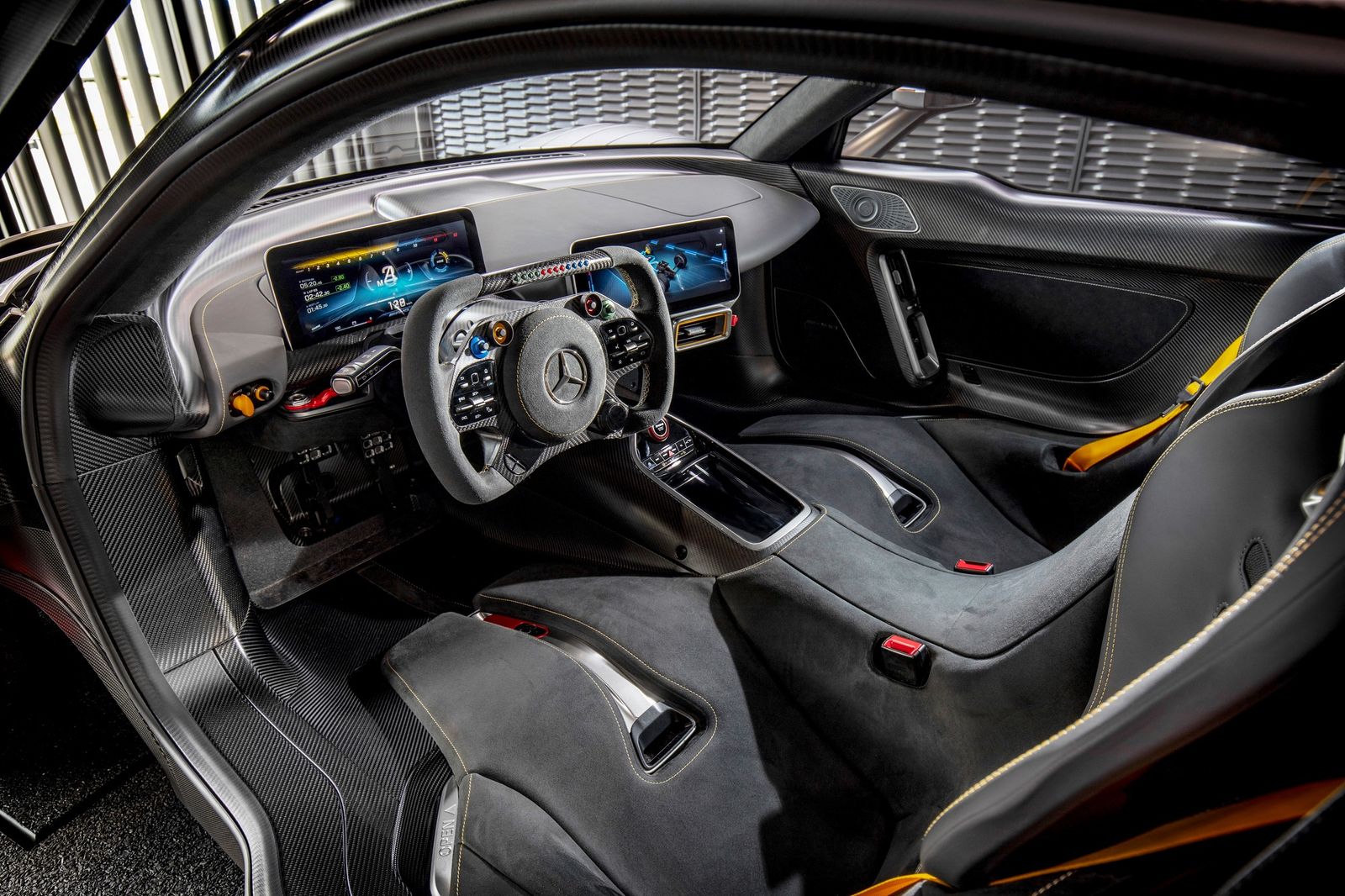 Furthermore, the hybrid powertrain utilizes two electric motors that spin the front wheels – each motor pushes 120 kW – which complement the ICE's grunt.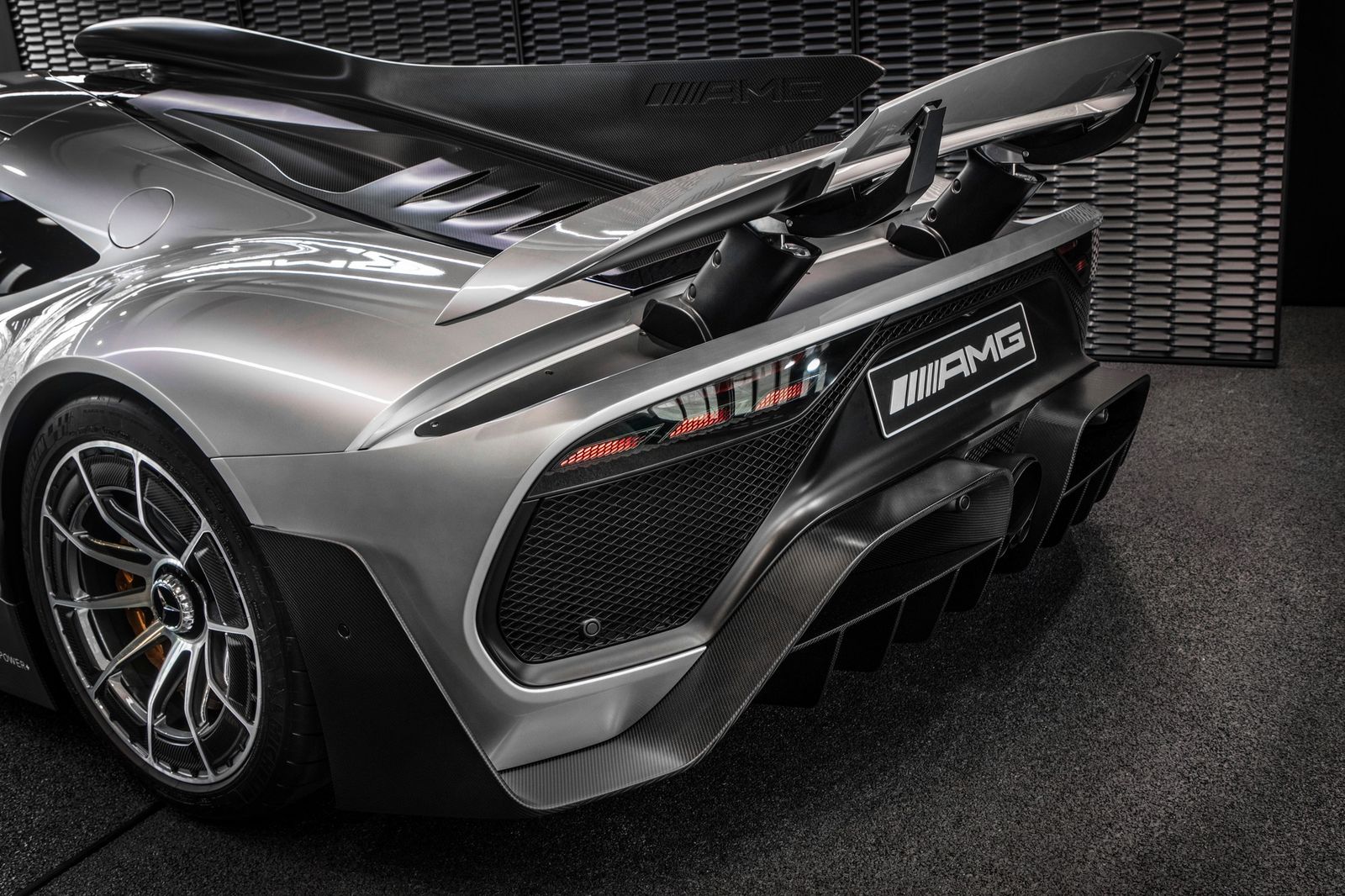 We're eager to learn more about the Mercedes-AMG One once it makes its presence felt in Paris. We'll soon get back on the topic with fresh info.
SEE MORE: Watch this rad-looking Mercedes-AMG One prototype stretch its muscles