Mercedes-AMG Project One comes to Frankfurt, will hit over 350 km/h
The hypercar oozes Formula 1 technology
It's official, Merc-AMG's bonkers Project One hypercar will take the stage at this month's Frankfurt Motor Show. And by the looks of it, the spec sheet will burn your retinas.
Mercedes-AMG previously confirmed that the Project One aka R50 hypercar would take a bow in Frankfurt as a pre-production model, but Affalterbach saw fit to publish another blackened photo followed by a couple of spicy performance details.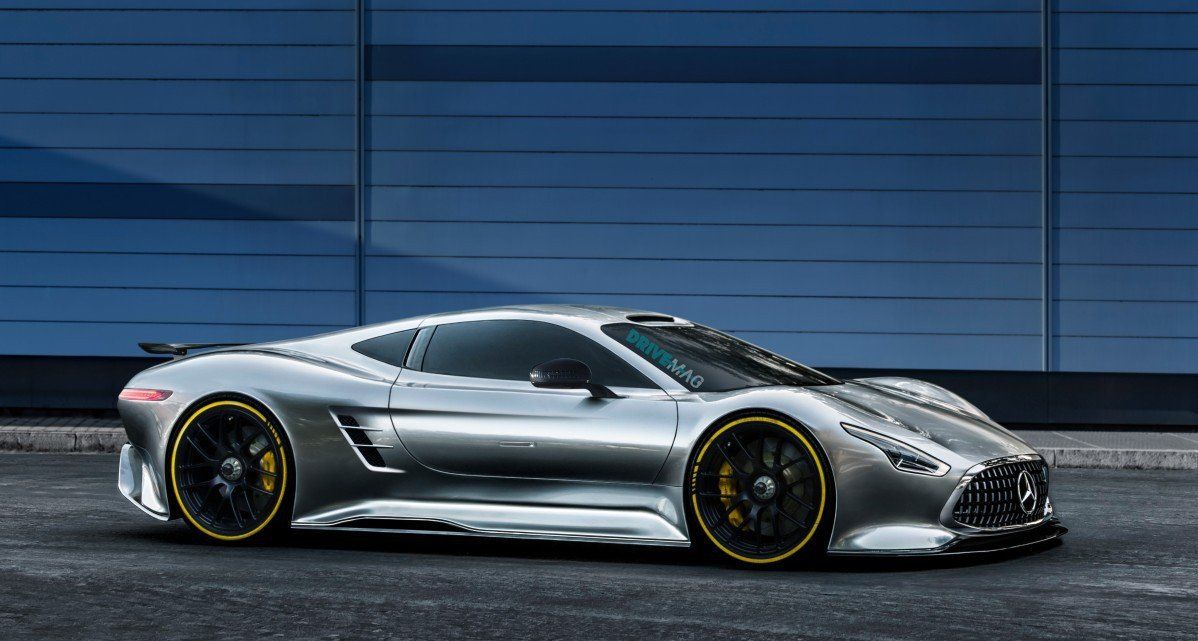 These have also been mentioned in unconfirmed reports over the past months, so here's what's what, straight from AMG's mouth: the hypercar will employ north of 1,000 hp and can reach a top speed in excess of 350 km/h (roughly 218 mph).
Also, Affalterbach insists the car can be driven on a daily basis, without F1 know-how, fuel and assistance needed.
Here's the press release, in brief:
"The two‑seater supersports showcar for the first time brings the very latest and efficient, fully-fledged Formula 1 hybrid technology to the road. This high-performance hybrid has an output of over 1000 hp and a top speed exceeding 350 km/h. The showcar combines outstanding racetrack performance with day-to-day suitable Formula 1 hybrid technology and exemplary efficiency."
What AMG really wants to say by F1 hybrid technology is, in fact, a hybrid powertrain which will combine the 1.6-liter engine currently used in Formula 1, which will rev to 11,000 rpm.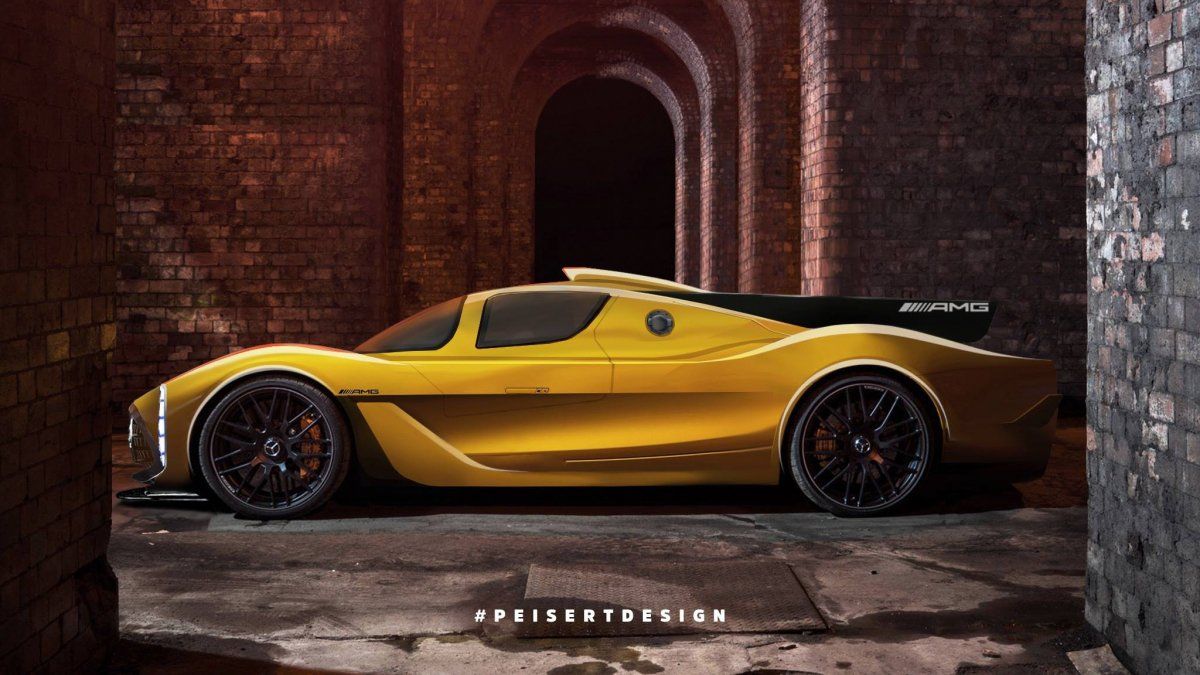 The downside is that - according to another report - the car will need extensive engine work - to be read repairs - after just 31,000 miles or 50,000 km.
Elsewhere, rumor has it Merc-AMG will only build 275 units, each valued at €2.275 million.