It's also going to be a limited run of 275 models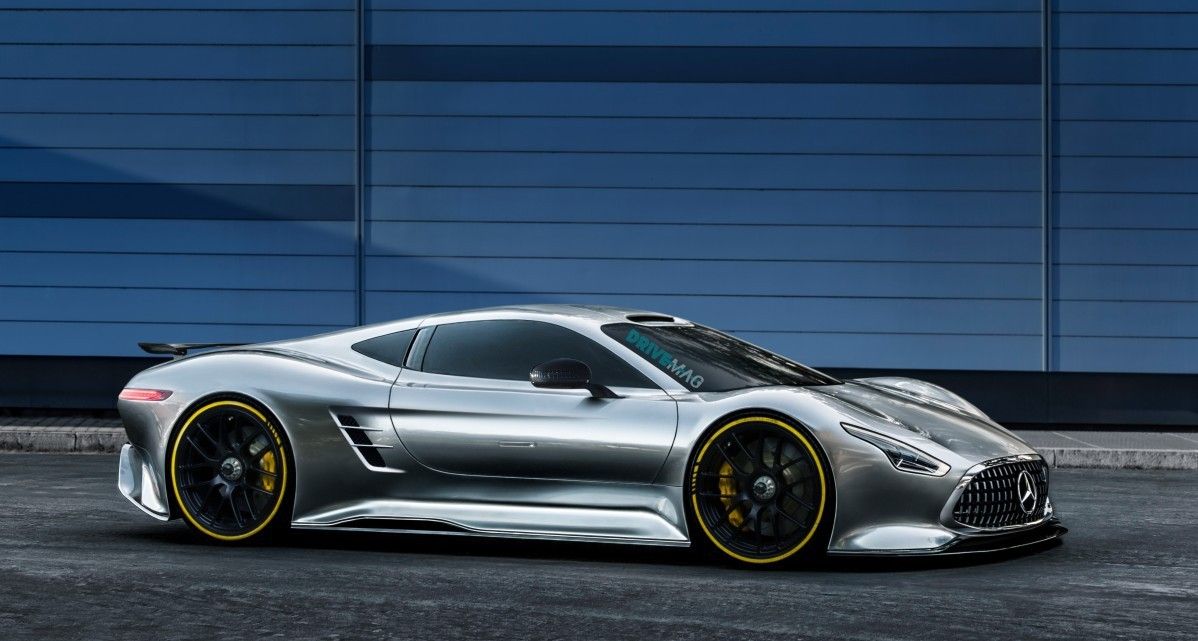 New and spicy details about the F1-infused Mercedes-AMG Project One hypercar surfaced at the Geneva Motors Show.
For starters, motor1 spoke with Mercedes-AMG Chairman Tobias Moers, who revealed that Project One cranks out 1,000 hp and the 1.6-liter Formula 1-sourced engine revs to 11,000 rpm.
On the dark side, due to the rainfall of F1 technology going inside its powerplant (and also drivetrain), the hypercar will require "significant engine work" after 31,000 miles (or 55,000 km).
Elsewhere, TopGear reports that each Project One unit out of the 275 included in the limited production run comes with a price tag of €2.275 million.
Cited by the same media outlet, Tobias Moers said that his task was to come up with a car that "you can use every day," without the burden of an assisting F1 staff or special fuel.