Which one would you take home?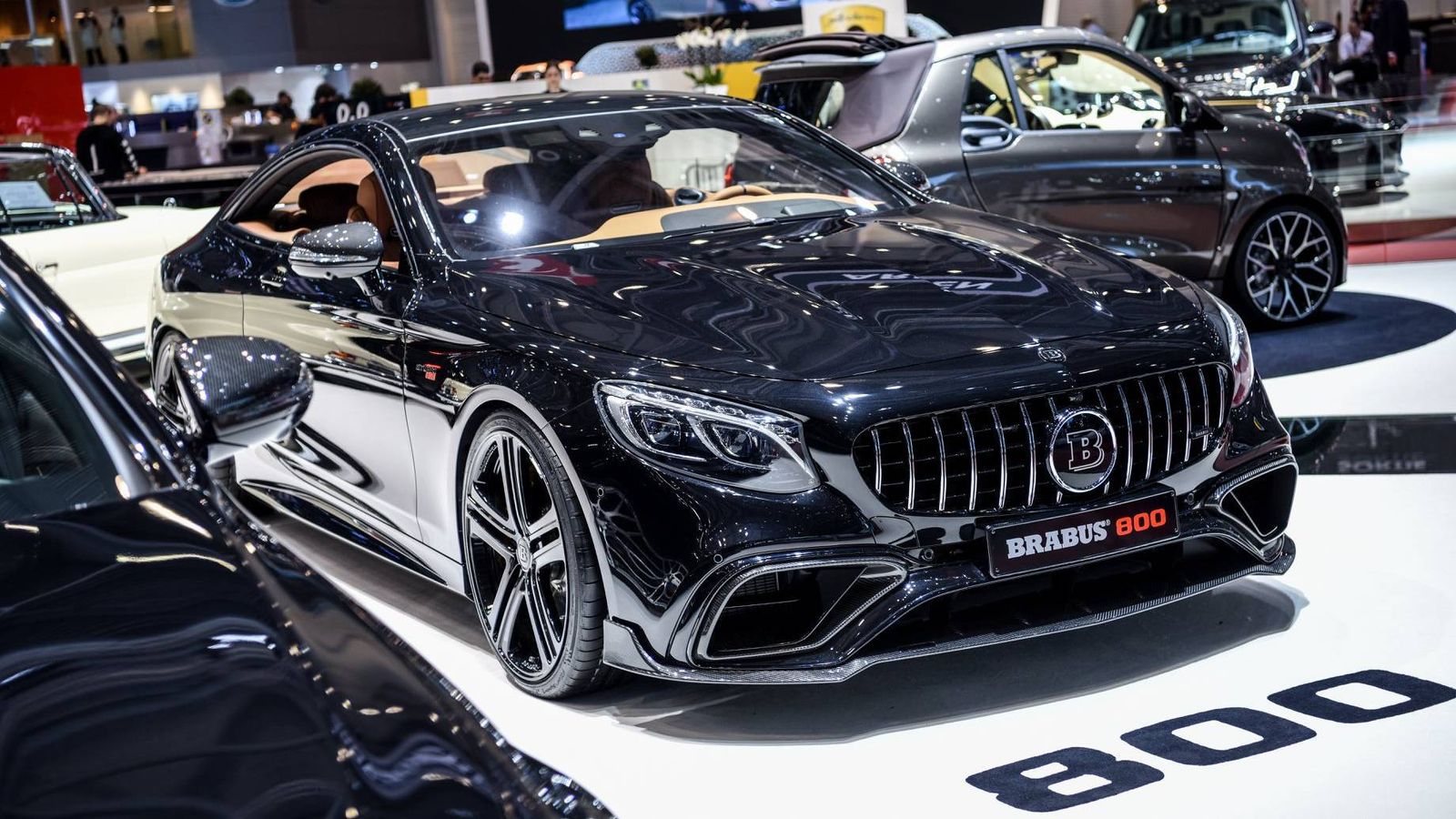 Brabus has a complete range of "800" models at this year's Geneva Motor Show. Besides the project based on the Mercedes-AMG E 63 S 4MATIC+, the German tuner has also given the Brabus 800 treatment to the facelifted S 63 4MATIC+ coupe and sedan.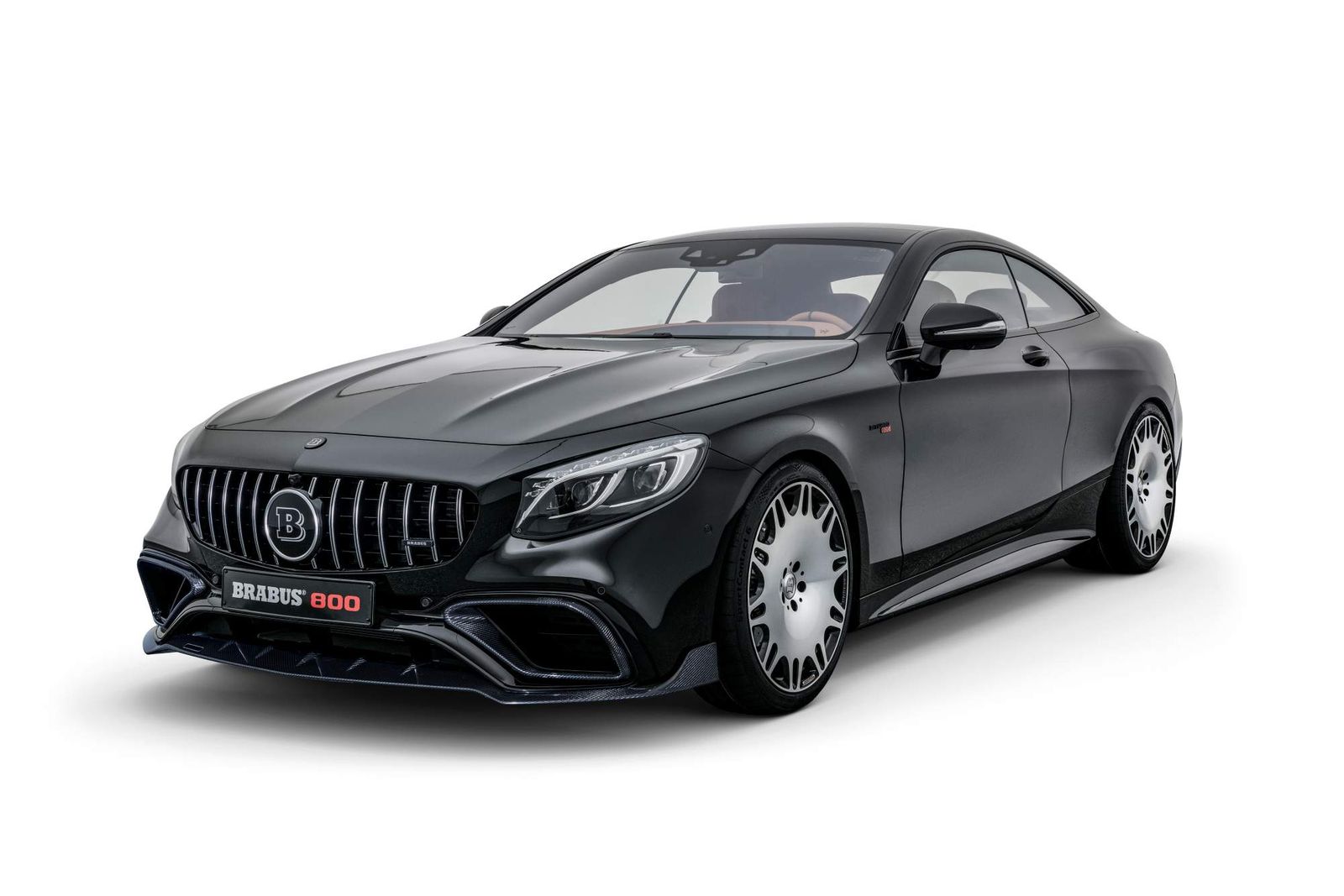 Regardless of how many doors you prefer, both S 63-based models feature the same Brabus performance upgrade that boosts the 4.0-liter twin-turbo V8 powertrain to 800 metric horsepower (789 bhp) at 6,700 rpm and 1,000 Nm (737 lb-ft) of torque at 3,600 rpm.
Brabus achieves that by fitting two turbochargers that can produce 1.6 bar of boost pressure thanks to a larger compressor unit and a modified core assembly with reinforced axial bearings, as well as a plug-and-play PowerXtra module which connects to the vehicle's electronic engine control unit.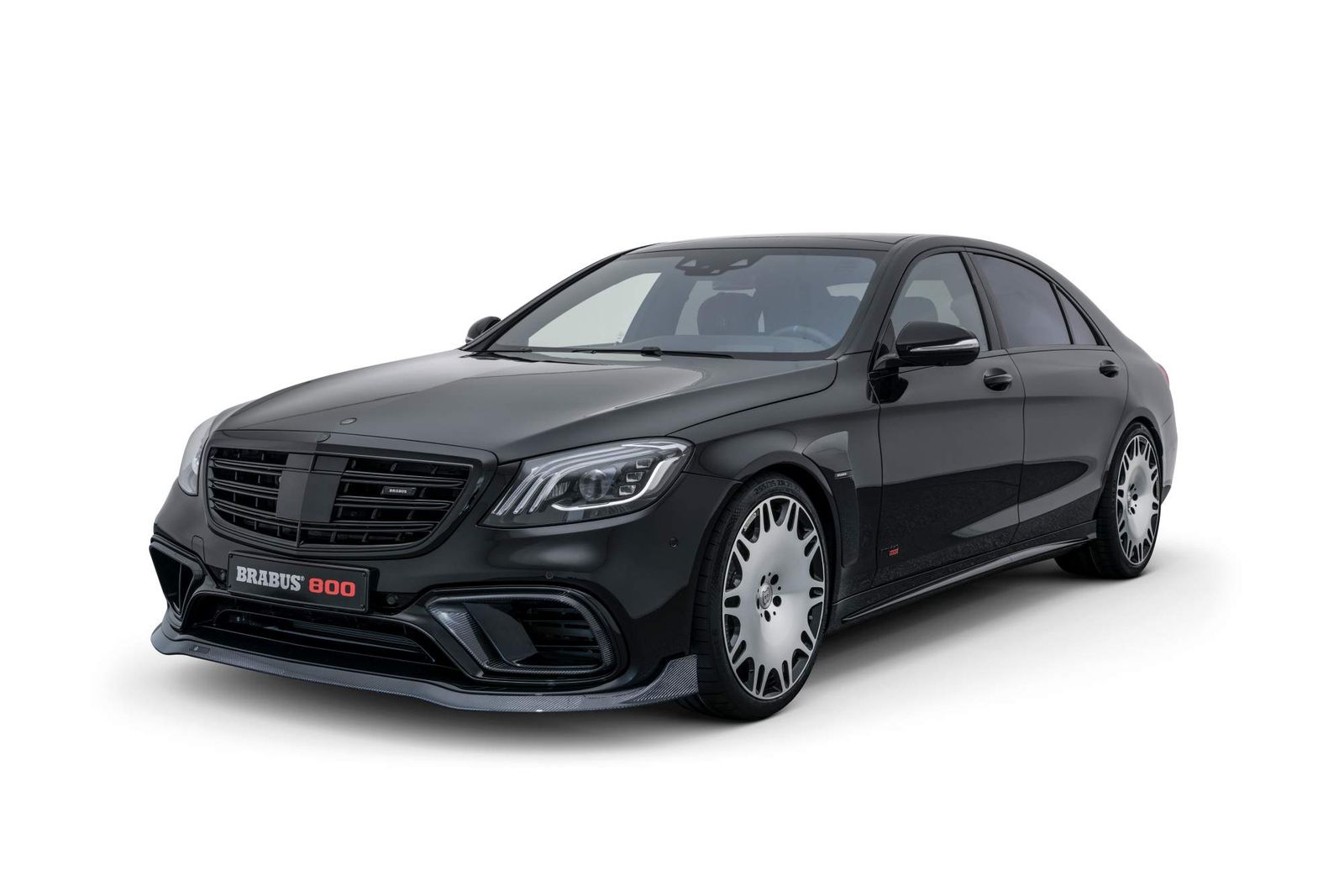 As you can imagine, the extra 188 hp and 100 Nm take performance to another level. With help from the standard 4MATIC+ all-wheel-drive system and the nine-speed automatic transmission, the Brabus 800 sedan and coupe go from 0 to 100 km/h in 3.1 seconds and top out at 300 km/h (186 mph). If that's not fast enough, you should know that Brabus is also developing a Vmax module that will increase top speed even further.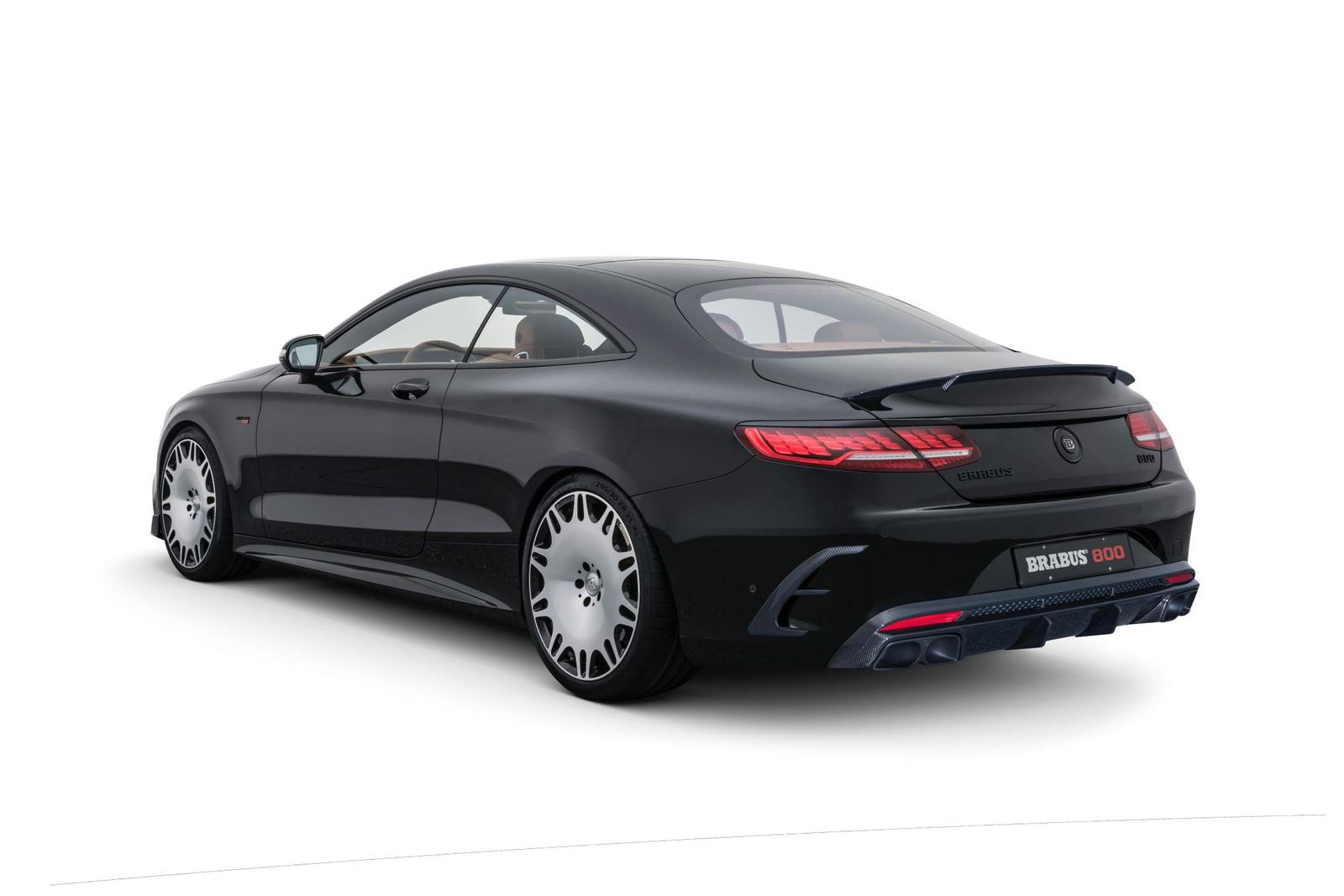 Alongside the performance upgrades, both S63-based Brabus 800 sedan and coupe feature naked carbon aerodynamic parts that up their game from a styling point of view, Brabus "Platinum Edition" Monoblock M 21-inch wheels, as well as a stainless sports exhaust system with actively controlled exhaust flaps.
To match the ultra-low 255/35 ZR 21 (front) and 295/30 ZR 21 (rear) tires, Brabus has also lowered the suspension with a special control module, resulting in improved looks and driving dynamics.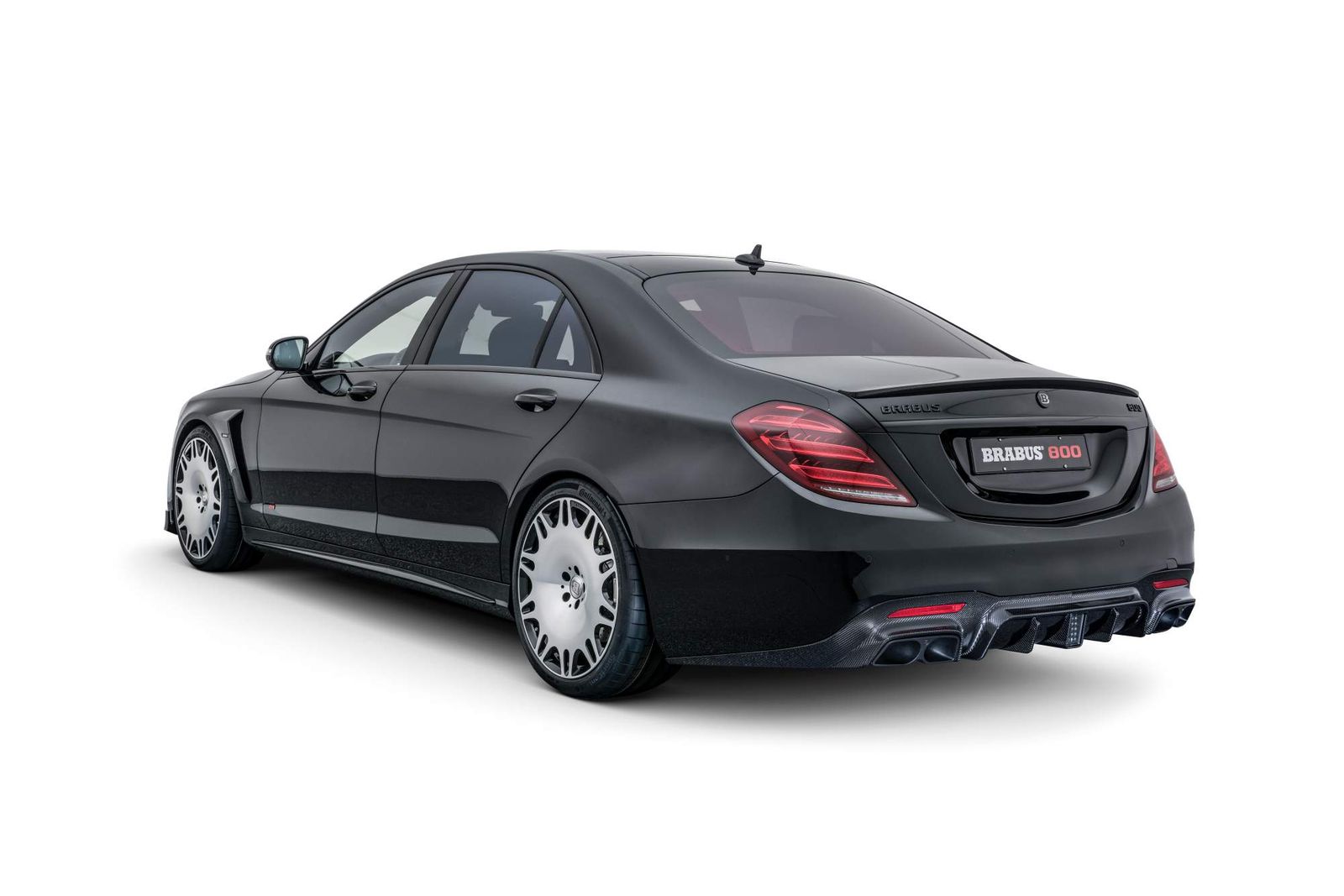 As for the interior, Brabus offers all-leather cabins that use soft and breathable "Mondial" black hides with blue piping in the sedan and cuoio-colored leather with black piping in the coupe. The lavish interiors also get carbon trim in "Chequered Flag" design (sedan) and wood trim (coupe), as well as aluminum components such as the Brabus Race paddle shifters, pedals, and door pins.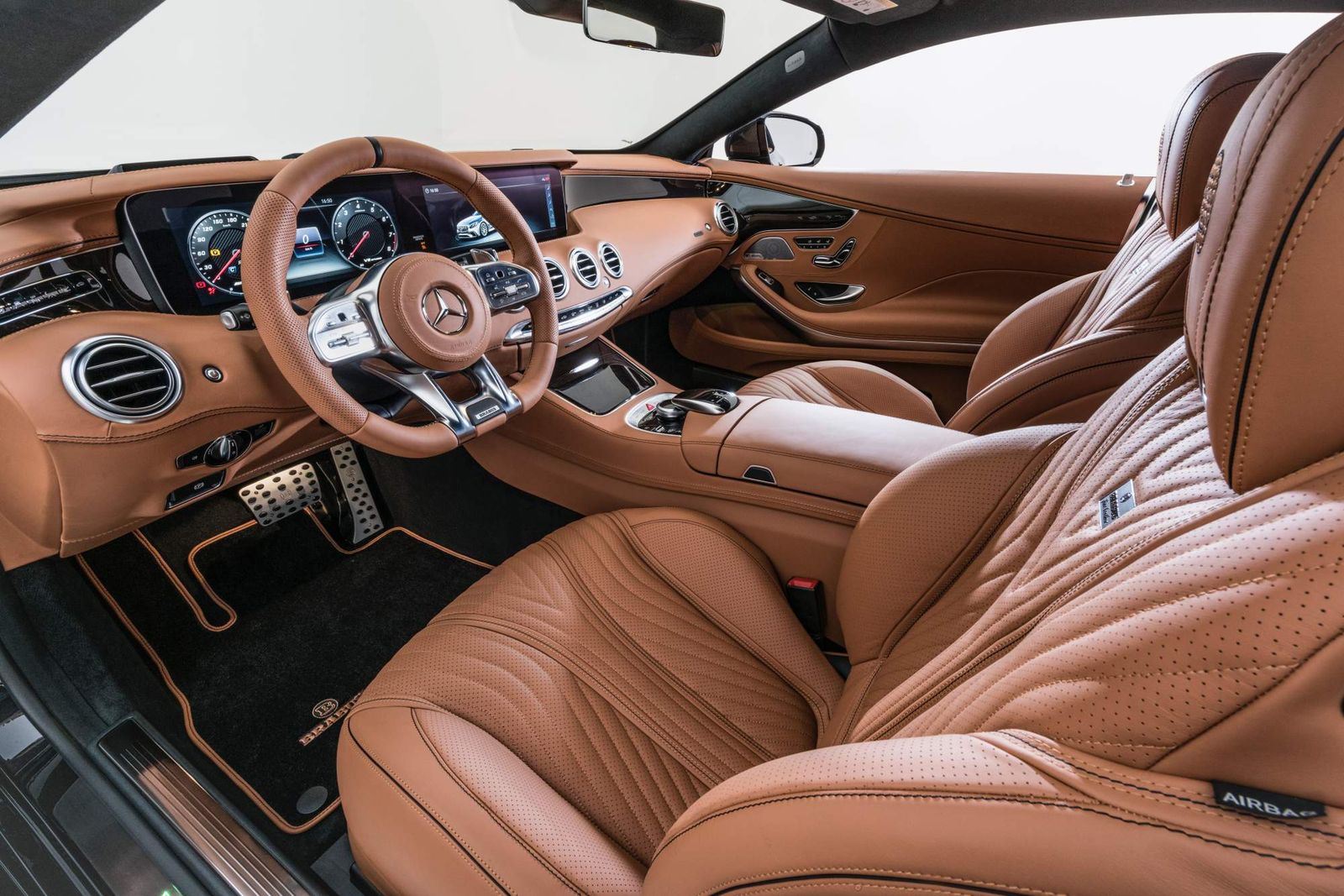 Finally, the sedan's rear compartment also features a Brabus Business center console which houses two retractable tables for the two individual rear seats. Obviously, buyers can customize the interiors in any way they choose.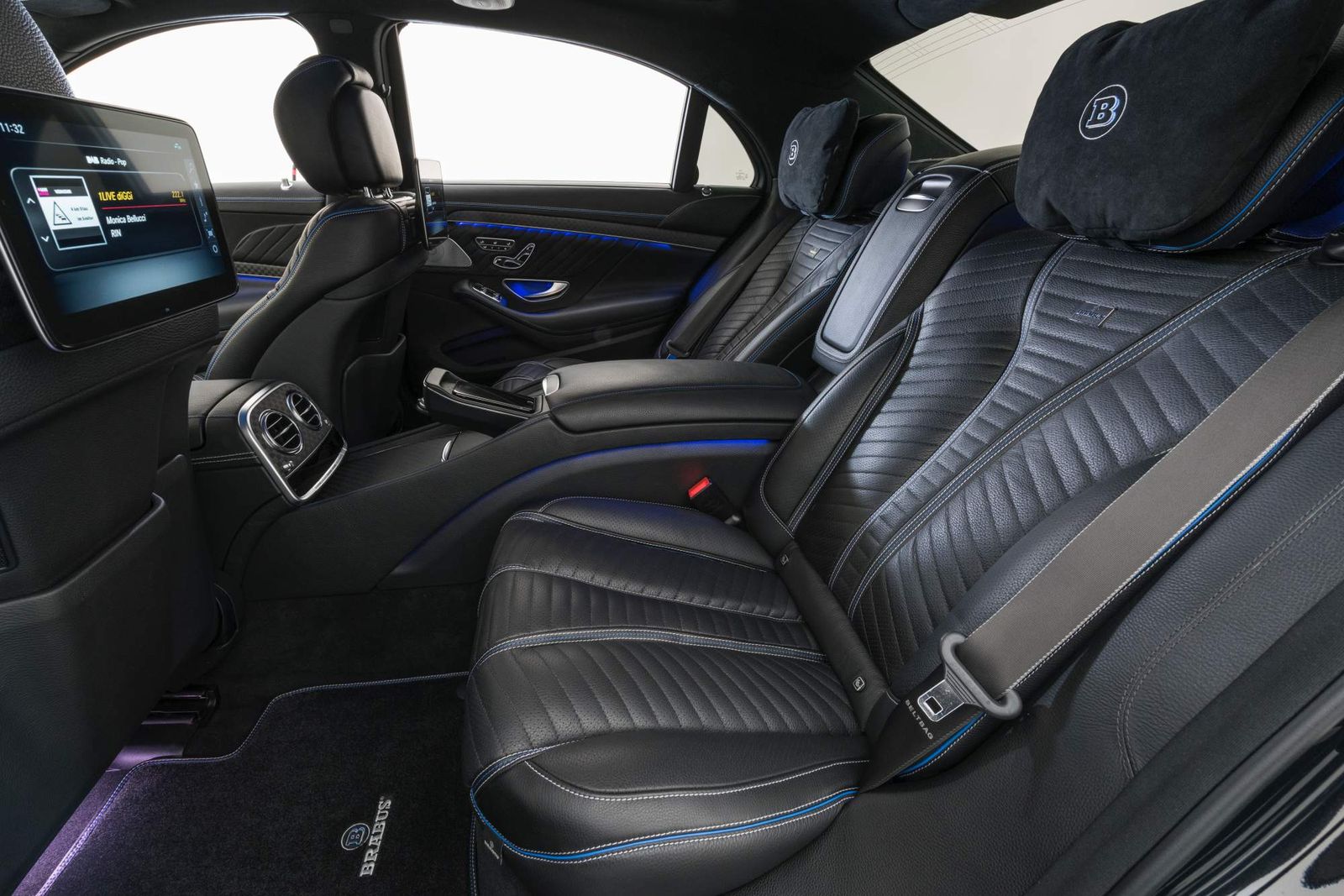 READ MORE: The Brabus Rocket 900 remains the top dog in the tuner's S-Class lineup