First cars won't reach dealers earlier than 2019, though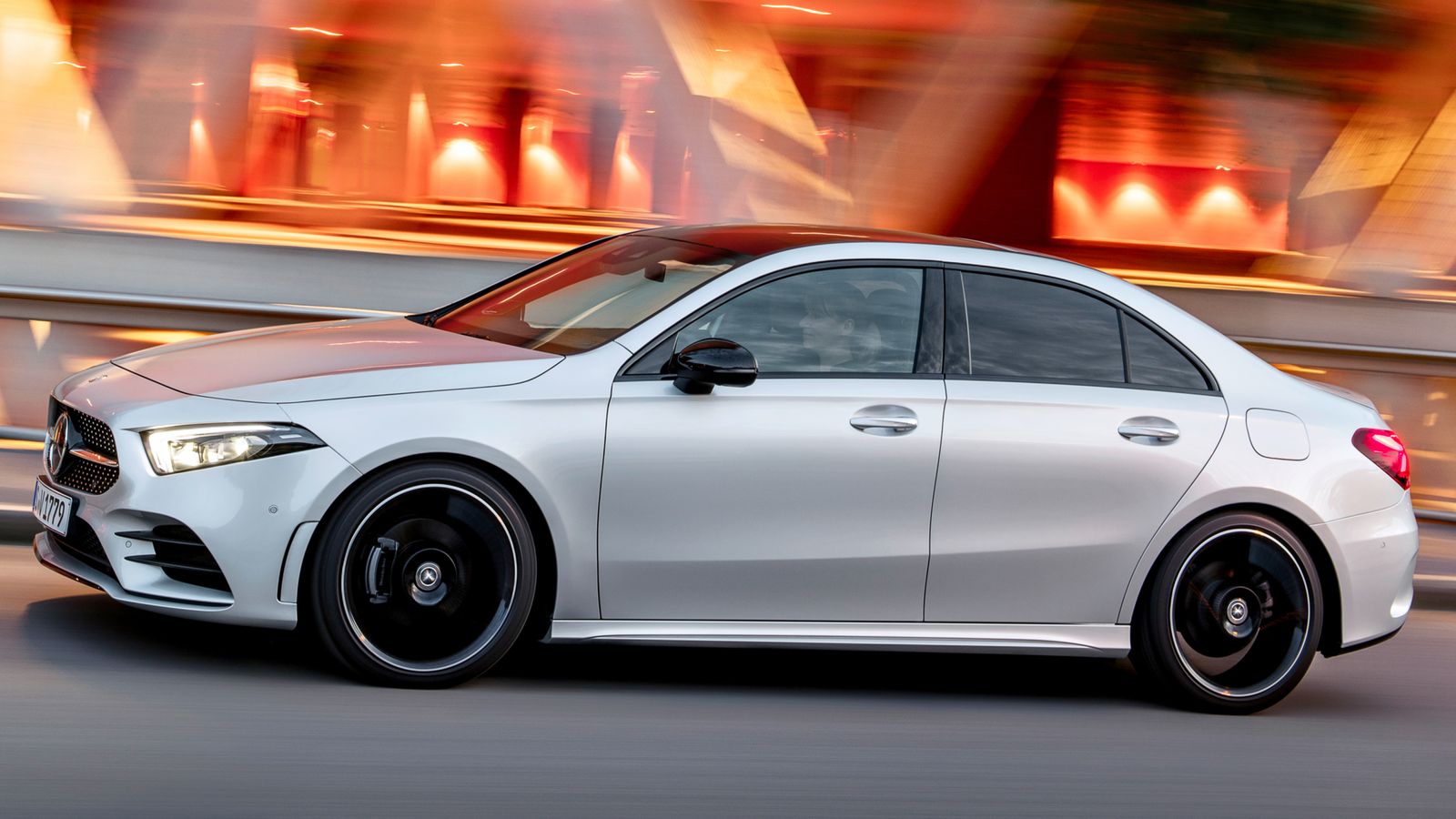 The new Mercedes-Benz A-Class sedan has already claimed the world's most aerodynamic production car status but to enjoy its air cutting abilities, future customers will have to wait at least five months.
Good news, however, is that Mercedes published A-Class price info for the sedan version. Keep in mind that these prices refer to the German market, but the Mercedes A-Class will also be sold in the USA.
Opening the petrol range is the Mercedes-Benz A-Class A 200 (€30,916), which relies on a 1.3-liter engine (120 kW/161 hp, 250 Nm) married to a six-speed manual. If you're too cool for the manual, the A 200 can also be fitted with the 7G-DCT seven-speed dual-clutch gearbox, but the starting price tag will go up €33,010.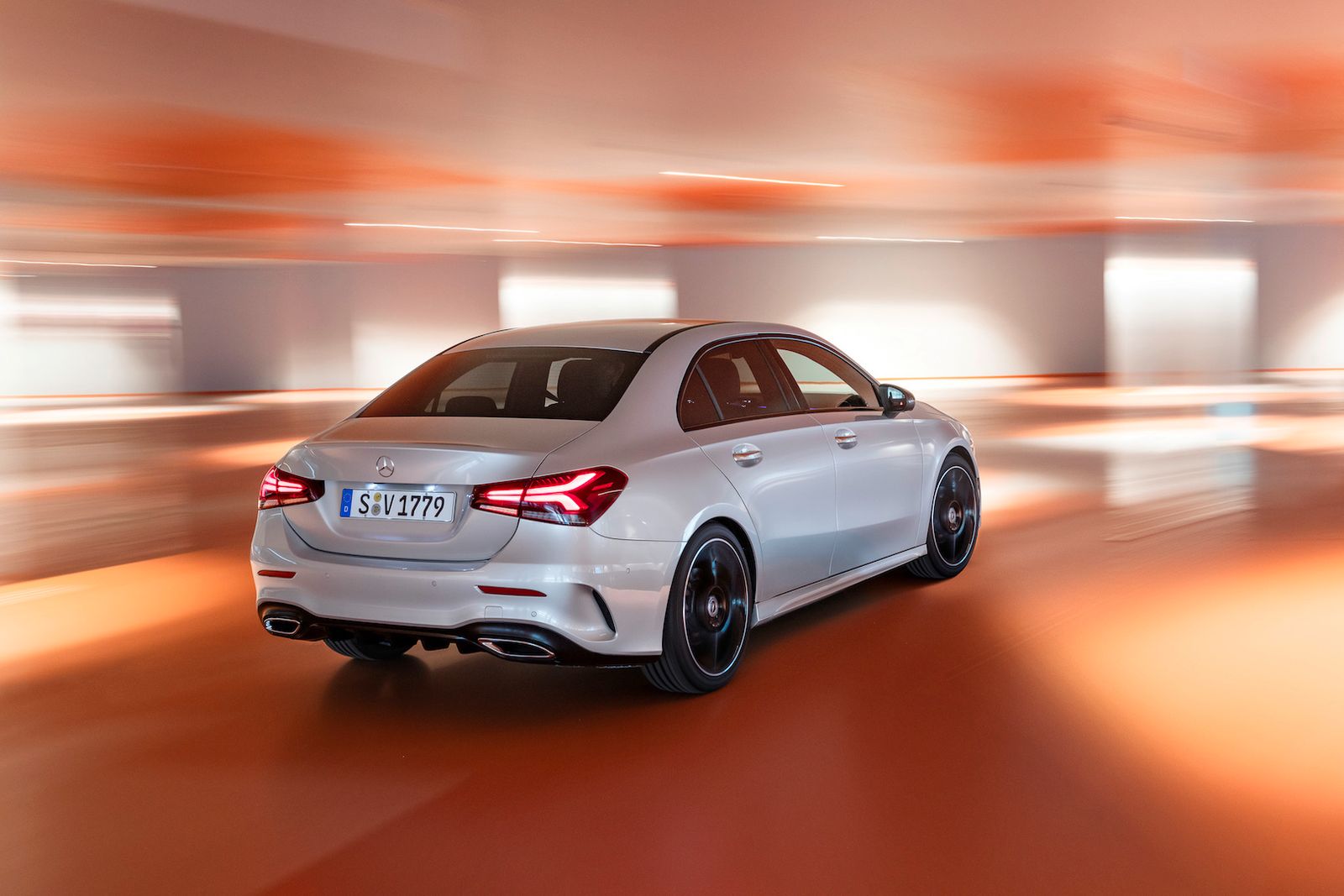 Further up towards the top of the range sit the likes of A 220 4Matic (€36,431), A 250 (€37,324), and A 250 4Matic (€39,525). Each one comes as standard with the seven-speed dual-clutch transmission twinned with a 2-liter engine making either 140 kW/188 hp or 165 kW/221 hp and 300 or 350 Nm of torque.
The sole representative of the diesel camp comes as the A 180 d (85 kW/114 hp, 260 Nm). This variant is also available as standard with the dual-clutch transmission and starts at €32,141.
[NativeAd]
Three equipment levels will split the A-Class sedan range: Style, Progressive, and AMG Line, each with its own unique quirks.
For one year after the launch, Mercedes-Benz will offer an Edition 1 version of the new A-Class sedan for an extra €7,021. You'll know one from the rest of the bunch thanks to its copper highlights, 19-inch AMG multi-spoke wheels, LED headlamps, ambient lighting, and sports seats.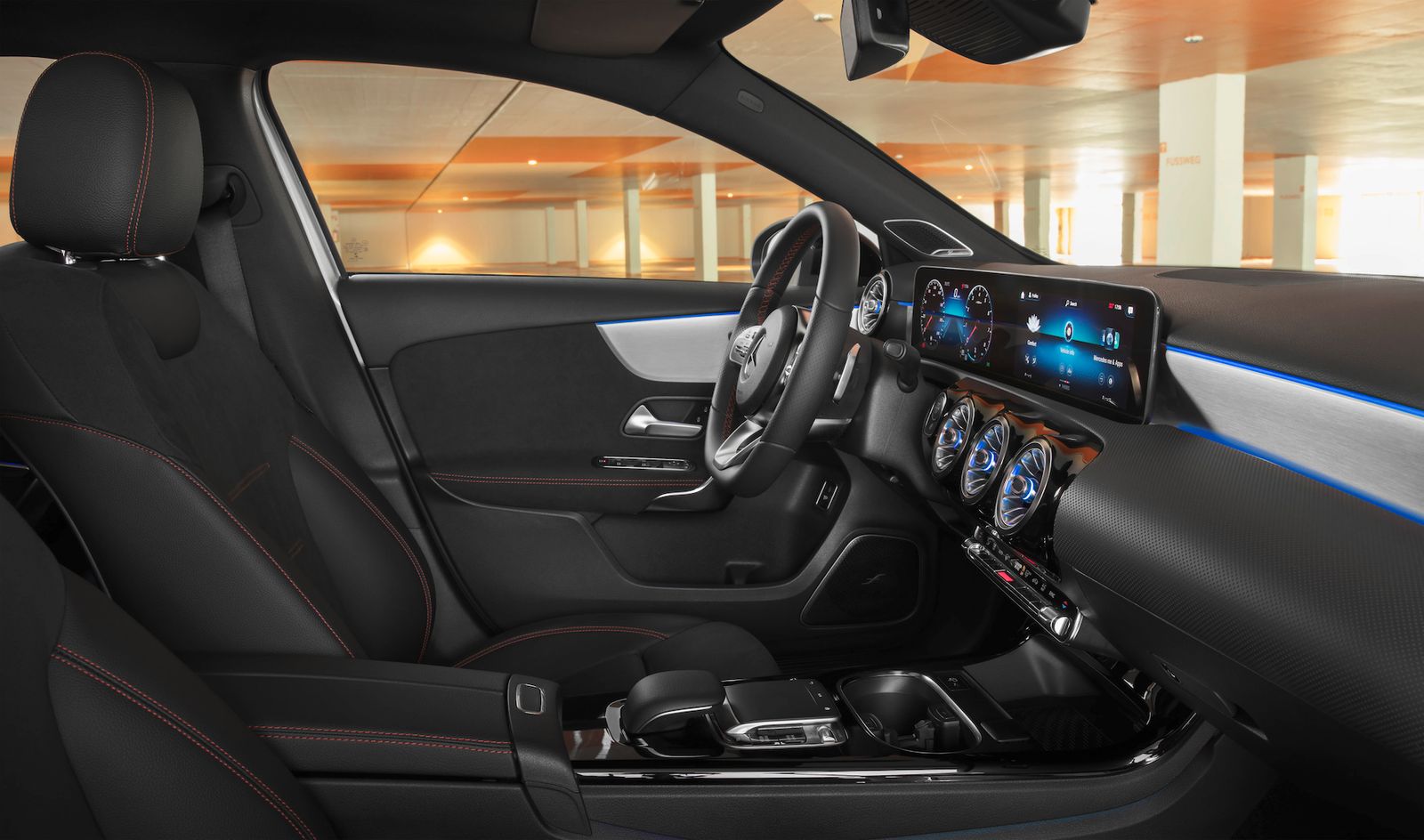 Other bundles are also available for the new A-Class sedan, including the likes of Leather package, Night package, and Business package.
The new A-Class sedan will hit the market in early 2019.
SEE MORE: Flagship fracas: Audi A8 faces Mercedes-Benz S-Class and BMW 7 Series