The Japanese clothes fit the German sports car really well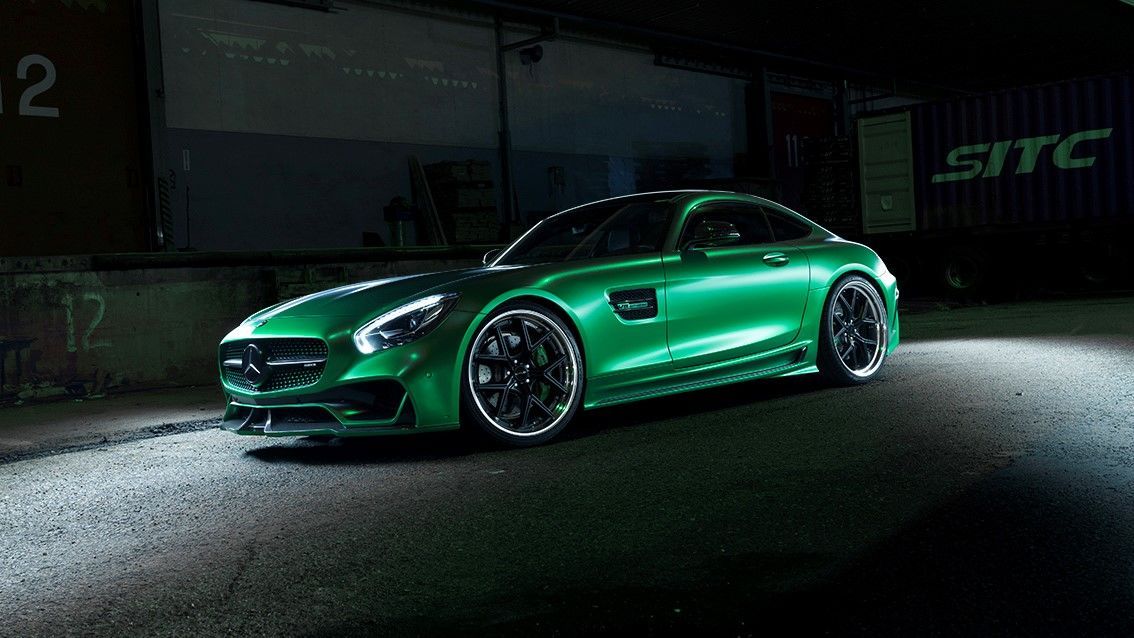 Do you have a Mercedes-AMG GT S and a strong nostalgia for the Black Series? Worry not, Wald can help you have a 'Black' Mercedes without painting it black.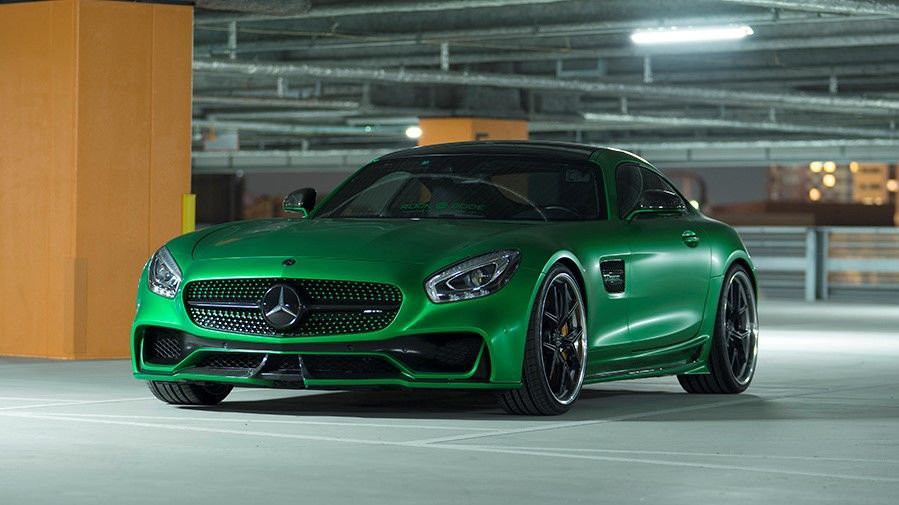 The Japanese studio Wald International went, um, international with the Black Bison several years ago — that's the name of the body kit consisting of front and rear bumpers, side skirt, and spoiler. Nowadays, the Black Bison features even the magic CFRP compound.
[NativeAd]
For this AMG GT S, the work has been completed with a set of 21-inch rims (22s are optional) and a matte green wrap. Unlike Kahn's Vengeance, this green is not Hulk-inspired, at least not officially.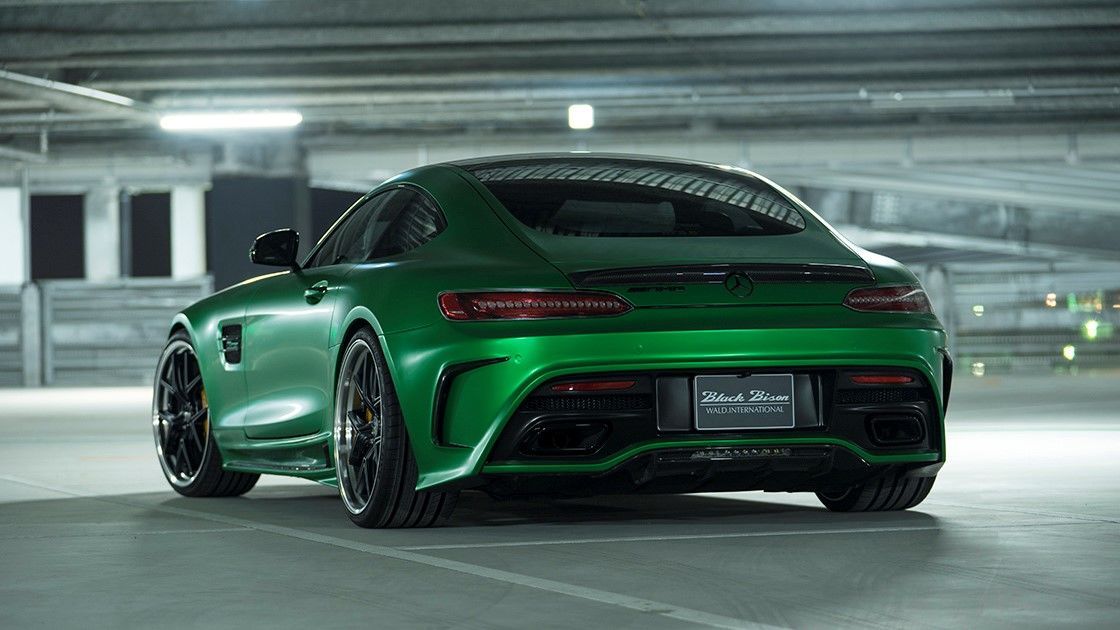 The V8-based powertrain keeps its stock values: 522 PS and 670 Nm (494 lb-ft), good for 0-100 km/h (62 mph) in 3.8 seconds and a 310 km/h top speed.