Mercedes-Benz Concept A sedan shows up in official photos ahead of Auto Shanghai debut
Mercedes sees it as a milestone for the brand's design philosophy
As expected, Mercedes-Benz dropped a press blurb and a handful of official images of the Concept A sedan, right before the show car's debut at Auto Shanghai 2017.
"Our Concept A Sedan shows, that the time of creases is over."
Gordon Wagener, Chief Design Officer Daimler AG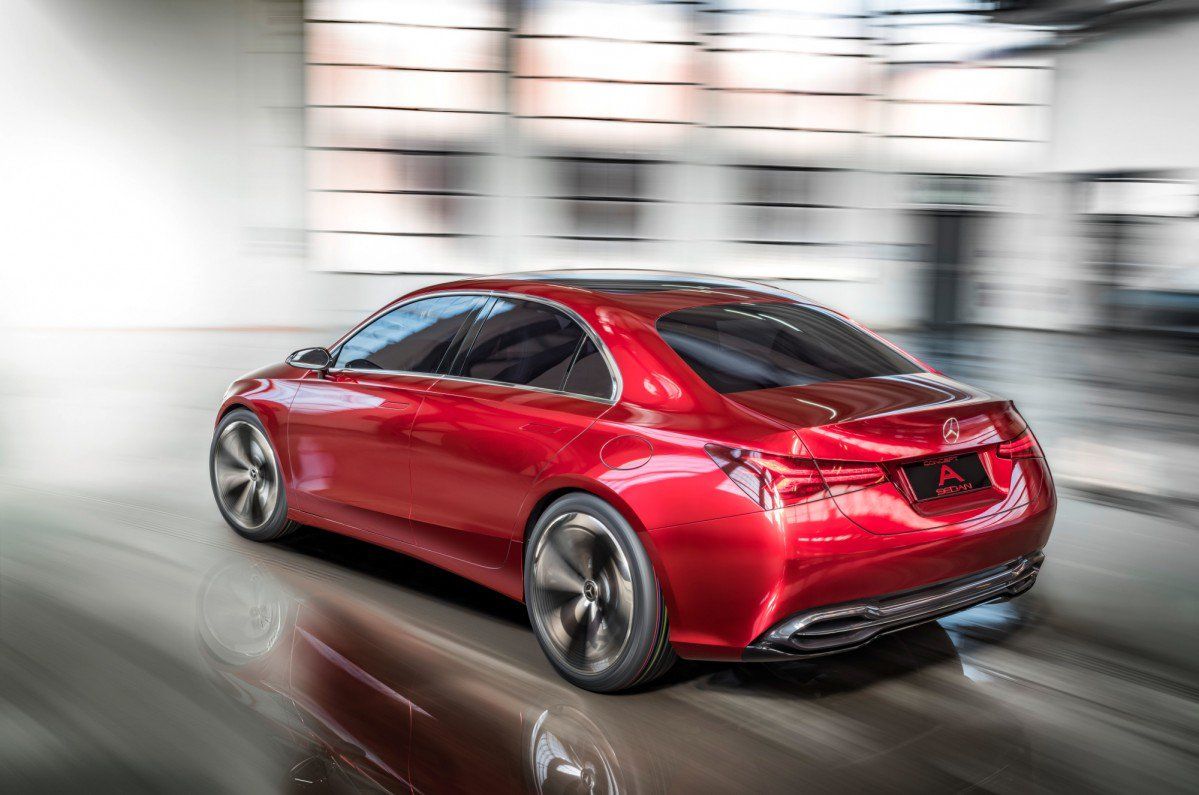 4,570 mm long, 1,870 mm wide and 1,462 mm tall, the Mercedes-Benz Concept A sports short overhangs and a slimmed-down greenhouse with vertical C-pillars and large side windows.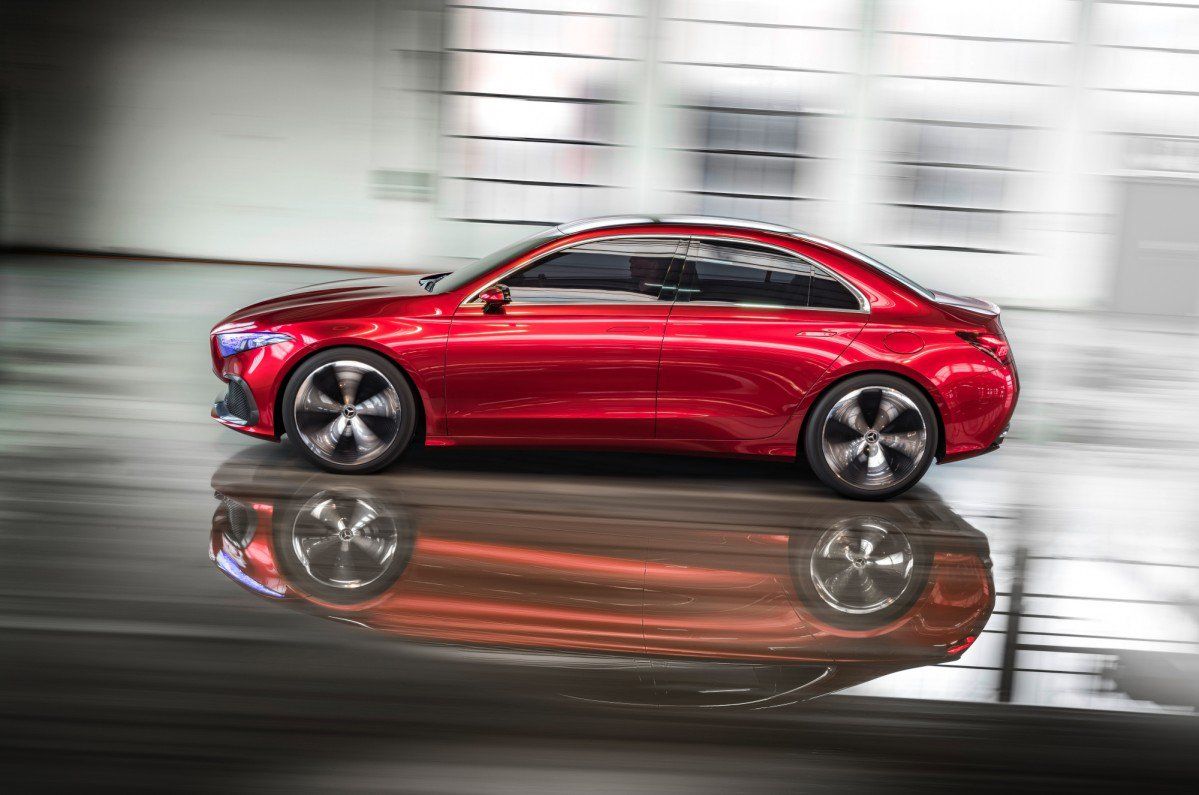 The concept sits on 20-inch aero wheels and features retractable door handles. Up front, you'll recognize the AMG GT R-inspired Panamericana grille flanked by headlights that glow in different colors, depending on the amount of light found in a given environment. For instance, the DRLs are white. Also, the same selective lighting principle applies at the rear.
Things are moving at Mercedes-Benz, and besides funding supercars and green cars, the Germans are also investing a lot of time and money in the upcoming compact sedan previewed by the Concept A.
So while we wait for the audacious Project One and the all-electric, production-ready SUV yet to be spawned under the EQ brand, Mercedes-Benz is cooking up a sleek, compact sedan.
You probably remember the Aesthetics A sculpture that teased three-box proportions and Gordon Wagener's words saying that "form and body are what remain when creases and lines are reduced to the extreme."
Therefore, expect a less sculpted body that should be on par or even better than the Mercedes-Benz CLA's aerodynamic prowess.
In case you're wondering why is the carmaker looking to build another sedan, you'll find the answer outside Germany and Europe, where the demand for classic saloons, as Mercedes calls them, is soaring.
So far, any technical details on the Concept A sedan are kept under lock.
Illustration by Christian Schulte