Mercedes-Benz E-Class now lets you control vehicle functions with your voice
Just say a command to turn the AC on, for example
Mercedes-Benz has added more functions the E-Class' Linguatronic voice control system and has made it more intuitive as well.
In addition to the existing infotainment and navigation functions, the voice control system can now operate vehicle systems, including air conditioning, rear window heater, as well as various comfort and lighting functions.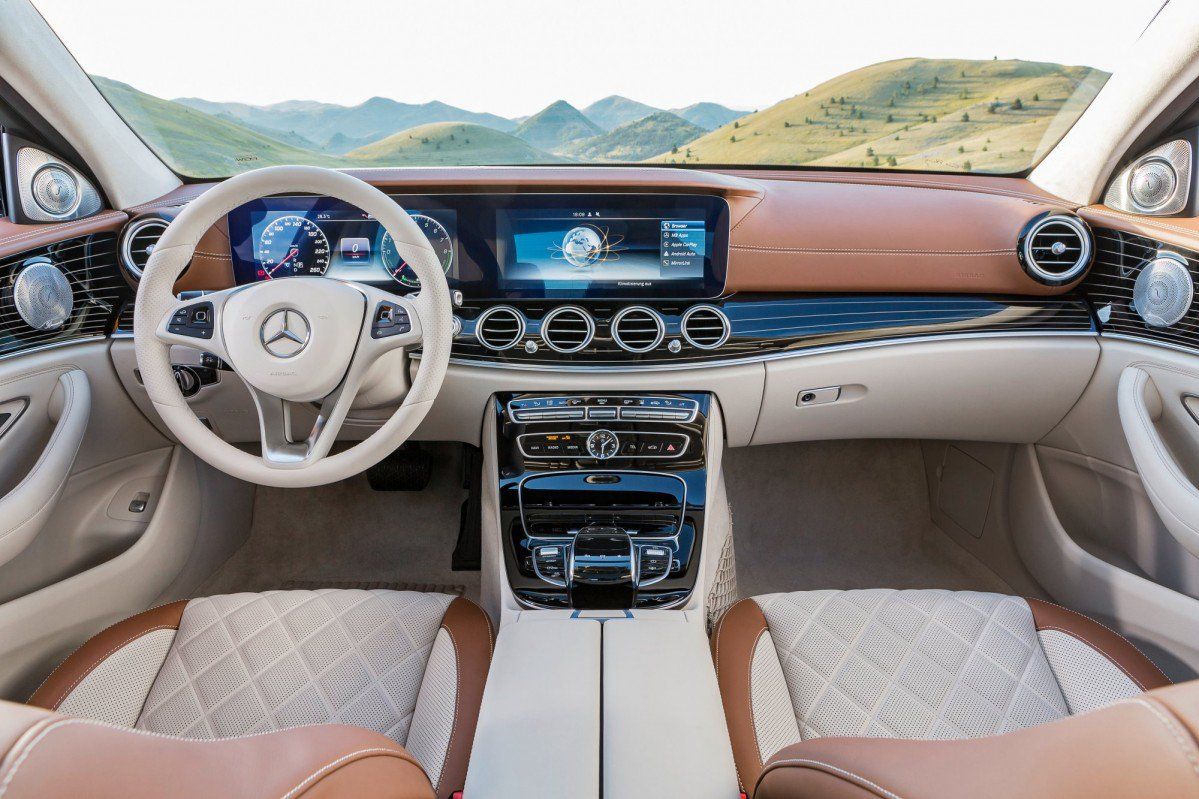 Furthermore, the driver can call up a wide range of information, including the current speed limit, driving range, current date, and the date the next service is due. For example, drivers can issue voice commands to adjust blower level, temperature, and seat heating without having to take their hands off the steering wheel or getting distracted.
Linguatronic uses commands that are incorporated in the software and offers up to 450 voice commands, depending on the language version and the vehicle's equipment. Mercedes-Benz says the commands are designed to be as simple, intuitive, and natural as possible, allowing drivers to voice the appropriate instructions and questions instinctively.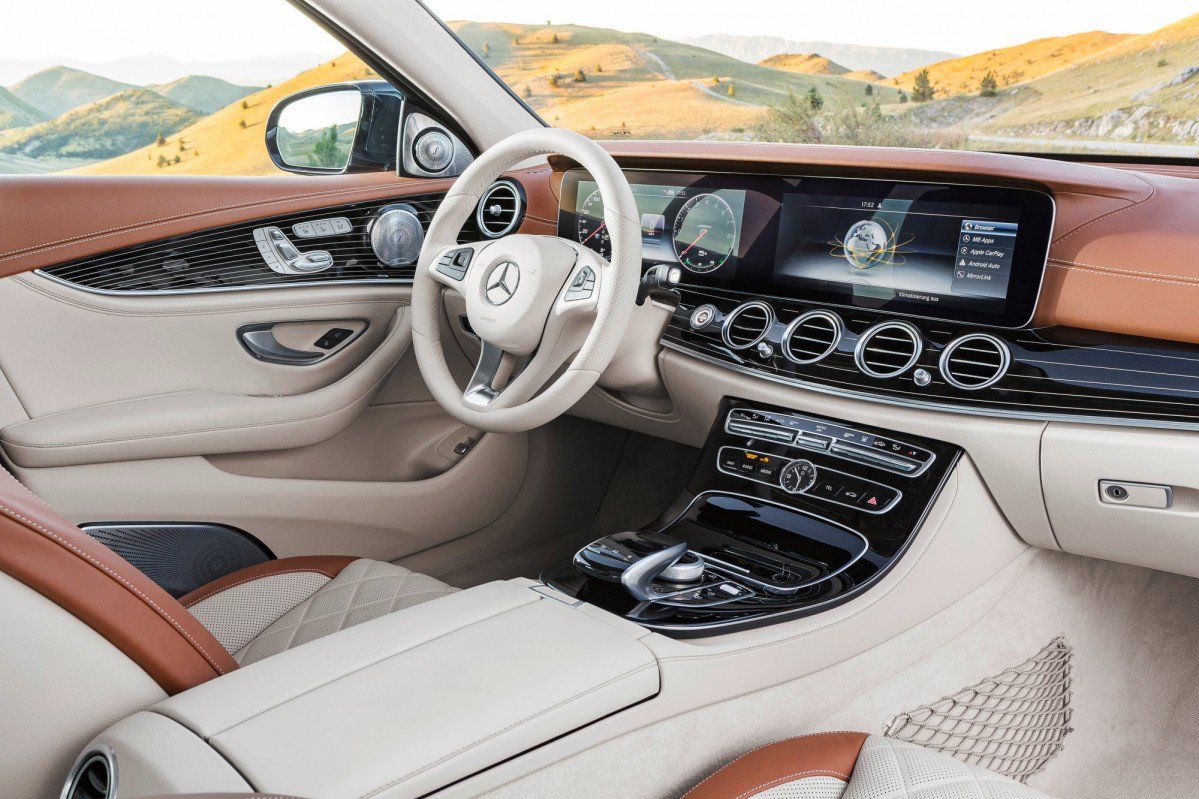 For each command, there are several hundred alternatives stored in Linguatronic, which means there's a high chance the user with nail the right phrase at the first attempt. Linguatronic has also gained a new function that allows the user to interrupt the system's voice output to halt the current dialogue and move on to the next dialogue step, for example, thus speeding up the process. Finally, Linguatronic is available in 22 languages now, compared to 11 in the past.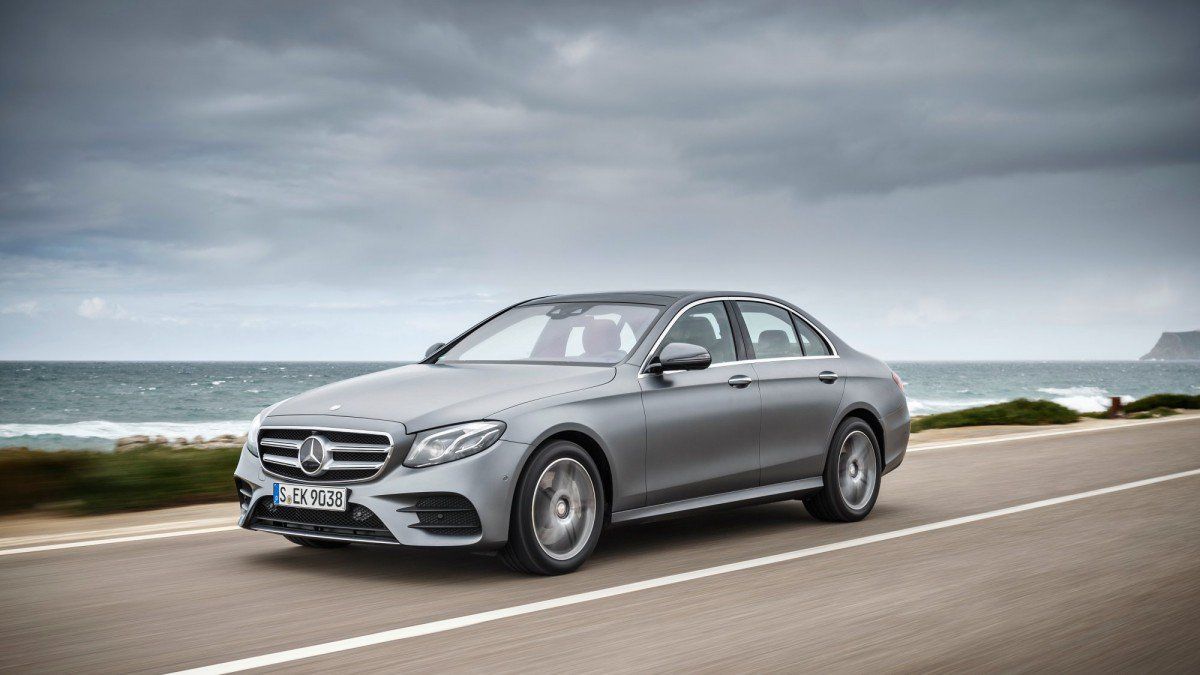 Other infotainment updates for the E-Class include a larger display for the Audio 20 entry-level radio, new infotainment software, new Mercedes-Benz SD navigation, and the option of a widescreen cockpit.