Six plants on three continents will make sure Daimler starts churning out EVs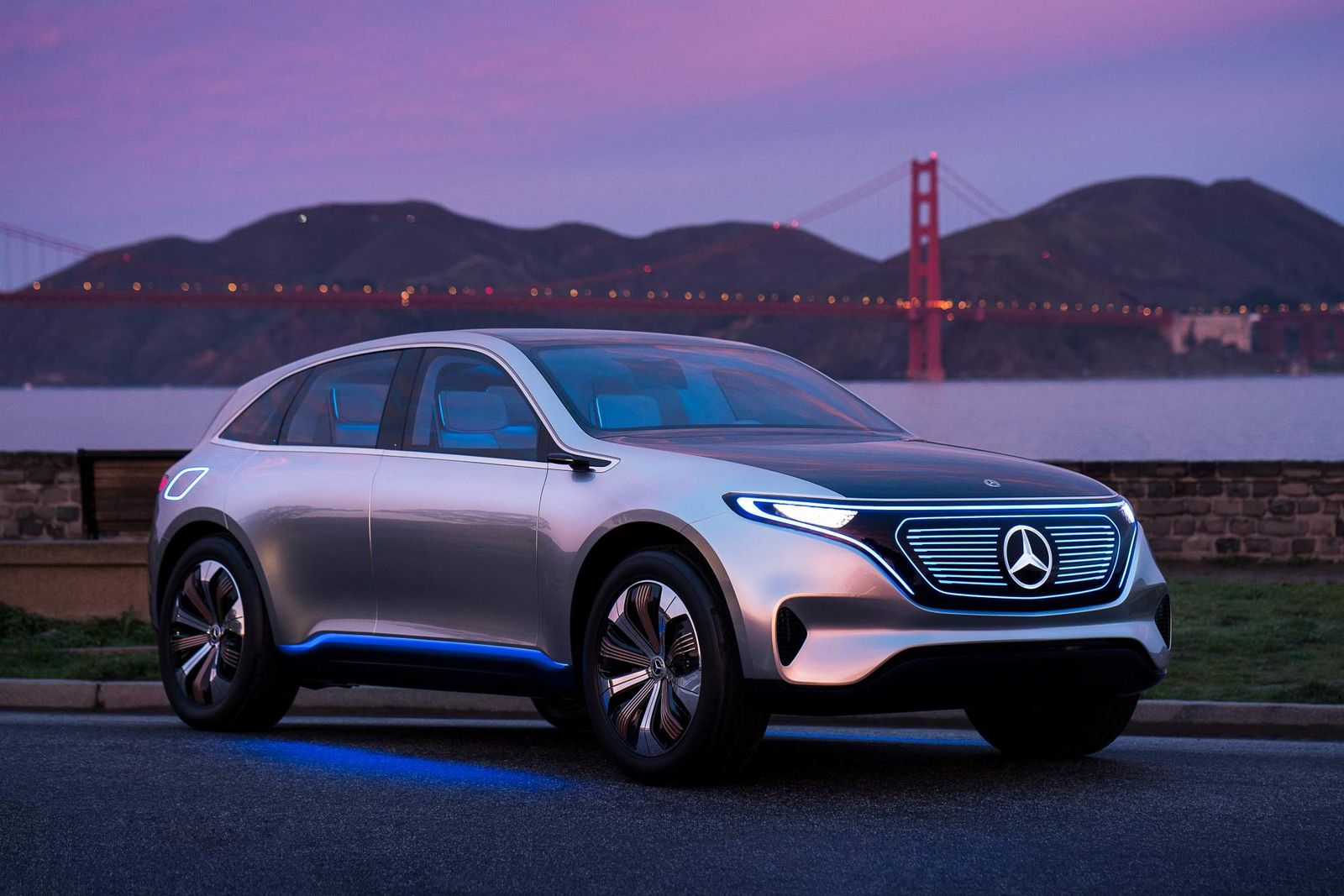 Daimler, the parent company of Mercedes-Benz, started building electric hubs for the production of electric vehicles and batteries all around the globe, a signal that it's taking electric mobility very seriously
Stringent emissions standards will force automakers to electrify most of their fleet by 2022, and this poses one major problem: while electric engines are easy and cheap to build, battery supplies and production facilities are insufficient. This is even more problematic for luxury car makers because most of their fleet has powerful engines producing much more than the 95 grams of CO2 per kilometer required by the EU standards for 2021.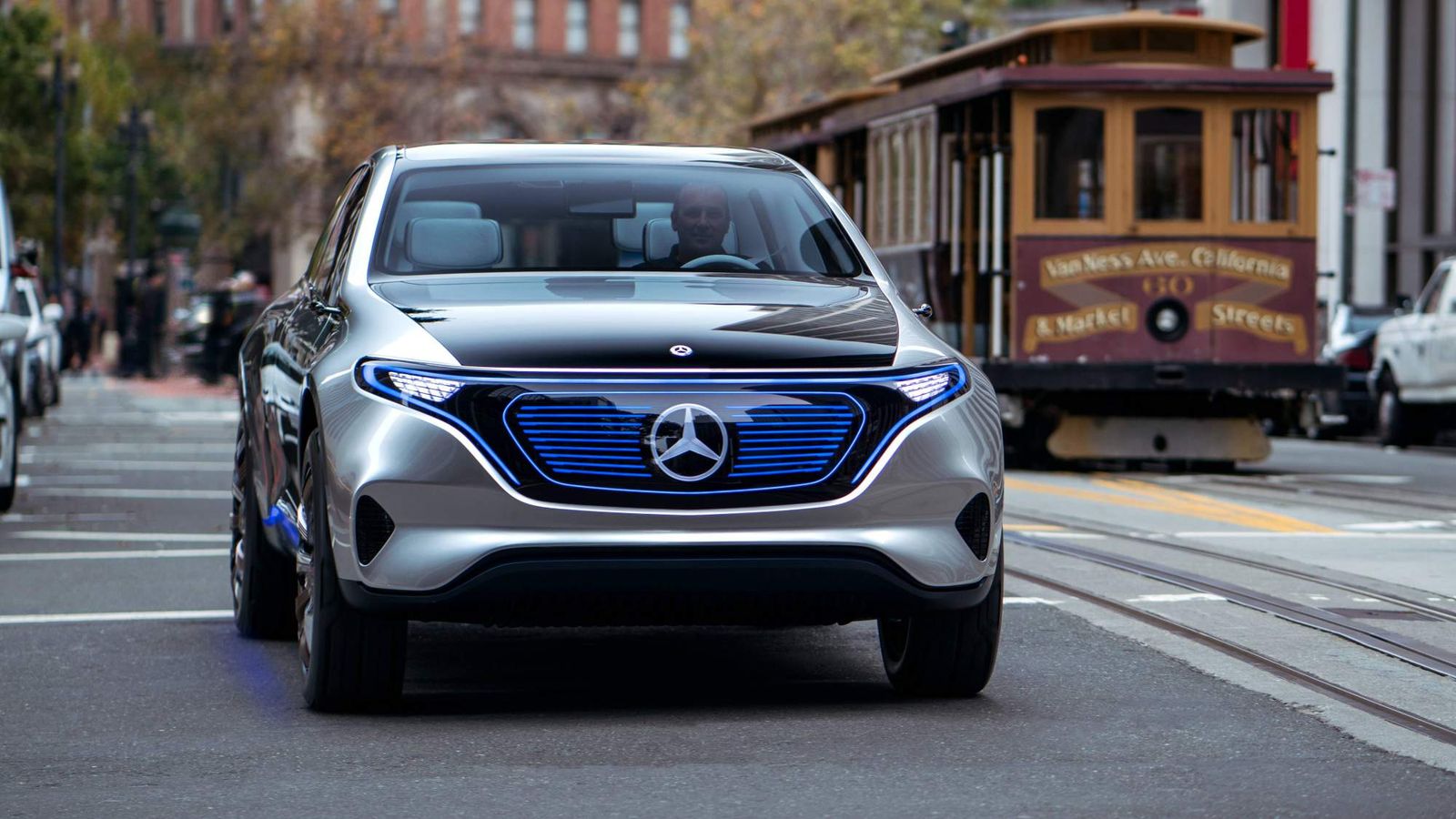 Forced to electrify its entire portfolio, Mercedes-Benz will offer its customers at least one electrified alternative in all Mercedes-model series – more than 50 electrified vehicle variants will be produced by 2022: mild hybrids, plug-in hybrids, and fully electric cars. More than ten models will be EVs, says Mercedes-Benz, spanning all segments, from city cars to large SUVs.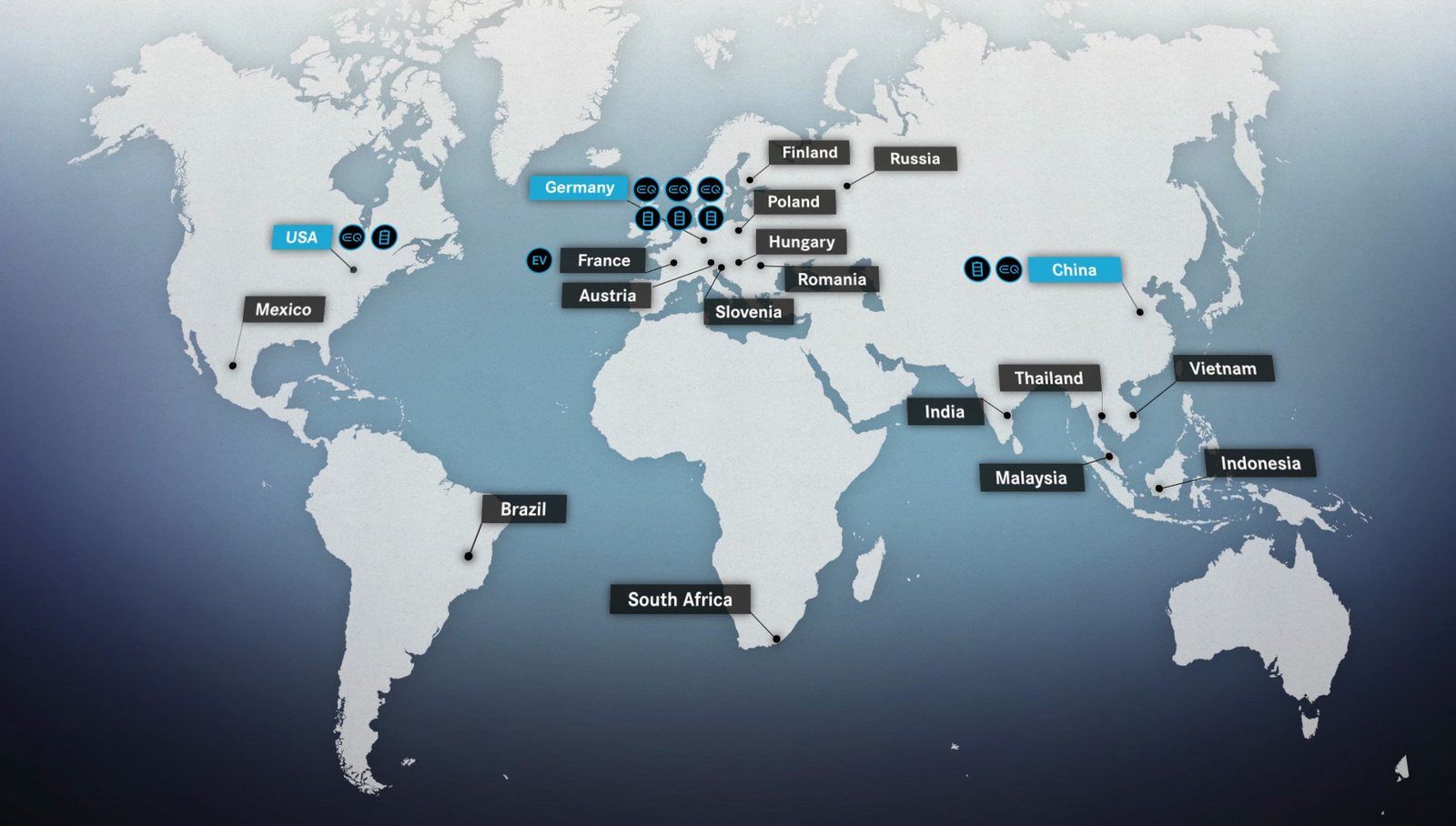 This also comes at a considerable cost. Over the next years, Mercedes-Benz Cars will invest ten billion euros in the expansion of its electrical fleet and an additional one billion euros in a global battery production network that comprises five battery factories on three continents.
The first electric vehicle of the new product and technology brand EQ will roll off the production line at the Mercedes-Benz plant in Bremen, with the launch of the EQC, an all-electric SUV, in 2019. Shortly afterward, the EQC will also roll off the production line at BBAC, Daimler's joint venture with BAIC, in China. Further locations for EQ models are the Mercedes-Benz plants in Rastatt, Sindelfingen and Tuscaloosa (USA), where the model range is extended to include electric vehicles of the compact, upper and luxury class as well as the SUV segment.
"Our electric vehicles will be built in six plants on three continents. We address every market segment: from the smart fortwo seater, to the large SUV. The battery is the key component of e-mobility. As batteries are the heart of our electric vehicles we put a great emphasis on building them in our own factories. With our global battery network we are in an excellent position: As we are close to our vehicle plants we can ensure the optimal supply of production. In case of a short-term high demand in another part of the world our battery factories are also well prepared for export. The electric initiative of Mercedes-Benz Cars is right on track. Our global production network is ready for e-mobility. We are electrifying the future".

Markus Schäfer, Member of the Divisional Board of Mercedes-Benz Cars, Production and Supply Chain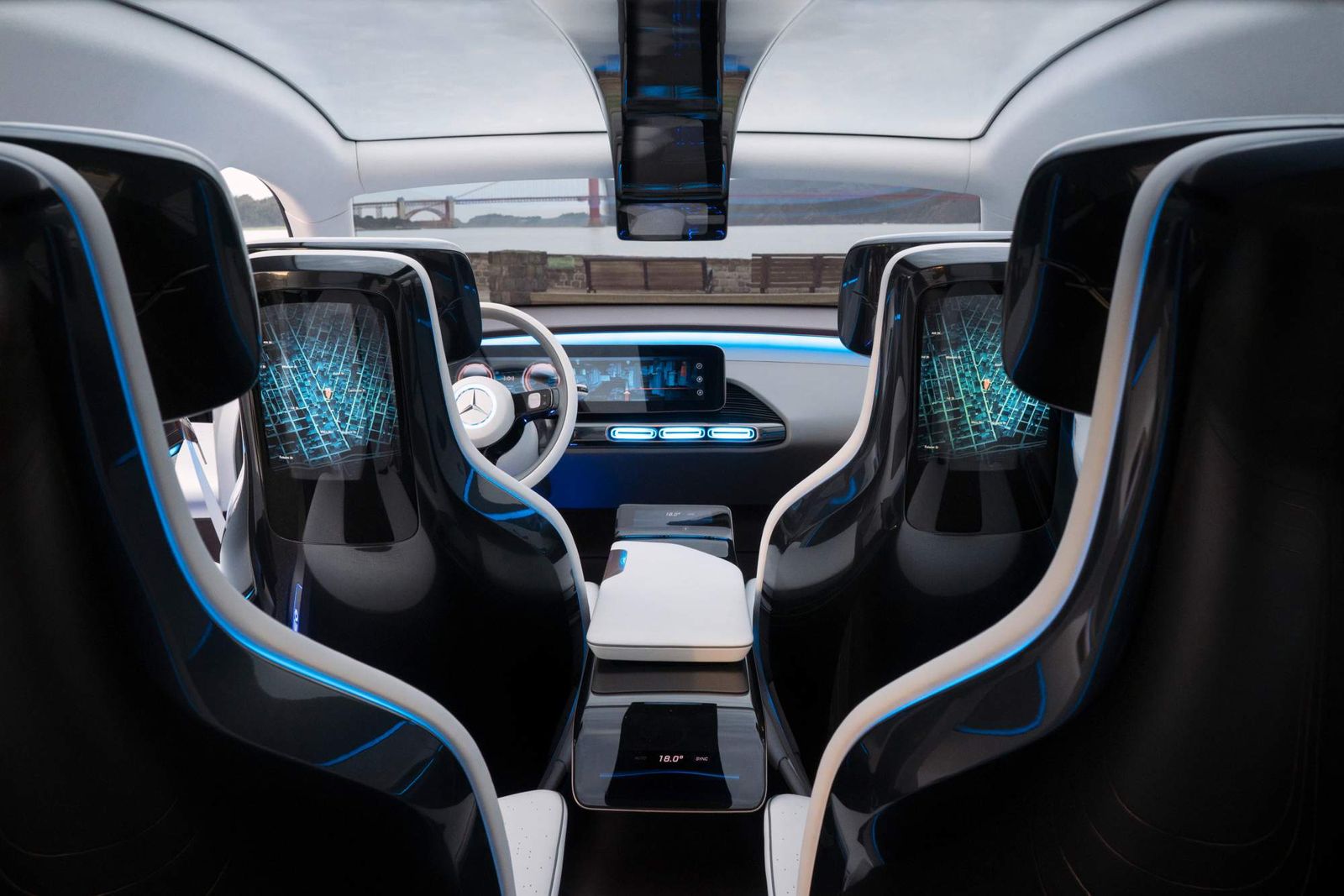 Soon after, many more EQ-branded vehicles will follow. And these will require even more batteries, so Daimler will make sure it has all the infrastructure in place, avoiding mishaps that already plagued electric or electrified models production for some of its competitors.
NOW WATCH: Mercedes-Benz SLS AMG Electric Drive – on the road to Future Driving Performance