Range: 400 km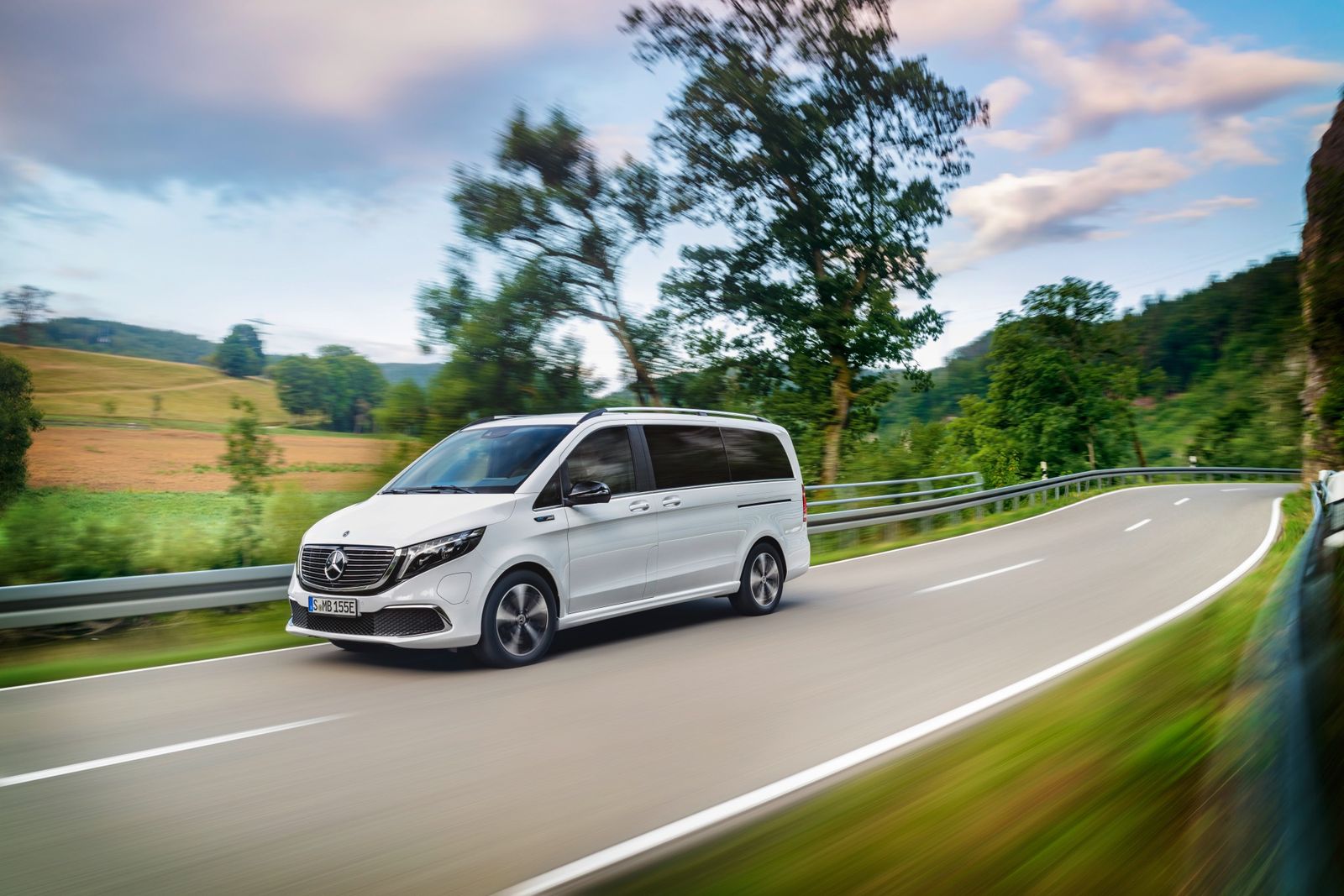 Mercedes-Benz Vans presented the Concept EQV as a study at the Geneva Motor Show in March 2019.
Now the series version of the Mercedes-Benz EQV (combined power consumption: 27.0 kWh/100 km; combined CO2 emissions: 0 g/km), is celebrating its debut. The next member of the Mercedes EQ family combines emissions-free mobility with high functionality and aesthetic design as the first fully-electric premium MPV from Mercedes-Benz. The Mercedes-Benz EQV will be displayed to the public for the first time at this year's IAA (12 to 22 September).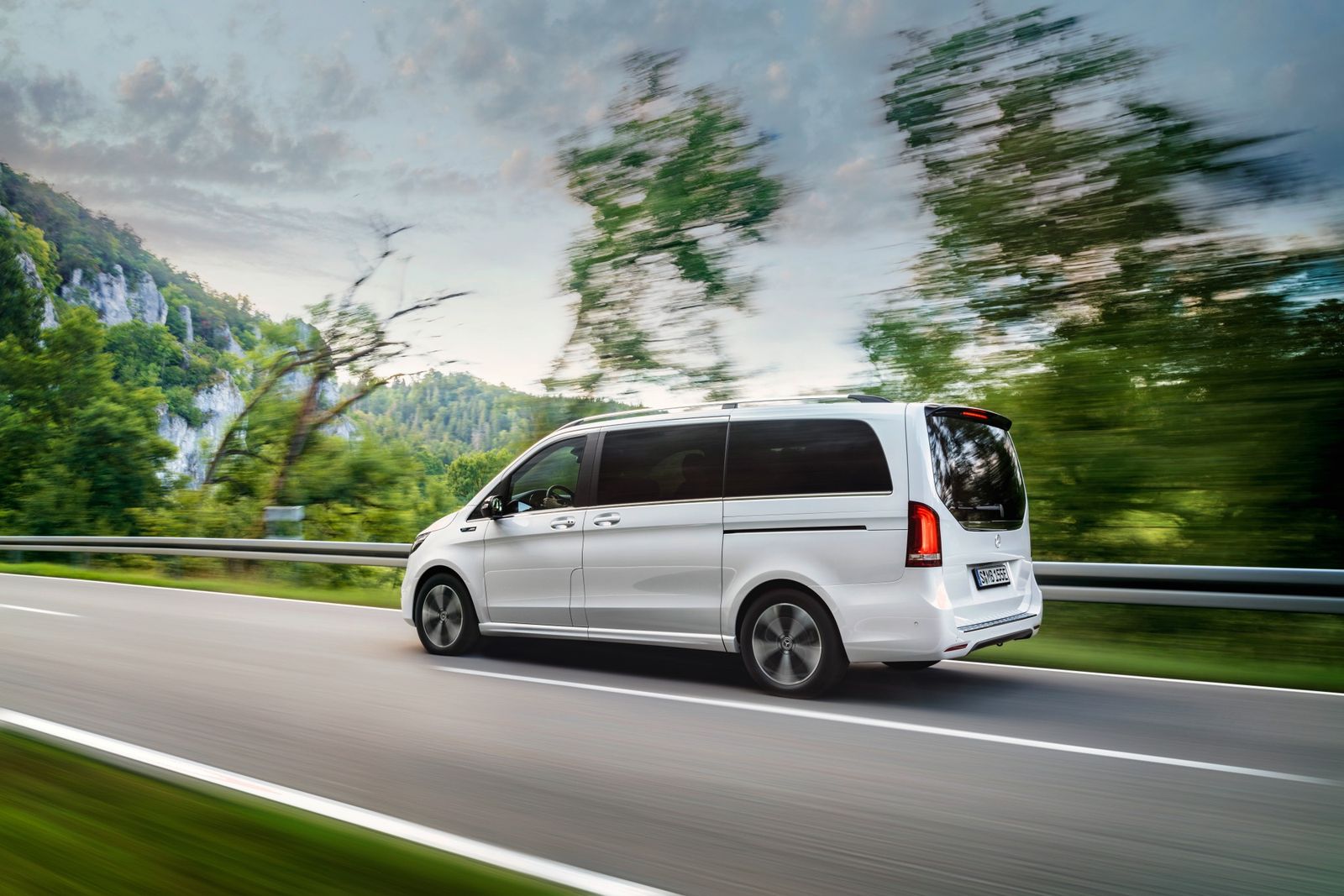 The provisional figure from Mercedes-Benz for the range of the new EQV is 405 km. The MPV has rapid charging for the battery and it needs an hour to charge form 10 to 80%.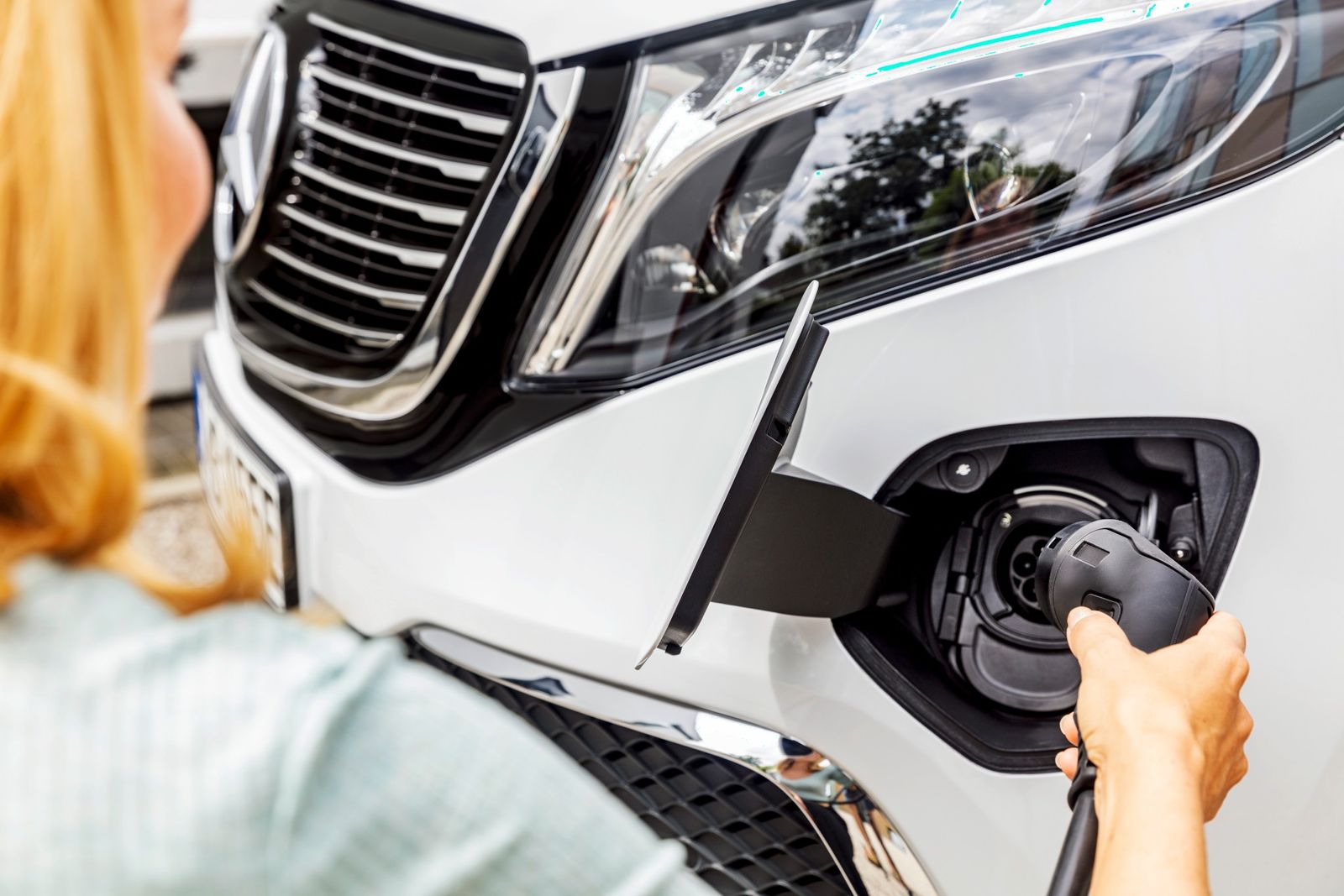 "Our MPVs meet the highest standards in terms of functionality and variability. The EQV also does not compromise in this respect. It offers comfortable handling, dynamic electro-aesthetics, intuitive operation and generous space – and all locally emissions-free. This means that it offers all of the typical qualities of the brand and segment that our customers expect, whether as a family car or a shuttle vehicle with a lounge-like character", says Marcus Breitschwerdt, Head of Mercedes-Benz Vans.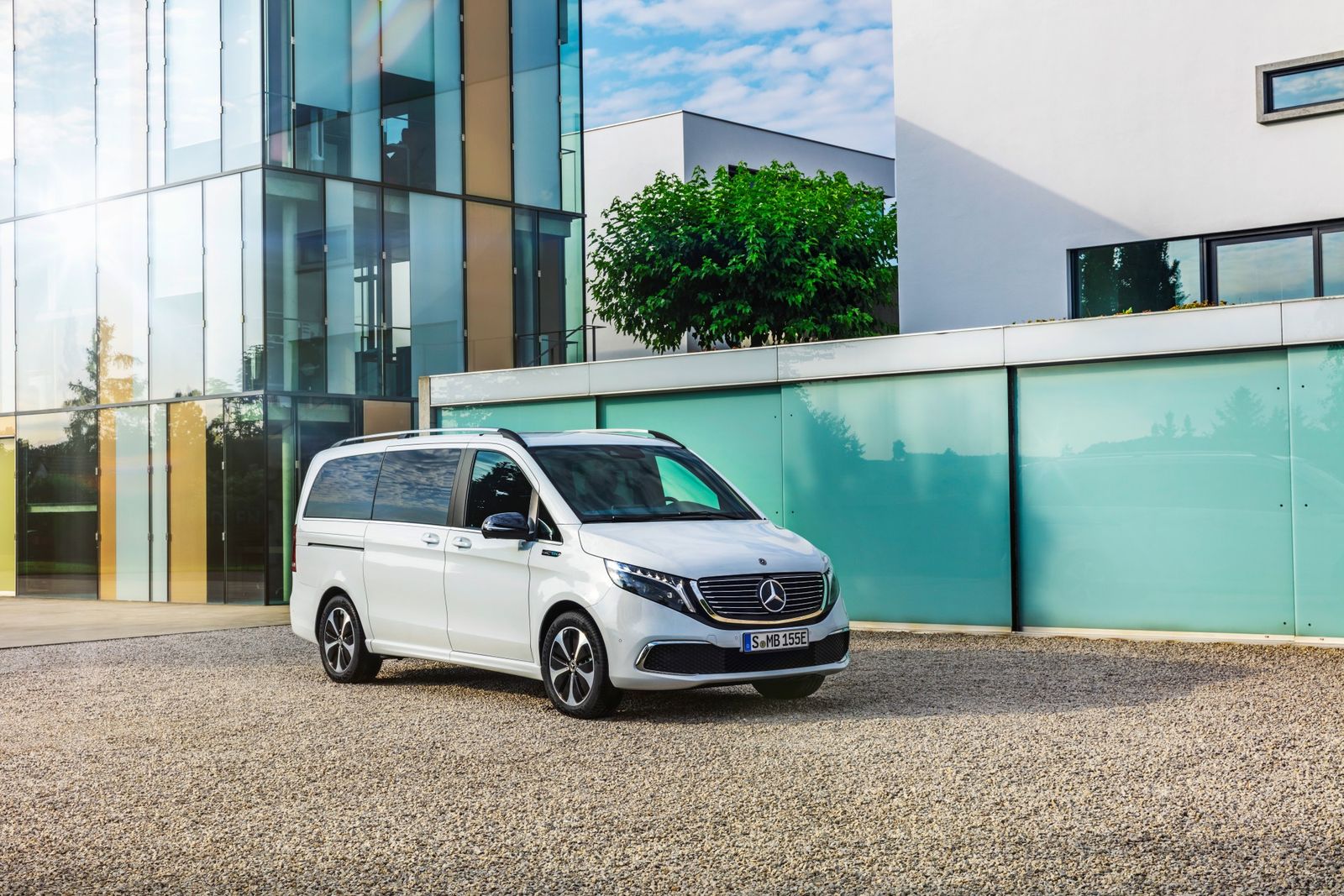 As a series-produced vehicle, the EQV is fully integrated into the production operations of the plant in Vitoria in northern Spain, where the V-Class and Mercedes-Benz Vito are also made.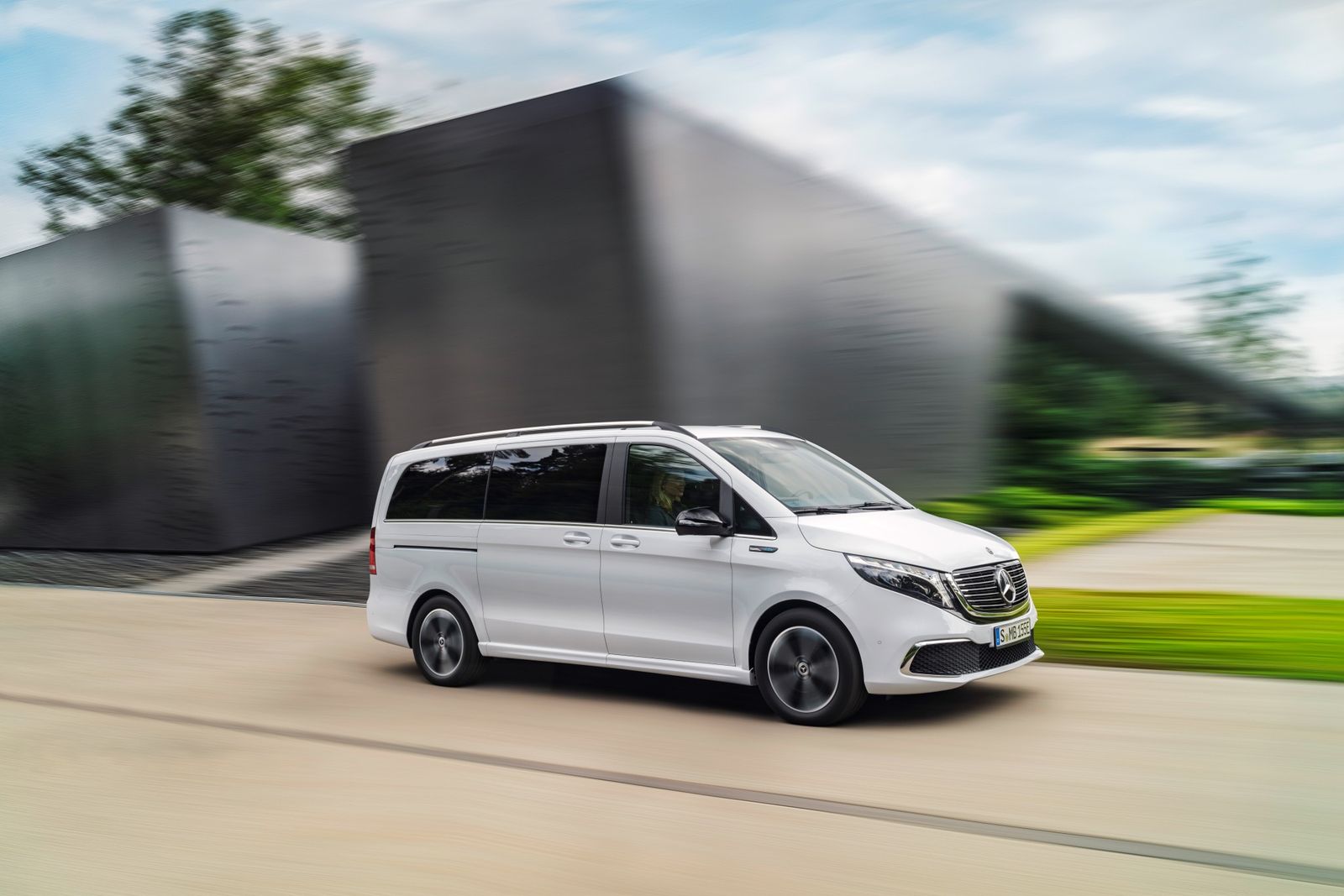 The electric drive train (eATS) of the Mercedes-Benz EQV is situated on the front axle under the front end of the car with a charging connection in the bumper. It has a peak output of 150 kW. The electric motor, the transmission with a fixed gear ratio, the cooling system and the power electronics constitute an integrated, compact unit. The power is provided by a lithium ion battery under the floor of the vehicle. Top speed is up to 160 km/h.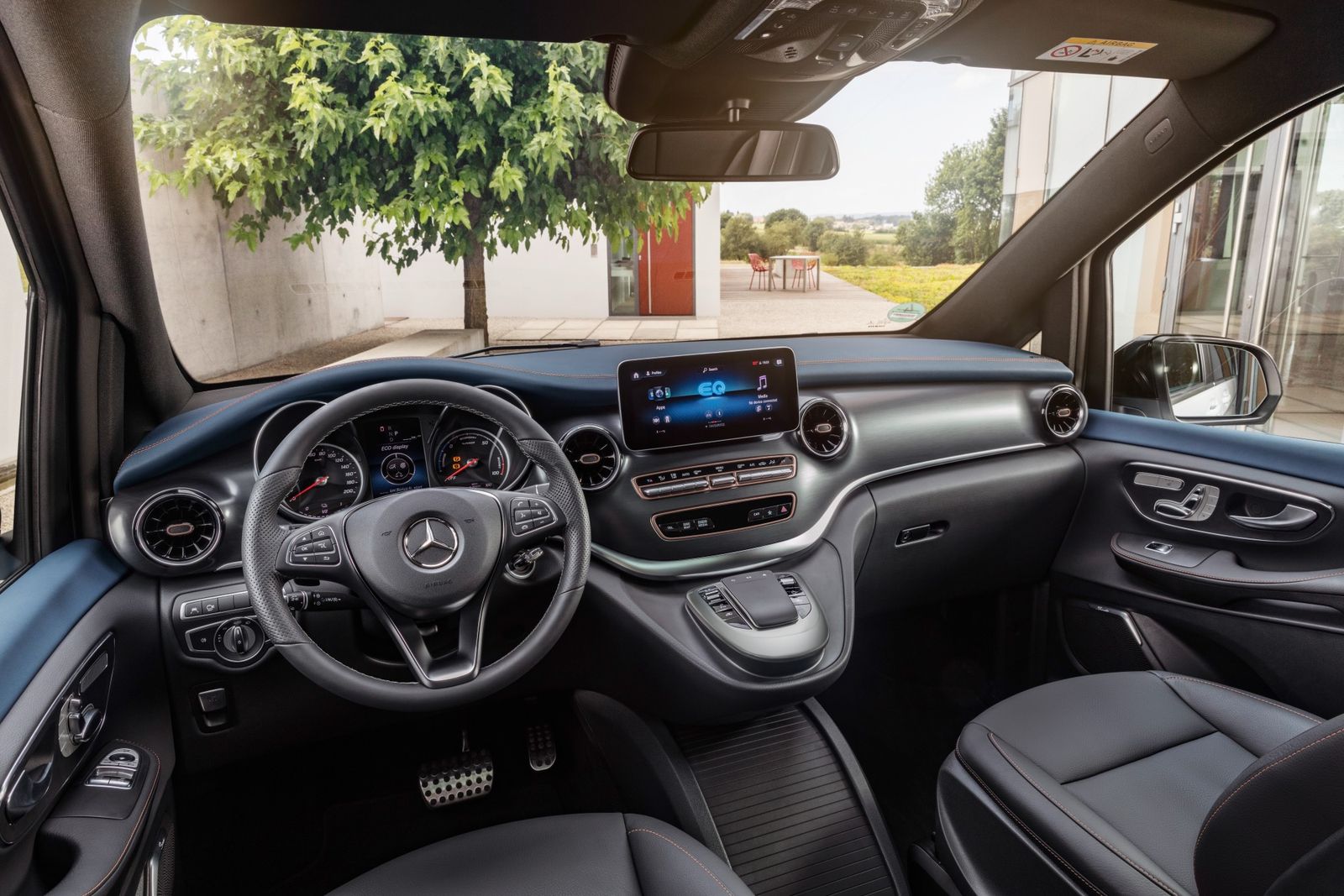 As standard the Mercedes-Benz EQV is equipped with a water-cooled on-board charger (OBC) with a capacity of 11 kW, making it suitable for AC charging at home or at public charging stations. The battery, which has a usable capacity of 90 kWh, facilitates a maximum range of 405 kilometres.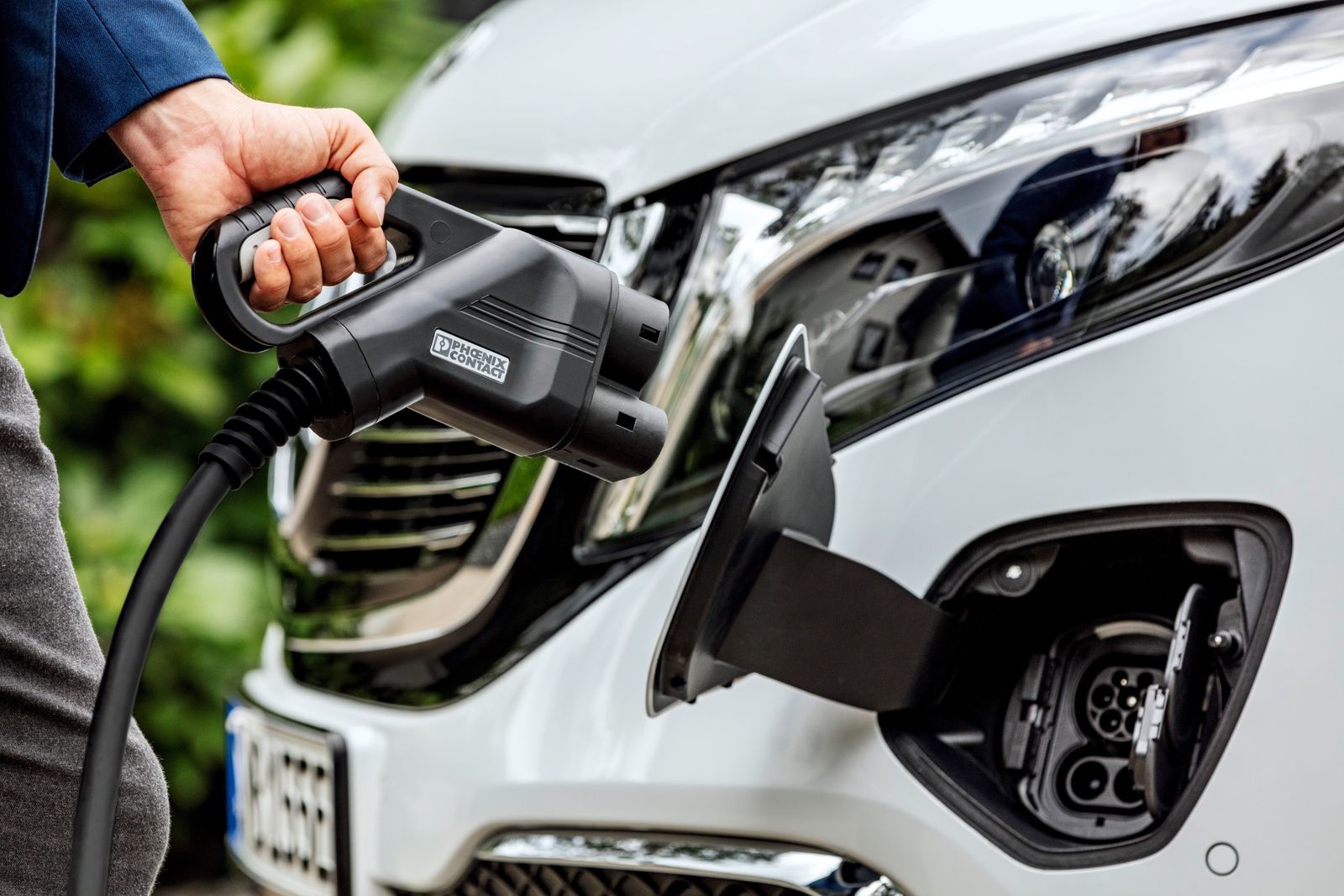 The MPV can carry six persons in absolute comfort, but it can be converted into a 7- or 8-seater.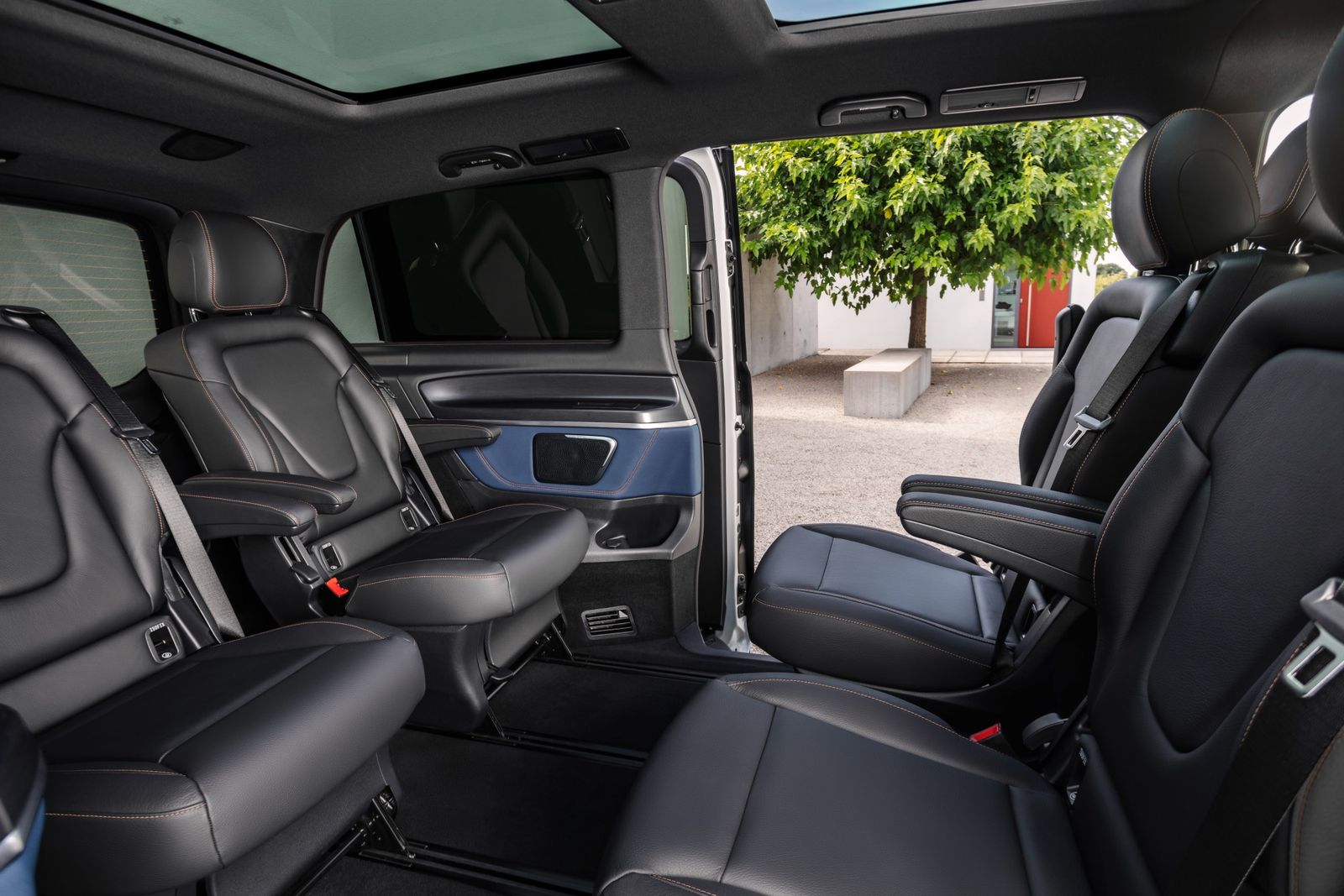 The Mercedes-Benz EQV also charges its batteries when on the move. When accelerating or braking, the mechanical rotation is converted into electrical energy and used to charge the high-voltage battery (recuperation). The driver is able to influence the recuperation level using paddles behind the steering wheel. The paddle on the left increases the level of recuperation, the paddle on the right reduces it. At the weakest level the vehicle "coasts", while at the strongest level it is possible to drive using a single pedal.