Mercedes-Benz GLE to offer three diesel versions in Europe
Mercedes-Benz isn't afraid that people won't buy its diesel 2019 GLE
Mercedes-Benz has announced that European customers can now order the GLE in diesel guise. The GLE is also said to be the first SUV in its class to meet Euro 6d regulations.
As things stand right now, the Europe-bound Mercedes-Benz GLE can be had in three diesel flavors: GLE 300 d 4MATIC, GLE 350 d 4MATIC and GLE 400 d 4MATIC.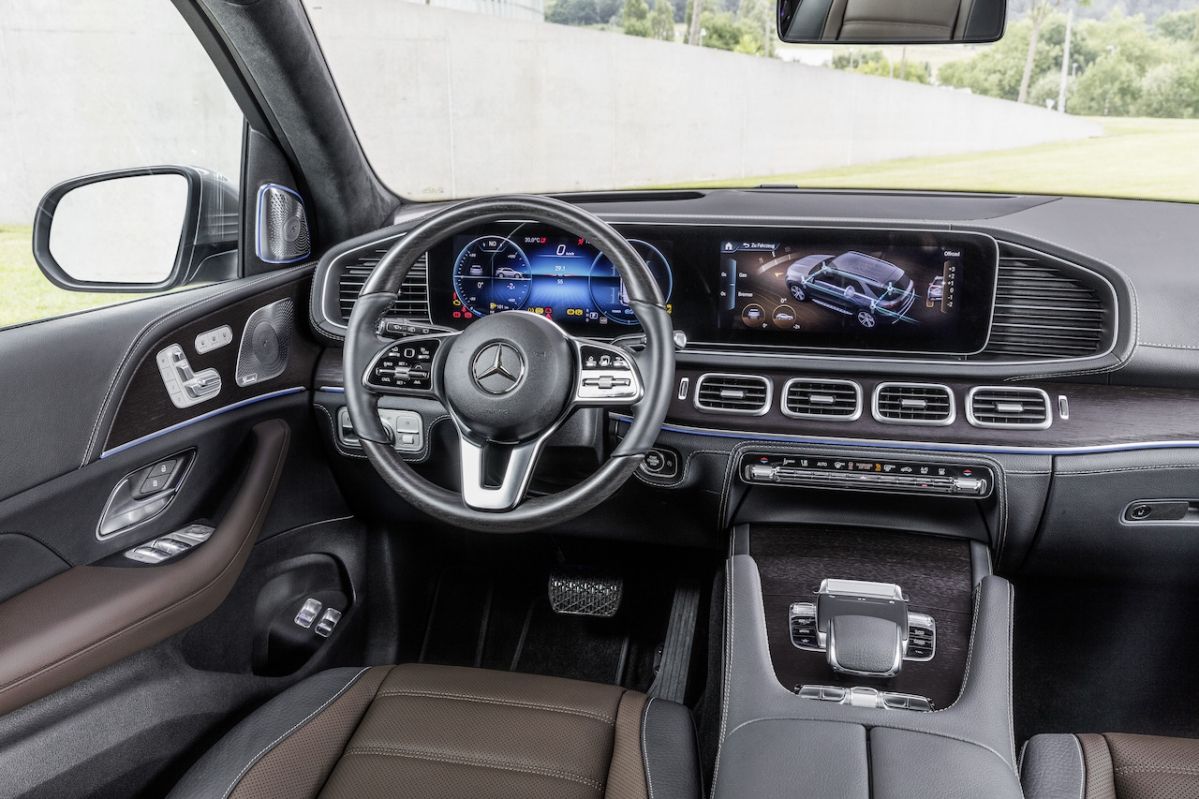 GLE 300 d 4MATIC uses an inline-four engine displacing 2 liters good for 180 kW (245 PS) @ 4,200 rpm and 500 Nm of twist @ 1,600-2,400 rpm. 0-100 km/h happens in 7.2 seconds while top speed is 225 km/h. Starting price: €65,807 in Germany.
GLE 350 d 4MATIC relies on an inline-six engine displacing 3 liters. The powerplant makes 200 kW (272 PS) @ 3,400-3,600 rpm and is good for 600 Nm of torque @ 1,200-3,200 rpm. The sprint from 0 to 100 km/h takes 6.9 seconds, top speed sits at 230 km/h and the price tag in Germany starts at €69,496.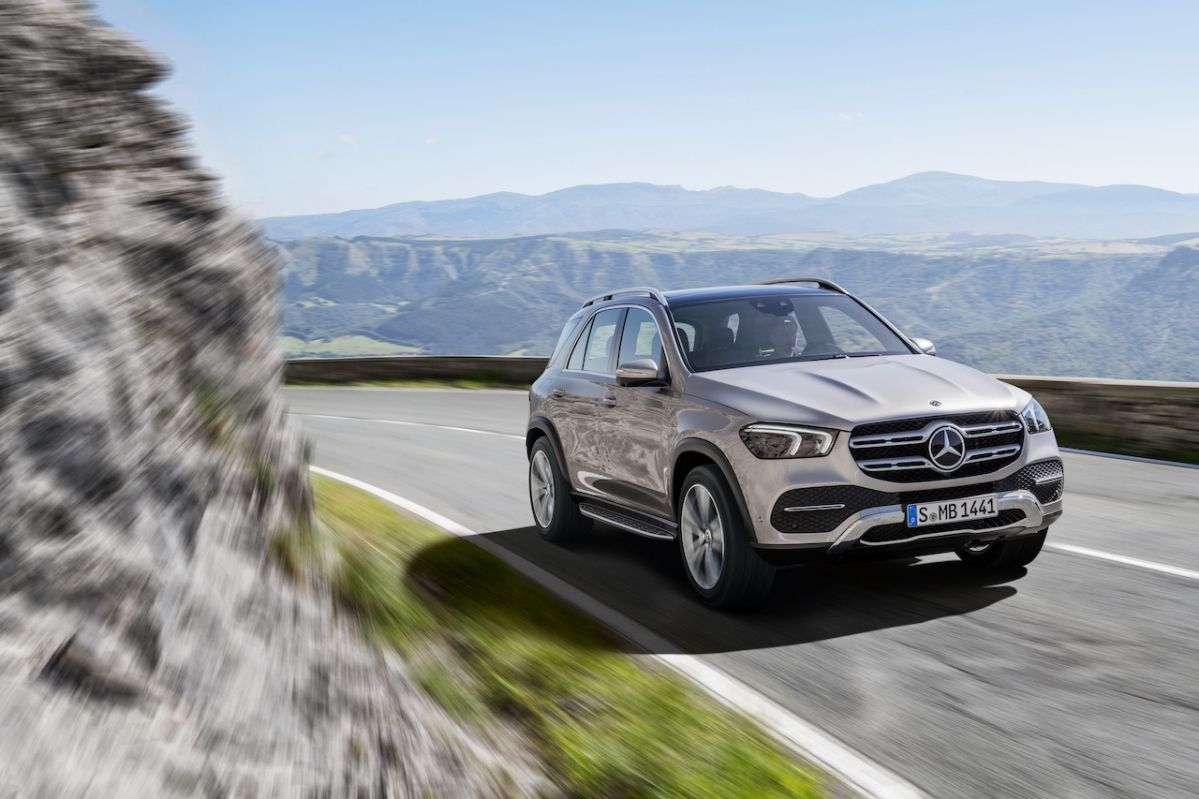 Topping the GLE diesel range is the GLE 400 d 4MATIC model. It packs the same 3-liter engine as the 350 d 4MATIC variant but tweaked to produce 243 kW (330 PS) @ 3,600-4,000 rpm and 700 Nm of torque unleashed between 1,200 and 3,000 rpm. In this setup, the GLE sprints from 0 to 100 km/h in 5.8 seconds and reaches a top speed of 240 km/h. Pricing starts from €76,100 in Germany.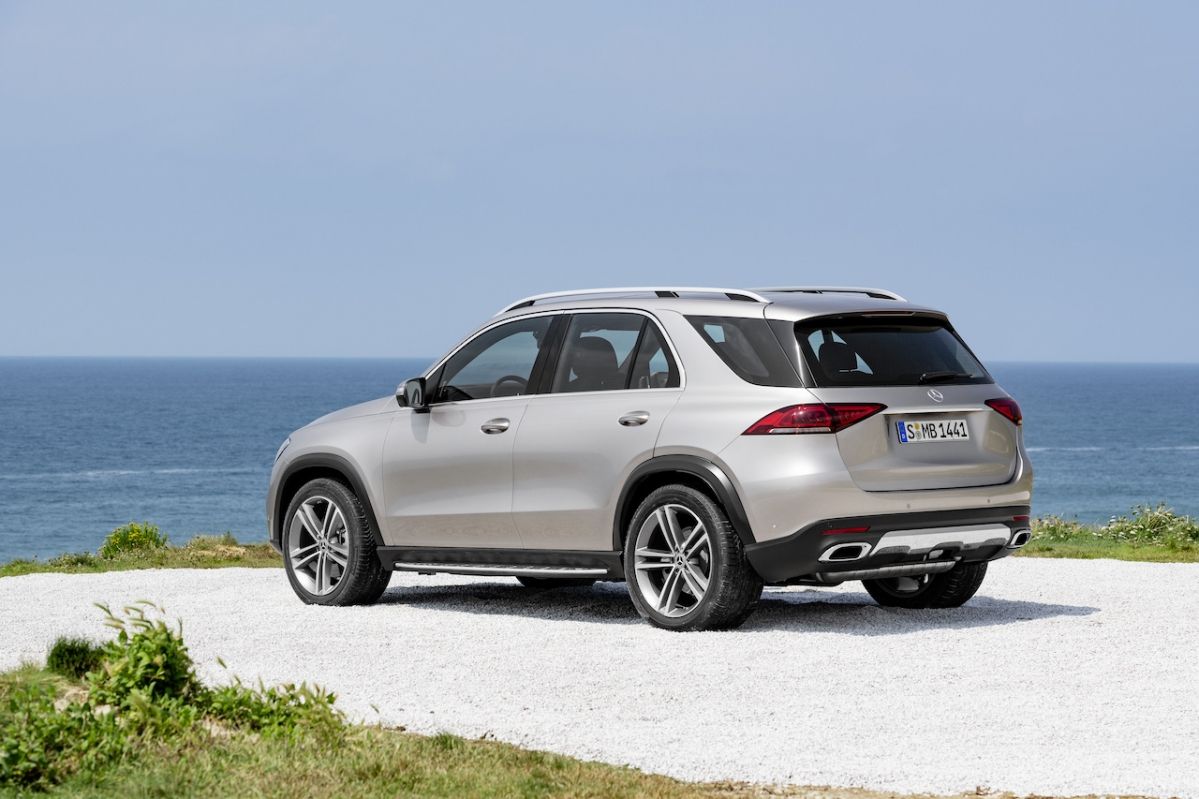 The 9G-TRONIC nine-speed transmission is available as standard, but customers can specify their new GLE with the likes of E-ACTIVE BODY CONTROL suspension (€7,735), ENERGIZING Package Plus (€4,075), Driving Assistance Package (€2,296), adaptive MULTIBEAM LED headlamps (€1,457), and Burmester surround sound system (€1,011).
SEE MORE: 2019 Mercedes-Benz A-Class Sedan review ticks every tech bit