No more creases and edges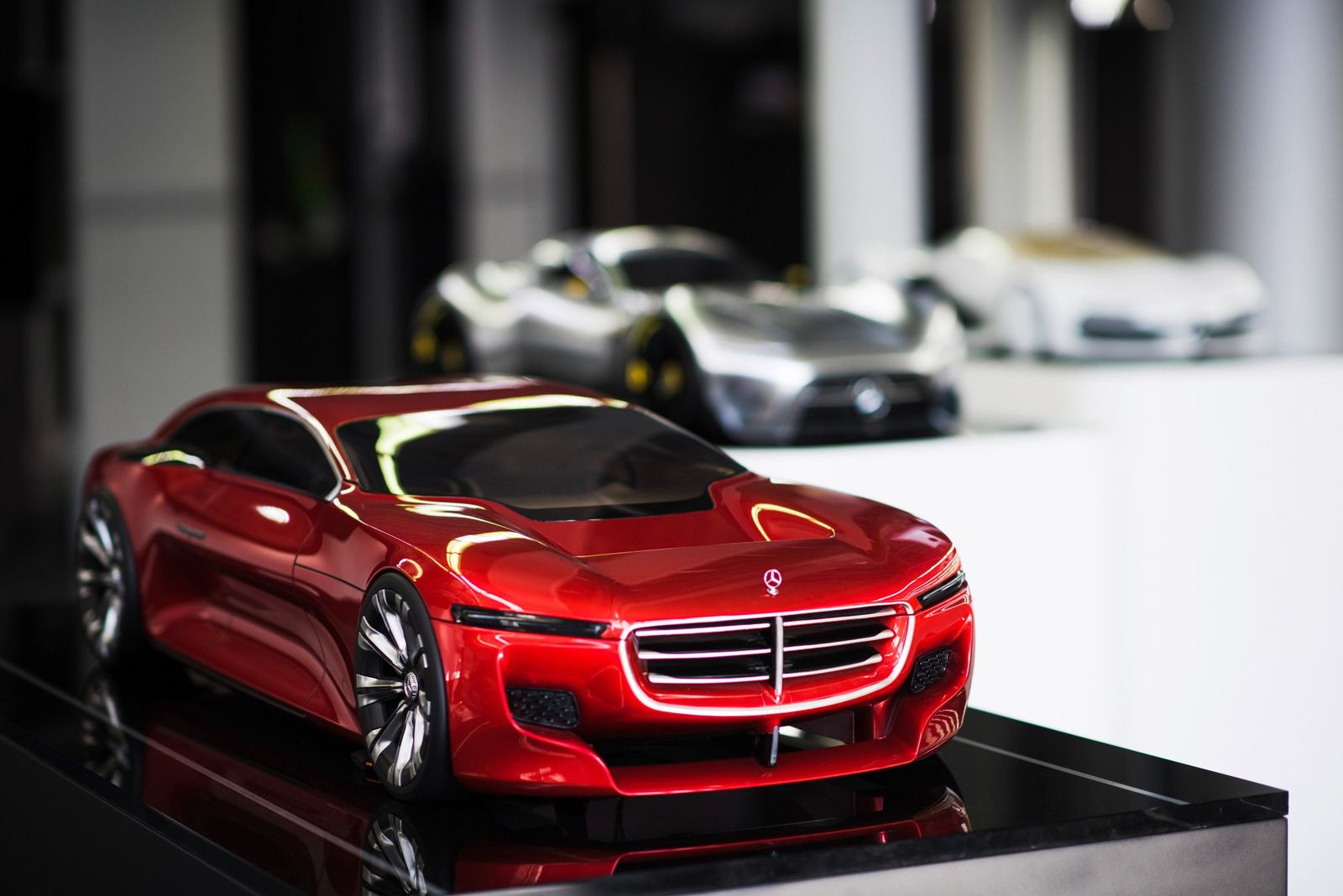 After the Mercedes-Benz A-Class hit the shelves in 2012, the design language crafted by Stuttgart would propagate to the CLA (plus the Shooting Brake), GLA, C-Class, S-Class and more recently, E-Class.
However, Mercedes envisions a future design approach that sheds creases and edges to an even greater extent and to help us picture that, the Aesthetics A sculpture came to light.
"Form and body are what remain when creases and lines are reduced to the extreme. We have the courage to implement this purism."
Chief Design Officer of Daimler AG, Gorden Wagener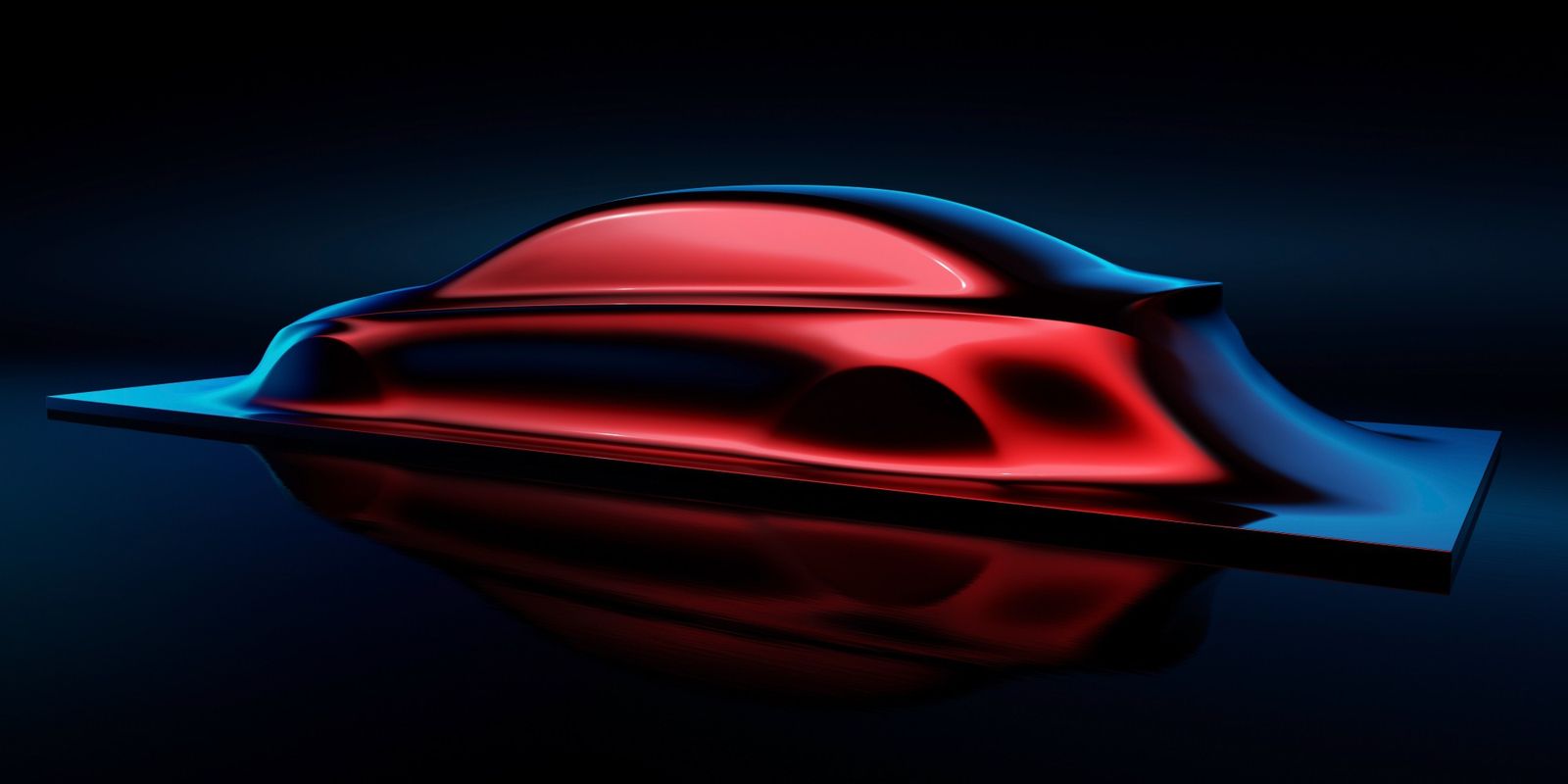 What we're essentially dealing with is a promise from Mercedes that their future compact cars will be even sleeker than we knew them, as betrayed by the sculpture's three-box proportions.
Furthermore, Mercedes rationale for this choice – as explained by the press blurb – is backed by the high demand of "classic saloons" outside Germany and Europe
Elsewhere, Stuttgart has been providing an in-depth look at their design locations that will dictate the brand's future approach on exterior styling cues, and we couldn't help but notice a couple of sly scale models.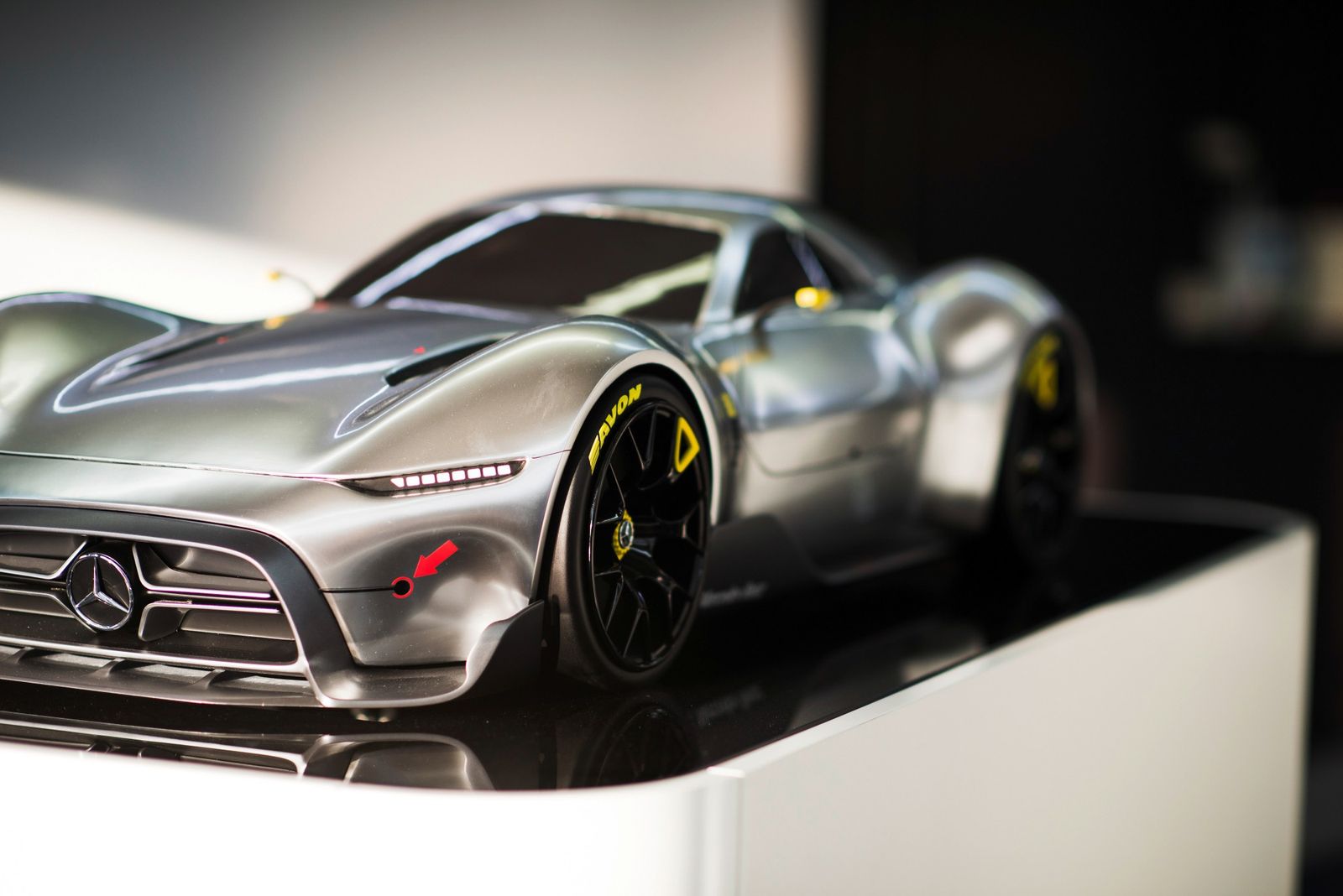 Now, it's too early to launch into a supposition game, but judging by our in-house renderings of the Mercedes-AMG Projet One, that silver model car could mirror the already-teased hybrid hypercar.
So, dear Mercedes-Benz, if that's how your designers imagine the looks of your upcoming cars, we can't wait to see more of the same in the future.