Everybody has an electrification plan these days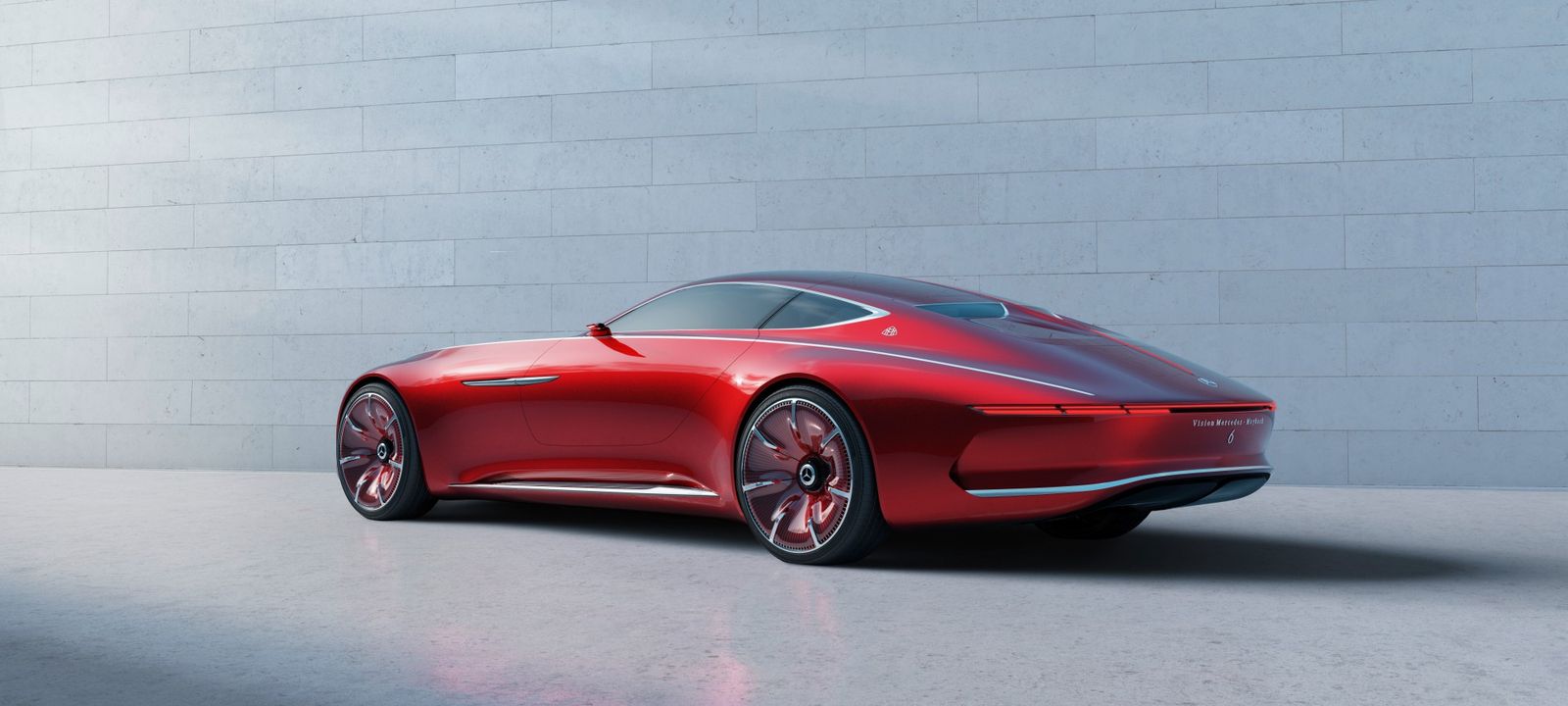 Volkswagen, Audi, Porsche and just about every other major carmaker in the auto industry are cooking up some kind of EV fleet. Which means Daimler, and consequently Mercedes-Benz, couldn't miss the party.
Two separate reports are talking about Mercedes-Benz's future electric models, one published by Reuters and the other one by Bloomberg.
The Reuters article mentions that Daimler is ready to build at least six electric cars, but the number could go to nine EVs, in order to tackle the ambitions of Tesla, Volkswagen and Audi.
Reuters also cites Automobilwoche, a German trade magazine that claims these alleged six electric models would appear between 2018 and 2024.
In addition, the source interviewed by Reuters claims Mercedes will produce a fuel-cell plug-in hybrid SUV – a premiere in the car world – capable of offering a maximum range of 50 km (30 miles).
On the other hand, Bloomberg reports that Mercedes will create a new sub-brand that would encompass the upcoming new models, but a name hasn't been chosen yet.
The same media outlet says that according to "two people familiar with the plan," Mercedes will spawn two electric SUVs and two sedans, with one of them potentially making a debut at this year's Paris Motor Show.
Bloomberg also underlines that the prototype bound to debut in Paris will take the shape of an SUV "capable of driving about 500 kilometers (310) miles on a single charge."
Again, it's a waiting game for the public and media alike, so all we can do is hope these ambitious plans are backed with actual cars ready to roll out on the streets. Time will tell.