Mercedes-Benz performs its own crash tests on the new EQC
Not as fun as that time when they've crashed a smart into an S-Class, though
Sure, the Mercedes-Benz EQC will undergo Euro NCAP's set of crash tests but that didn't stop Mercedes from performing its own such trials on the new EQC.
The tests took place at the Mercedes-Benz technology center for vehicle safety, which is touted as the most advanced crash test center in the world.
Inside this facility, Mercedes-Benz engineers look at how car prototypes fitted with large batteries perform during rough crash scenarios.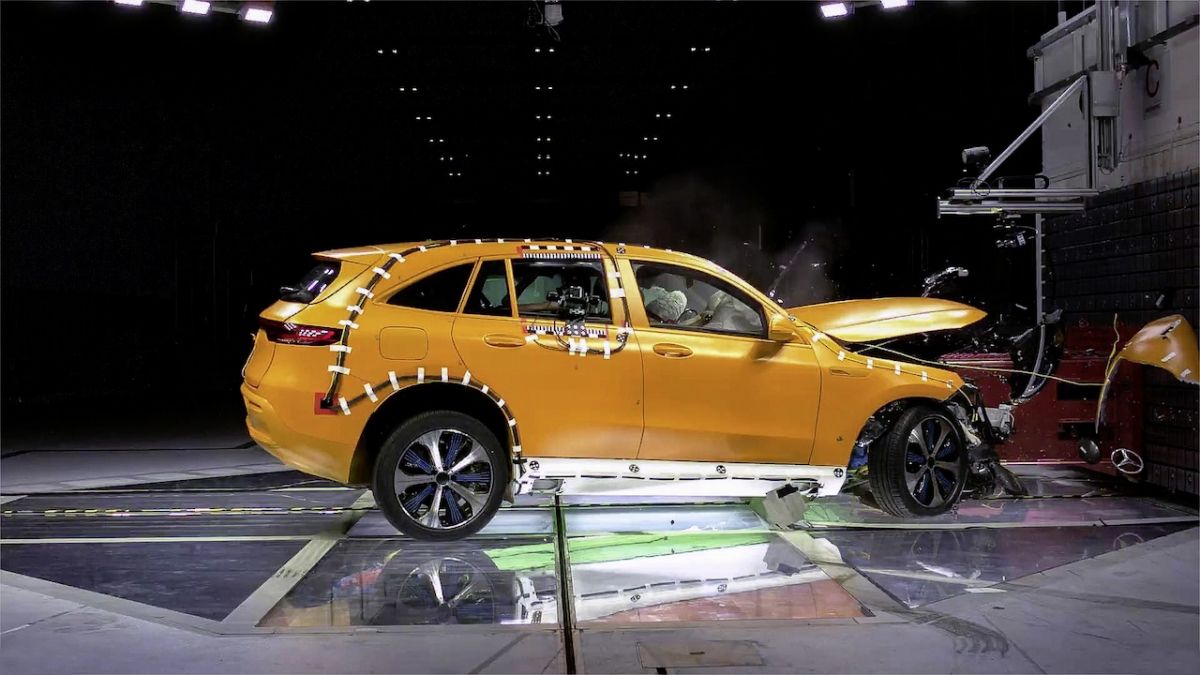 As a result of this kind of research, the carmaker could come up with efficient, life-saving solutions that boosted the EQC's safety levels.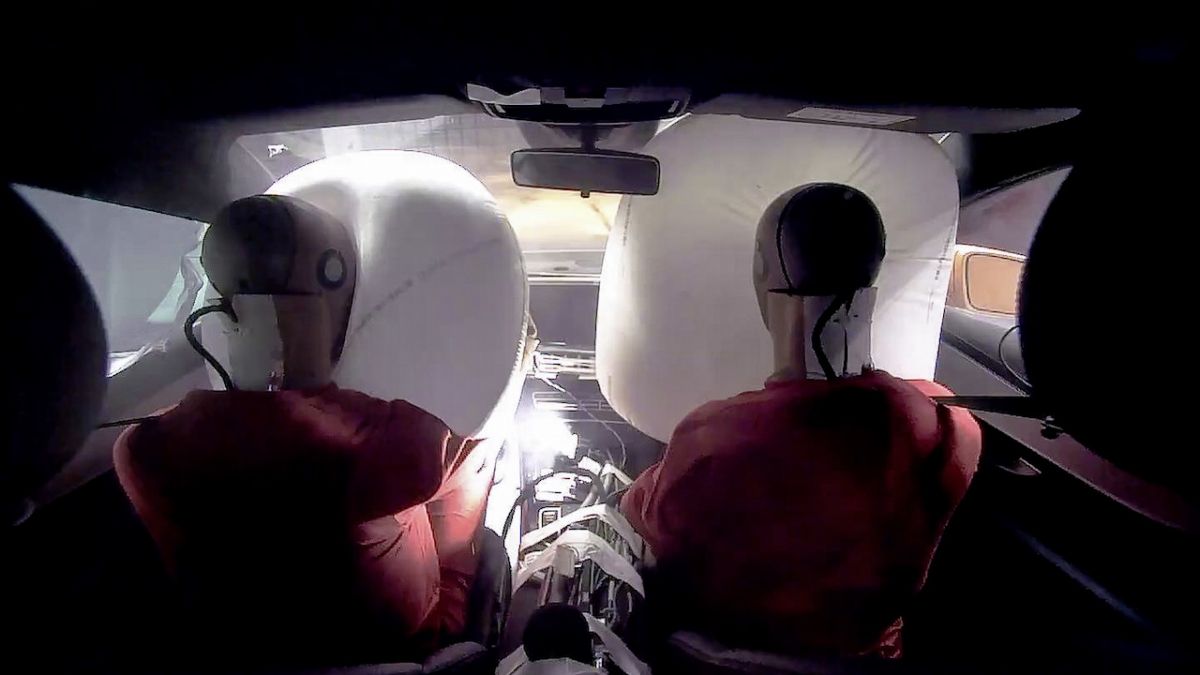 For example, a new subframe surrounds the drive components located in the front section and the battery is also protected by a frame of its own, with deformation elements fitted in the space between the battery and the protective frame.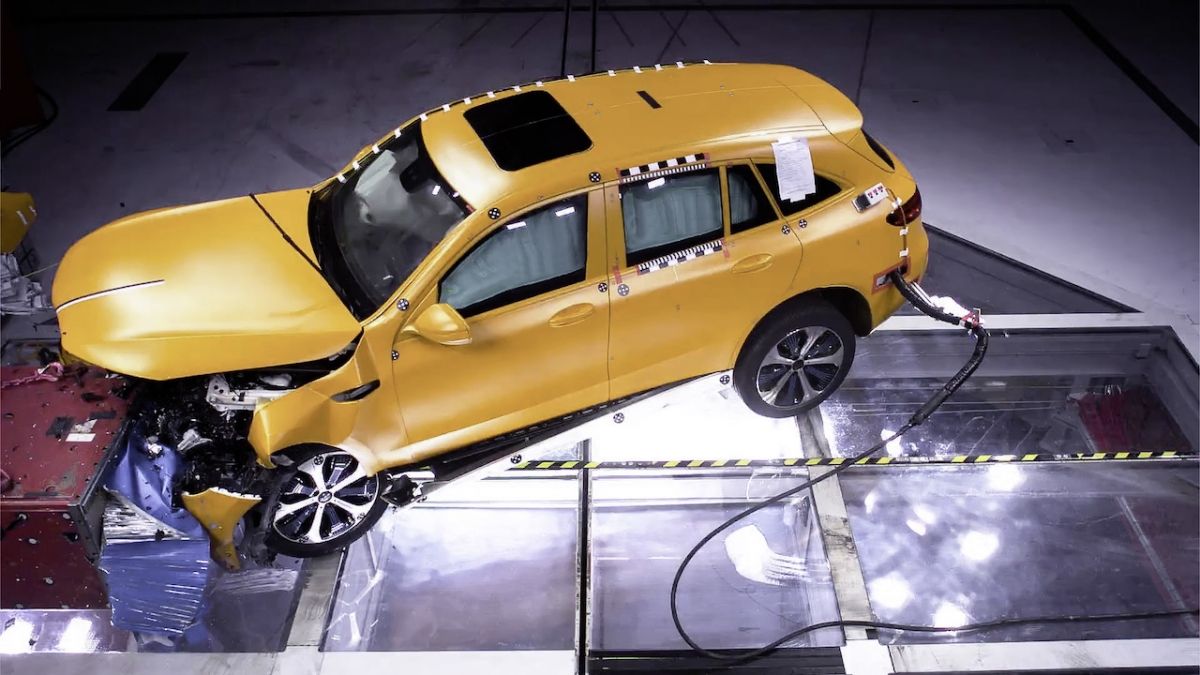 Moreover, the high-voltage system shuts down automatically in the event of a crash, depending on how serious it is. Charging can also be shut down if an impact is detected while the car is stationary at a quick-charging station.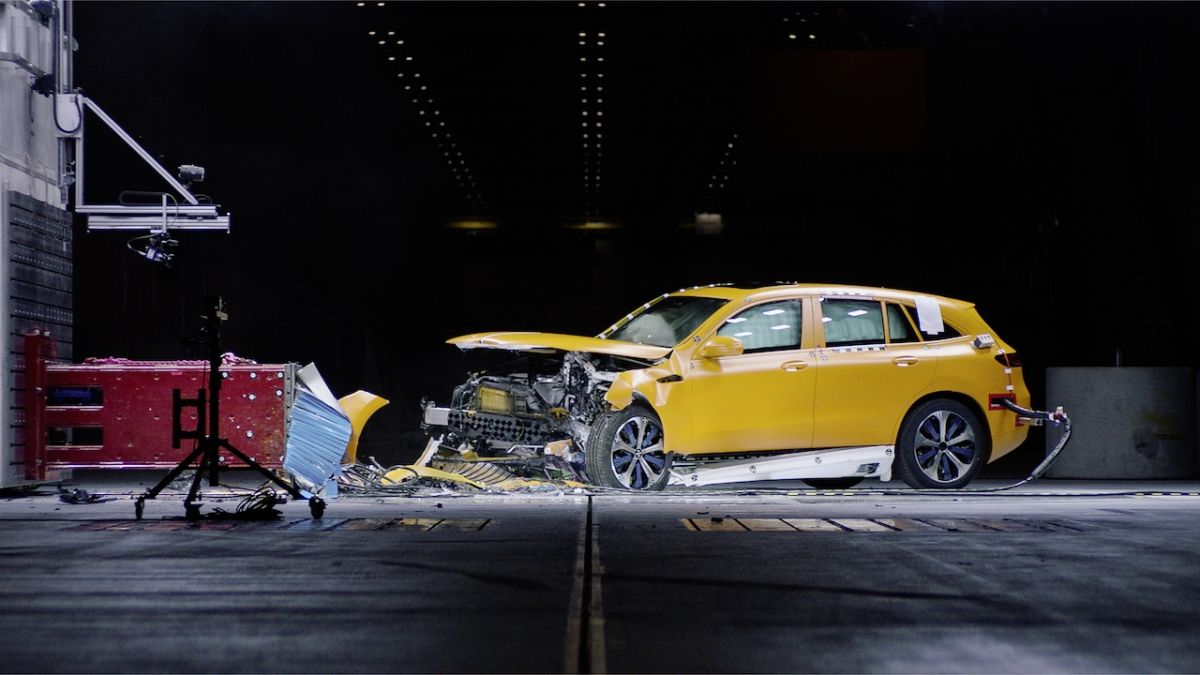 Last but not least, the Mercedes-Benz EQC features the likes of three-point seat belts with pyrotechnical belt tensioners, i-Size and ISOFIX child seat attachment points, window airbags in the roof area between all three pillars, driver knee airbag and thorax-pelvis side impact airbags for the driver and front passenger.
SEE MORE: Mercedes-Benz EQC vs Jaguar I-Pace - how they fare on paper