Isn't that cute?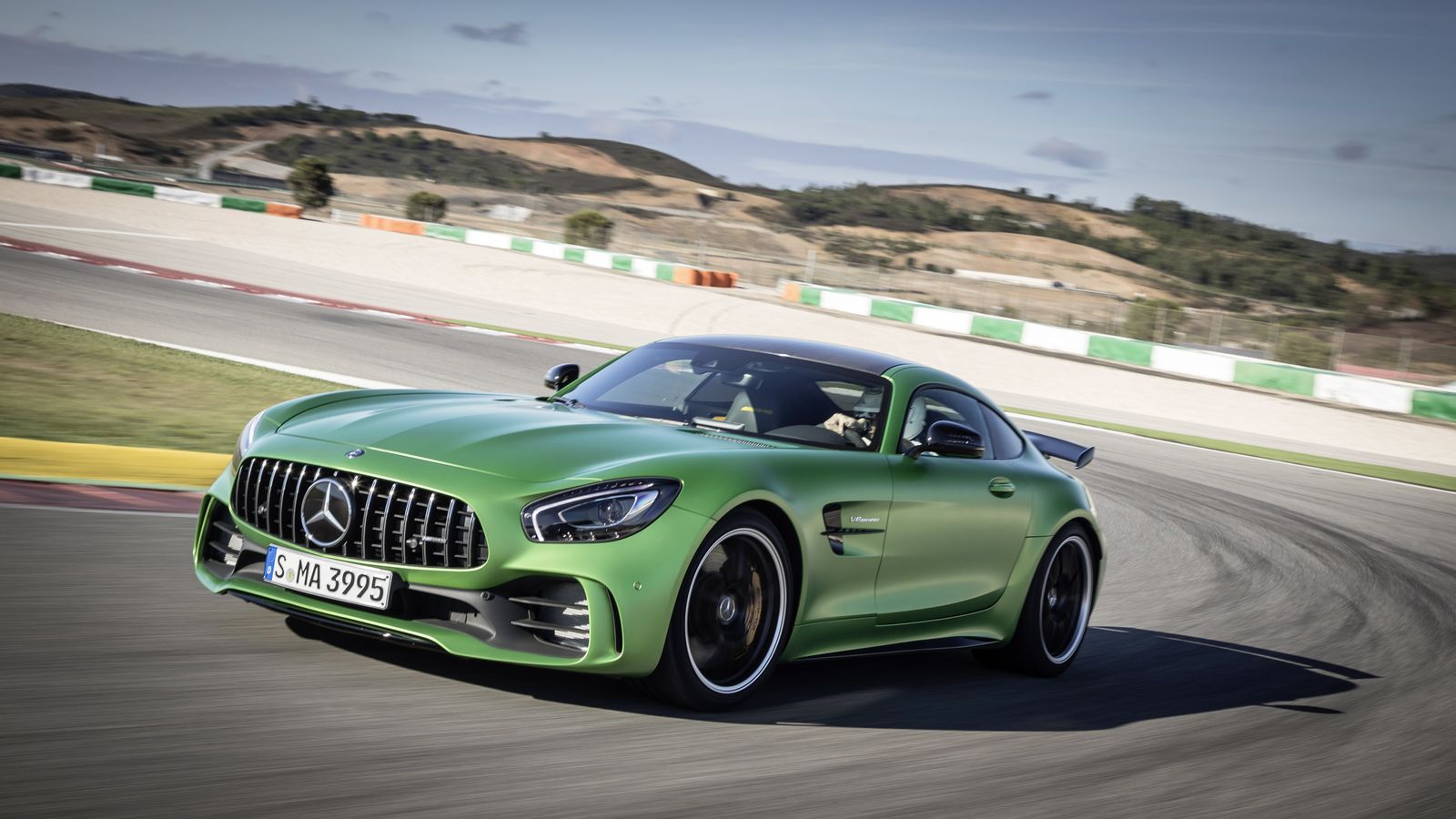 Here at DriveMag, we've made a habit out of keeping close tabs on Porsche's YouTube channel ever since their Top 5 series hit the Internet because they're small, snackable bits of content done right, covering various topics.
So they've shown bonkers concepts and flashy 911s, and even backed that up with five eargasmically-sounding Porsches. And now, Mercedes-Benz does the same under the Best of Benz series.
Don't get us wrong, AMGs and some non-SUV Mercs are mad cars in the word's most positive sense, but all we expected is a tad more originality. I mean, the video layout is almost identical and they even show the concepts in reverse order, from number five to number one.
We're willing to leave that aside for now because the video does feature some interesting picks. These were the fastest cars of their time and the 40-horsepower 1902 Mercedes-Simplex opens the ball.
And it gets better as seconds pass: the images takes you through history by featuring the 1938 Mercedes-Benz V12 record car and the iconic 1954 300 SL.
Here's the full video: