Frankfurt 2017 wasn't all about in-your-face hypercars and concepts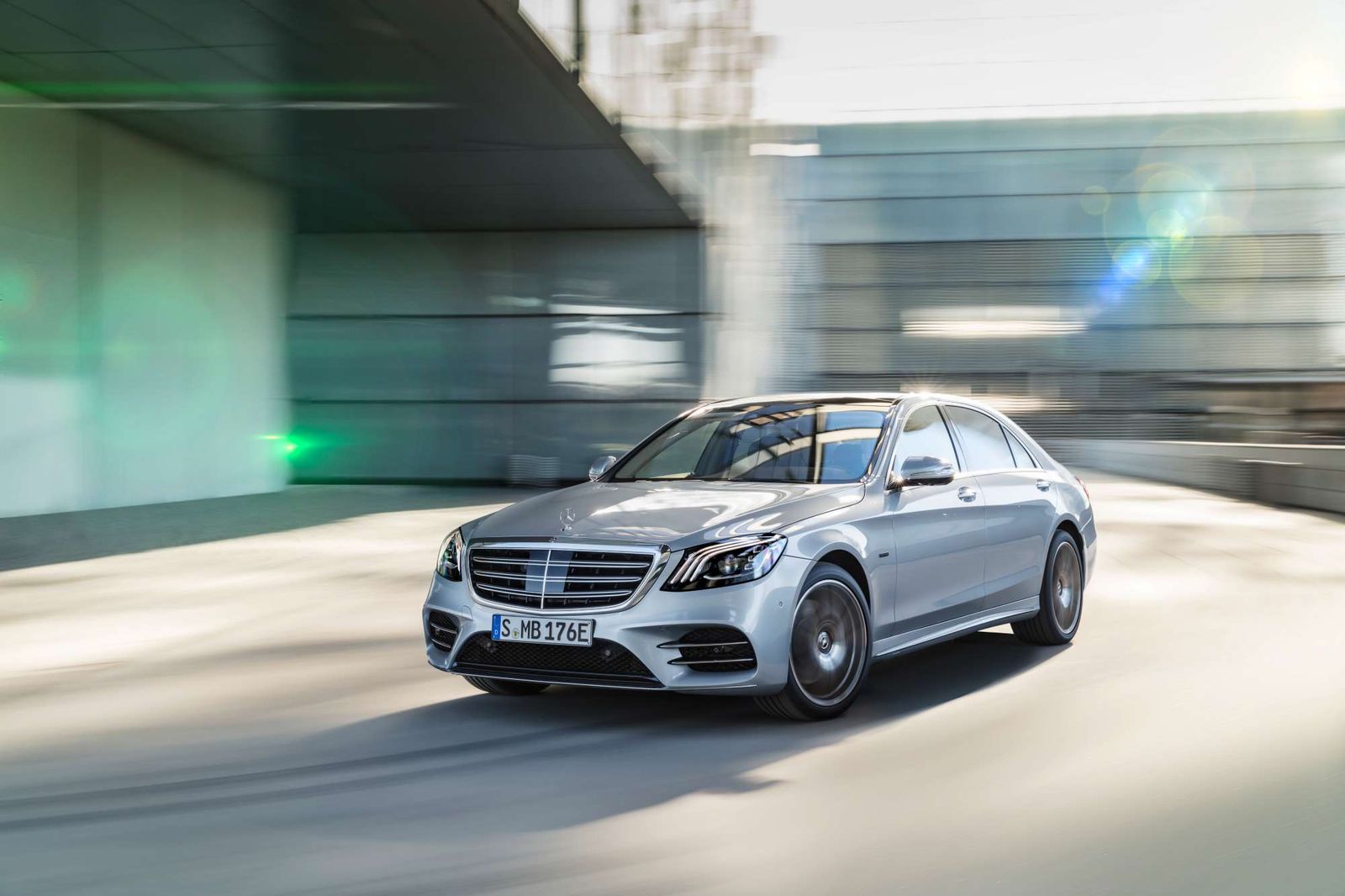 Mercedes-Benz's EQ Power badge is starting to show up on more and more of Stuttgart's models – the Mercedes-AMG Project One wore it in Frankfurt, but also the less conspicuous Mercedes S 560 e.
At the same time with the mid-life facelift, the S-Class range greets a new member impersonated by the S 560 e. In short, we're looking at a plug-in hybrid that combines V6 power (270 kW/367 hp and 500 Nm) and 90 kW and 440 Nm worth of electric grunt.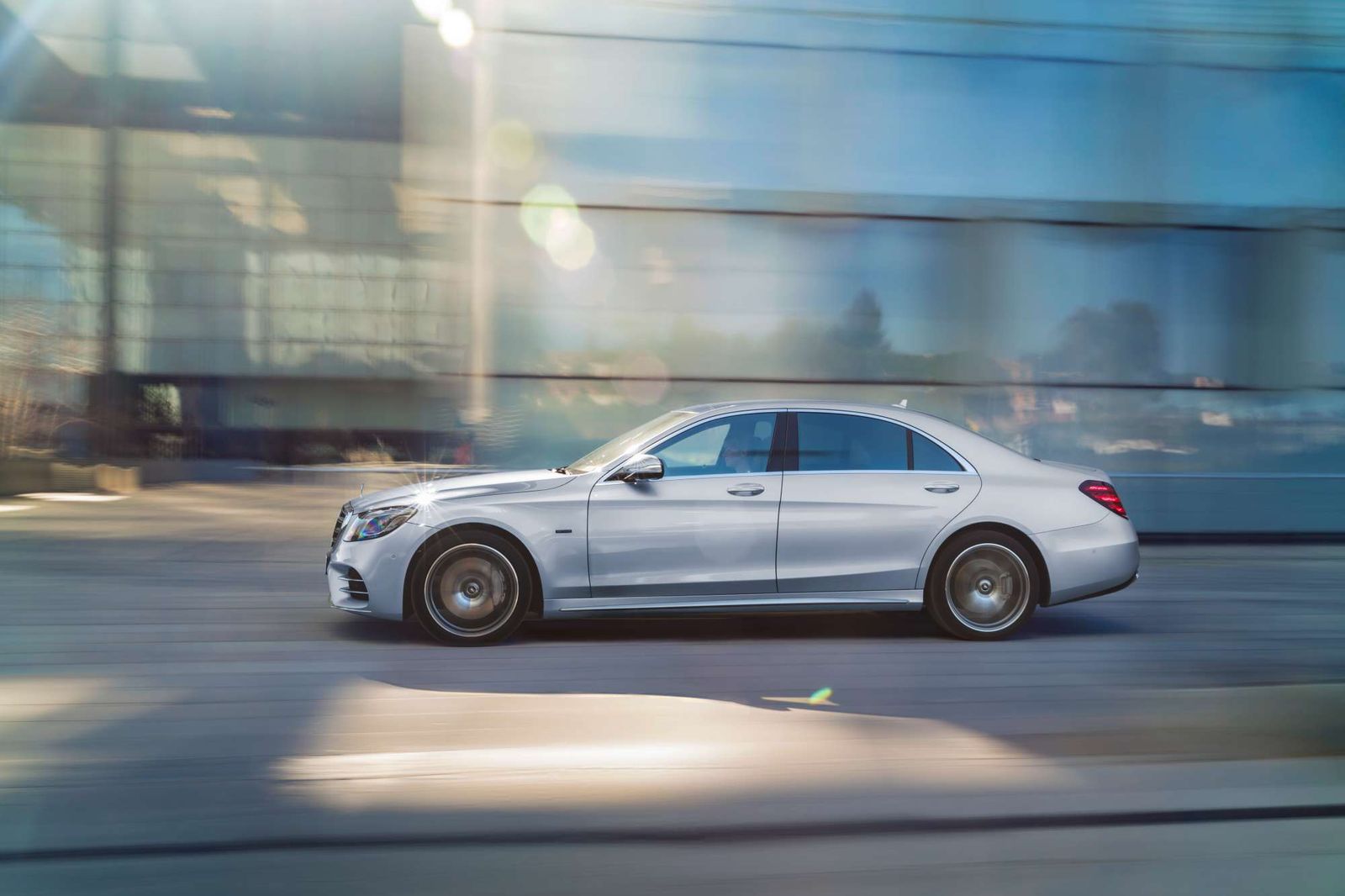 Resources are managed by a modified 9G-Tronic nine-speed automatic transmission that sees the torque converter, clutch and Bosch-designed electric motor stacked together in the hybrid drive unit.
Mercedes says the S 560 e can run for about 50 km (31 miles) in full-electric mode thanks to a new 13.5 kWh Li-ion battery pack – smaller than the previous unit, it also unlocked 15 liters of extra boot space (up from 395 to 410 liters).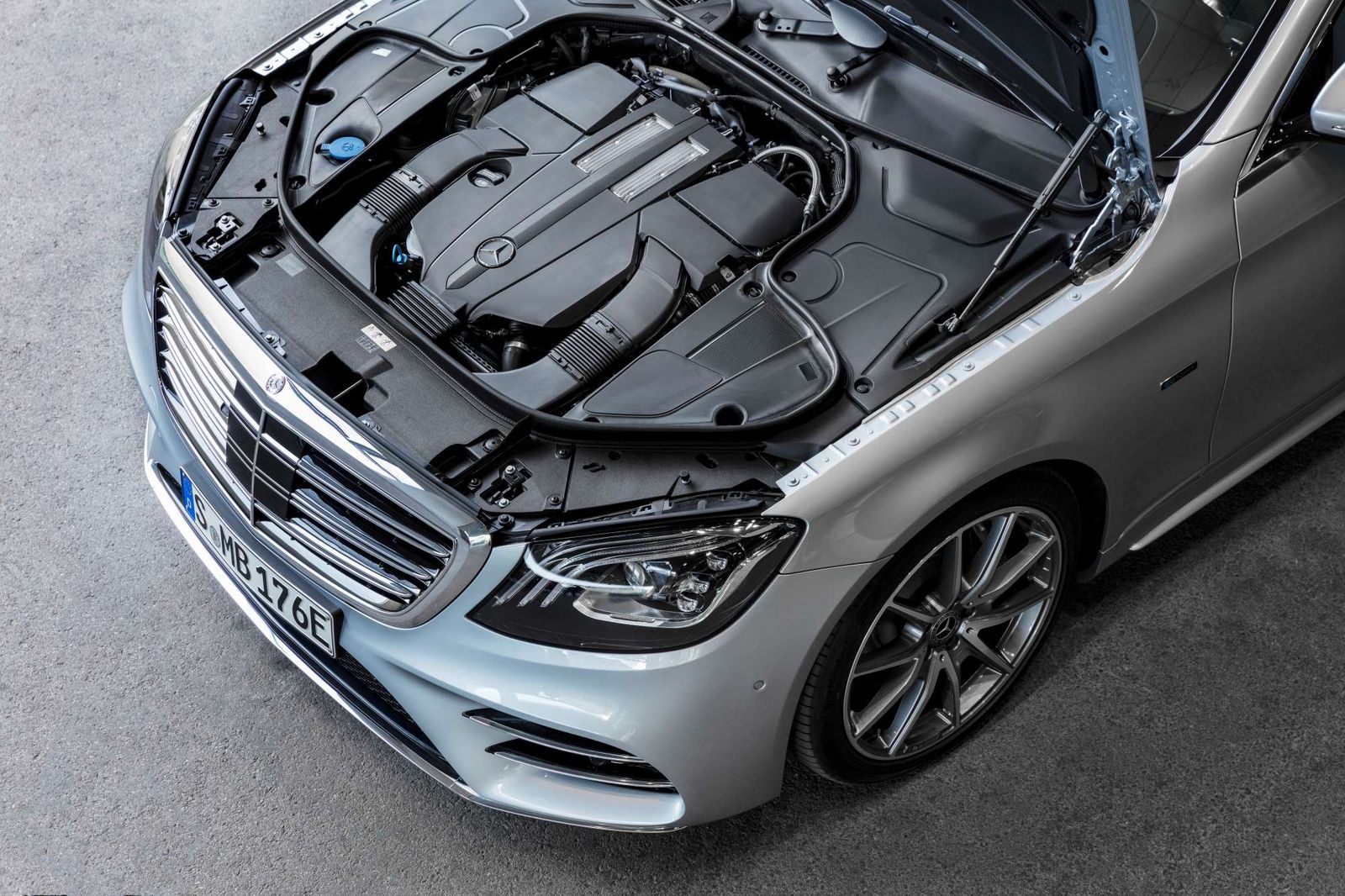 Also according to Mercedes' literature, the S-Class S 560 e darts from 0 to 100 km/h (62 mph) in five seconds and can maintain the sprint to a top speed of 250 km/h (155 mph).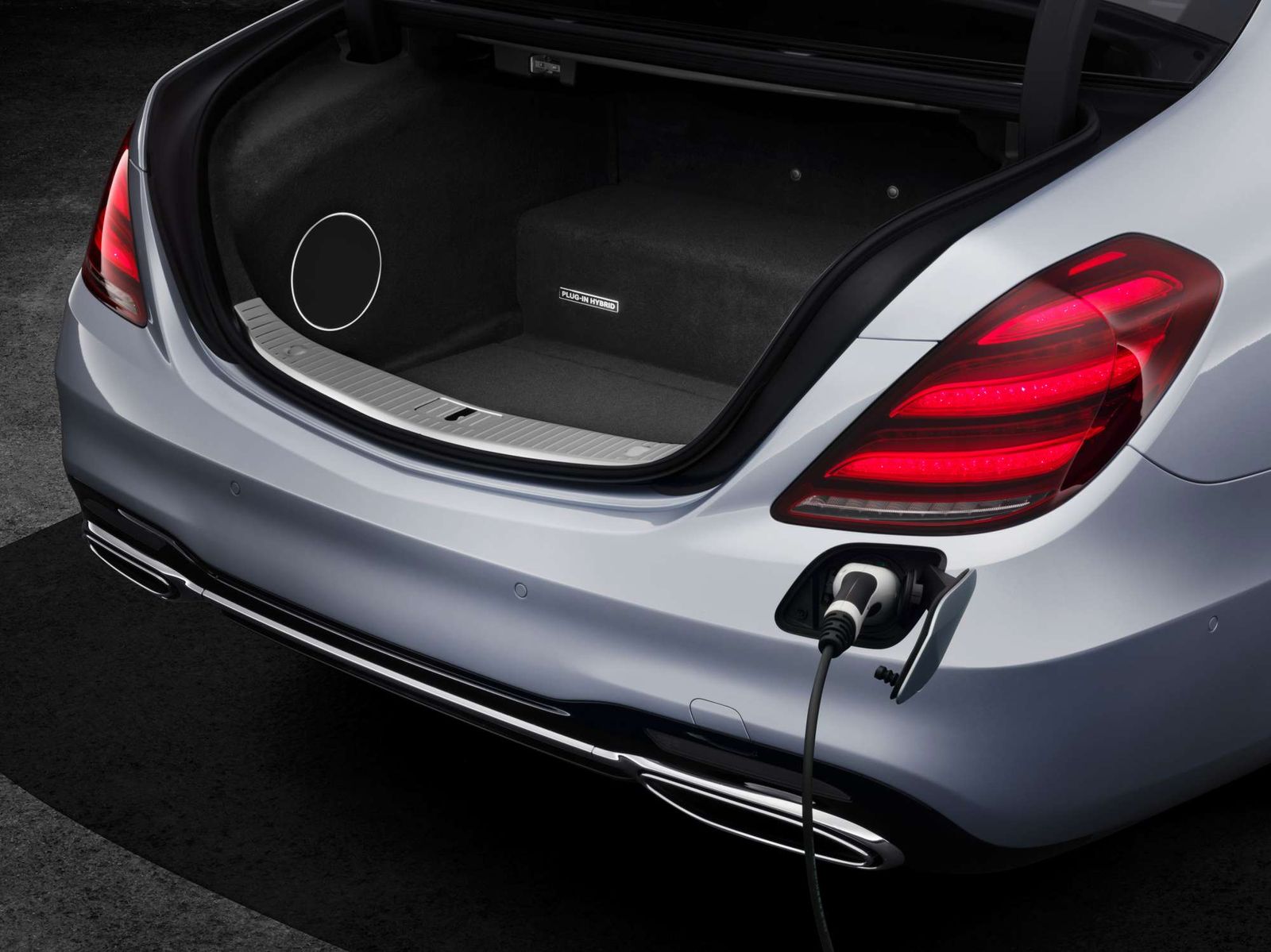 In the US of A, the ICE-powered 2018 Mercedes-Benz S 560 relies on a bi-turbo V8 engine producing 463 hp and 516 lb-ft (700 Nm) of twist.
READ MORE about Mercedes-Benz's GLC F-Cell also present at the brand's stand in Frankfurt.