Mercedes-Benz SLC Final Edition is here to kill the SLK saga
Say goodbye to the roadster while you can
Mercedes-Benz won't build a successor for the SLC – formerly known as SLK – but intends to send off its roadster with a bang.
That's how the SLC Final Edition came to life. It's still an SLC, alright, but imbued with visual cues that should make it stand out.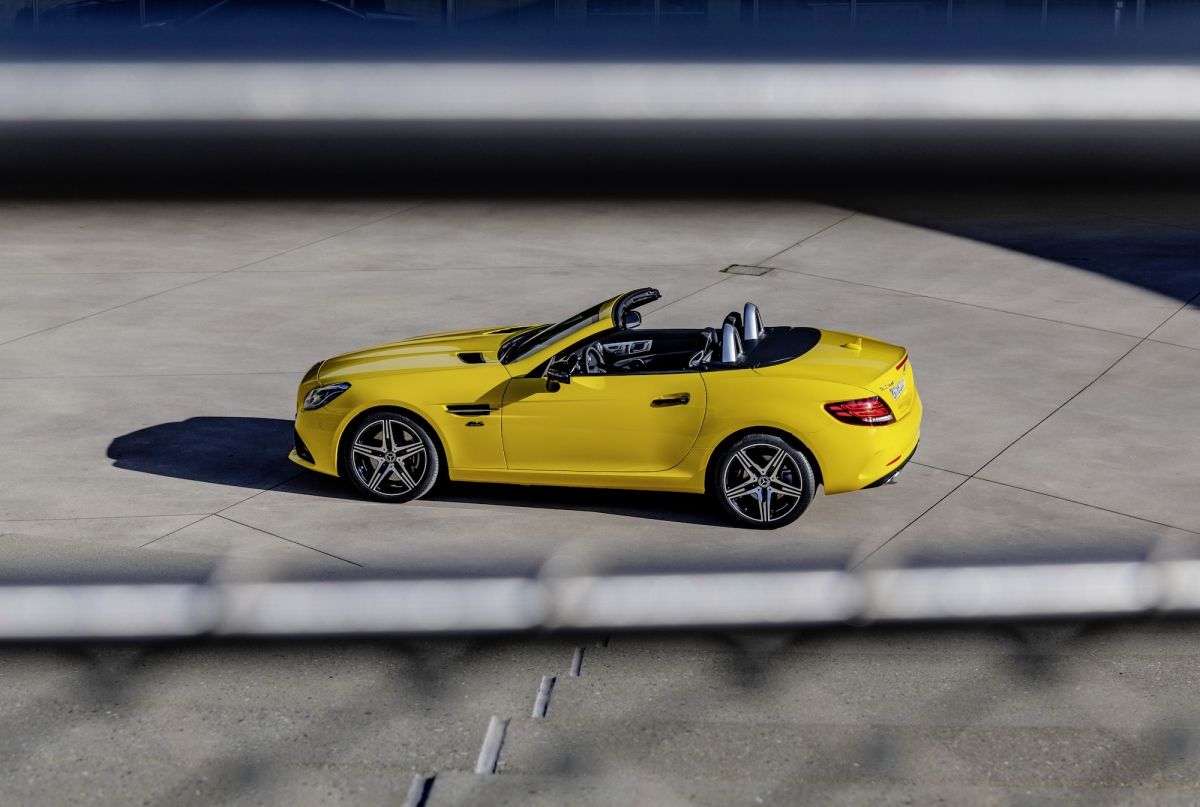 For example, customers can pick a selection of body colors and wheel designs, and Mercedes says the Final Edition can be had with either one of the four engine variants – SLC 180, SLC 200, SLC 300 and SLC 43.
The same goes for the interior – Mercedes-Benz is offering two-tone leather upholstery in black/silver pearl with alpaca grey stitching and carbon fiber-like inserts.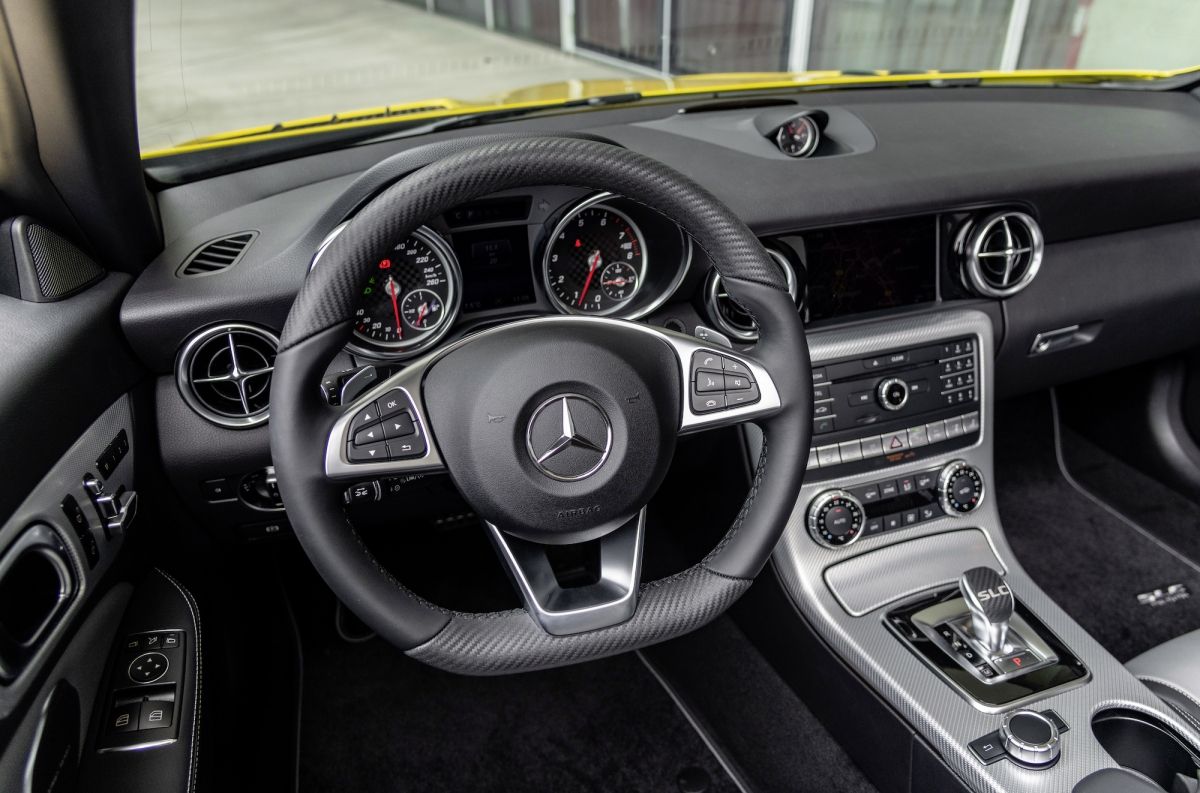 Prices vary from €41,517 for the SLC 180 Final Edition to €65,045 for the Mercedes-AMG SLC 43.
The SLK was launched in 1996 at the Turin Motor Show, after Mercedes-Benz showed two design studies that previewed the model two years earlier, in Turin and Paris.
Codenamed R170, the first-generation SLK was replaced in 2004 by the second (R171), which then made room for the third-generation SLK (R172) in 2011. The 2016 facelift brought the SLC name and a mid-career nip and tuck for the roadster.
Since its introduction, the SLK/SLC reached 710,000 customers worldwide.