The compact EV is likely to be called Mercedes EQA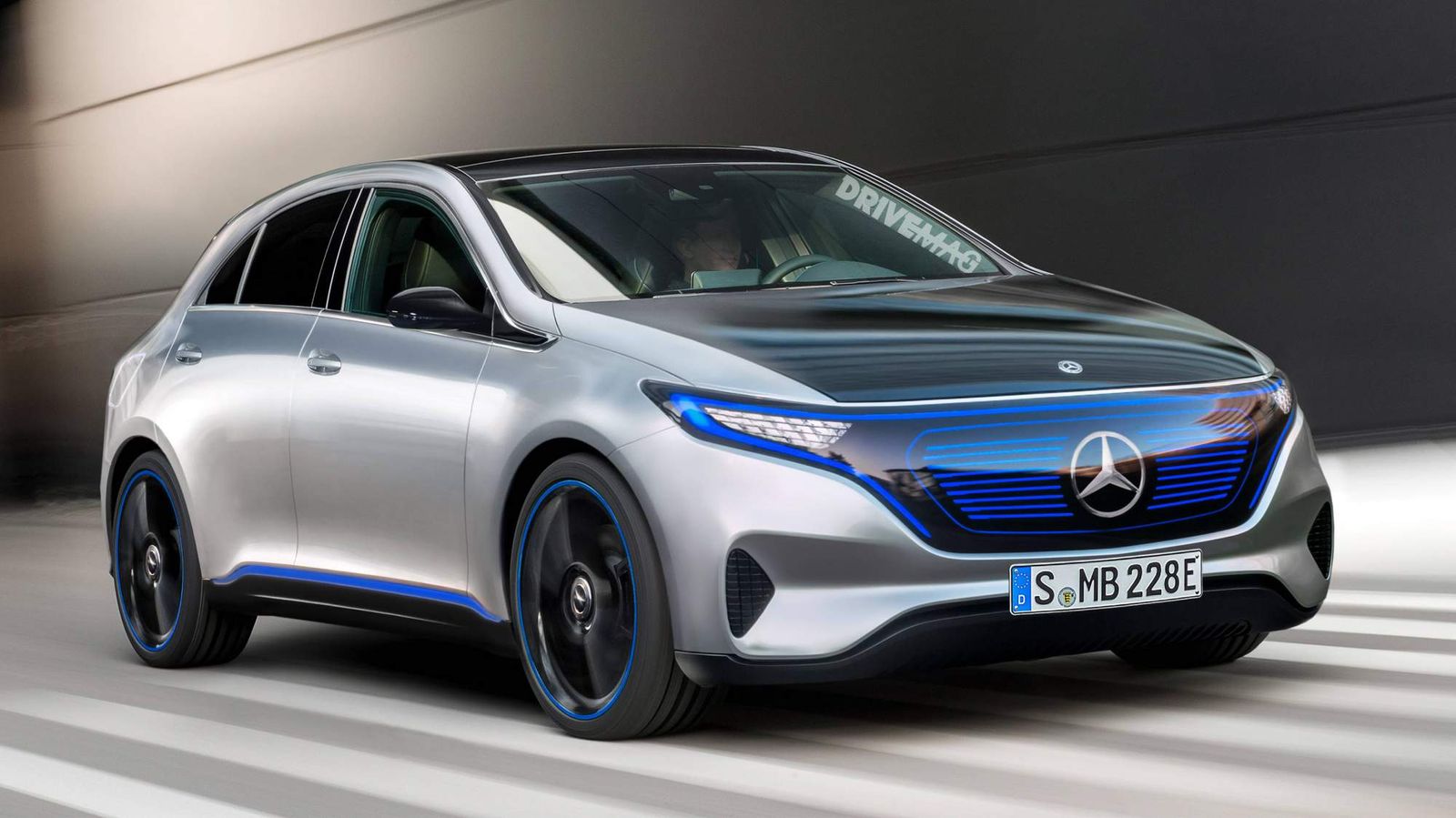 For the first time in the history of Mercedes-Benz, a model featuring the three-pointed star will be made in France. That car will be a compact electric vehicle that the German automaker will build in Hambach, France — the site where Smart Fortwo models are currently made.
Mercedes-Benz will invest around €500 million in the French plant for the EQ-branded vehicle, which is very likely to be marketed as the Mercedes EQA, as previewed by the EQA Concept last year.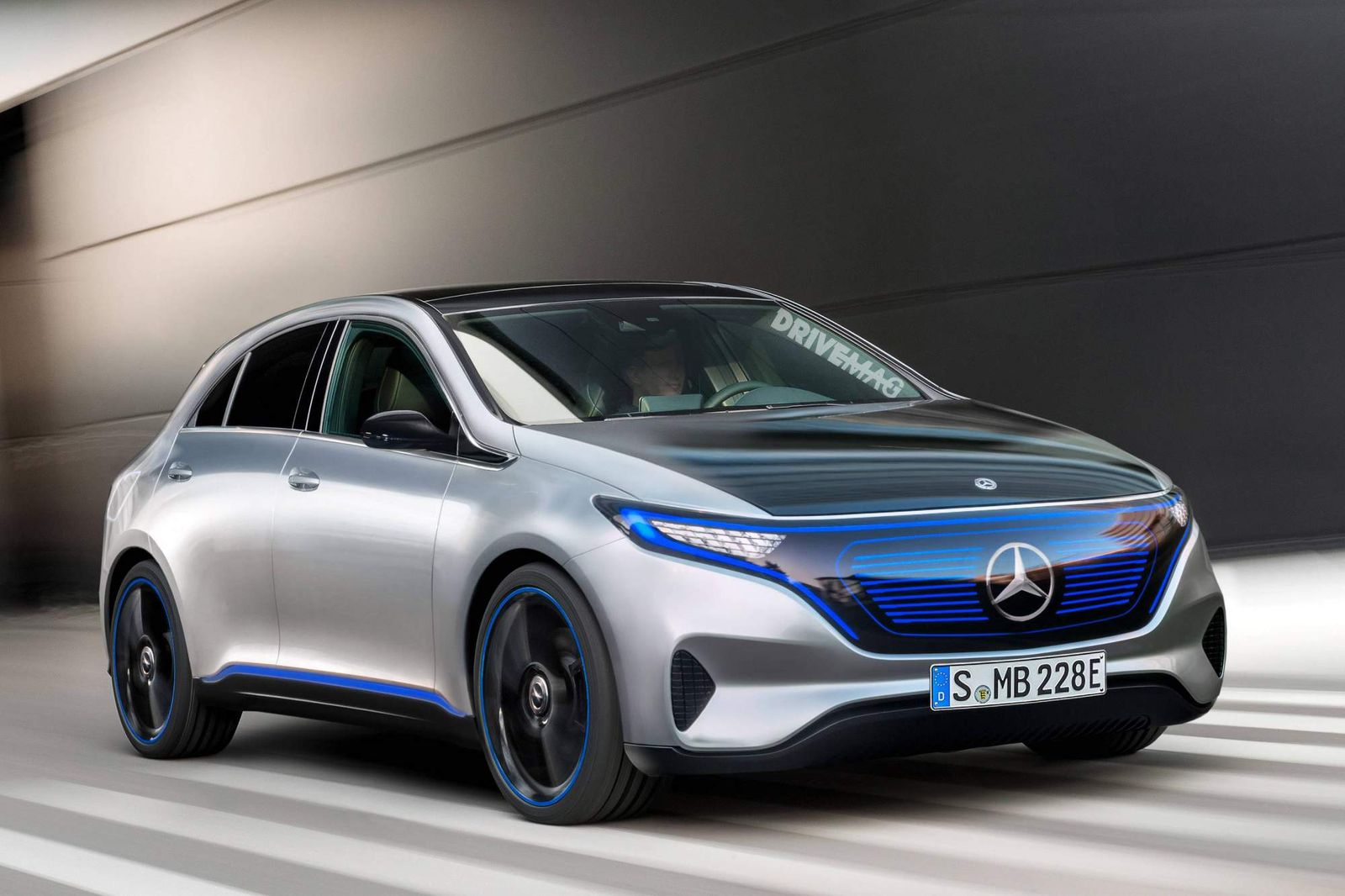 The investment of around €500 million will be spent for the construction of new facilities, including a new body shop and surface treatment. The assembly facilities will be expanded and the site's infrastructure will be reshaped.
The EQA will be one of more than ten electric cars Mercedes-Benz plans to launch by 2022 throughout all segments, from Smart city cars to large SUVs. The company forecasts EVs will make up 15-25 percent of all Mercedes-Benz sales by 2025.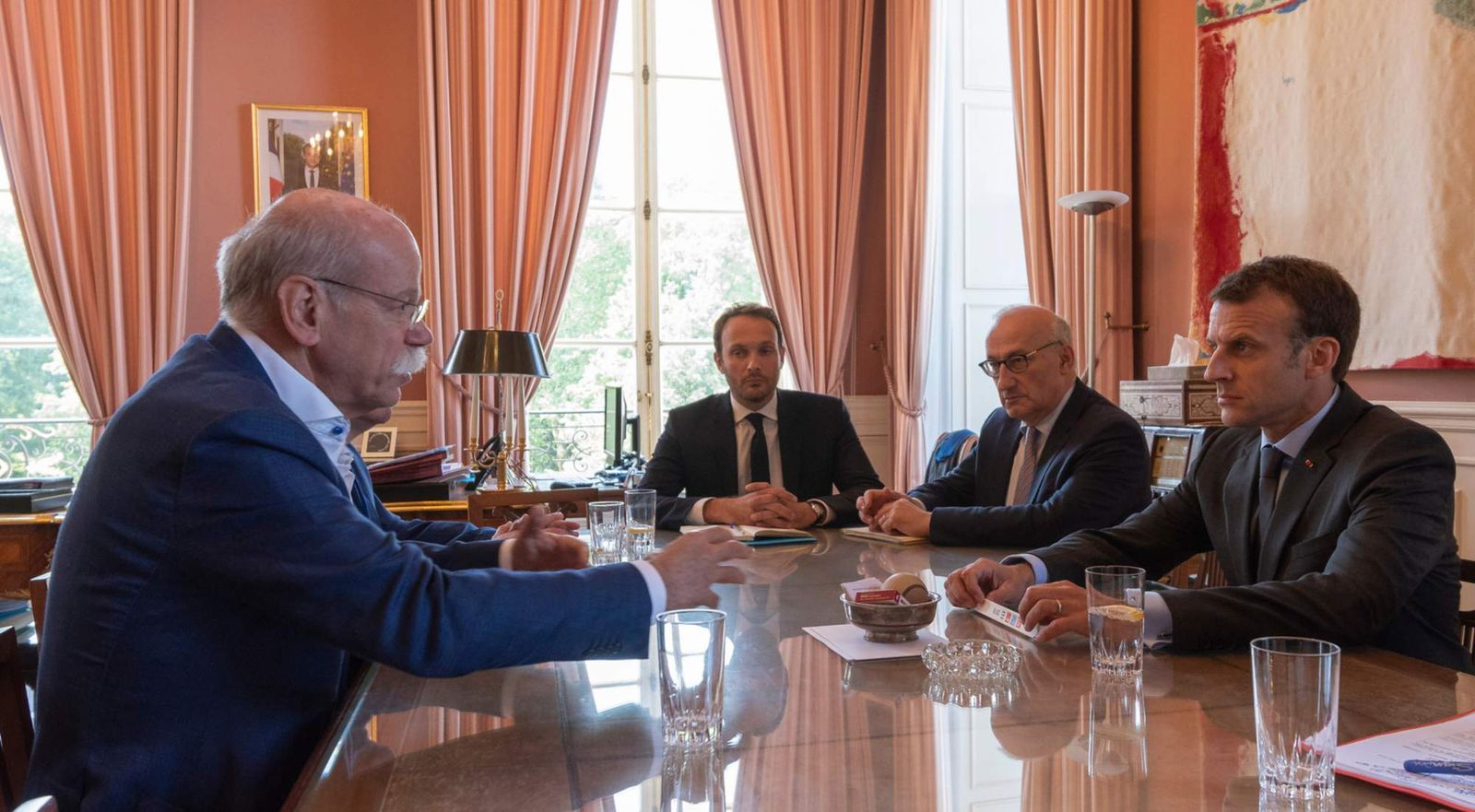 Furthermore, the Smart brand will only offer electric vehicles from 2020, making it the world's first automotive brand to completely switch from combustion engines to electric drives. The Hambach plant in France has been building electric cars since 2012, when the first Smart Fortwo Electric launched. Currently, the Smart EQ Fortwo Coupé and the Smart EQ Fortwo Cabrio are being made at the plant.
The first all-electric model from Mercedes-Benz's EQ brand, the EQC SUV, will be built in Bremen from 2019.
READ MORE: Mercedes-Benz will also build all-electric EQ SUVs in the United States