The Tuscaloosa plant in Alabama will start rolling out EQ SUVs from early next decade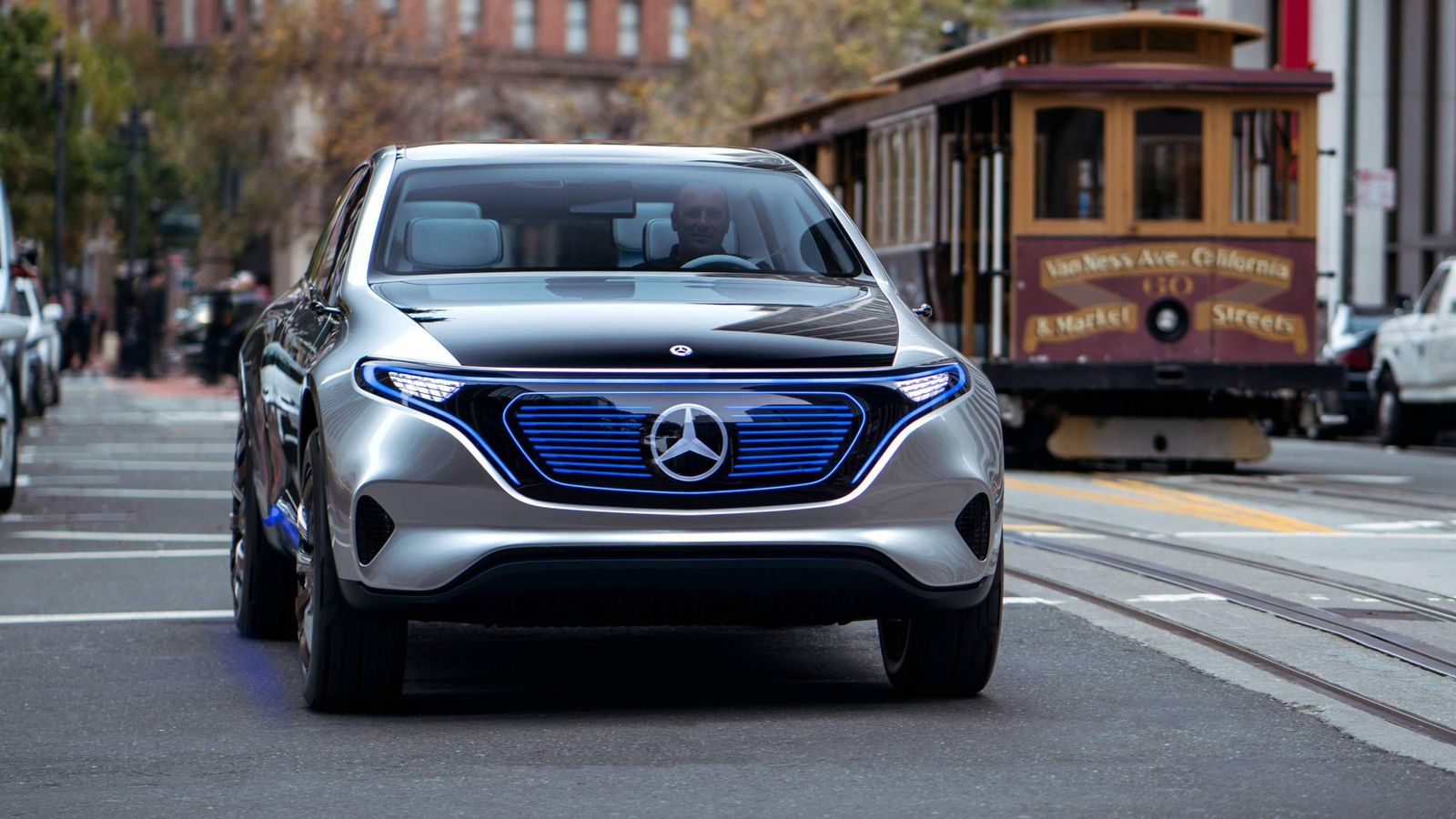 With the occasion of the 20th anniversary of its U.S. production facility, Mercedes-Benz has announced it would invest $1 billion to build electric SUVs at the Tuscaloosa-based factory.
Furthermore, the automaker will build a new battery plant near the existing passenger-car facility, making it the fifth unit in the global battery production network of Mercedes-Benz Cars.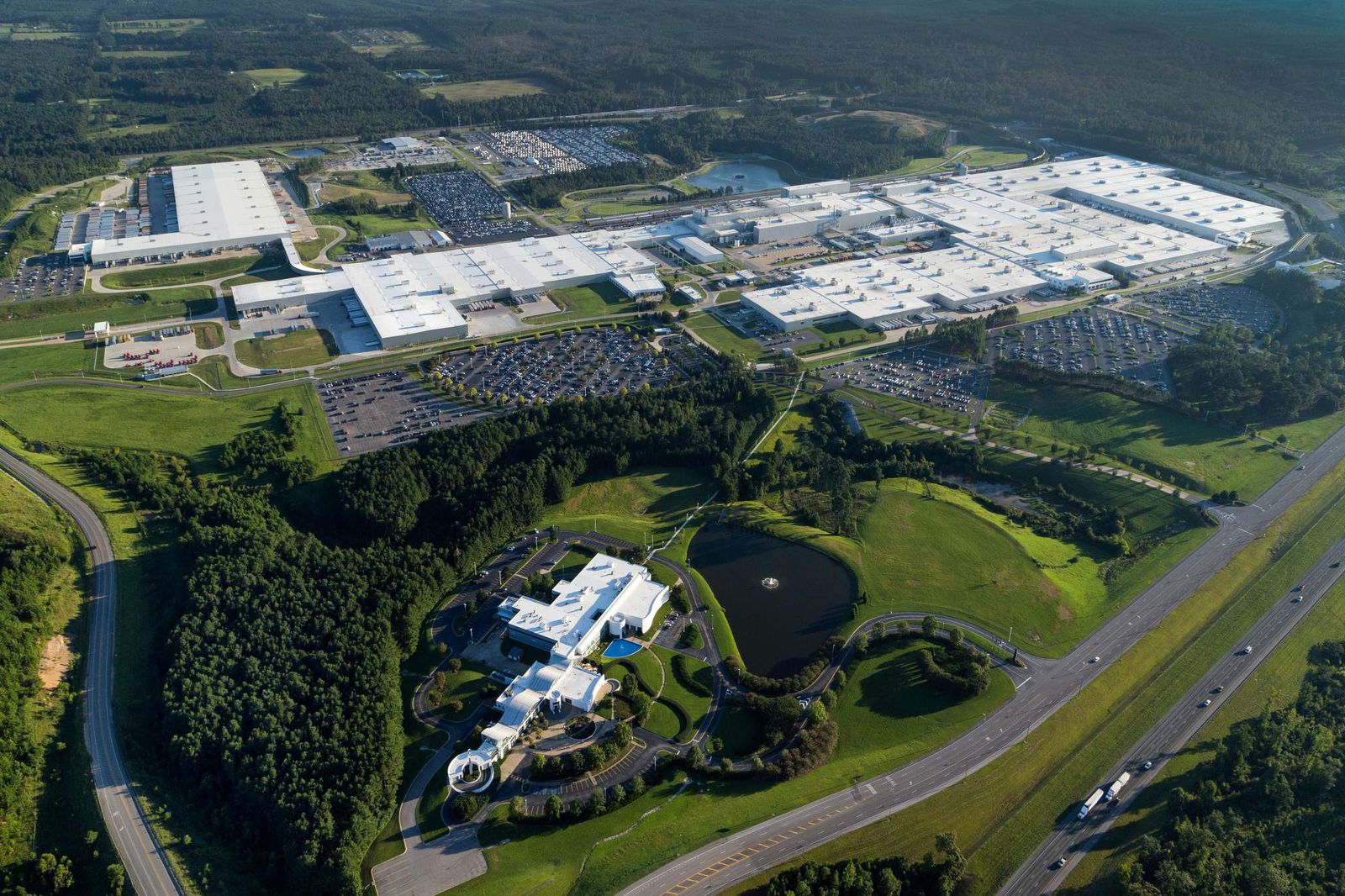 In total, the carmaker plans to invest $1 billion in the expansion of its industrial presence in the region, most of which is allocated for the electric initiative. Mercedes-Benz estimates the investments will create more than 600 additional jobs once completed.
As for the electric SUVs to be built in Alabama, the company says the EQ-branded models will feature "the latest status of automated driving" and will be integrated into the series production at the plant. By 2022, Mercedes-Benz will have a fully-electrified portfolio, with more than 50 electrified vehicle variants planned.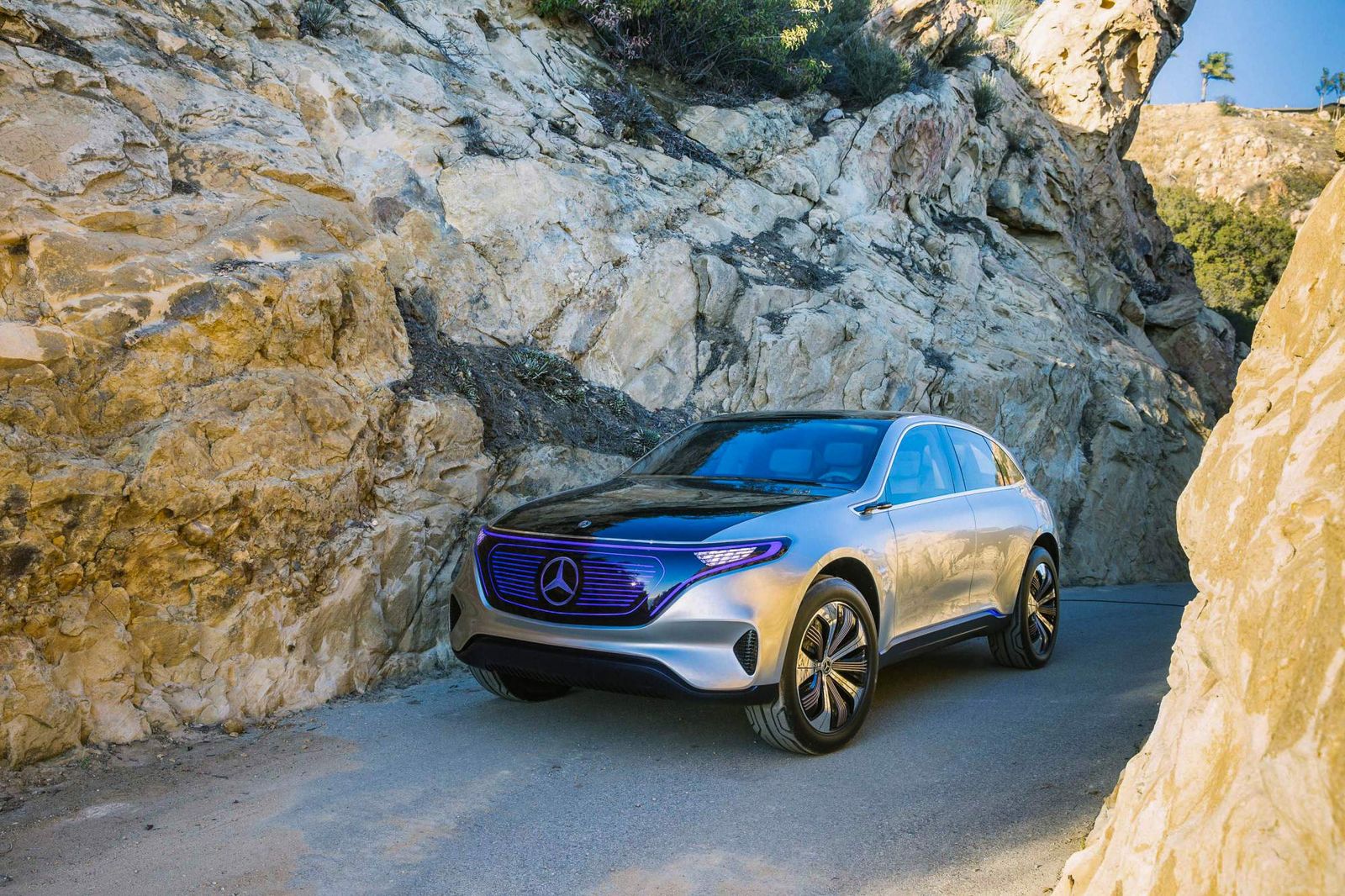 The automaker will also continue to support the development of plug-in hybrids and the introduction of 48-volt systems.
The first EQ production model will go into production in 2019 in Bremen, Germany. It will be called the Mercedes-Benz EQC and will be inspired by the Concept EQ (pictured) unveiled at the 2016 Paris Motor Show.