The wait for Mercedes-Benz's first mass-produced pickup will soon be over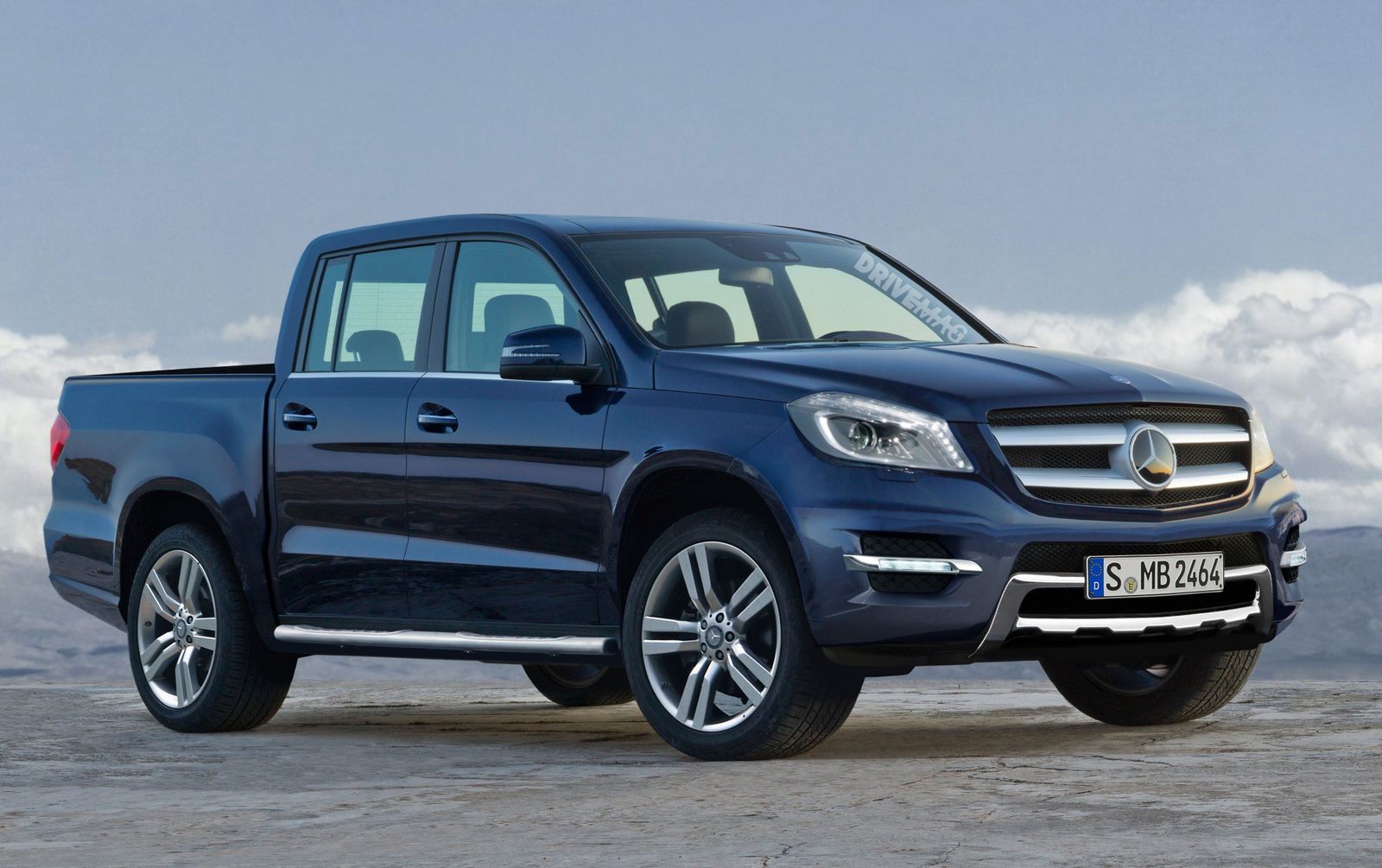 A report from France claims Mercedes-Benz will release the first details and photos about its first high-volume production pickup on October 25.
According to French television TF1's website that cites unnamed sources, the new Mercedes-Benz pickup will have its official presentation on October 25, before a formal world debut at the Sao Paulo Auto Show on November 8 and a market launch scheduled for early next year.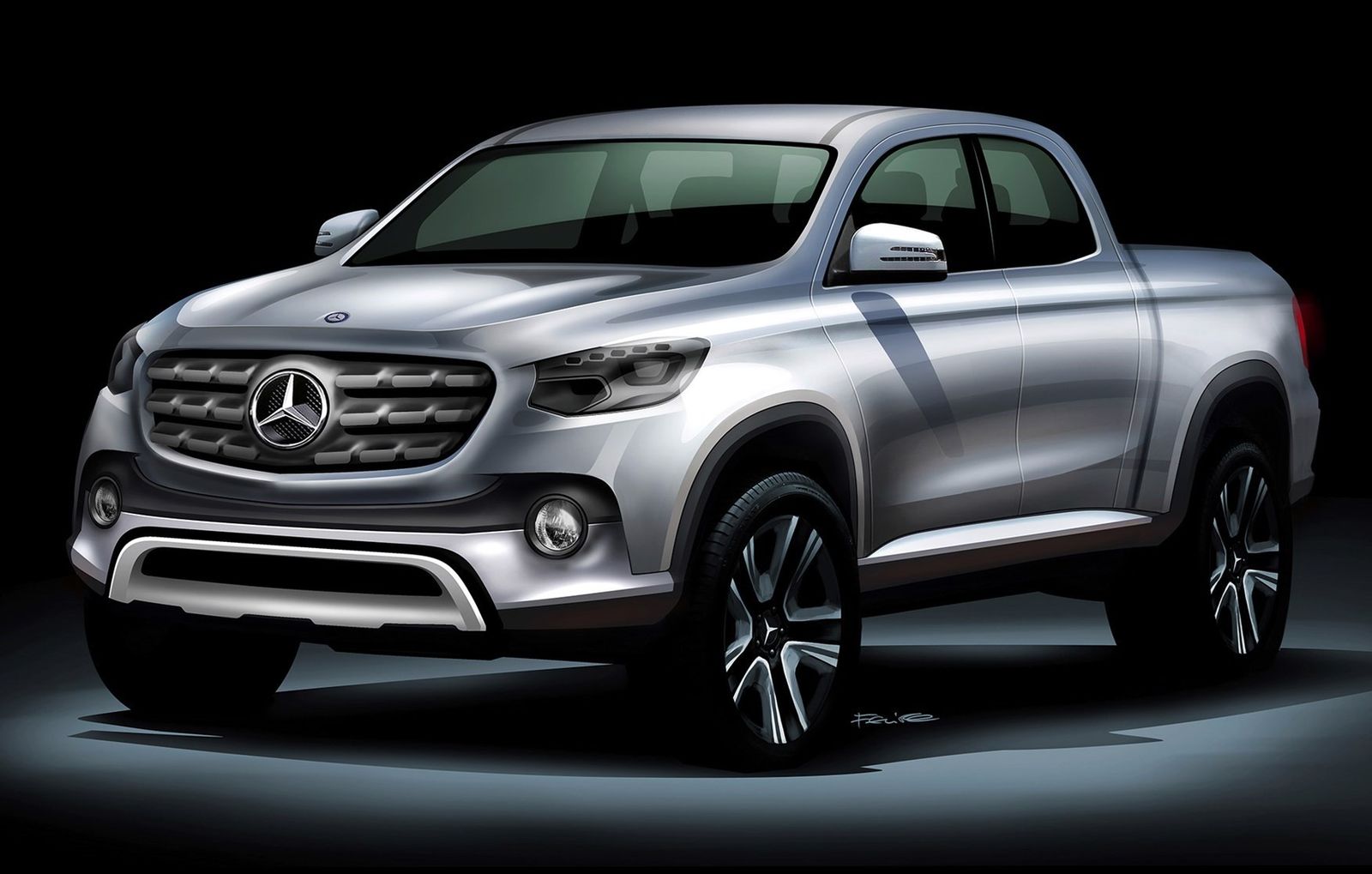 The model's name is not yet known, but the automaker is rumored to choose between GLT and X-Class. Whatever its name, the Mercedes pickup will share the same platform with the Nissan Navara NP300 and Renault Alaskan, since it's the result of a collaboration between Daimler and the Renault-Nissan Alliance.
That means it will feature the same 2.3-liter dCi turbodiesel four-cylinder engine from the Navara, available in 160 PS (158 hp) or 190 PS (187 hp) variants, with a peak torque of up to 450 Nm (332 lb-ft). Mercedes-Benz may also donate its 258 PS (255 hp) 3.0-liter V6 turbodiesel to make the pickup a worthy rival for the VW Amarok.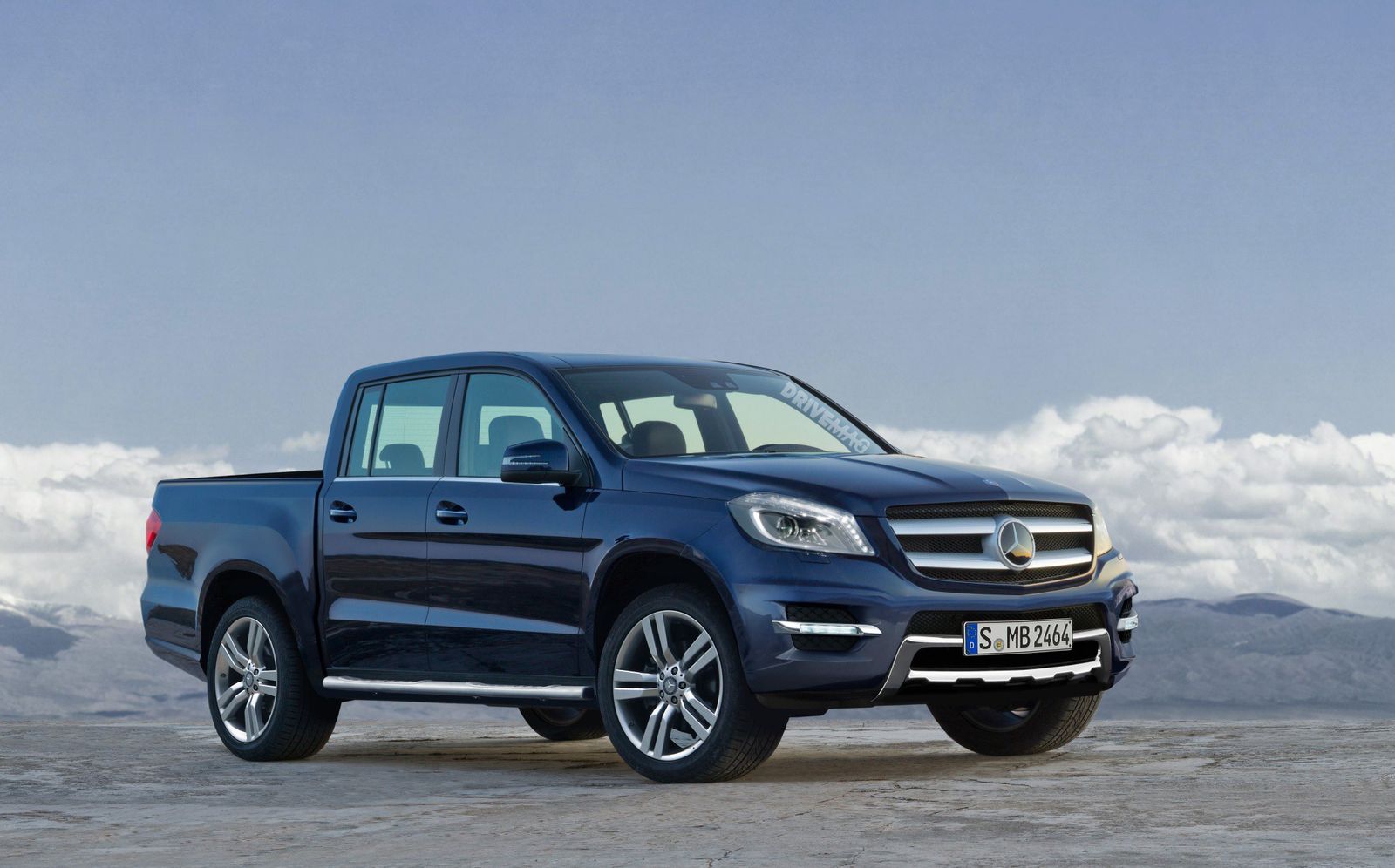 The design will be the only thing that will distinguish the Mercedes-Benz pickup from its siblings, as the vehicle will feature the brand's new styling language. The front end will obviously be the most distinctive part, while the cabin will retain the layout of the donor vehicle while featuring more upscale materials.
It remains to be seen whether the Mercedes-Benz pickup will look more like the official design sketch (the grey vehicle) than the rendering courtesy of Christian Schulte (blue). The Mercedes-Benz pickup will be built at Nissan's plants in Barcelona (Spain) and Cordoba (Argentina), as the model will be sold in Europe, Australia, South Africa, and Latin America.
Illustrations: CHRISTIAN SCHULTE, Mercedes-Benz