Mercedes GLB compact SUV spotted cold weather testing
Still under heavy camo, we can spot it's going to be boxier than it's stablemates
Mercedes is working on a compact SUV to slot in between its GLA and GLC models and this is the first time we've had the chance to see it. Our spies say it measures around 4.6 meters in length, so it should be quite roomy inside.
Expected to show its face for the first time next year, the GLB (very high likelihood for it to be called that) will use the same chassis architecture as the next A-Class, but offer a bigger overall body with more space inside. Its more square shape will definitely aid in this respect, and by the looks of these spyshots it is quite a bit boxier than the current GLA.
https://drivemag.com/testdrive/mercedes-gla-220-4matic-dct-review-fancy-compact-kerb-climber
Its range of engines will also be shared with its smaller siblings, so expect to see Renault-Nissan-sourced units under the GLB's bonnet, as well as Mercedes' own.
The vehicle spotted by our spies is still under heavy camo, though, so we can't make out any specific details other than its overall shape. We also get a glimpse of its interior, but it is fully covered also and therefore the photos aren't very revealing.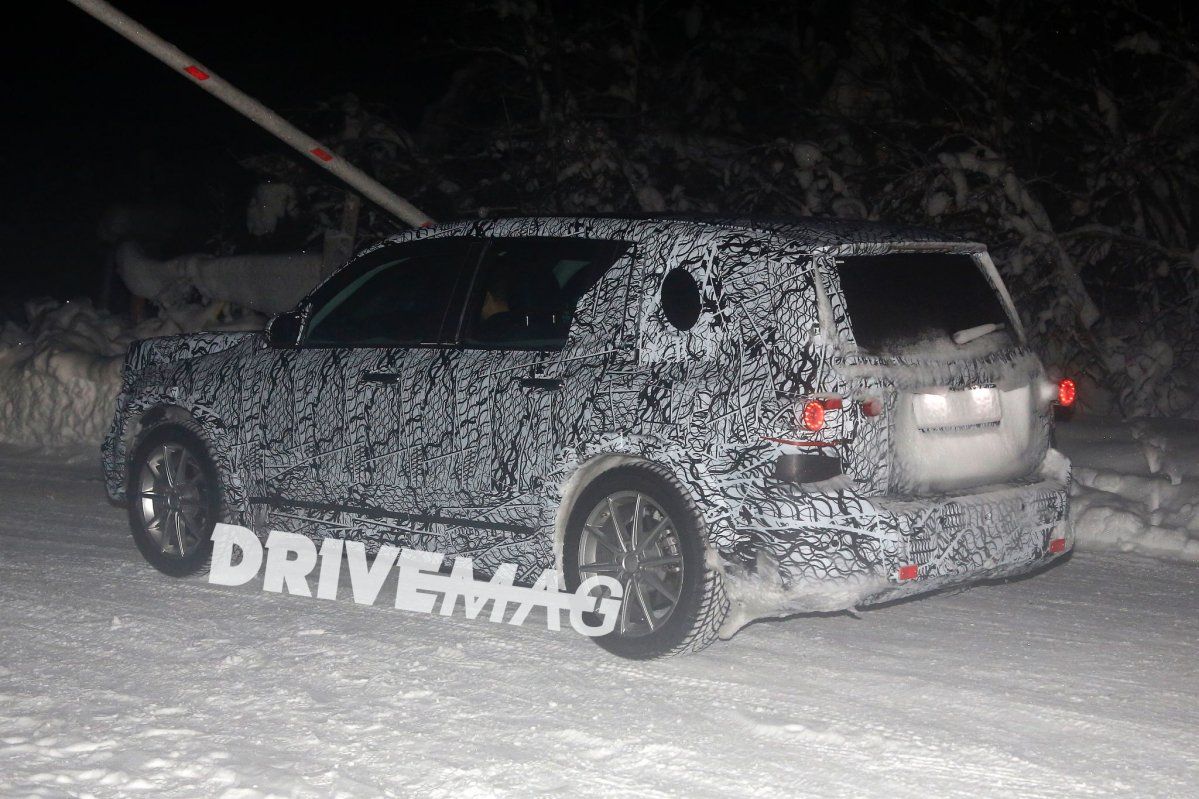 Check out our road test reviews of Mercedes vehicles - the latest we've tried is the brand's first pickup truck, the X-Class