It's set to be fully revealed and detailed at the Frankfurt Motor Show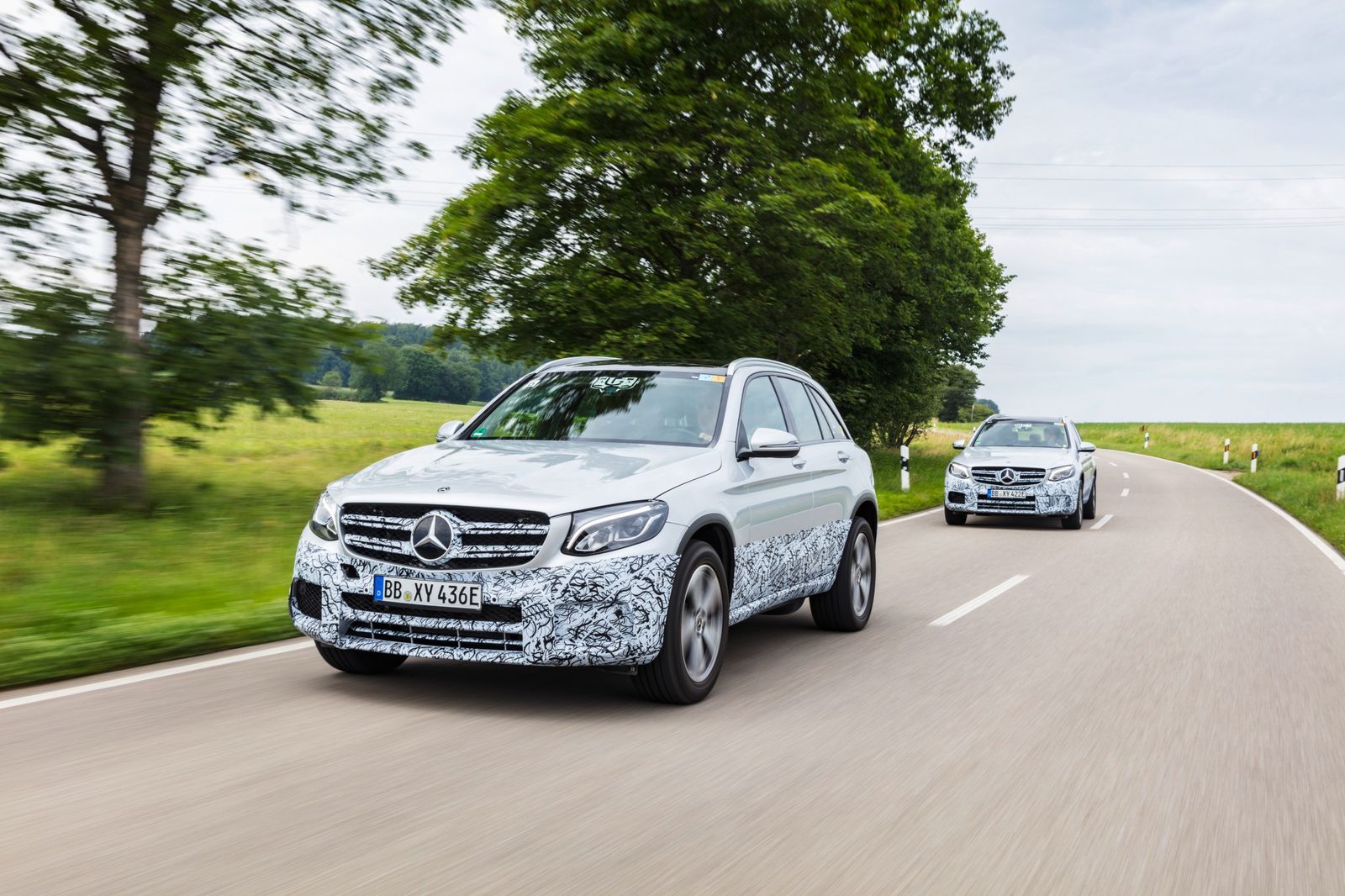 Mercedes isn't only investing in battery-powered electric vehicles, but fuel cell technology as well and it's on the verge of launching its first production car to run on hydrogen – the GLC F-Cell. The model's only real rival is the Hyundai ix35 (which is set to be replaced by a second-gen model), as it's the only other high-riding fuel cell vehicle currently for sale – others are the Honda Clarity and Toyota Mirai.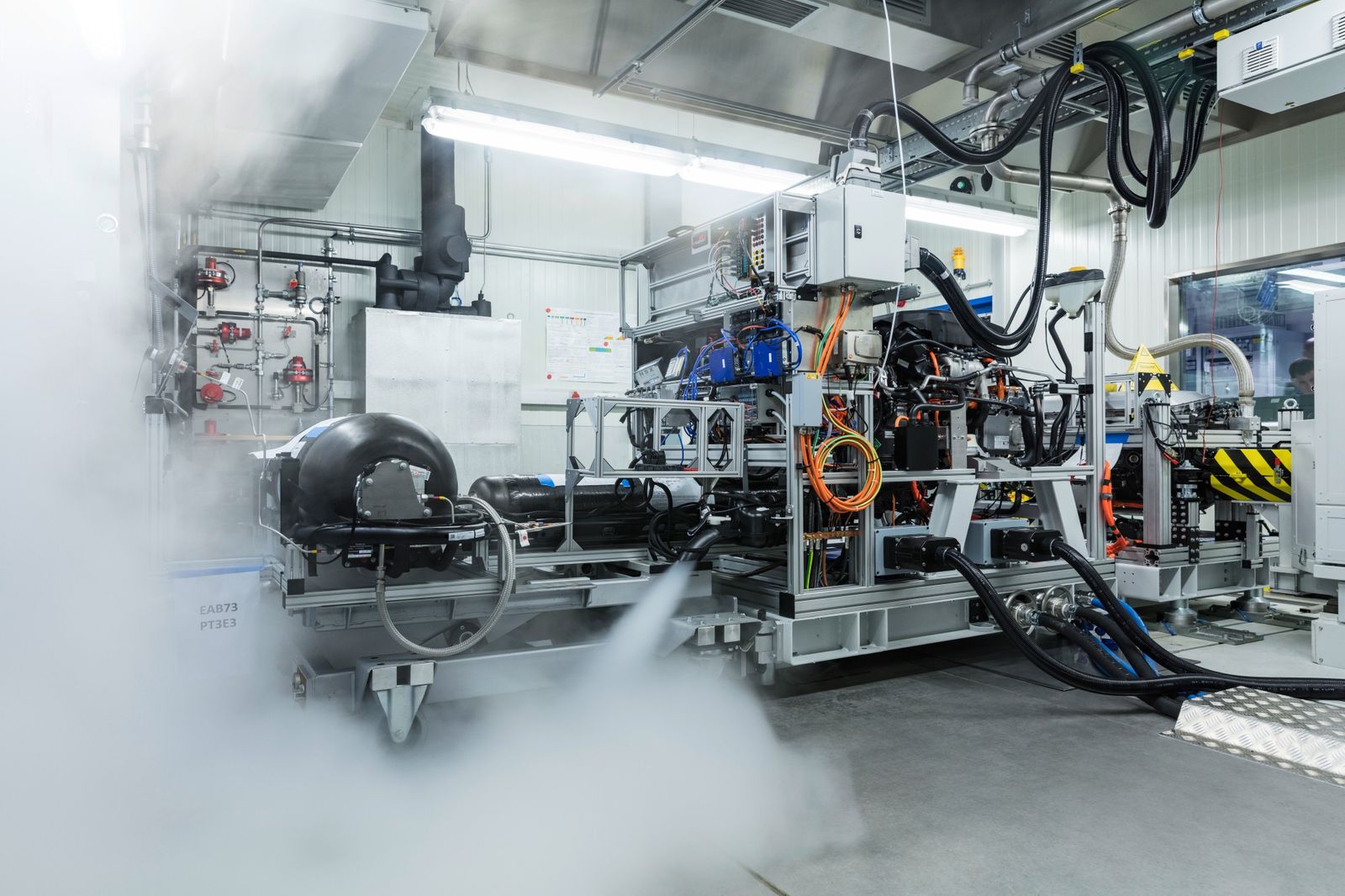 The automaker has been looking into developing fuel cell powertrains since the 1980s and the first time the public got a chance to see what they were working on was in 1994 when NECAR 1 was revealed.
Since then, it's also developed the A-Class F-Cell in 2003 and B-Class F-Cell in 2011. One of its fuel cell vehicles has actually already seen active duty – the Citaro FuelCELL Hybrid of which 23 have been built, beingn used in cities like Hamburg, Brugg, Milan, Karlsruhe, Bolzano and Stuttgart; in total, these hydrogen burning city buses have clocked up more than five million kilometers.
Overall, Mercedes' fuel cell vehicles have traveled in excess of 18 million kilometers, and only in the last five years have used 200 tons of hydrogen which has resulted in 1,800 tons of water vapor.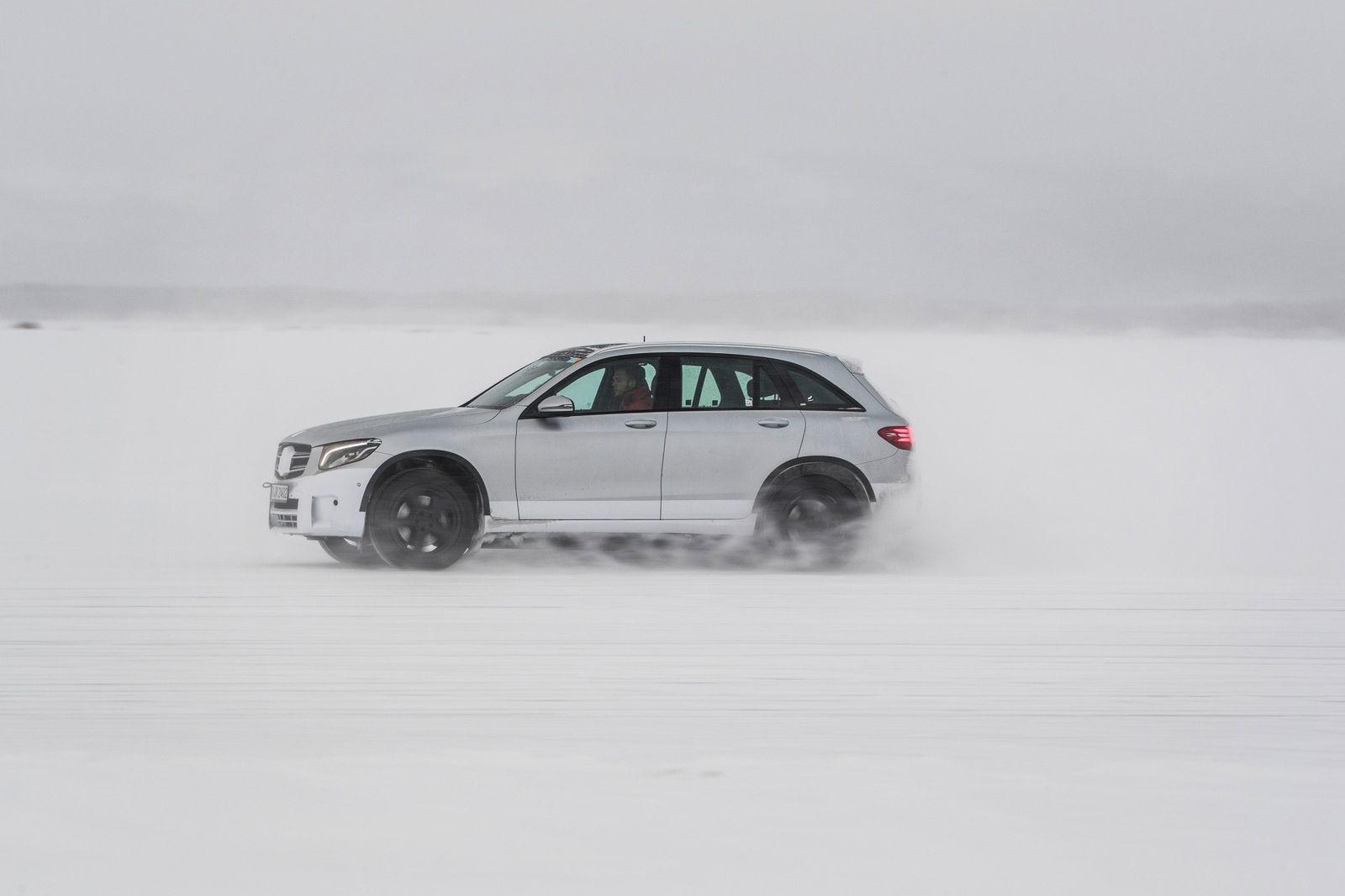 The GLC F-Cell will be rear-wheel drive only and have a total driving range on a full tank of hydrogen of around 500 km. More details will be revealed along with the car at the Frankfurt motor show.