Many had issues with the shape of its rear end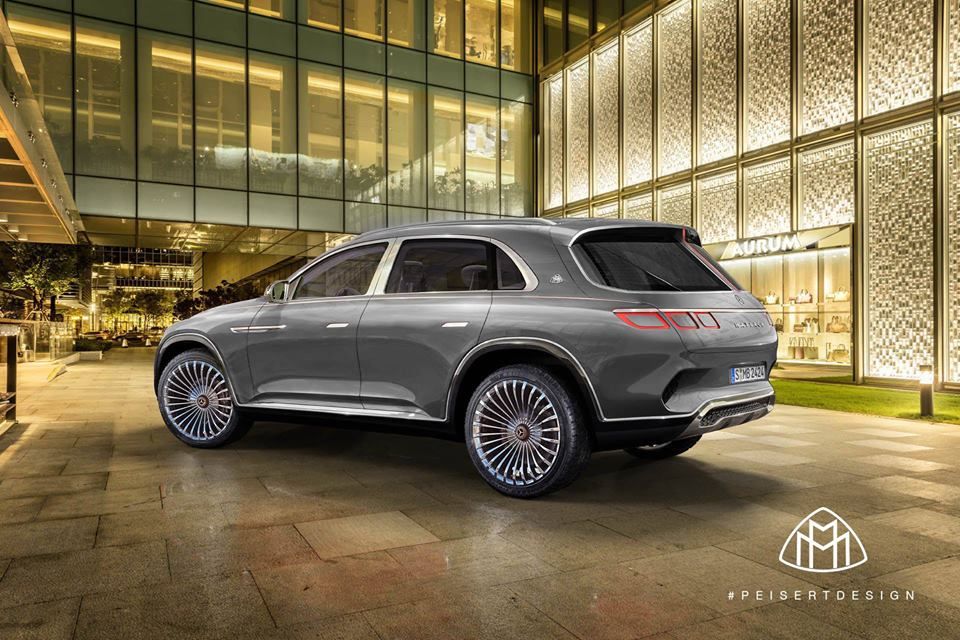 Vision Vision Mercedes-Maybach Ultimate Luxury is a very opulent looking, quite attractive luxo high rider, but as you move closer to its hind quarters, it all kind of goes wrong. Very wrong as it has a sedan shape at the rear which doesn't really work on an SUV style body.
But Peisert Design (whose entire digital modification process you can see in this vdeo) didn't sit idly by and look at the study's questionably shaped rump and proceeded to give it the rear end we all wanted it to have but Mercedes wanted to set it apart at all cost – even at the cost of actually looking good.
As an SUV, the Ultimate Luxury concept seems far more enticing for the luxury-craving high-riding buying public.
In fact I wonder: if Mercedes put it into production without changing it too much from concept to production, would it sell? Well, probably not as well as a variant with more conventional looks.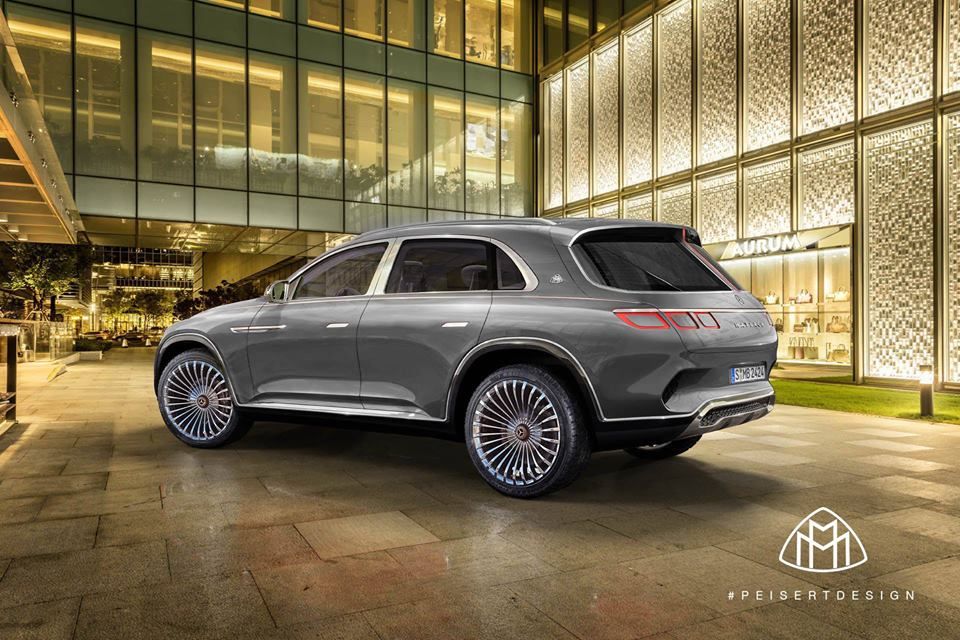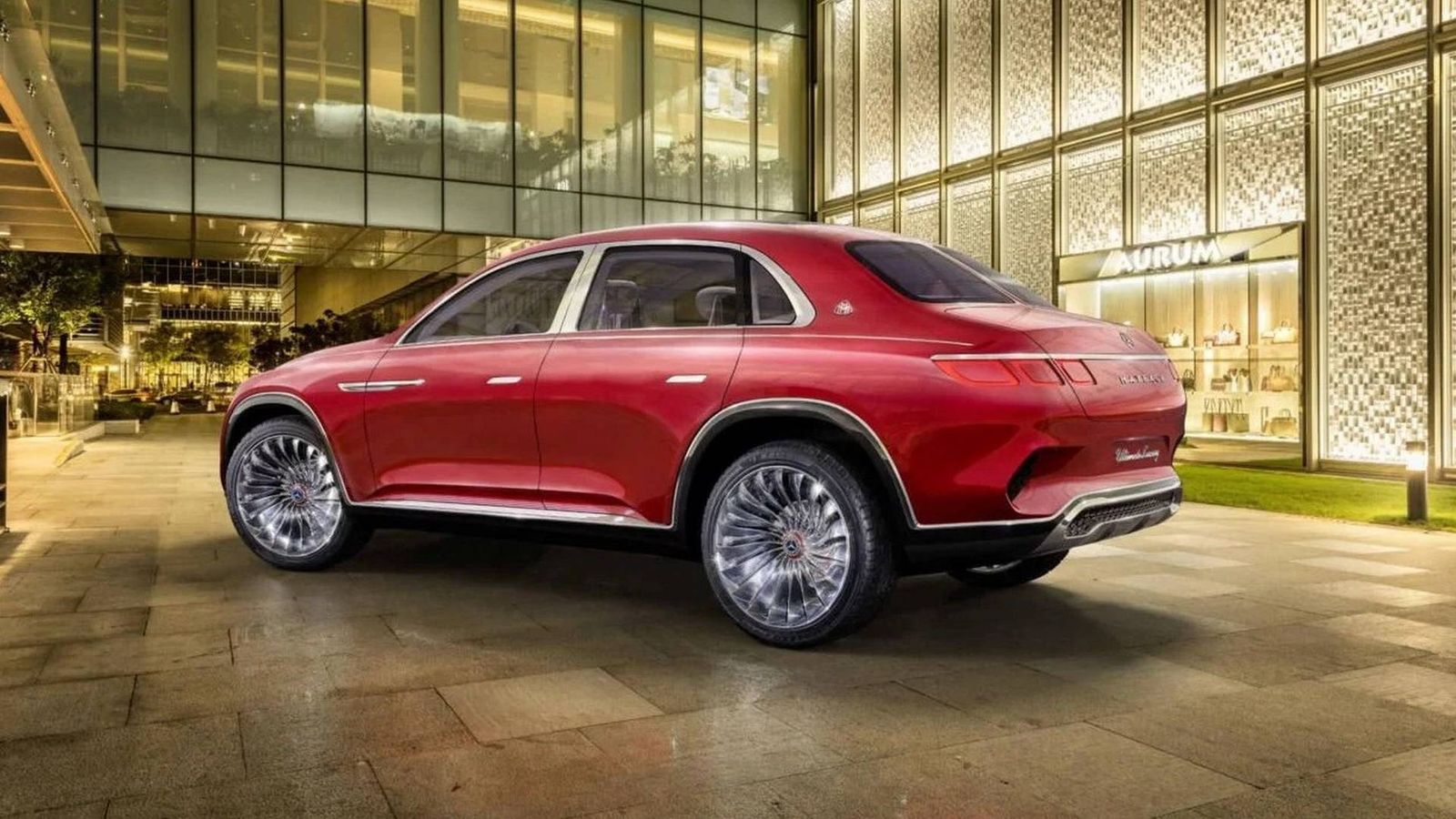 CHECK OUT: Shots of the upcoming Rolls Royce Cullinan, a possible rival for this high riding Maybach