Mercedes' next C-Class and GLC may look like this
As renderings go, this set we have here accurately predicts the look of the near future Mercs
Mercedes will be shifting to a new design and styling language with its upcoming models, a look which will debut on the all-new A-Class. But the same face and style will be pasted onto the rest of the range as well, and models like the next C-Class surely won't stray too far from this set of renderings.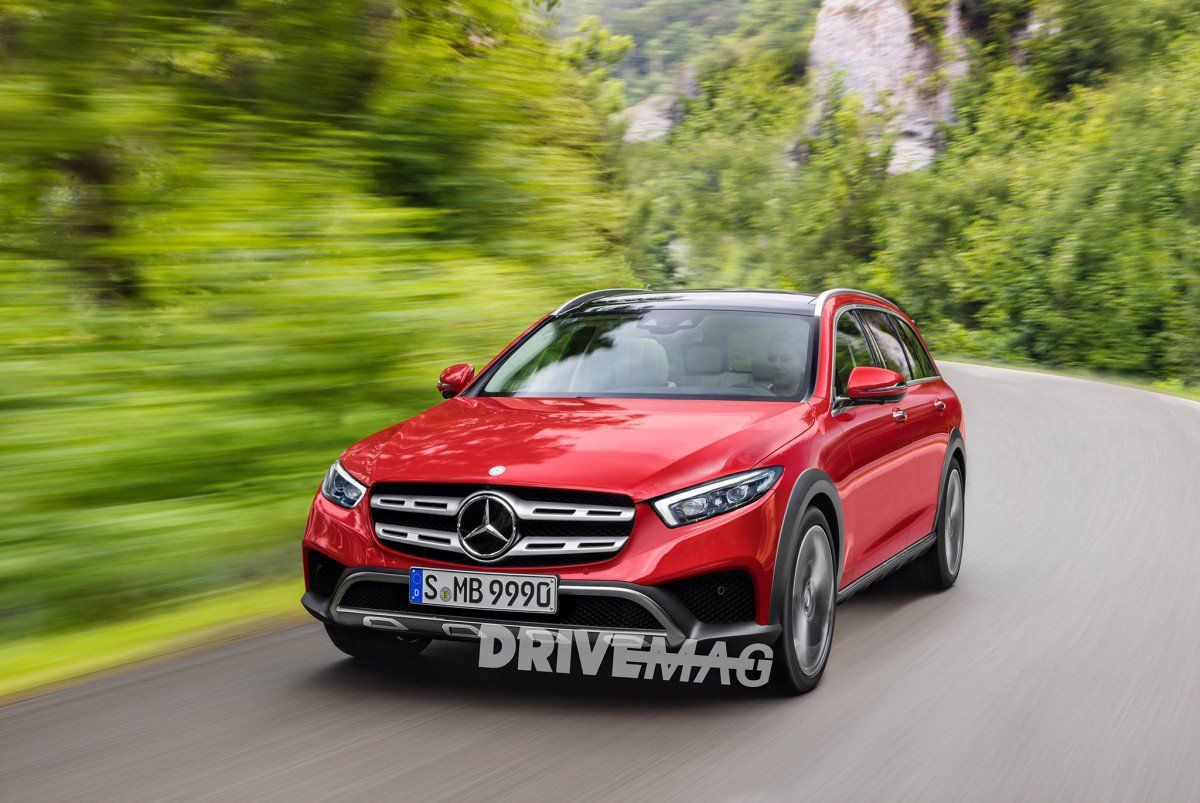 They're based on insider knowledge and spyshots and show a restrained and frankly a bit boring interpretation of the future design. We're shown the sedan, the estate, coupe and drop-top, along with the next GLC (and GLC Coupe), which again feature the same face, but made a bit beefier to match that model's more rugged character.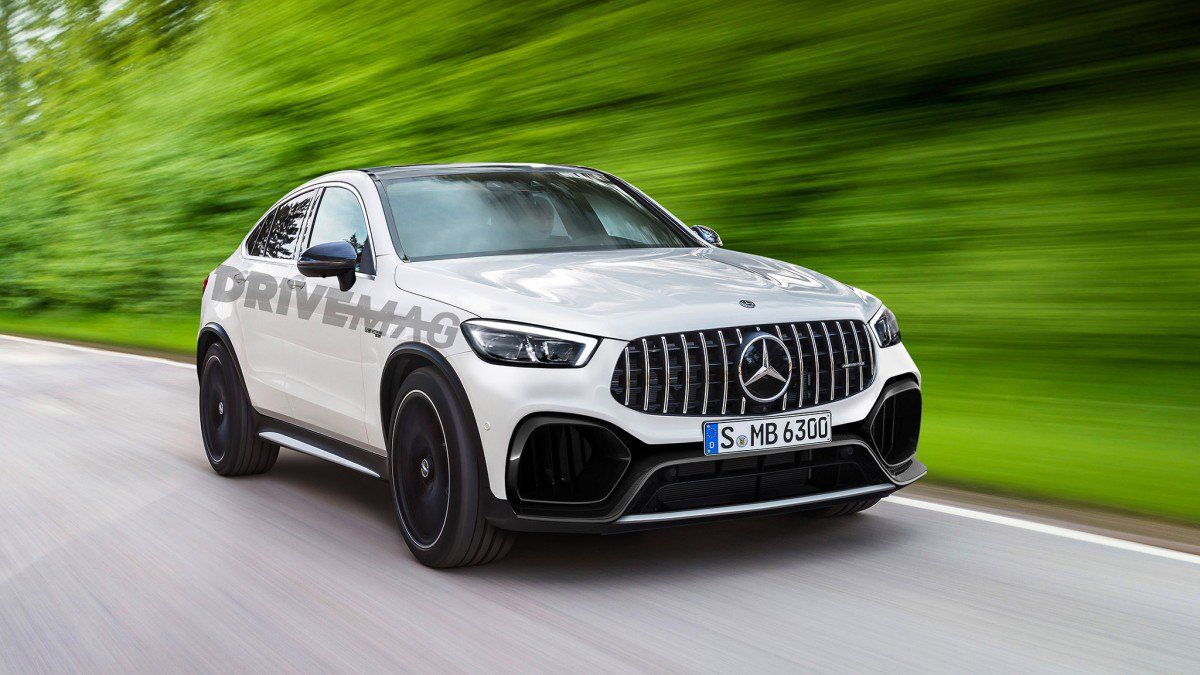 So this, gents, is a very accurate interpretation of what all new Mercedes will look like in the near future - the C-Class is pegged to debut in 2020, but the A-Class will preview the look sooner, as it's set to be unveiled to the public sometime in 2018; possibly at the Geneva motor show.
Illustration: Christian Schulte