Mercedes now offers camper conversion for new X-Class pickup
It looks ideal for an off-road weekend escape
Mercedes X-Class is still very new but the manufacturer is already expanding upon its ownership experience possibilities with this new camper van conversion.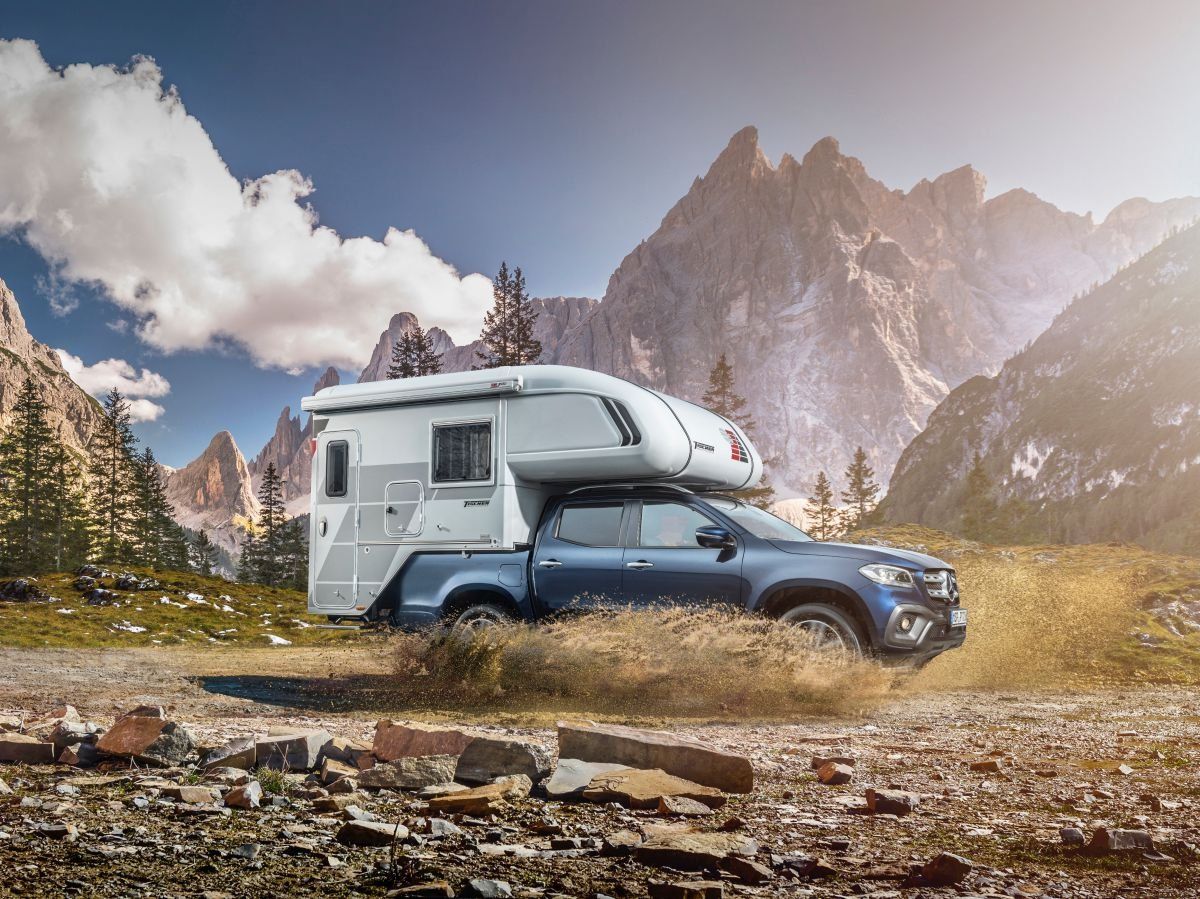 Built for Mercedes by a company called Tischer, it promises to accommodate up to three people, has nearly two meters of headroom (so you can stand up while inside) and features amenities like a three-burner stove or a swiveling toilet which makes room for a shower.
The conversion seems aimed at the German market where according to Mercedes some 38,000 camper van-like vehicles were registered from January 2017 through October of the same year - this means an increase of 5,000 units year-on-year, showing a clear upward trend in the segment.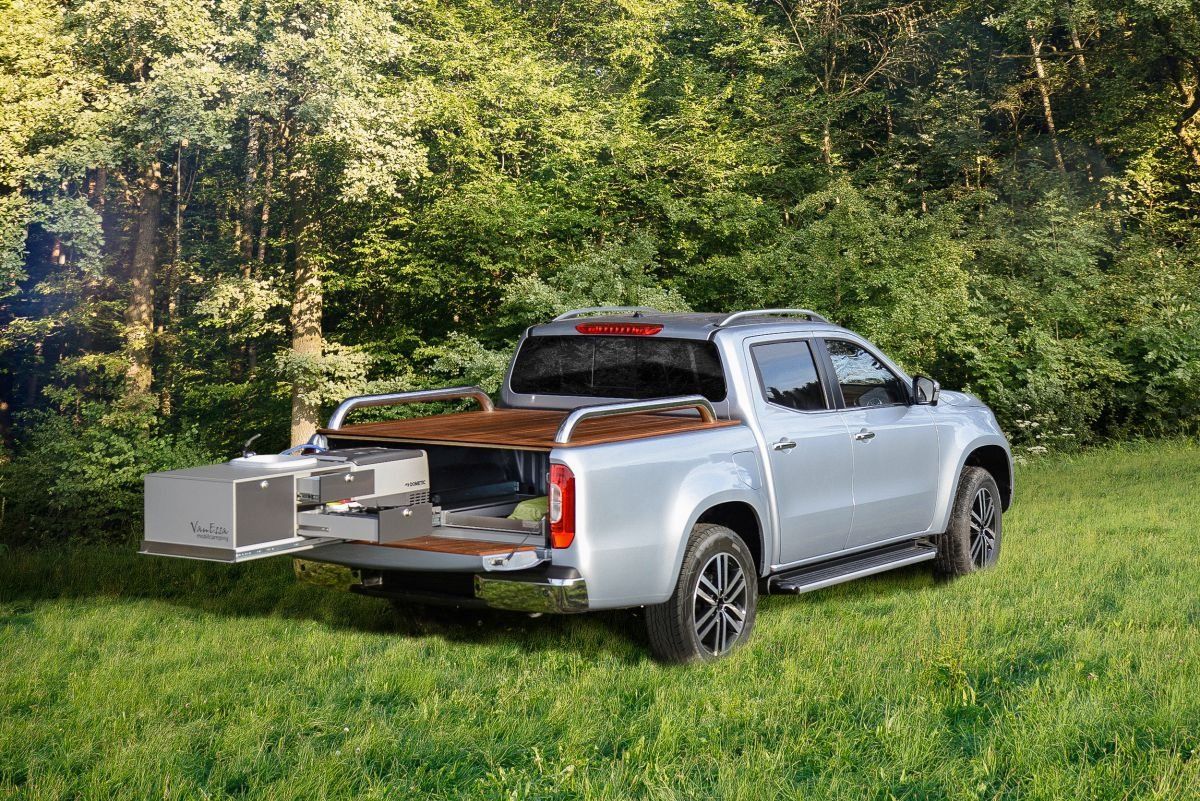 Mercedes also showed different X-Class conversion, this time done by VanEssa. It features a heavy-duty pullout kitchen designed for outdoor cooking. When not in use, the 250 kg module is protected from the elements by "a cover made out of yacht-deck-look teak wood, a water-resistant material particularly characterised by its strength and durability."