The days of the noisy internal combustion engine seem to be numbered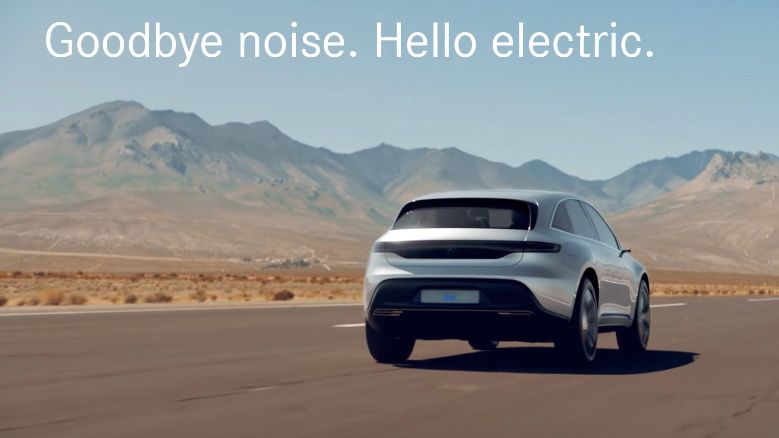 Mercedes is soon going to launch EQ, a sub-brand consisting exclusively of all electric vehicles which it showcased via a series of concepts. Their future battery-powered SUV was previewed by Concept EQ which the manufacturer promises will usher in a new ear of serene driving.
The automaker recently published a video ad highlighting the quietness of its future EV offerings in an amusing way. A foley artist was employed to mimic engine sounds over driving shots of the EQ concept only to be asked to symbolically exit the car which then powers off with no noise whatsoever.
EQC, the production version of the study shown in this video, is a GLC-sized vehicle set to debut next year having been in development since 2015. Technical details are still sparse, but it may have a range of up to 500 km or around 310 miles and feature all-wheel drive via a two-motor setup. The next EQ vehicle to be launched will be the A-Class-sized EQA.
CHECK OUT: Our Mercedes road test reviews