Brand new SUV and entry-level hot hatch make their public debut at the 2018 Paris Motor Show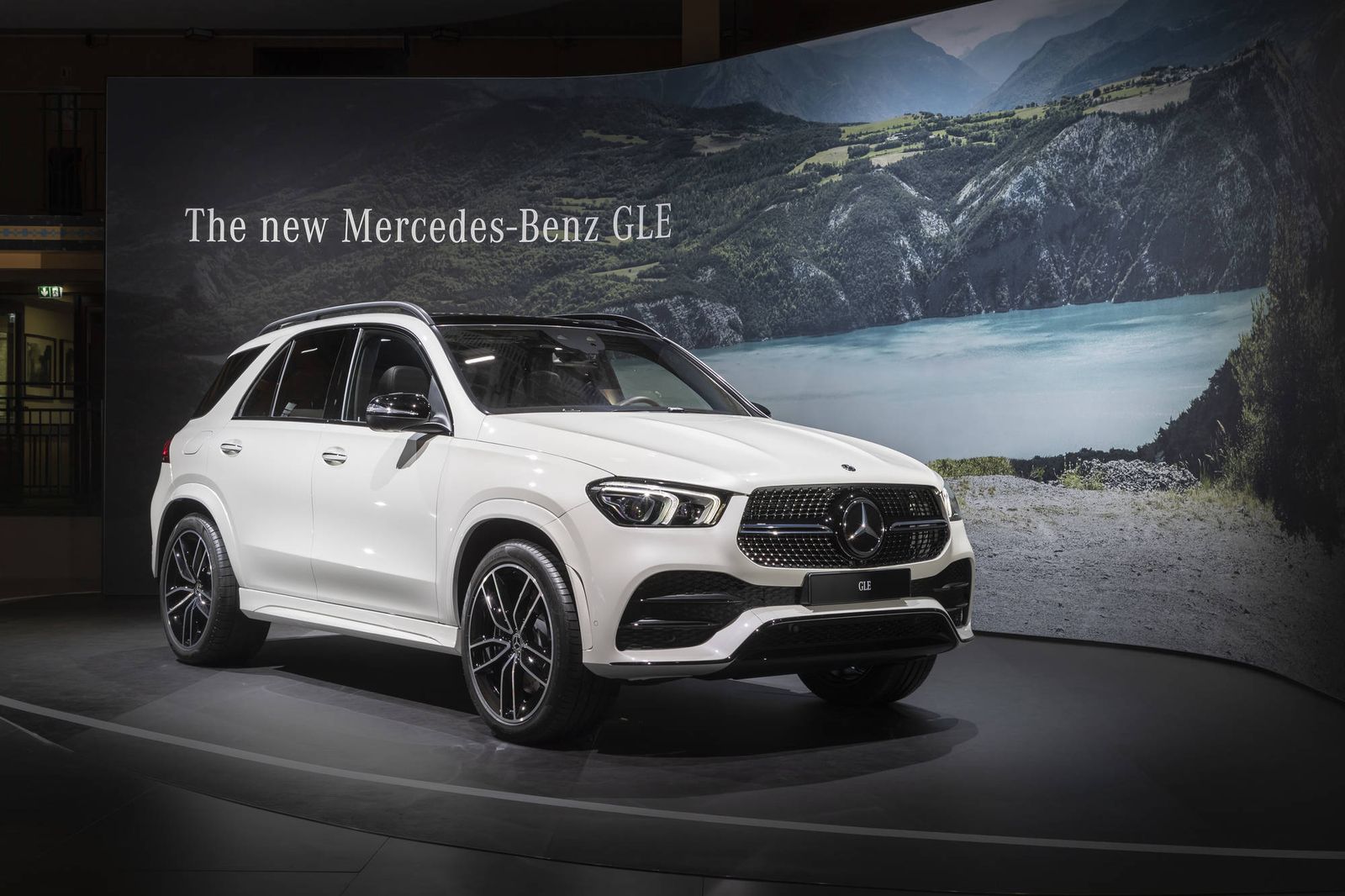 Already revealed for the digital crowd, the new Mercedes-Benz GLE and Mercedes-AMG A 35 have finally hit the 2018 Paris Motor Show stage for people to, you know, actually see and touch.
In fact, the Germans put together a separate display on the eve of the motor show in order to make more than 400 guests feel very, very special because they get to see the cars one day before everybody else.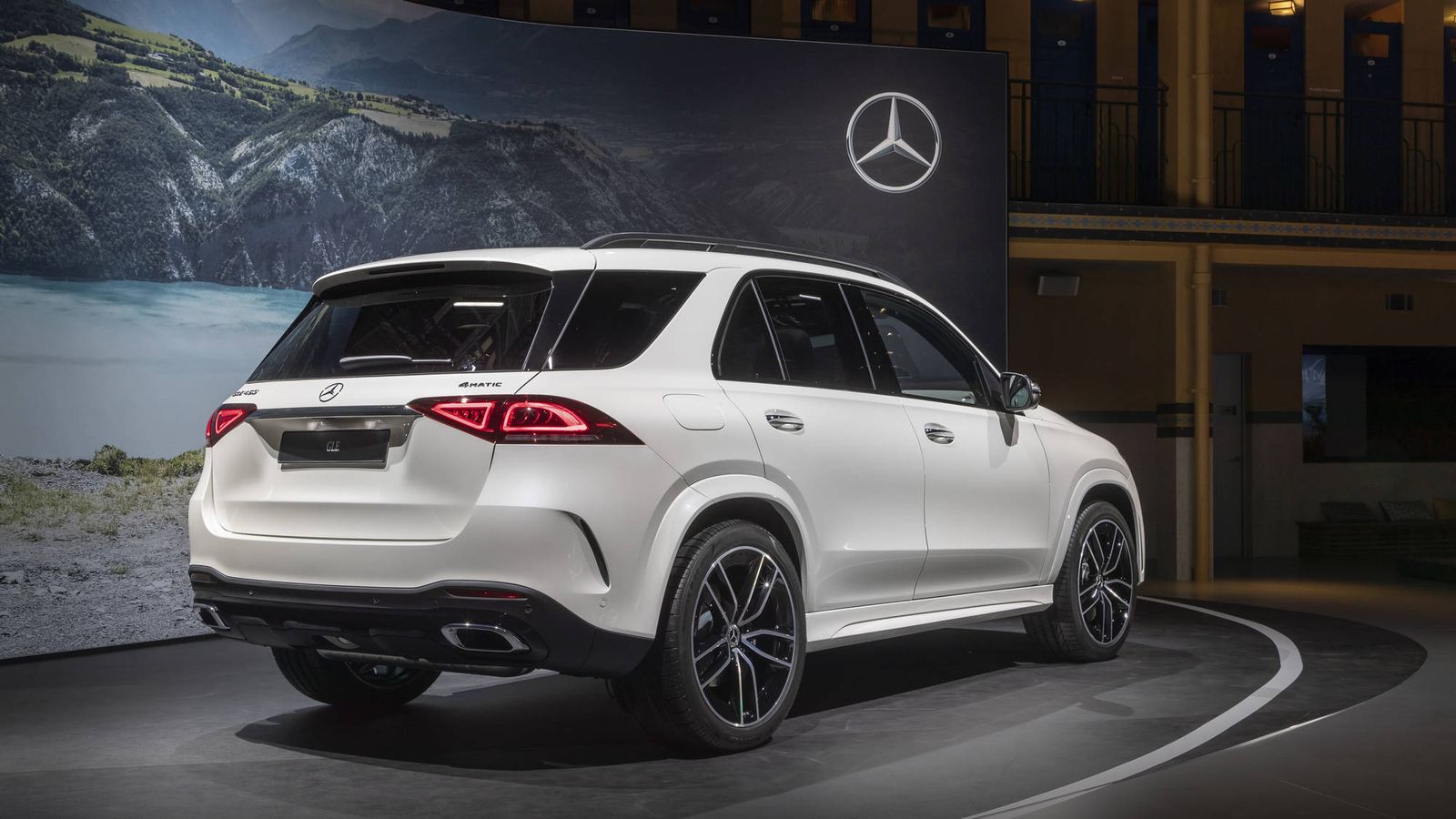 The new Mercedes-Benz GLE features seven seats for the first time in the history of the ML/GLE model and has a sophisticated suspension that can raise or lower each wheel individually, which should come in handy when going off-road.
Moreover, it uses the shiny new MBUX infotainment system with two 12.3-inch screens, as well as a generously-sized head-up display.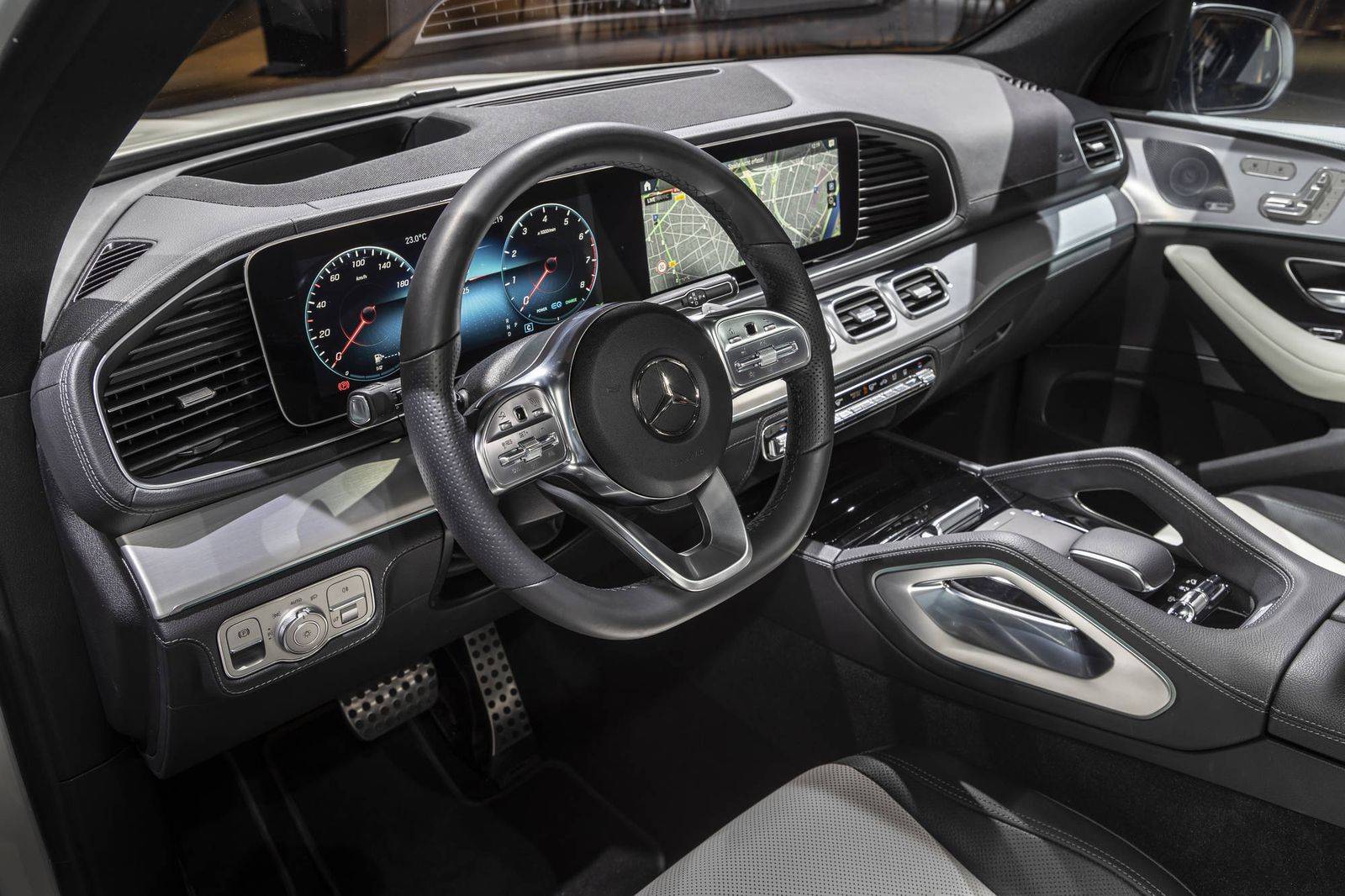 Alongside the GLE was the Mercedes-AMG A 35 4Matic that comes with a 302 hp 2.0-liter engine, a dual-clutch seven-speed automatic transmission, and all-wheel drive.
The EQC electric SUV also made an appearance, as well as the Smart Forease concept.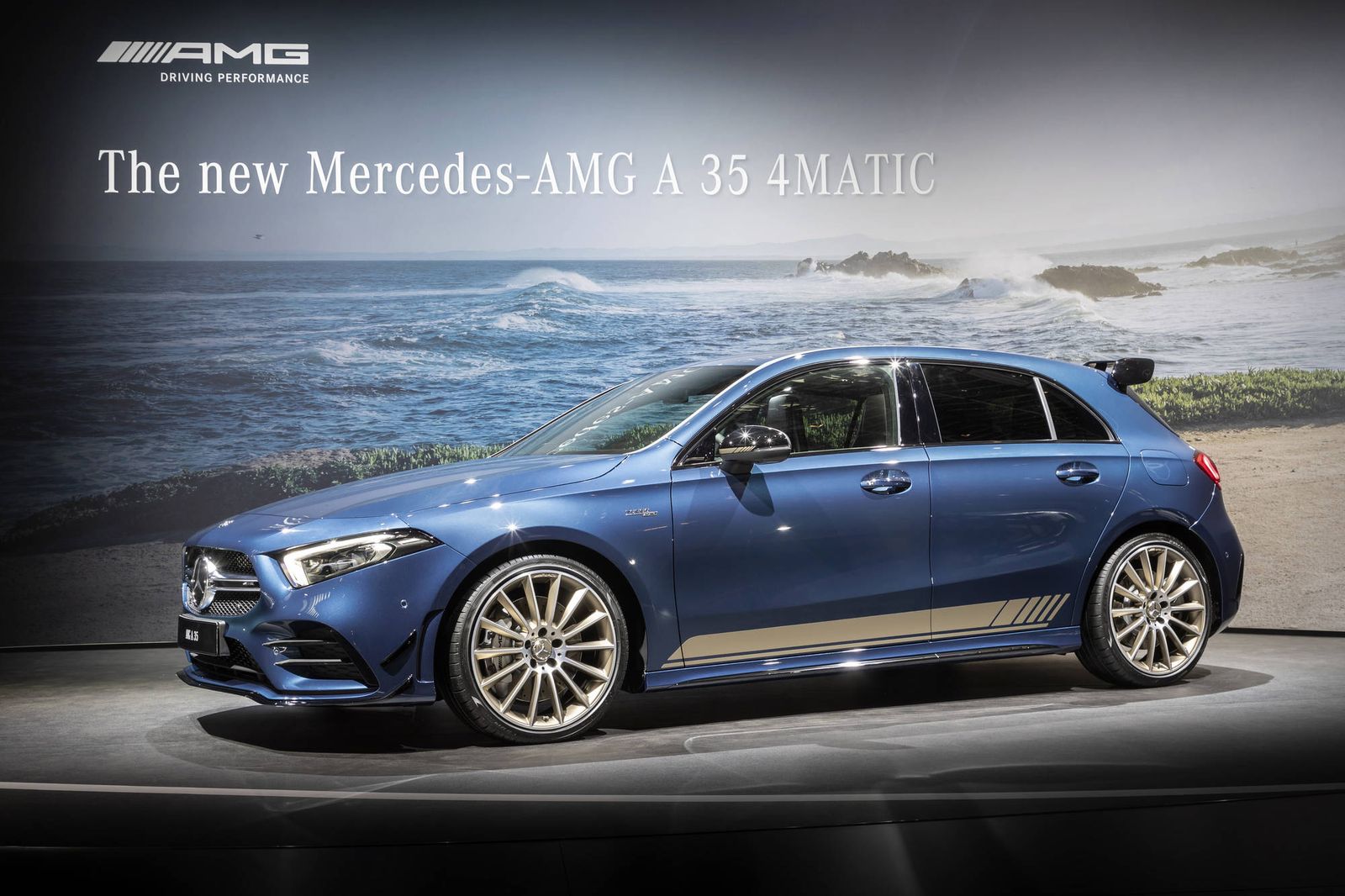 READ MORE: The new 2019 Mercedes-Benz B-Class is more agile and full of high-tech