We all know how good the Mercedes-Benz G-Class is off-road – or do we?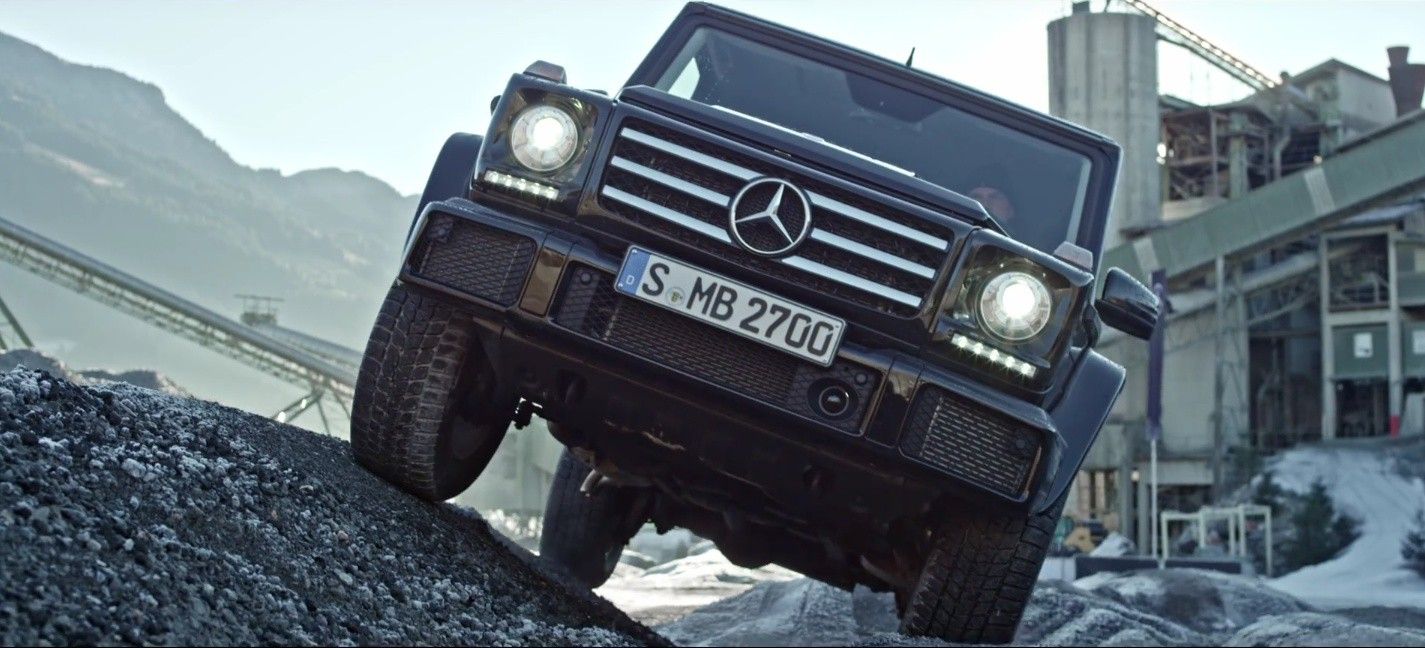 To showcase the G-Class' outstanding capabilities off the beaten track, Mercedes-Benz took a G 500 to one of the most demanding off-road courses in the world, the Hartsteinwerk in Kitzbühel, Austria.
In the hands of off-road instructor Christian Vis, the V8-powered off-roader really showed what it's made of by plowing through various surfaces such as icy rubble, gravel and sand with little to no effort at all. The course's steep climbs and descents as well as the surreal incline angles were gracefully tackled by the G-Class despite its massive footprint.
That's mostly due to the G-Class' rugged body and ladder-type frame, the permanent all-wheel drive system with low-range gearbox, and the three differential locks that can be engaged or disengaged while on the move. And let's not forget about the latest-generation twin-turbocharged 4.0-liter V8 engine that delivers 416 hp (422 PS) and 610 Nm (450 lb-ft) of torque.
We wonder how many owners will put the G-Class to similar use in real life.