The new CLS is almost ready for the debut at the Los Angeles Auto Show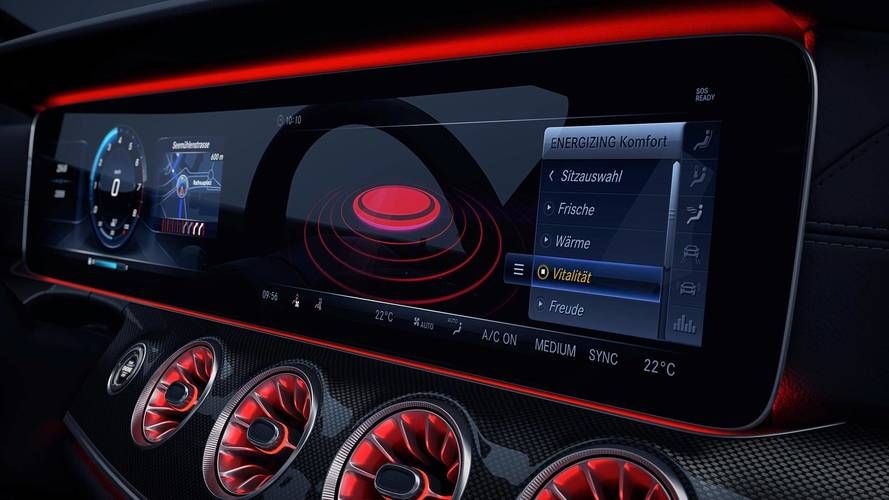 The new Mercedes CLS will be launched in North America, at the LA Auto Show (December 1-10). We have already seen an image of the front of the car, and now we have a first look at the interior.
This image reveals that the dashboard and the large display on top of the center console are taken from its less stylish, more conservative brother, the E-Class.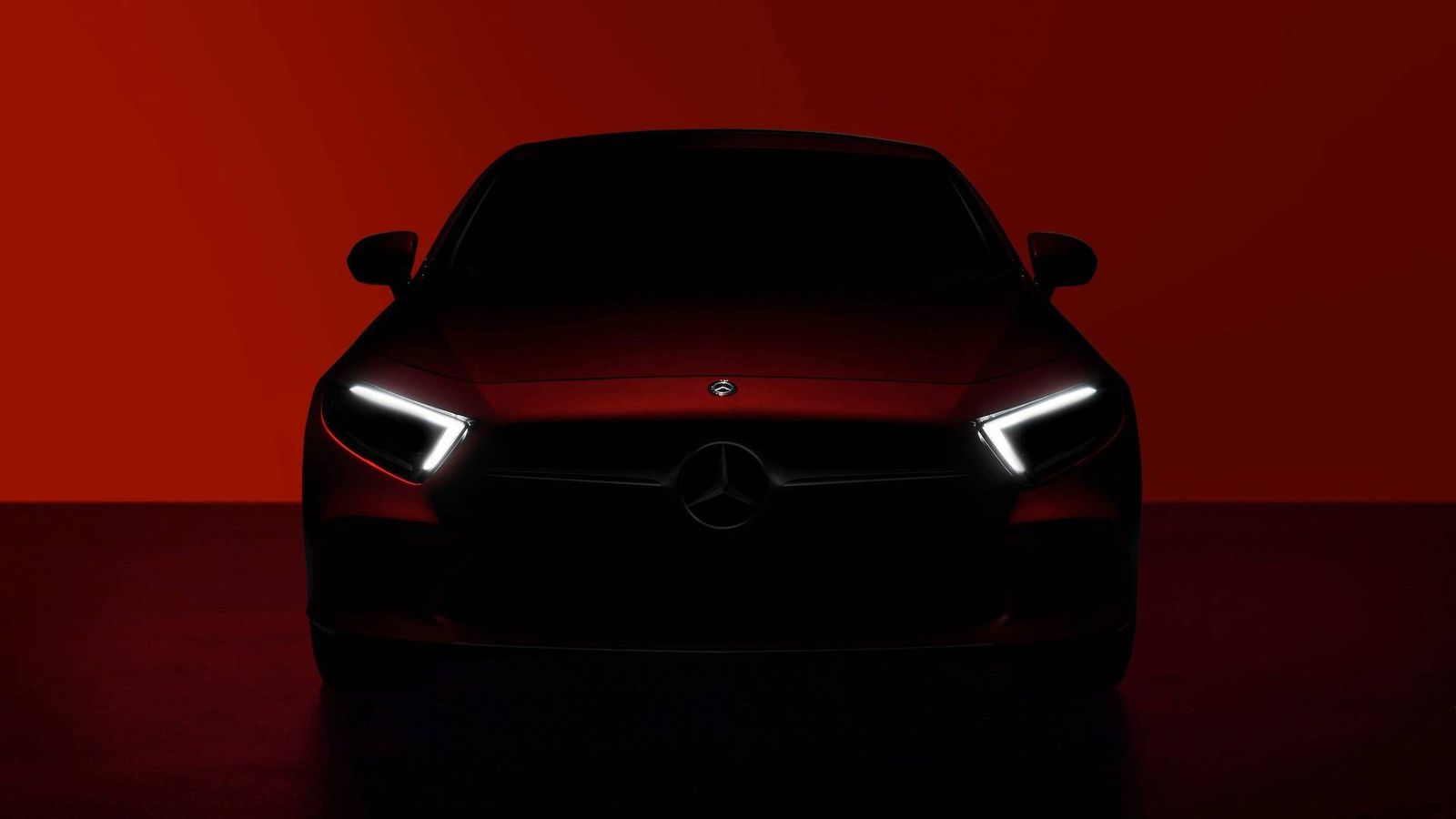 Also, we can see a new feature introduced by Mercedes, called Energizing Comfort. This is a system that links the vehicle's comfort systems together, including the ambient lighting, climate control and the seats' heating, ventilation, and massage function. In German, we can read what the settings for the new system will be Freshness, Warmth, Vitality, and Joy.
Our partners at Schulte Design have already provided us with an idea of how the new CLS will look like, and we can say that it will be stunning.