Mercedes X-Class rendered into SUV form
Think of it as the Everest to Ford's Ranger
Mercedes' new X-Class pickup shares its underpinnings with the Nissan Navara, which in turn is the basis for the Pathfinder SUV. Going along the same lines, I whipped up a quick photo chop of what a similar vehicle would look like if it were based on the new Merc pickup.
The automaker may even have one of these officially planned, but so far we've not heard any rumors. But frankly, it'd address a different kind of buyer, precisely the one who'd chose the Pathfinder over the Navara.
But then again, maybe the attraction of owning an actual Mercedes pickup that can go off-road will outweigh the convenience of having a covered bed in the back. One thing's for sure, the X-Class is already attracting a lot of attention as is, without an SUV version.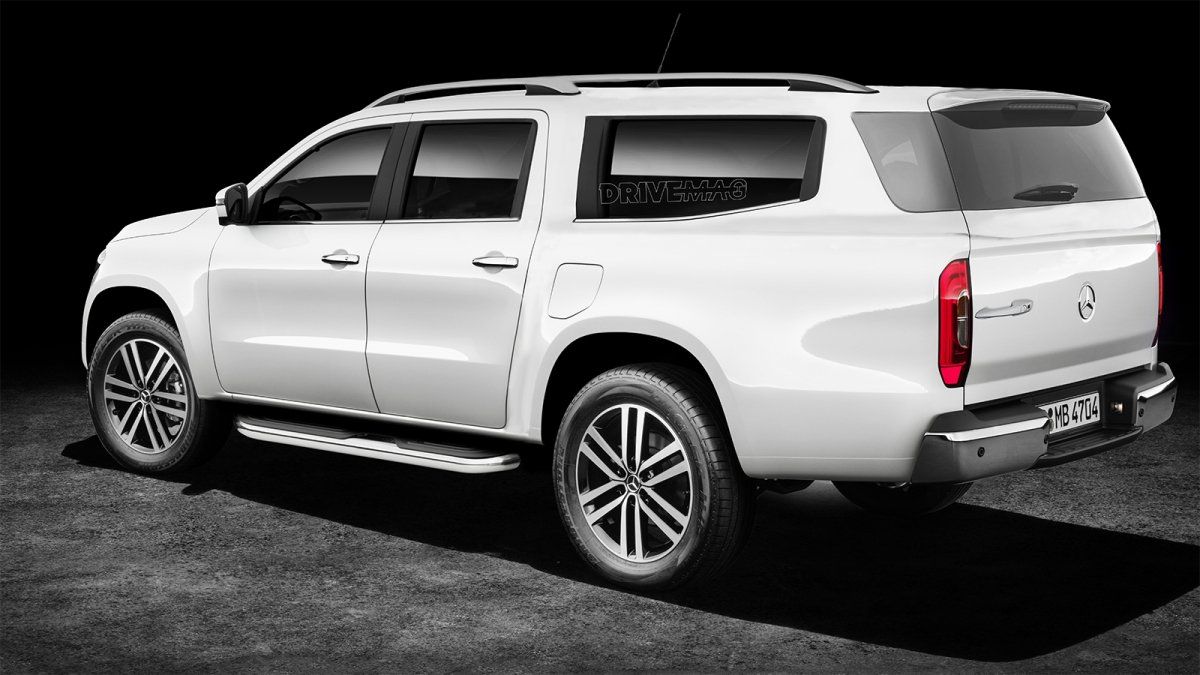 Rendered in-house by Andrei Nedelea