It only comes with front-wheel drive and a 1.5-liter gasoline engine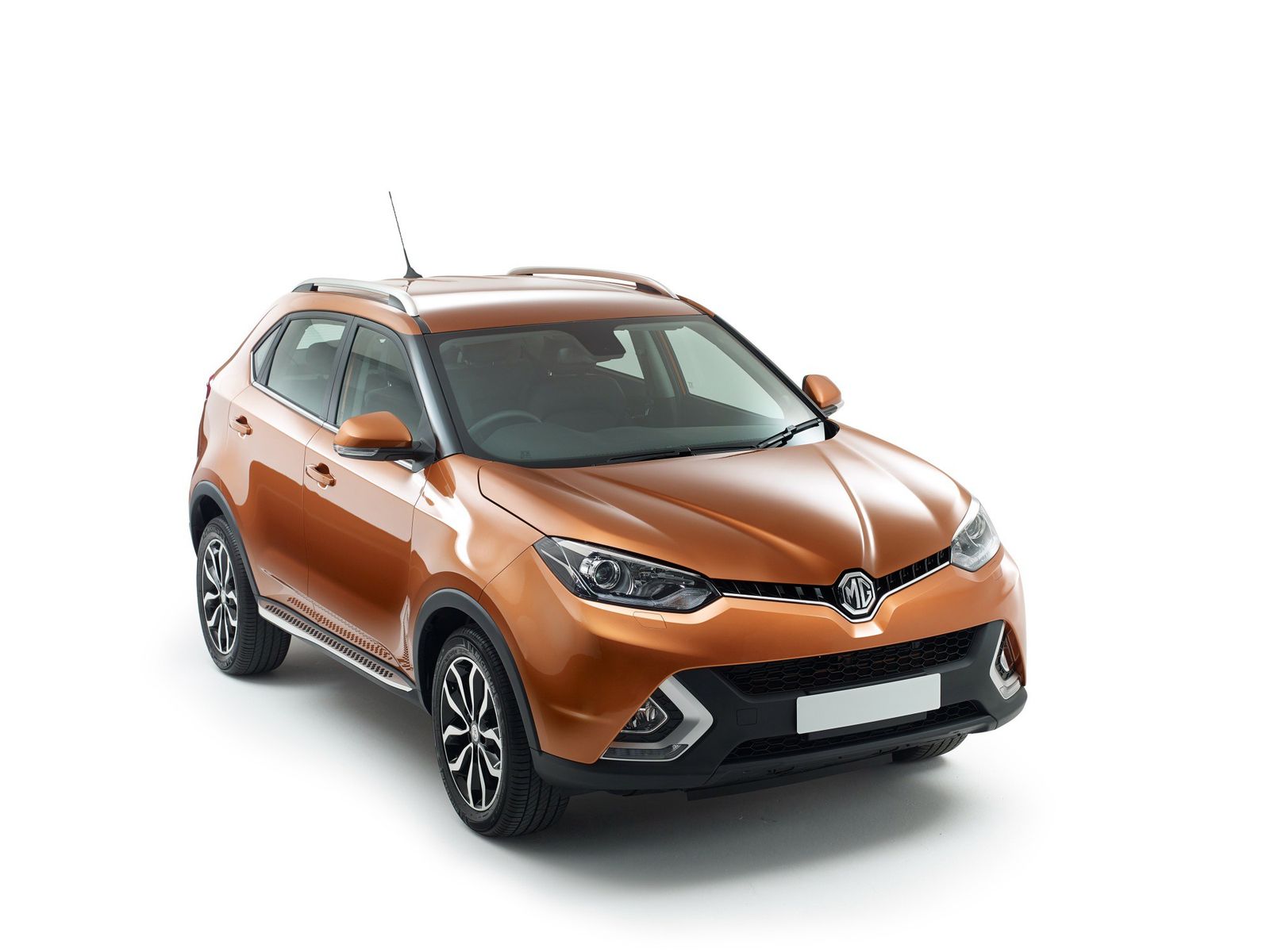 MG Motor UK has released detailed information about its first SUV, the GS, which goes on sale in Britain from June 16.
Designed and engineered in Longbridge, the MG GS is built in SAIC's plant in Lingang, China, which explains why pricing is quite competitive. The compact SUV starts from £14,995 in the UK for the manual transmission and £20,995 for the version equipped with a dual-clutch gearbox.
MG offers three trim levels (Explore, Excite, and Exclusive), with the range-topping model offering the option of a manual or DCT gearbox. The entry-level MG GS Explore comes with standard features including cruise control, automatic headlamps and air conditioning while the Excite (£17,495) adds DAB radio, Bluetooth connectivity, and rear parking sensors, among other things. Upgrade to the top-of-the-line Exclusive grade and you also get electrically adjustable leather sports seats, an iGO navigation system, and the possibility to choose the seven-speed dual-clutch gearbox.
The MG GS offers with a single engine option in the UK, a 1.5-liter turbo gasoline engine that delivers 164 hp (166 PS) and 250 Nm (184 lb-ft) of torque. Although the GS is available in China with all-wheel drive, in the UK it only comes with front-wheel drive. The AWD model may be imported, though, if there is enough demand for it.
The automaker claims the manual version emits 139 g/km CO2 while the DCT model releases 141 g/km CO2 into the atmosphere. MG is also proud of the GS' towing mass of 1,750 kg (3,858 lbs), as this means it can easily tow a large family caravan.
Performance figures are decent – when equipped with the DCT gearbox, the GS goes from 0 to 60 mph (96 km/h) in 9.6 seconds.