A small, silent, fun roadster doesn't sound like a bad idea at all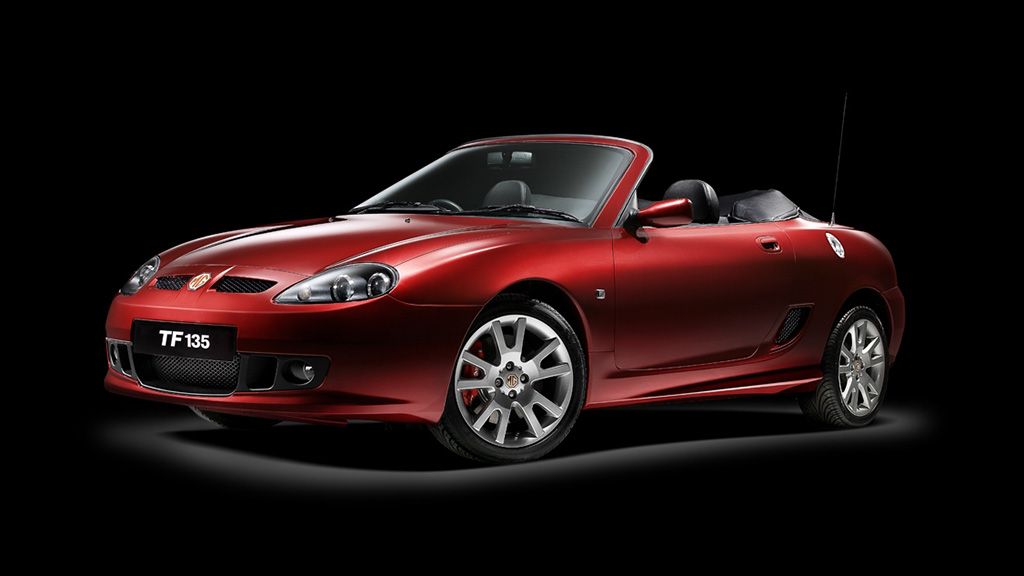 Ever since its acquisition by China's SAIC, the MG brand has struggled to make any noteworthy cars, but that might change if plans for an all-electric Mazda MX-5-rivaling roadster prove true.
The brand is currently selling small its small SUV, MG3 city car and MG6 family sedan, none of which have anything to do with MG's image of being a manufacturer of small, light and fun to drive two-seaters.
The news that it might be working on an EV roadster comes courtesy of Australia's Drive which quotes the head of design for MG, Shao Jingfeng. He confirmed they are working on such a vehicle which is going to be an "MG B and MG A type car" and that it will help change perception of the brand.
No release time frame was mentioned, though, or any technical details other than the fact it will be an all-wheel drive vehicle and possibly the first of several models designed to rekindle MG's historic values epitomized by the MG A and MG B.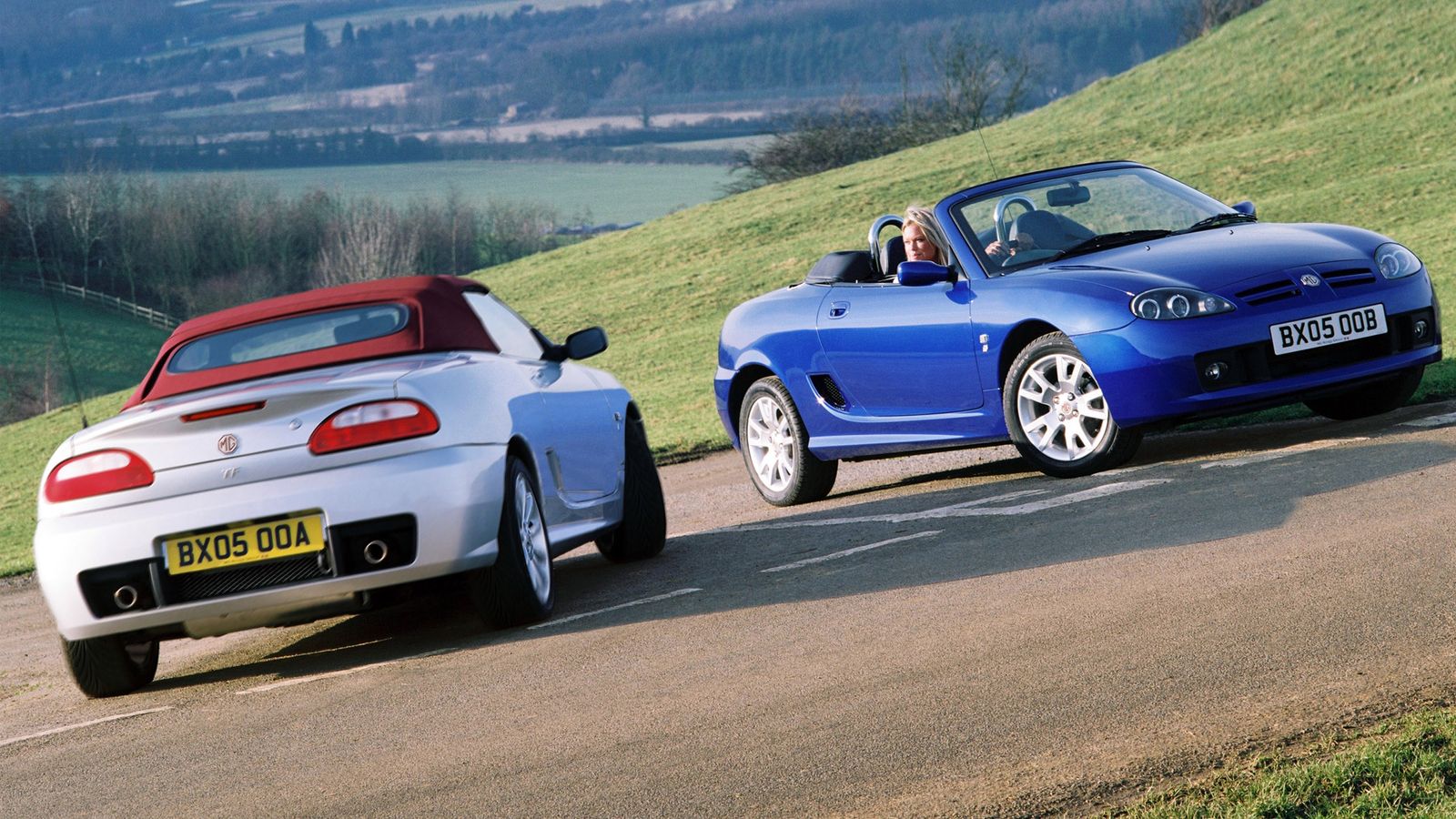 Note: MG TF pictured