MG said to be working on new sporty two-seater
This was more or less confirmed by a company official
MG's last attempt at making a sporty drop-top two-door resulted in the not too bad looking but dreadfully driving TF (pictured). And it's been downhill since then for the brand and its original sporty ethos, as it now sells a couple of hatchbacks and a crossover.
However, the brand is not going to just lie down and die, apparently, as a company official says they're looking take a stab at making a sporty car yet again. According to Australia's Motoring, which quotes MG Motors Australia boss, Zhu Chao, the Chinese-owned firm does have a project in the works.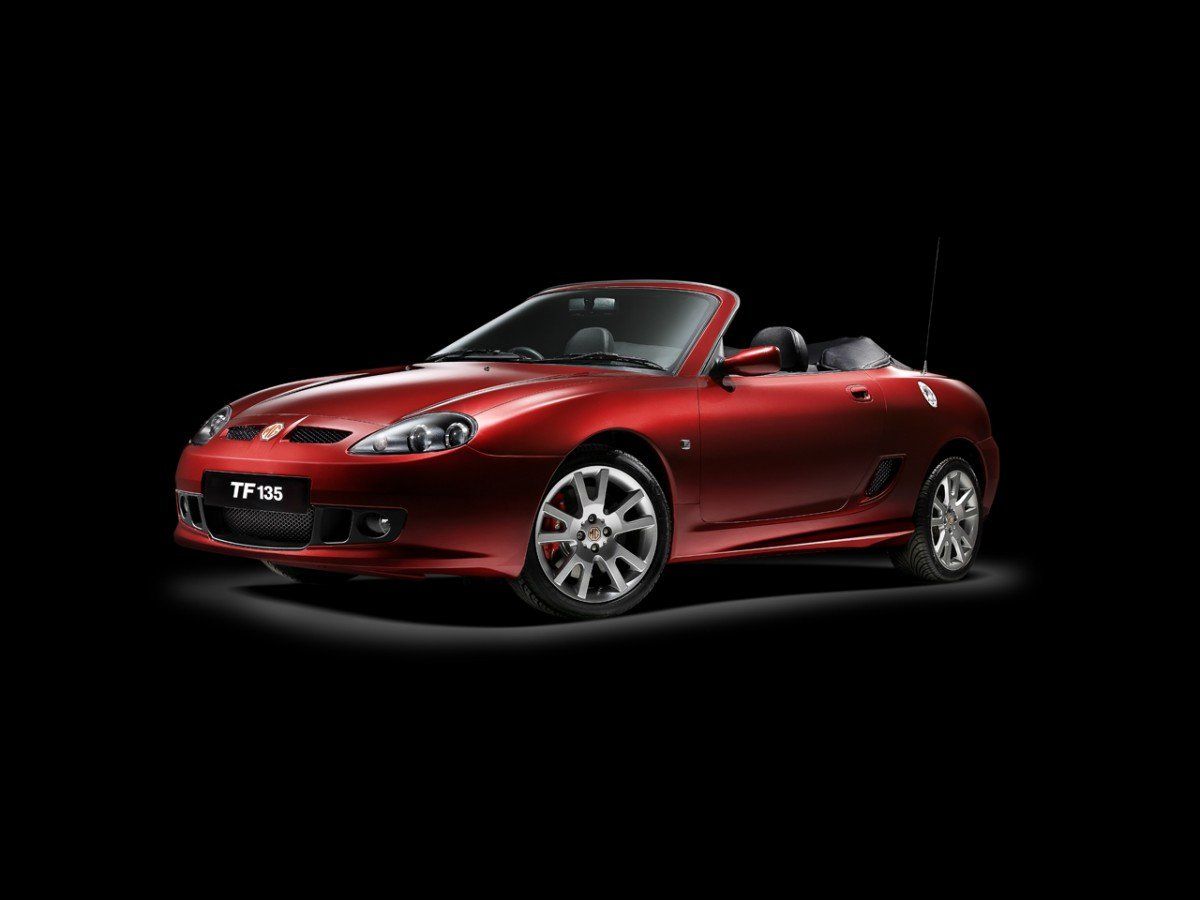 He said "we have the sort of understanding that MG is sporty and heritage is important and we're really serious about that." The source says that when the Mazda MX-5/Miata was mentioned, Mr. Chao smiled but stayed tight-lipped, although his smile could have been one of slight embarrassment as MG doesn't have a rear-driven platform with which to underpin a direct Miata rival.
So even if they do make a sporty two-door to hark back to the old days of MG, it won't be rear-wheel drive. Even so, it's interesting to see what they come up with - we should see something hinting at their intentions within the next two years (a concept, that is).