MG shows electric E-Motion at Shanghai
It's expected to make it into production by 2020
The MG E-Motion concept car showcased at the 2017 Shanghai Auto Show previews the design language the British brand wants to use for its future applications.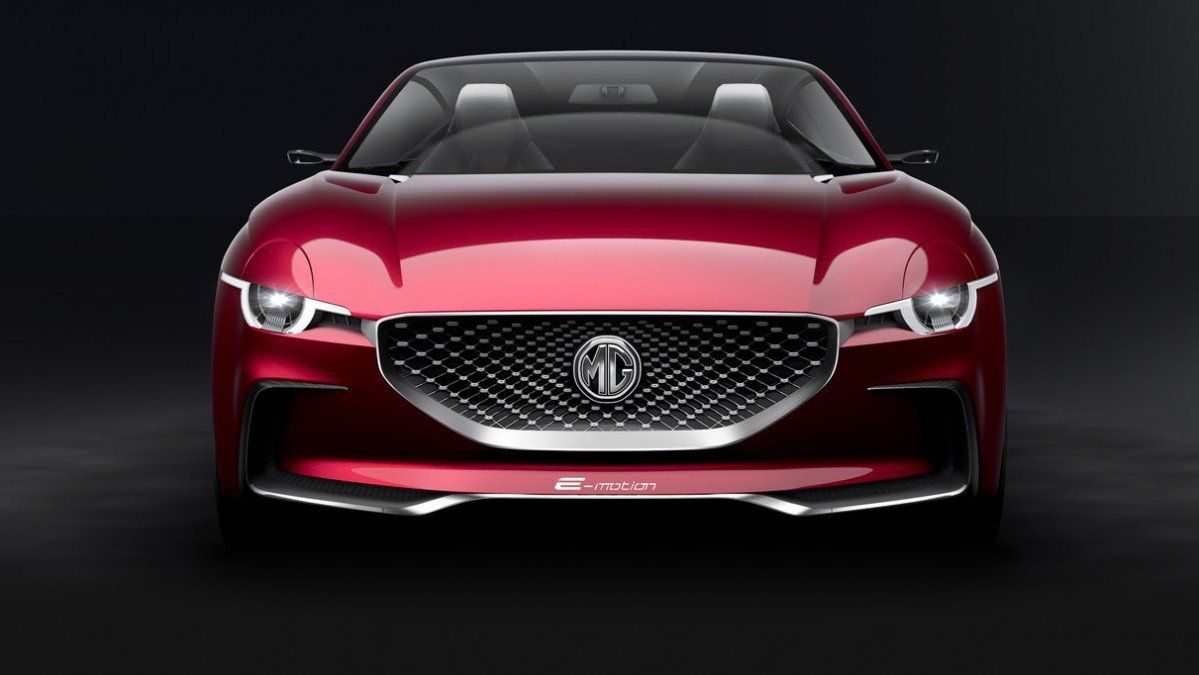 E-Motion is an all-electric 2+2 coupé using an in-house built powertrain, promising impressive performance figures. Well, actually, the only thing we know about its electric powertrain is that it is capable of launching the car to 62 mph in less than 4.0 seconds. No power and torque figures and no maximum speed disclosed. We also do know that it can travel up to 310 miles (500 kilometers) on one single charge.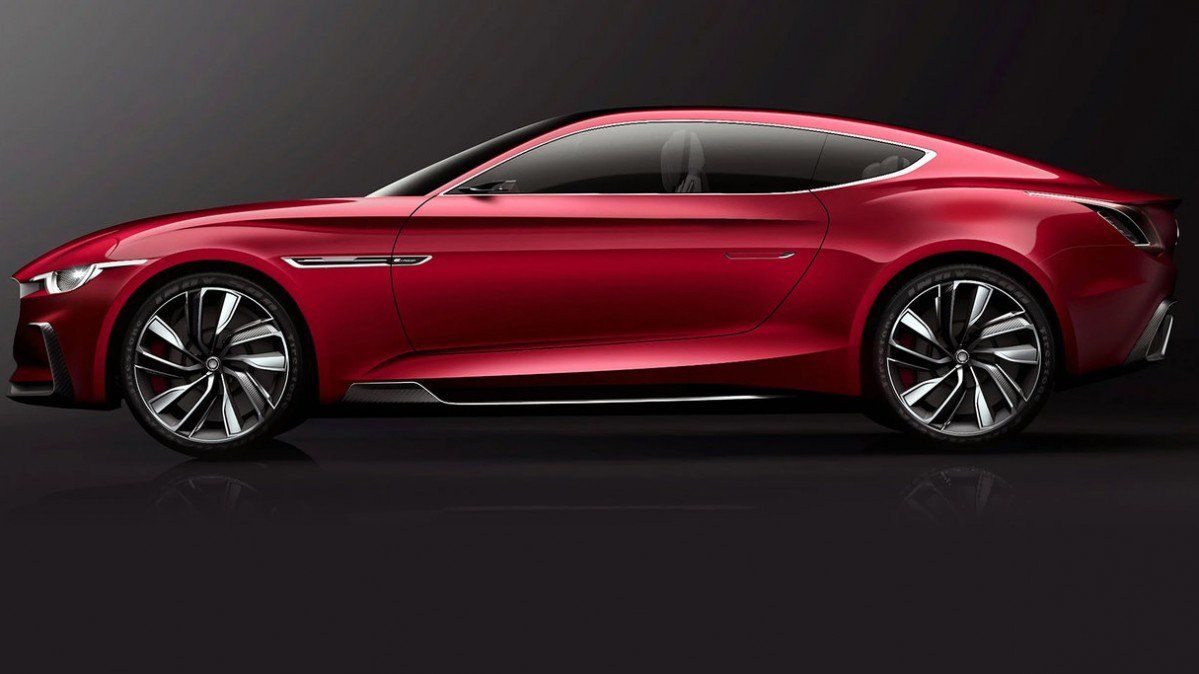 It's hard not to see the Mazda-like eyes or the Mercedes-inspired "diamond" grille that governs the front fascia. Turning to the side, if you squint your eyes you might be able to see a form similar to Aston Martin DB11. The most important thing, though, is that all these cues conjoin in a very appealing package. And there are those beautiful butterfly doors which most probably won't make it into production.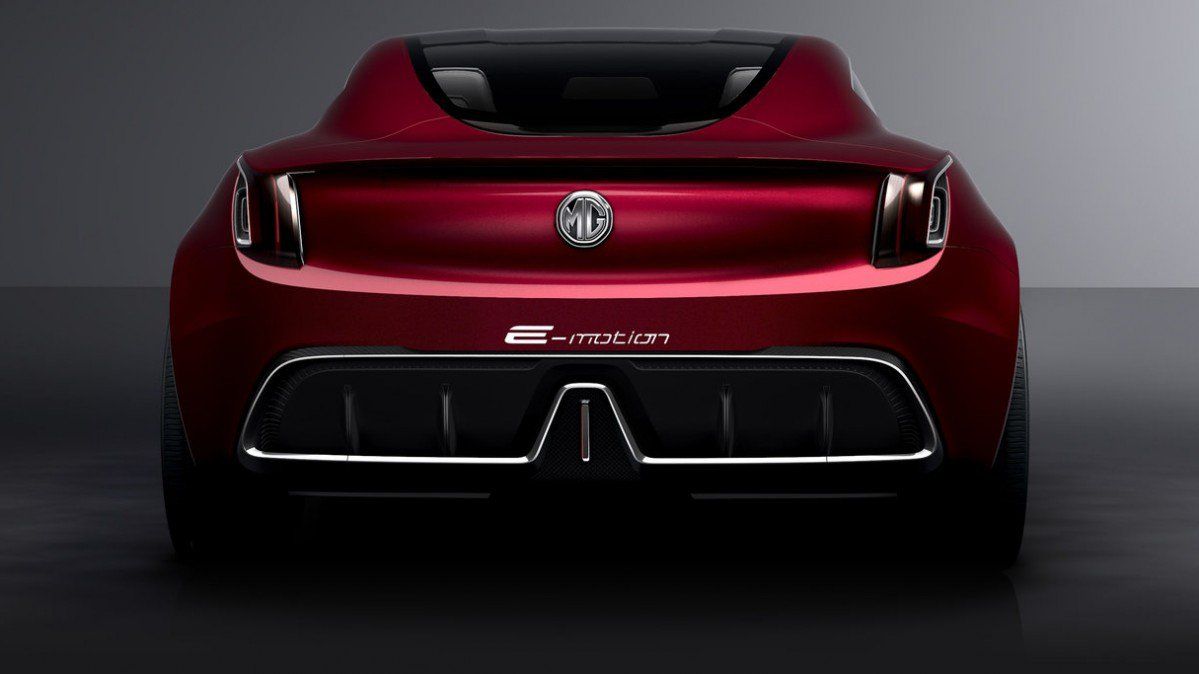 Although it's just a concept, MG's product planning chief Zhang Liang said the British car manufacturer would push the E-Motion onto the assembly line if the car gets good feedback at the Shanghai Motor Show, Autocar reports. Furthermore, MG's Sales and Marketing boss Matthew Cheyne said he expects the E-Motion to make production by 2020, with a price tag less than £30,000 (that's around €36,000, or $38,500).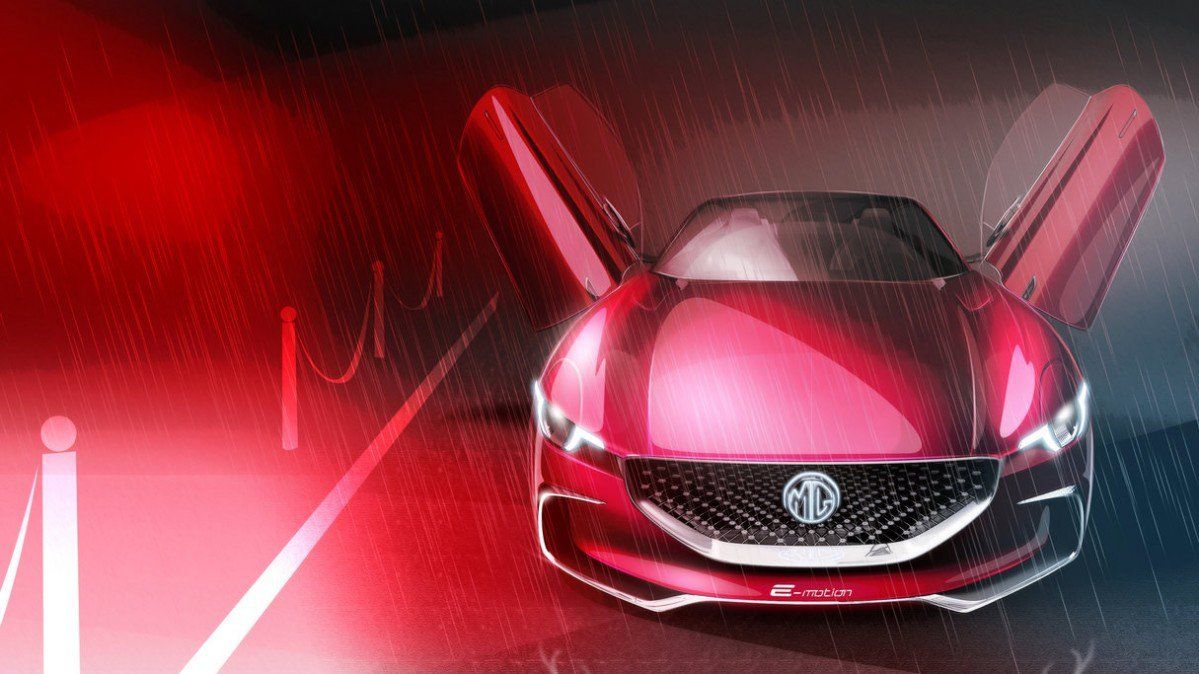 In the end, a doors-related fact: the most accessible car with butterfly doors (the aftermarket solutions are excluded, naturally) is the BMW i8 hybrid sports car, which we've tested — you can read de review here.