Leaked analyst document reveals three engine choices for the next-generation Vette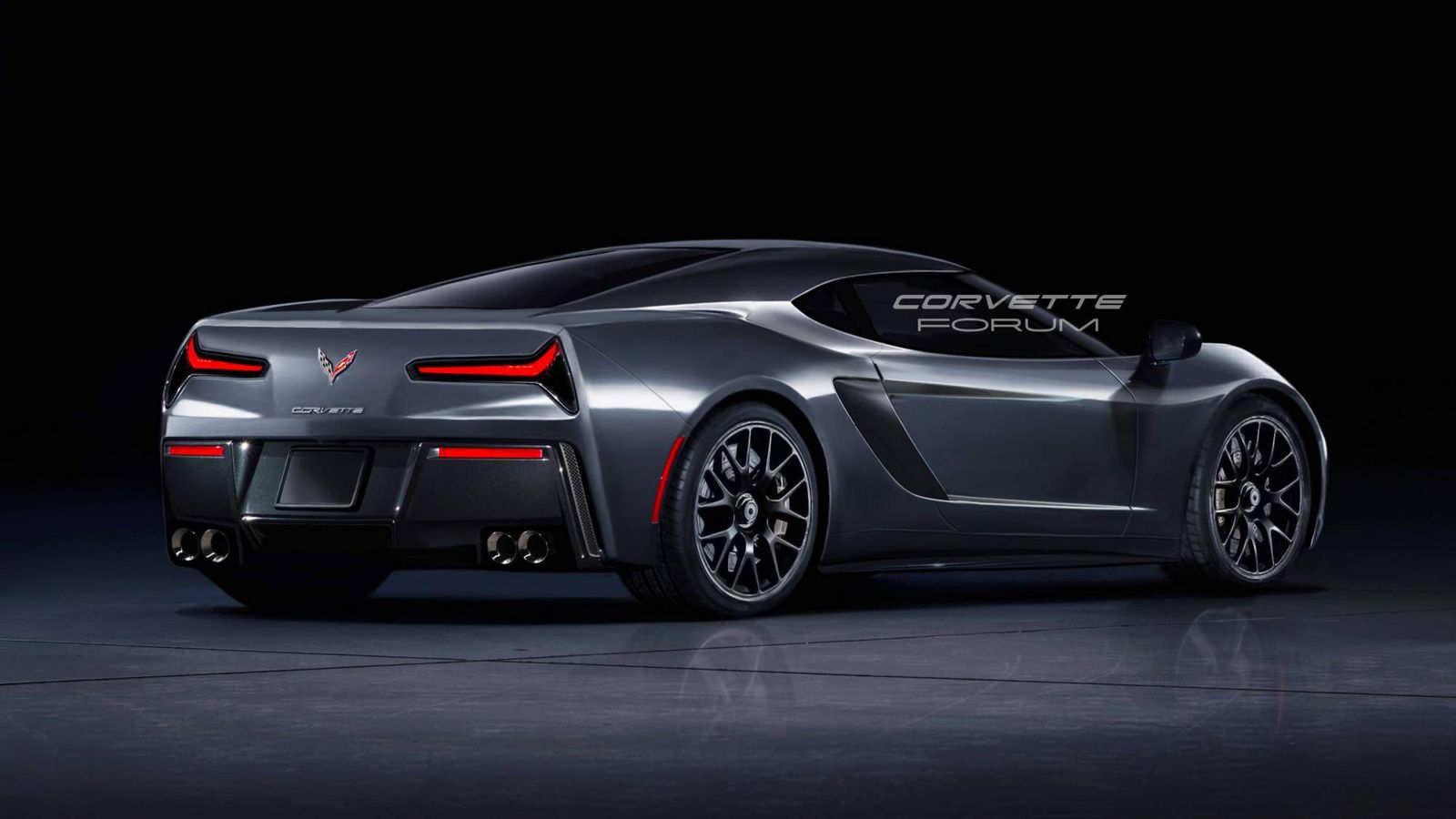 By now it's no secret that GM will move the engines of the next-generation Corvette from the front to the middle of the car to allow it to better compete with European supercars.
However, not much information has been made available about the Corvette C8's powertrains so far. Until now, that is, because a leaked market analyst document from IHS Markit, leaked by a user of Corvette Forum, gives us a first look at the next-gen Vette's engine choices.
Apparently, there will be three of them, all V8s. According to the engine production forecasting document, GM will soon start production of two new DOHC V8 engines at the Tonawanda plant in New York. One will be a 4.2-liter, the other a 5.5-liter unit, with the current 6.2-liter V8 representing the third engine option.
It looks like the latter engine will be the volume choice for the car, as IHS Markit expects an average yearly production of 14,000 units from 2019 to 2021. Next on the list is the 4.2-liter V8, with a projected production volume of more than 7,000 units a year. As for the 5.5-liter engine, it's expected to have a yearly production volume of around 5,000 units. Since the 4.2-liter V8 is listed as a twin-turbo for Cadillac in the same production outlook, it's highly likely that it (and the 5.5L V8) will feature force induction in the C8 Corvette as well.
As for horsepower, Corvette Forum users "elegant" and "rsinor" claim the maximum output of the new engine family will be 850 horsepower and 720 lb-ft (975 Nm) of torque. That's across all engine displacements, so it remains to be seen which of the three units will deliver the maximum rating. However, the 5.5-liter twin-turbo appears to be the top candidate to surpass the ZR1 in power and performance.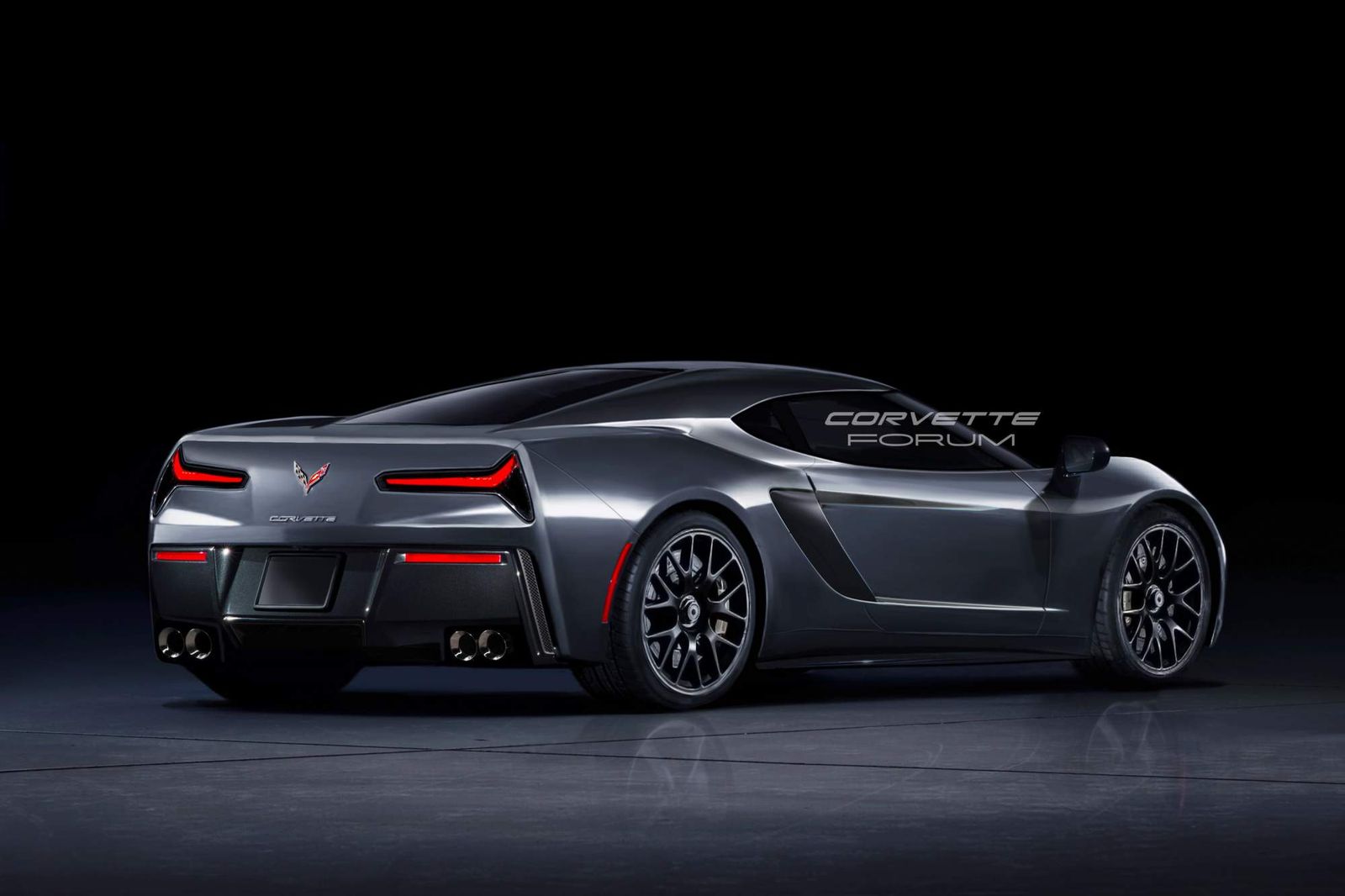 As you, we're looking forward to GM releasing official specs of the upcoming C8 Corvette. Until that happens, we can only speculate and dream about the mid-engined Vette.
Interestingly, the front-engine C7 Corvette will soldier on apparently for at least another three years, with 2021 listed as the final year of engine production for the Y1BC body — the mid-engine C8 has the Y2BC code. However, the document offers no indication of a replacement for the front-engine Corvette platform.
What that means is the recently unveiled 755-hp 2019 Corvette ZR1 may enter history books as the most extreme iteration of a front-engined Corvette ever made.