It is now a (slightly distant) challenger for the Audi S3 Sportback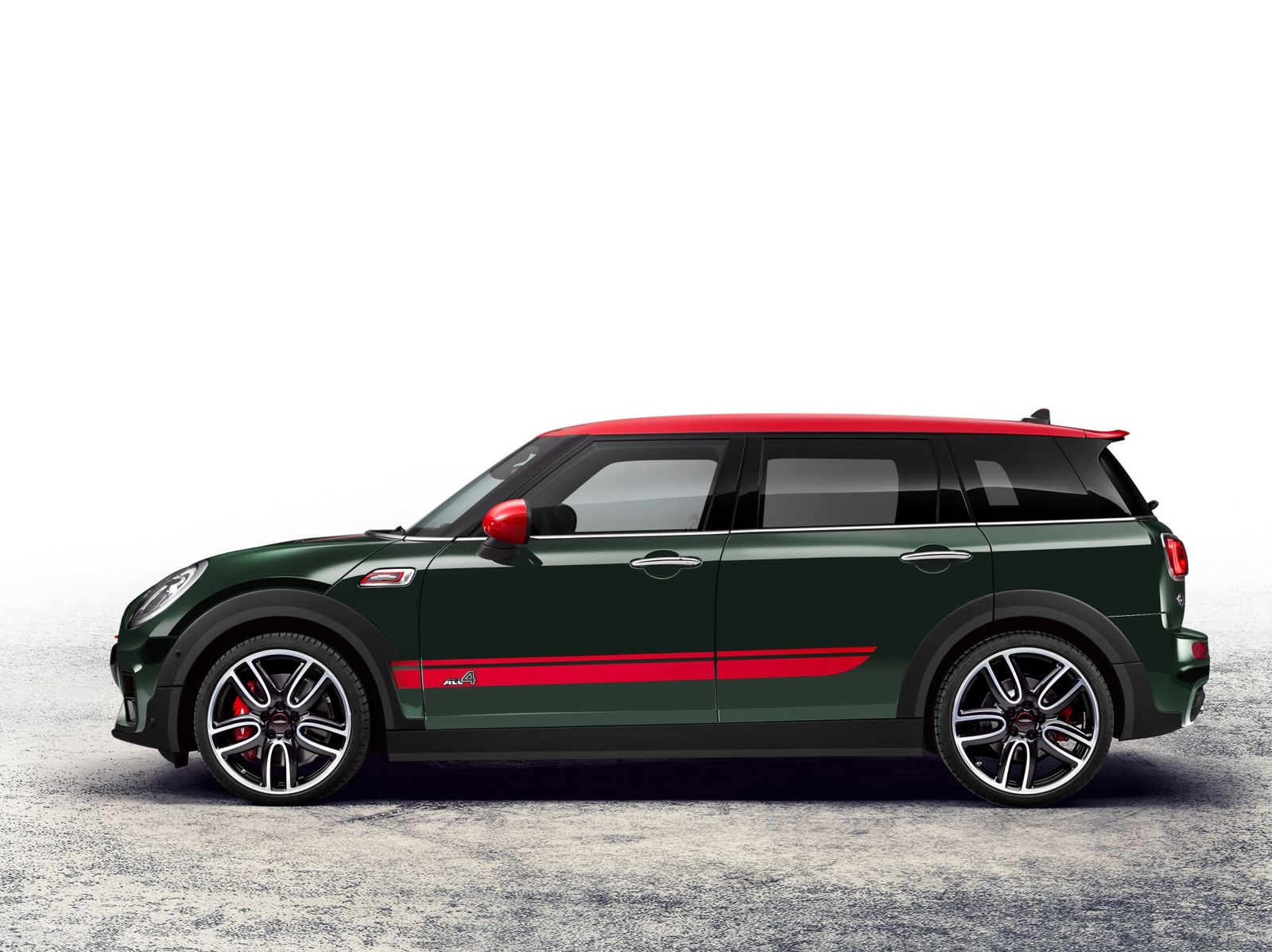 MINI pulled the wraps off the new Clubman JCW it's bringing to the Paris Motor Show this September. It packs more power and comes with all-wheel-drive.
Clubman's top-of-the-range JCW makes good use of the 2.0-liter turbo four-pot, delivering 228 hp (231 PS) and 258 lb-ft (350 Nm) of torque – the same figures you find on the three-door JCW hatch.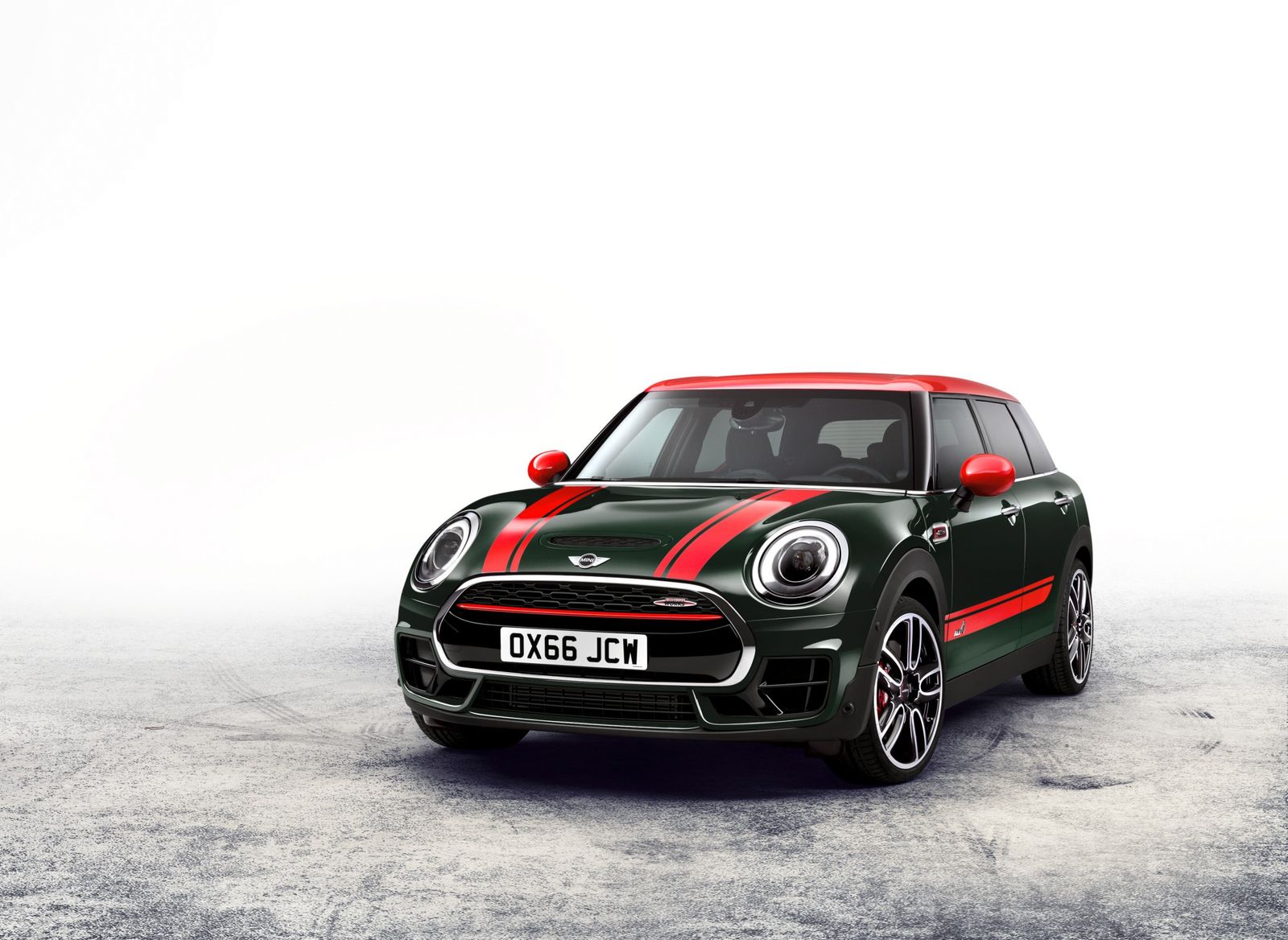 Thanks to the All4 all-wheel-drive system, the Clubman JCW can reach 62 mph (100 km/h) from a standstill in 6.3 seconds, with acceleration stopping at 148 mph (238 km/h). As standard, it comes with a six-speed manual, optionally you can go for the eight-speed Steptronic transmission.
The chassis upgrades comprise of a stiffer suspension system, better brakes, better cooling, and a louder, more efficient exhaust system. MINI also mentions the turbocharger which now uses a material that can withstand "extreme heat."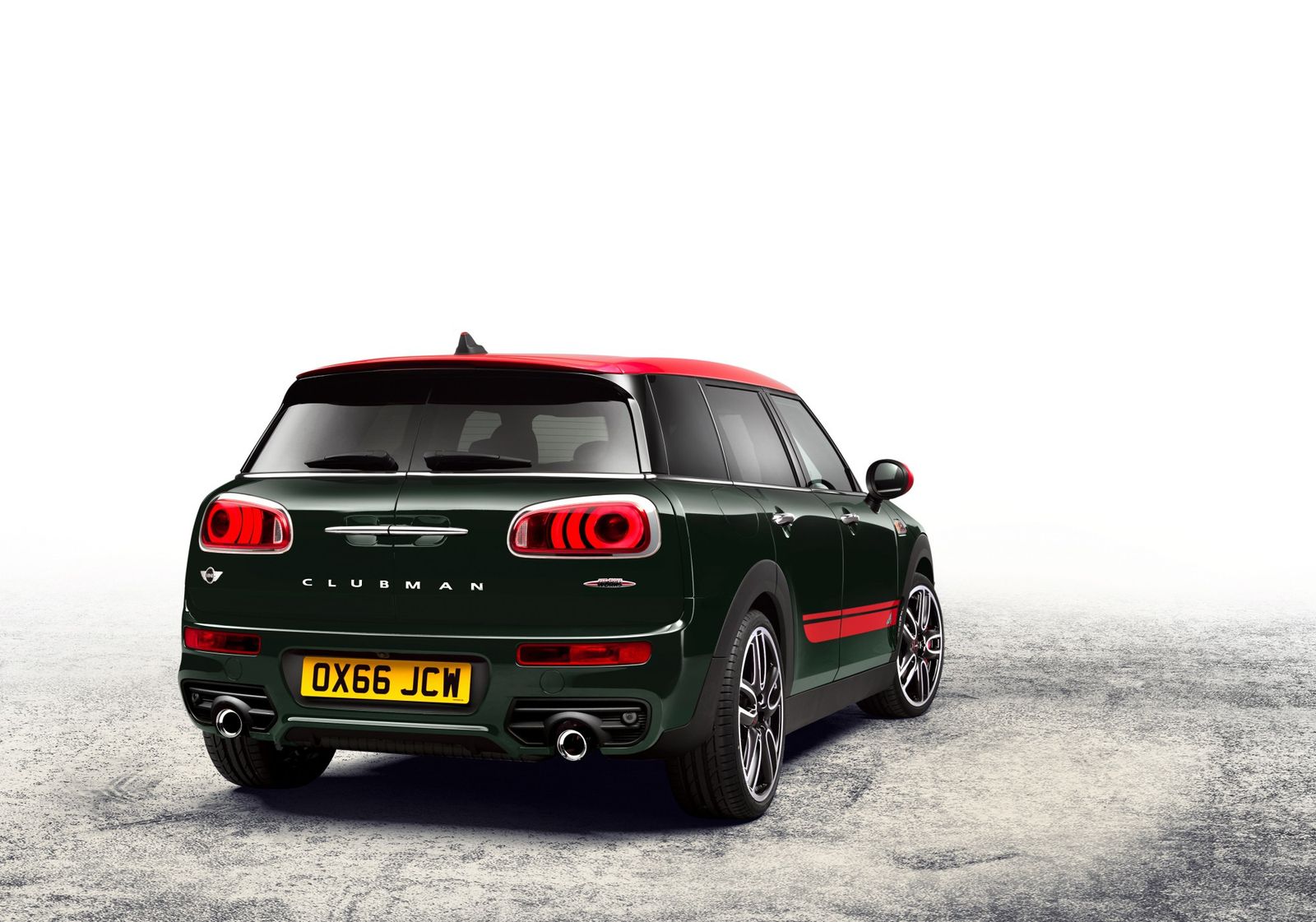 From the outside, the MINI Clubman JCW differs from the range through the newly designed front and rear bumpers, and a rear window spoiler. The most visible JCW signature are the exclusive 18-inch rims.
The 0-to-62 mph time of 6.3 seconds (and having all-wheel-drive) finds the Clubman JCW as a challenger for the Audi S3 Sportback (and its 5.3 seconds), although the German hot hatch has considerably more power (296 hp).