Mitsubishi Drops The Lancer, Goes Full Crossover
No more Evo, but we'll get a ton of PHEVs and crossovers
Mitsubishi officials stated that the company would focus on more profitable models, mainly crossovers. Bye-bye, sports sedans and street icons!
Mitsubishi's alliance with Nissan brought a life-saving financing line, but the company will be forced to stop developing and producing models that don't sell well. The first model to bite the dust is the Mitsubishi Lancer: it will be discontinued starting this summer.
The ten-year old model will not be replaced by another sedan. Instead, according to Autoblog, Mitsubishi will deploy a series of new crossovers, starting with a small one that will be launched at Geneva 2017, dubbed as "best vehicle Mitsubishi has ever produced."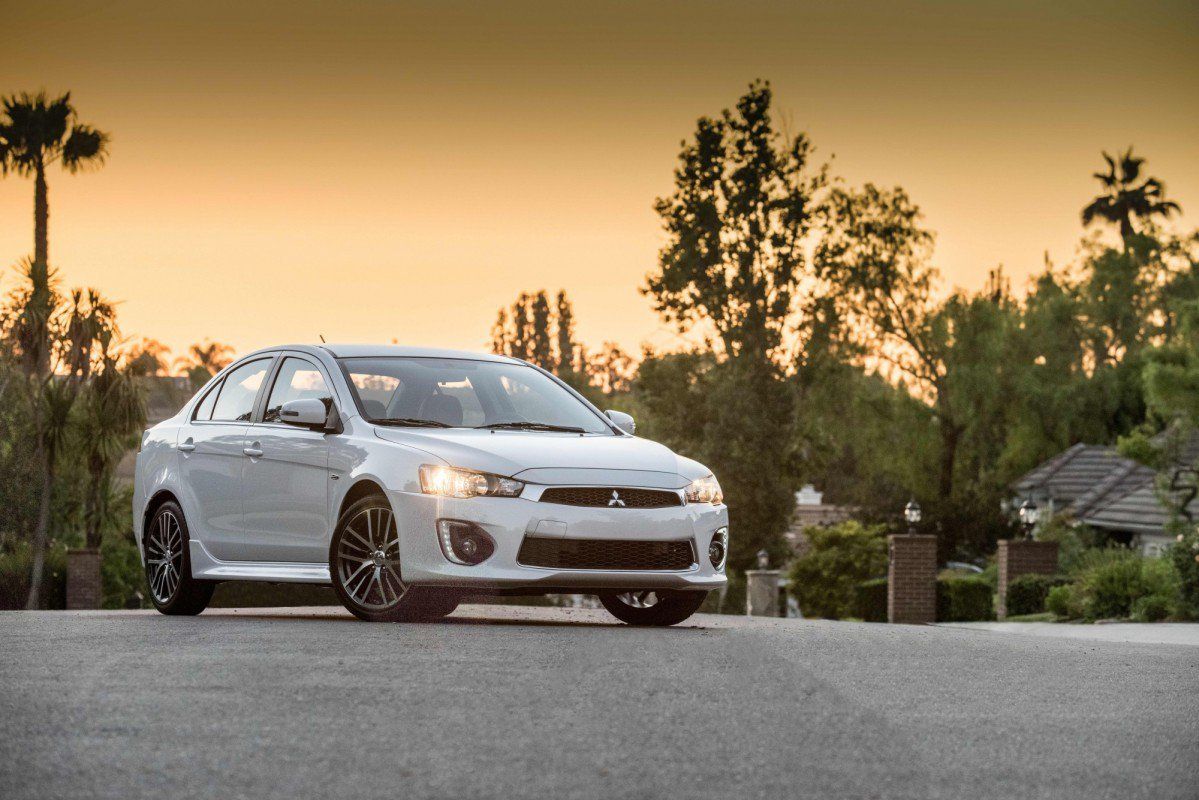 The 2017 Mitsubishi Lancer will be discontinued this summer. That's sad.
The new models will share some new design cues with the XM and GT-PHEV concepts and will help Mitsubishi grab a larger part of the fastest growing automotive segment right now. Most profitable, too. Look at the XM to get the general idea behind the new crossover, and then have a glance at the GT-PHEV to see how the new Outlander will most likely look.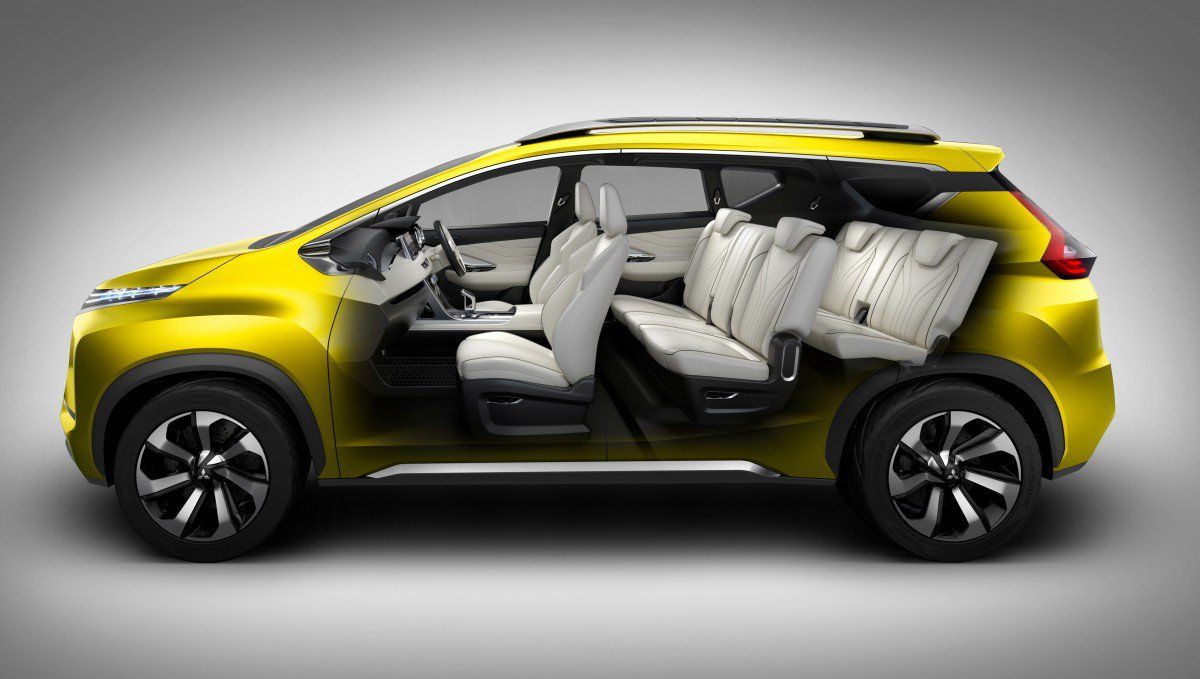 The Mitsubishi XM Concept looks like bringing a Qashqai competitor in the crossover segment.
While we're shedding a tear over the Lancer's demise (especially the Evolution), we hope for the best and especially for a much clearer direction at the top. As for the model to be launched in Geneva, we hope it will accomplish what the Qashqai managed to do for Nissan, and not go on the Colt/Mirage/Space Star way.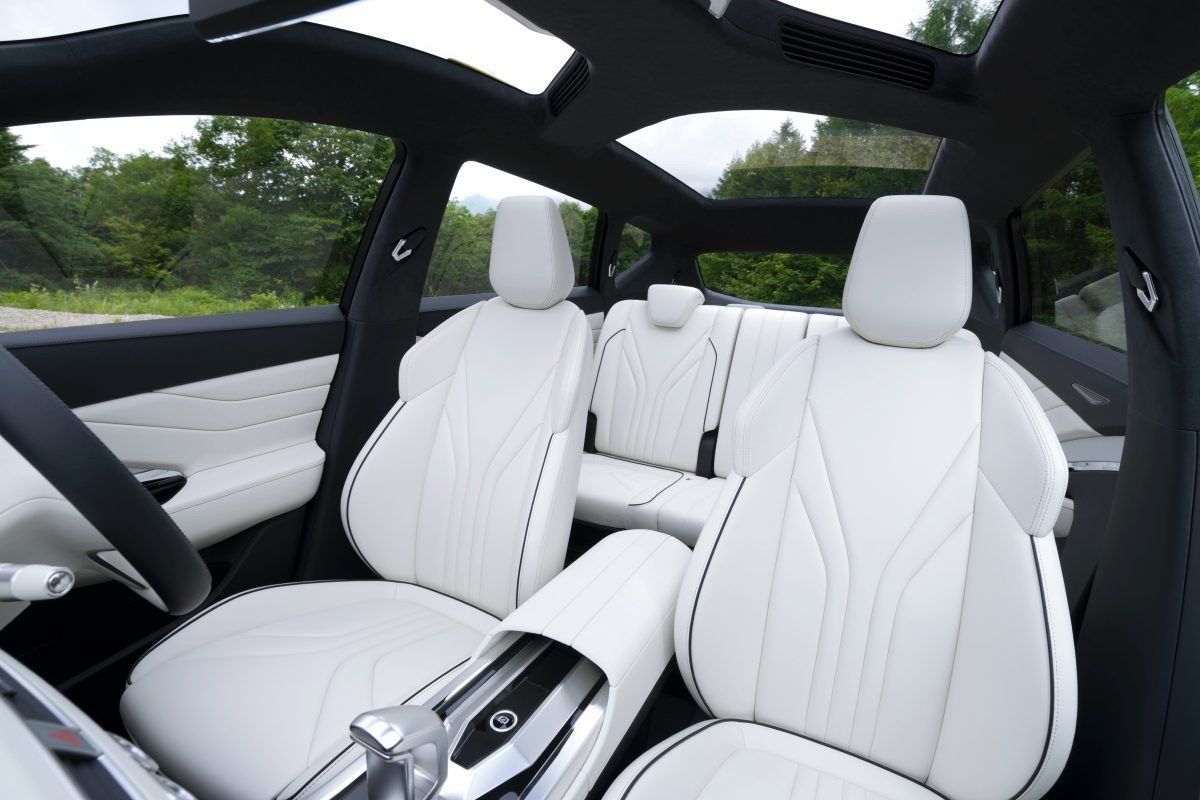 Hopefully, we will see this interior on a production model - perhaps the new small crossover announced by Mitsubishi.
But you already know what we're thinking about crossovers...