You can look at it directly without fear of hurting your eyes, though – the car, that is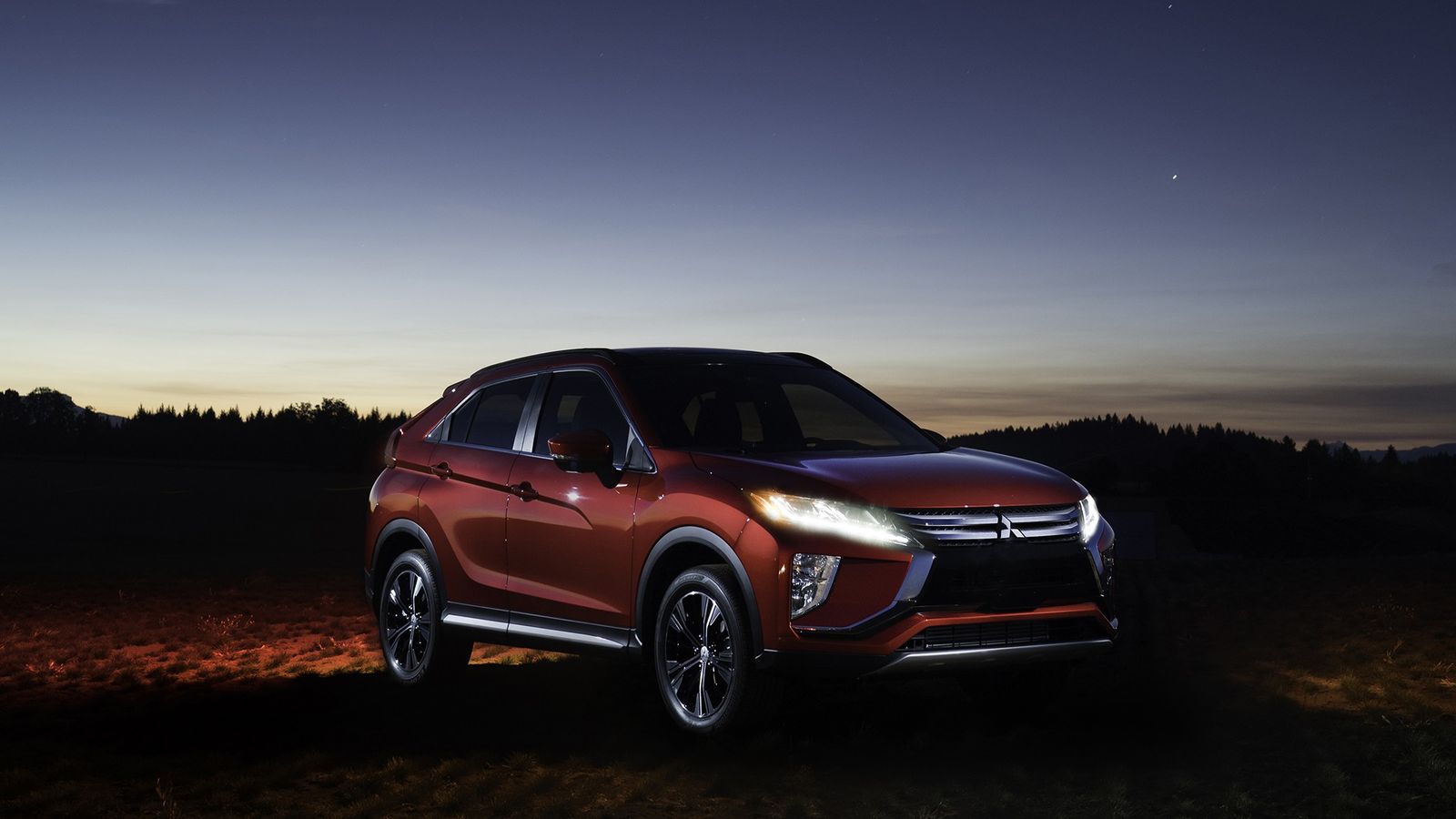 Mitsubishi has pulled the digital wraps off its latest crossover dubbed Eclipse Cross, a model that will eventually officially debut at the Geneva Motor show later this year. In the sole photo provided by the manufacturer, the car is shot under the total solar eclipse and the effect obtained is quite dramatic.
Eclipse Cross is basically the production version of the XR-PHEV concept, although its powertrains after launch will only be of the conventional kind – no electrification has been mentioned yet.
The automaker did previously provide a complete slew of photos showing the car inside and out, but none were as spectacular as the shot they posted today – make sure to click on the photo below to see it in its (portrait-style) entirety.