It packs a three-motor plug-in hybrid system and design cues we may see on a production model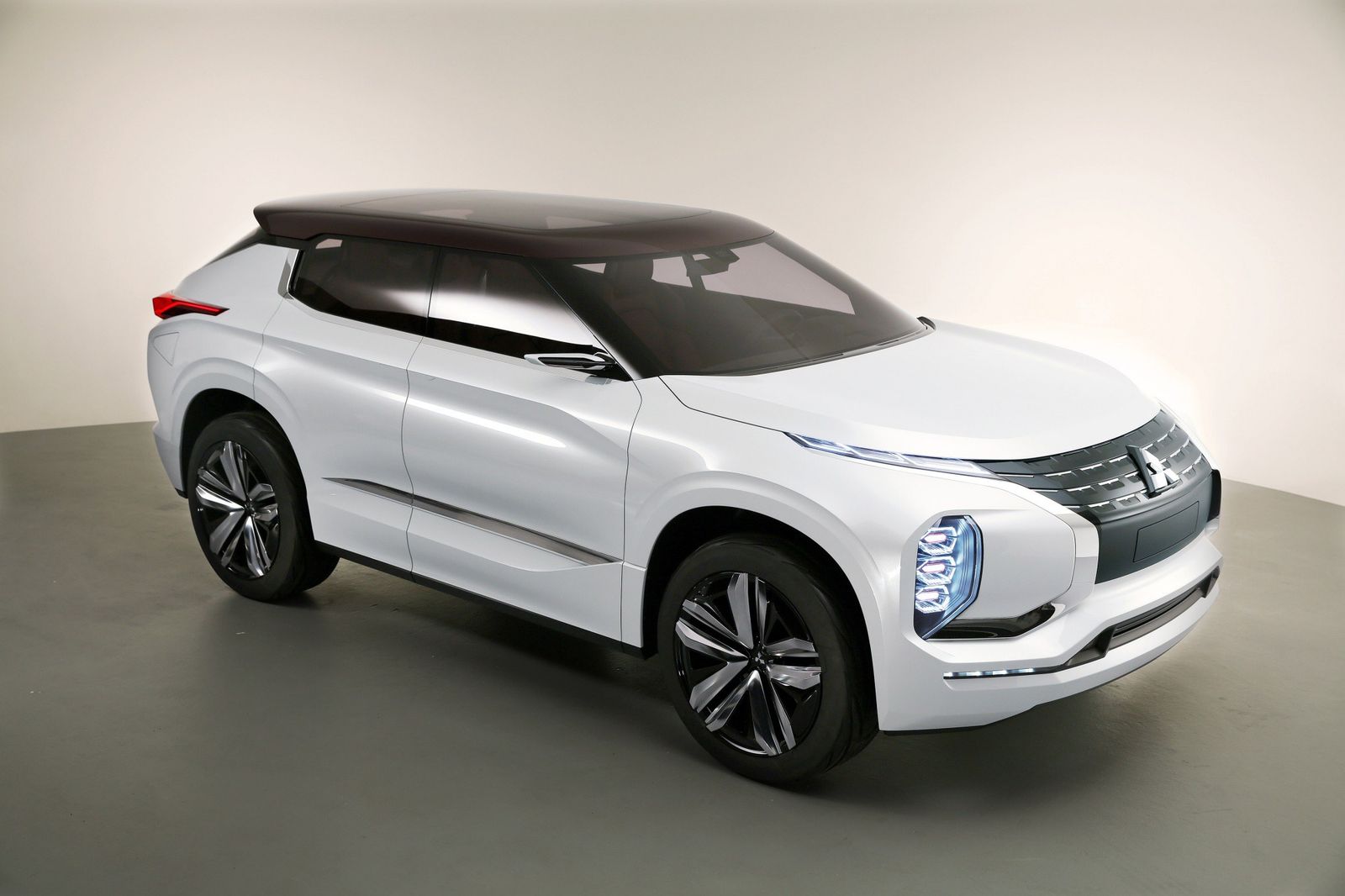 Mitsubishi has unveiled its latest concept car, the GT-PHEV, at the Paris Motor Show.
The name stands for "Ground Tourer-PHEV Concept," with Mitsubishi describing it as a "high-end Japanese SUV coupé for a new automotive experience." However, rumor has it that it previews the next-generation Outlander SUV.
Besides the sharp looks, the highlight of the GT-PHEV study is the hybrid powertrain. It uses a new plug-in hybrid electric system that includes a 25 kWh next-generation high-capacity battery pack mounted under the floor, three compact motors (one at the front and two at the rear), as well as a 2.5-liter four-cylinder gasoline engine that acts as a generator under normal driving conditions.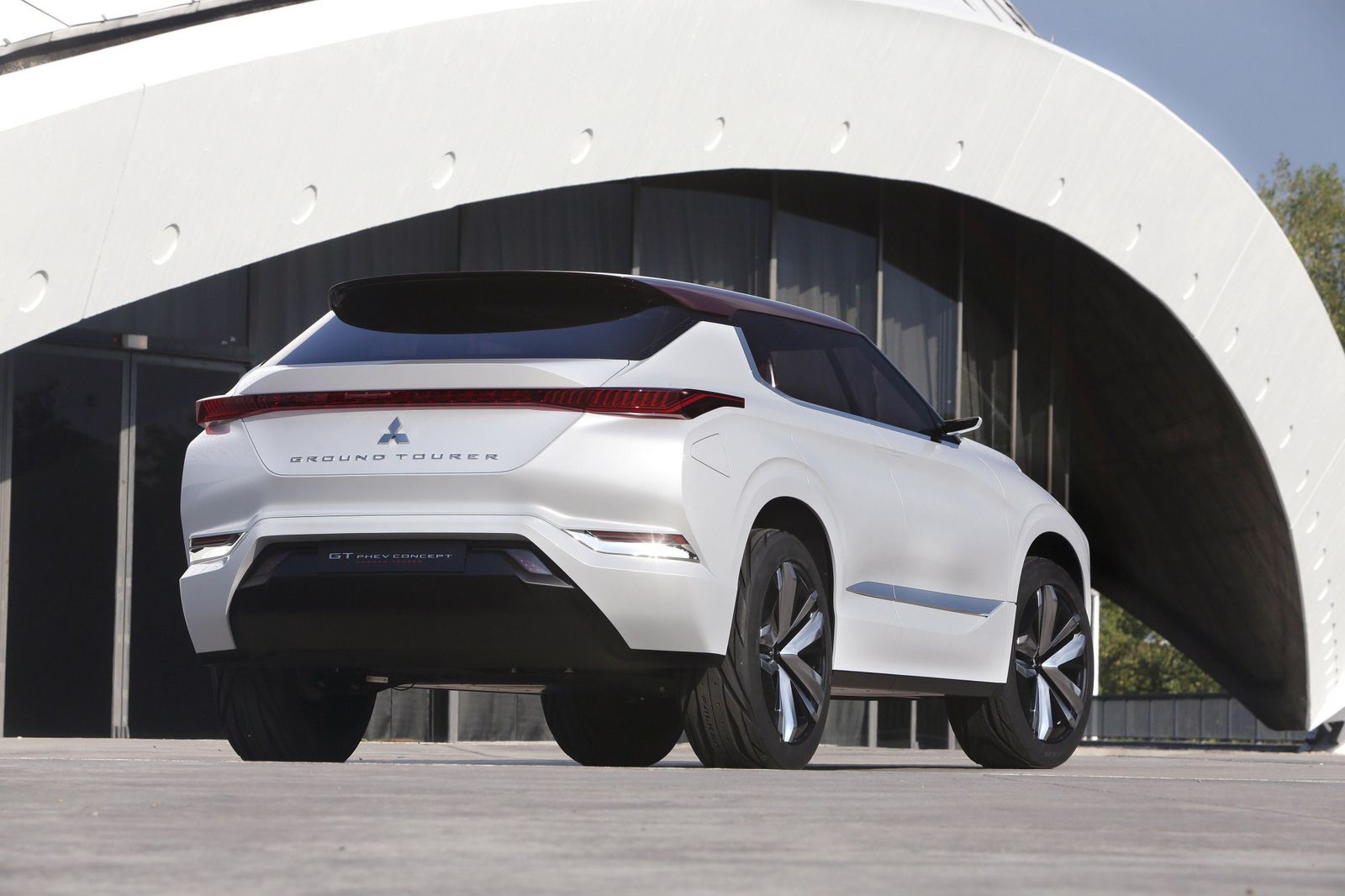 The system also features a two-speed transaxle that selects the high reduction ratio gear for better fuel economy when driving at higher speeds under normal circumstances, and the low reduction ratio gear for better acceleration when climbing a gradient or overtaking.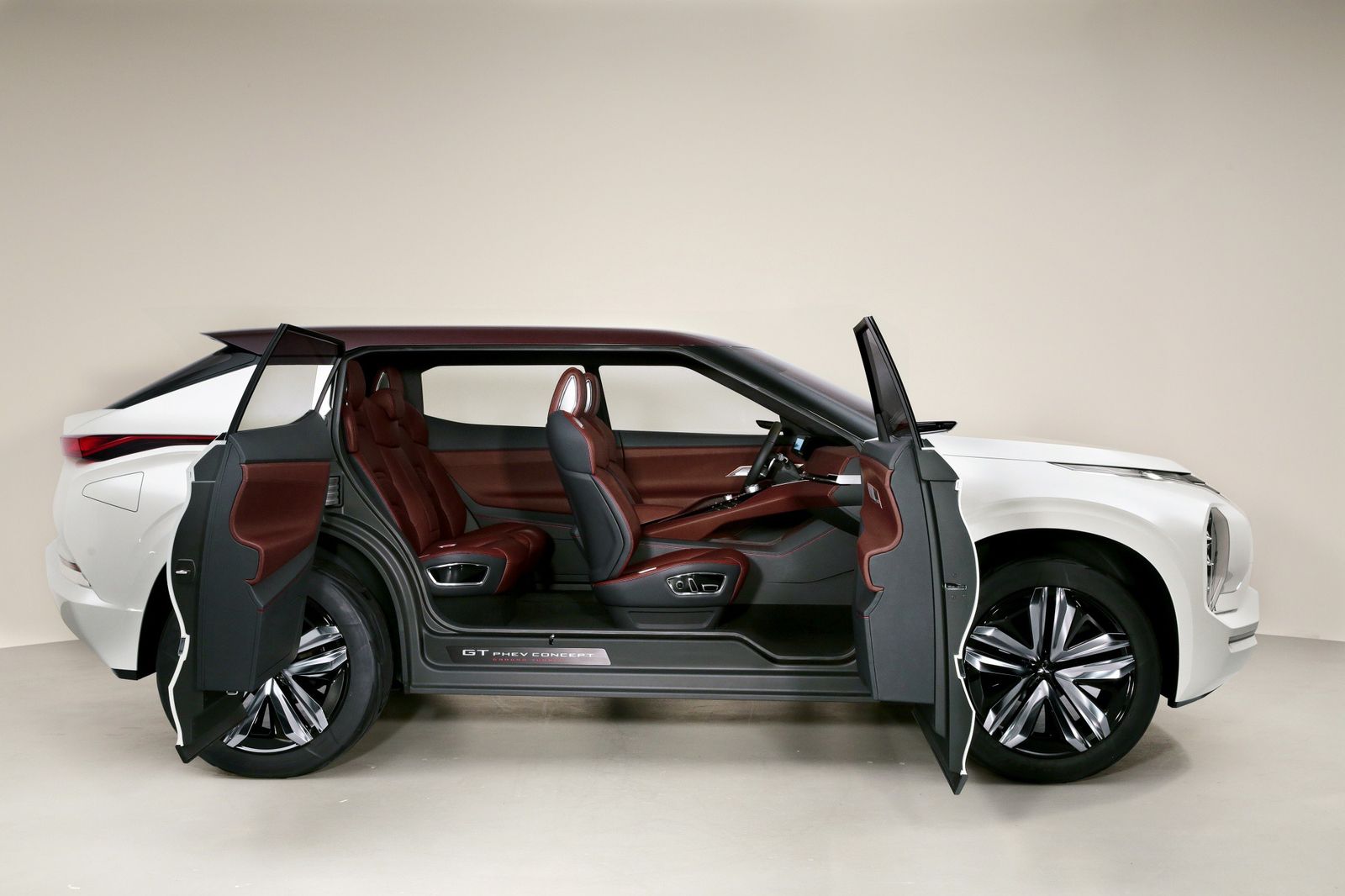 Mitsubishi claims the GT-PHEV Concept can cover 120 km (75 miles) on electric power alone and over 1,200 km (750 miles) with a full fuel tank and a fully-charged battery. CO2 emissions are calculated at under 26 g/km. The GT-PHEV is basically a four-wheel-drive vehicle, with electric power supplied to the front wheels by a single 90 kW motor, and to the rear wheels by two 45 kW motors.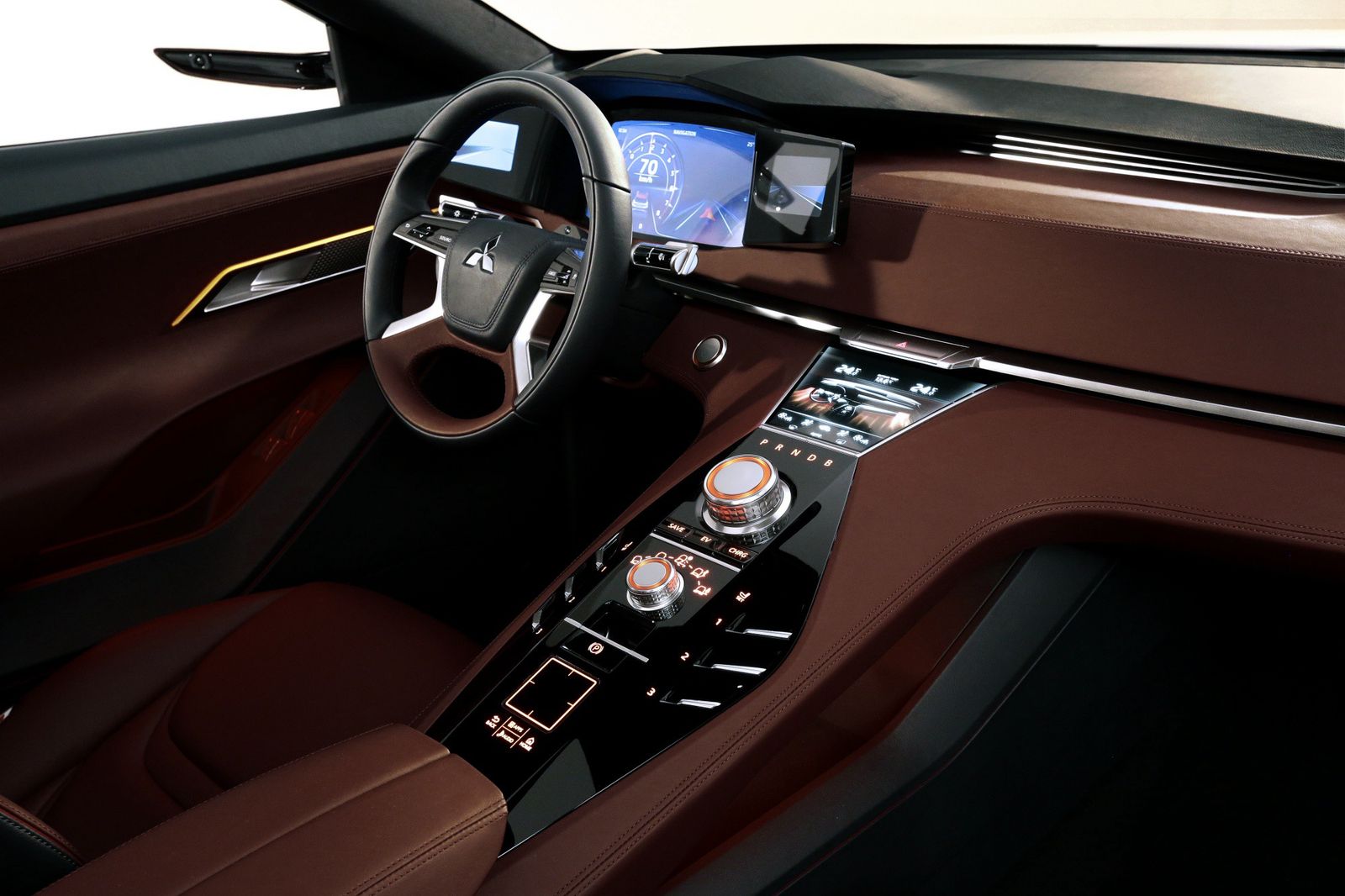 The interior looks almost production-ready, featuring a fully digital instrument cluster that displays driving information and two additional monitors on each side showing images captured by the lateral cameras that replace the side mirrors.