Renault-Nissan CEO Carlos Ghosn promises "massive" business plan for Mitsubishi
Following Nissan's acquisition of a 34 percent ownership stake in Mitsubishi, a lot of people have been wondering how the smaller Japanese brand will fit into Renault-Nissan Alliance's plans.
We now have some clues from Renault-Nissan CEO Carlos Ghosn (pictured), who said the company would announce a "massive" business plan this year that includes Mitsubishi Motors. The announcement will arrive after the stock acquisition gets approval from authorities.
"The day we announce the deal, we're going to tell you exactly what we're going to do together. And it's massive. It's massive between Mitsubishi and Nissan. And also, it may be very significant between Renault and Mitsubishi," Ghosn was quoted as saying at the Paris Motor Show by Automotive News Europe.
The plans include a collaboration between the three automakers in the United States, Ghosn said, but the details haven't been sorted out yet. "We will have to dig more in the U.S. But when you talk about purchasing, engineering, platforms, engines, plug-in hybrids — it's massive," Ghosn added.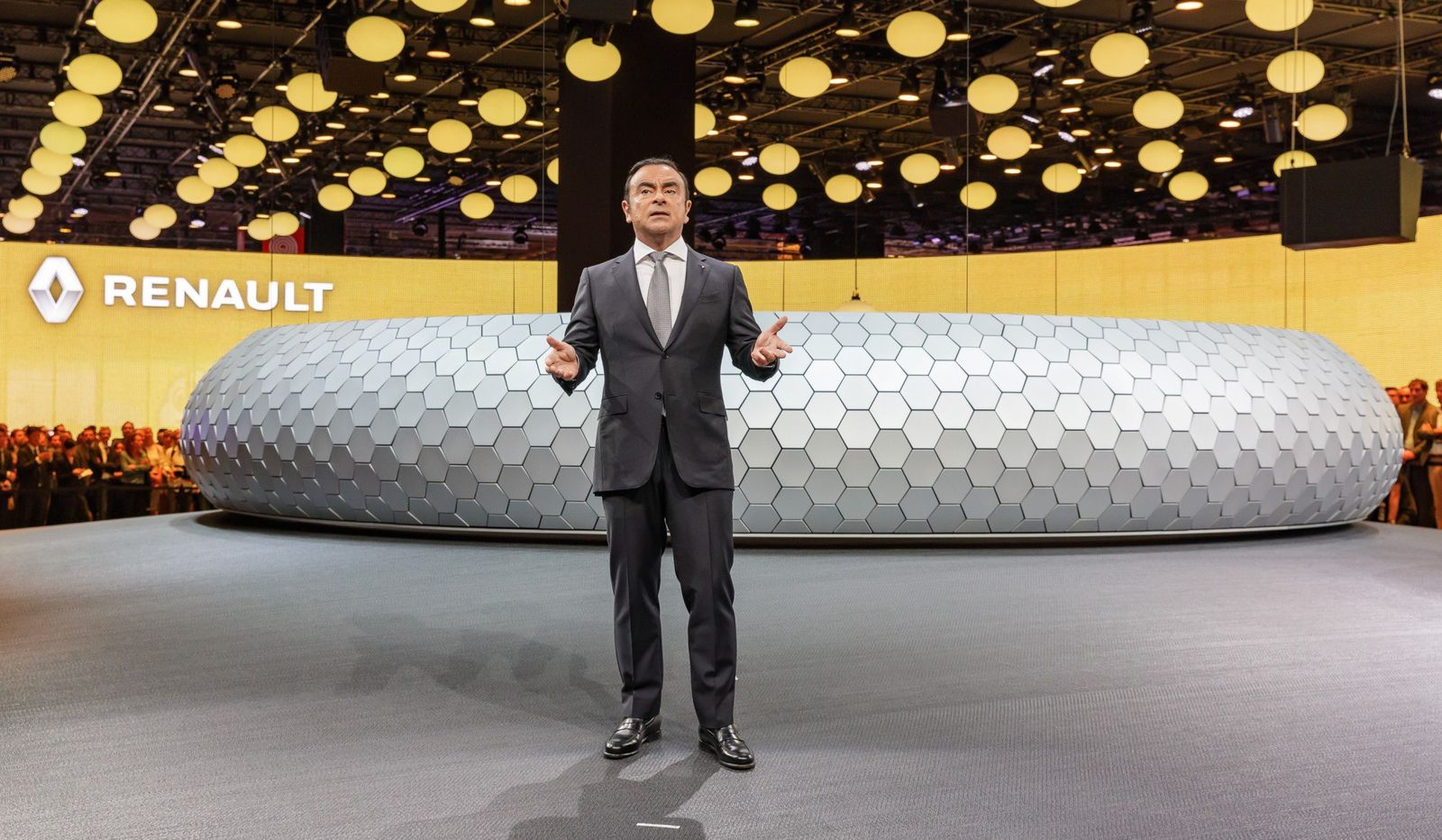 Nissan and Mitsubishi are no strangers to collaborations, with the latter company supplying Nissan with small cars for the Japanese market. The future partnership between Nissan and Mitsubishi is clearer in markets such as Japan and India, but less obvious in the U.S., where Nissan and Mitsubishi have competed for decades.
However, the CEO said more integrated cooperation would follow. Ghosn wants Mitsubishi to be a part of the Renault-Nissan Alliance, as the three brands have a lot of synergies and can share costs for purchasing, engineering, platforms, engines, and plug-in hybrids.