Bring it!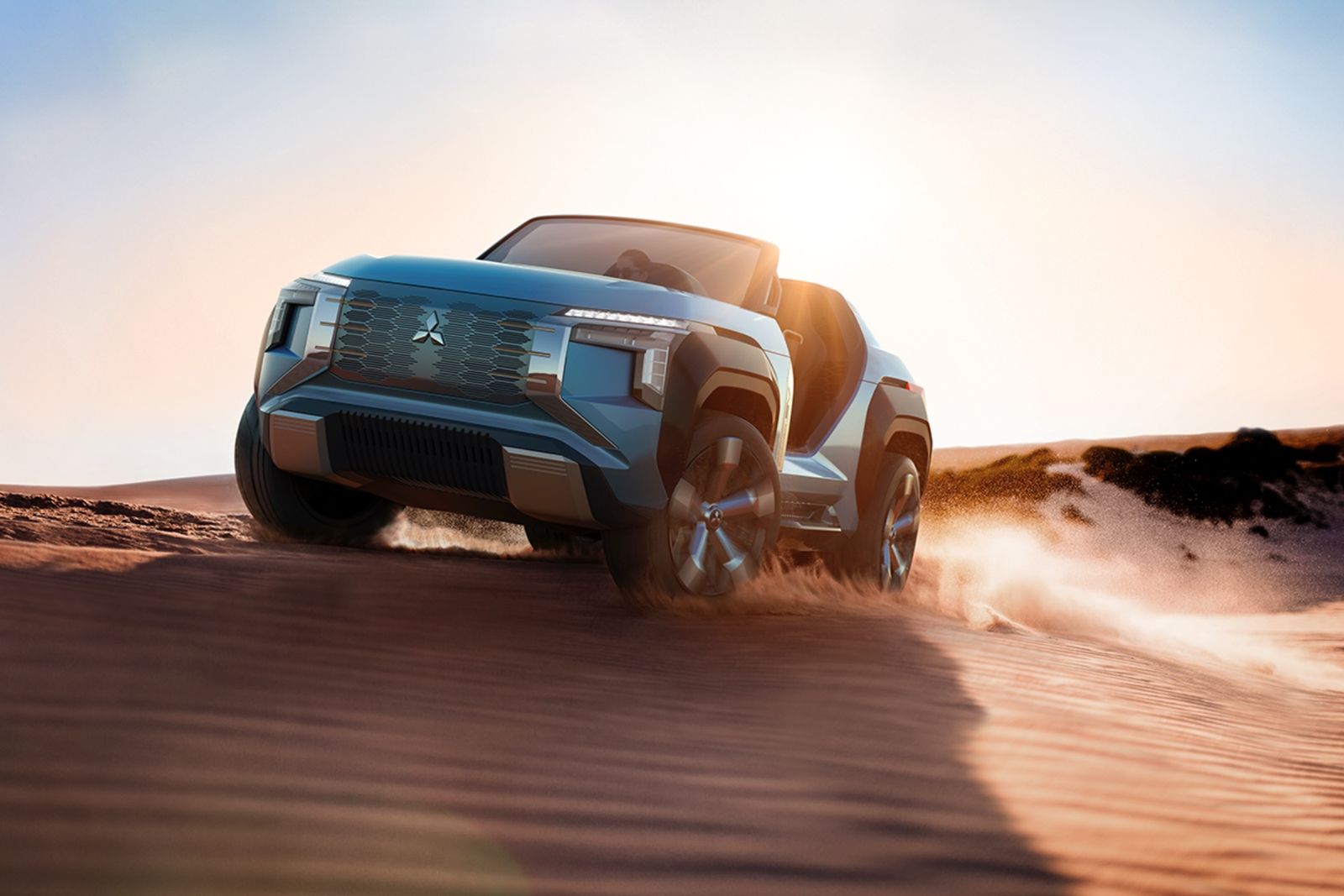 Mitsubishi unveiled the Mi-Tech Concept small-sized electrified SUV concept at Tokyo Motor Show 2019.
The electric buggy was announced as a new small SUV together with a single photo a few days back.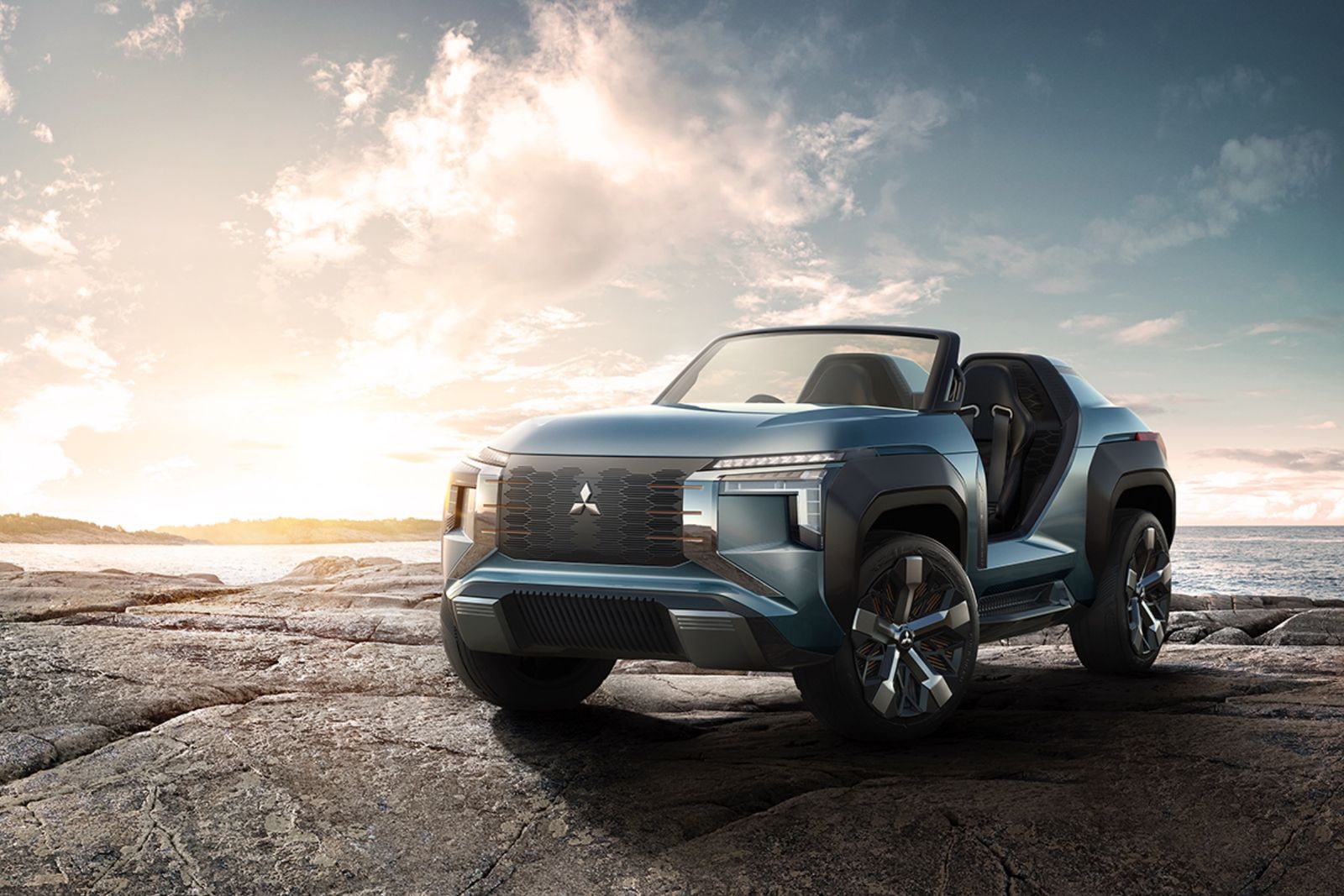 Takao Kato, chief executive officer, MMC, and Ashwani Gupta, chief operating officer, MMC, presented the new concept at the press conference and explained MMC's electrification strategy.
"We are dedicated to electrification technology, particularly plug-in hybrids (PHEVs)," Kato said. "We will be expanding our lineup of electrified vehicles by delivering more variations and leveraging the diverse electrification technology in the alliance to make MMC the leader in the PHEV category going forward."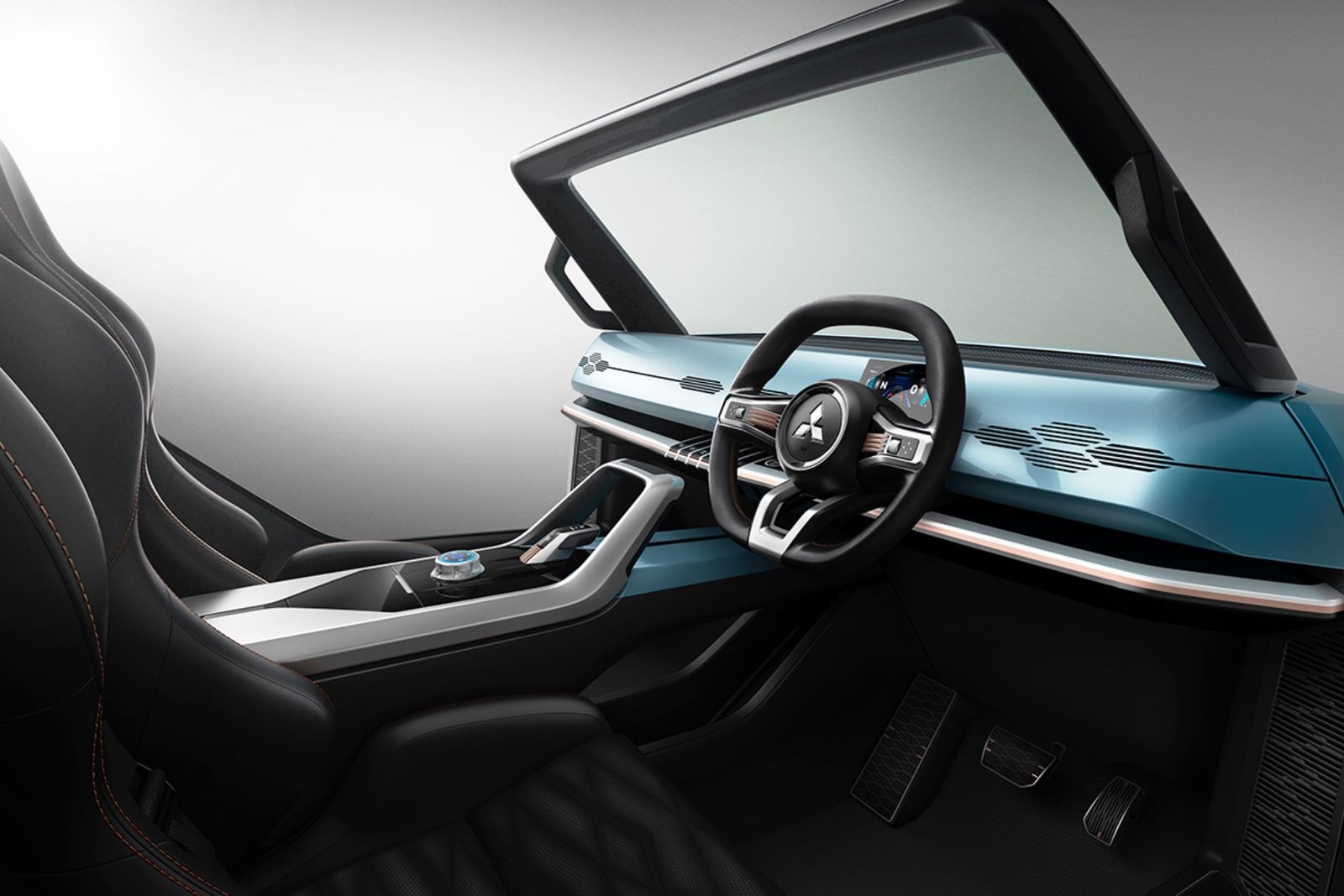 The Mi-Tech concept was built to be "small plug-in hybrid electric SUV that delivers driving pleasure and confidence over all terrain."
The concept car uses a lightweight, compact, new PHEV drivetrain, a four-motor electric 4WD system, and advanced driver assist and preventive safety technologies—all packed into the small-sized electrified SUV.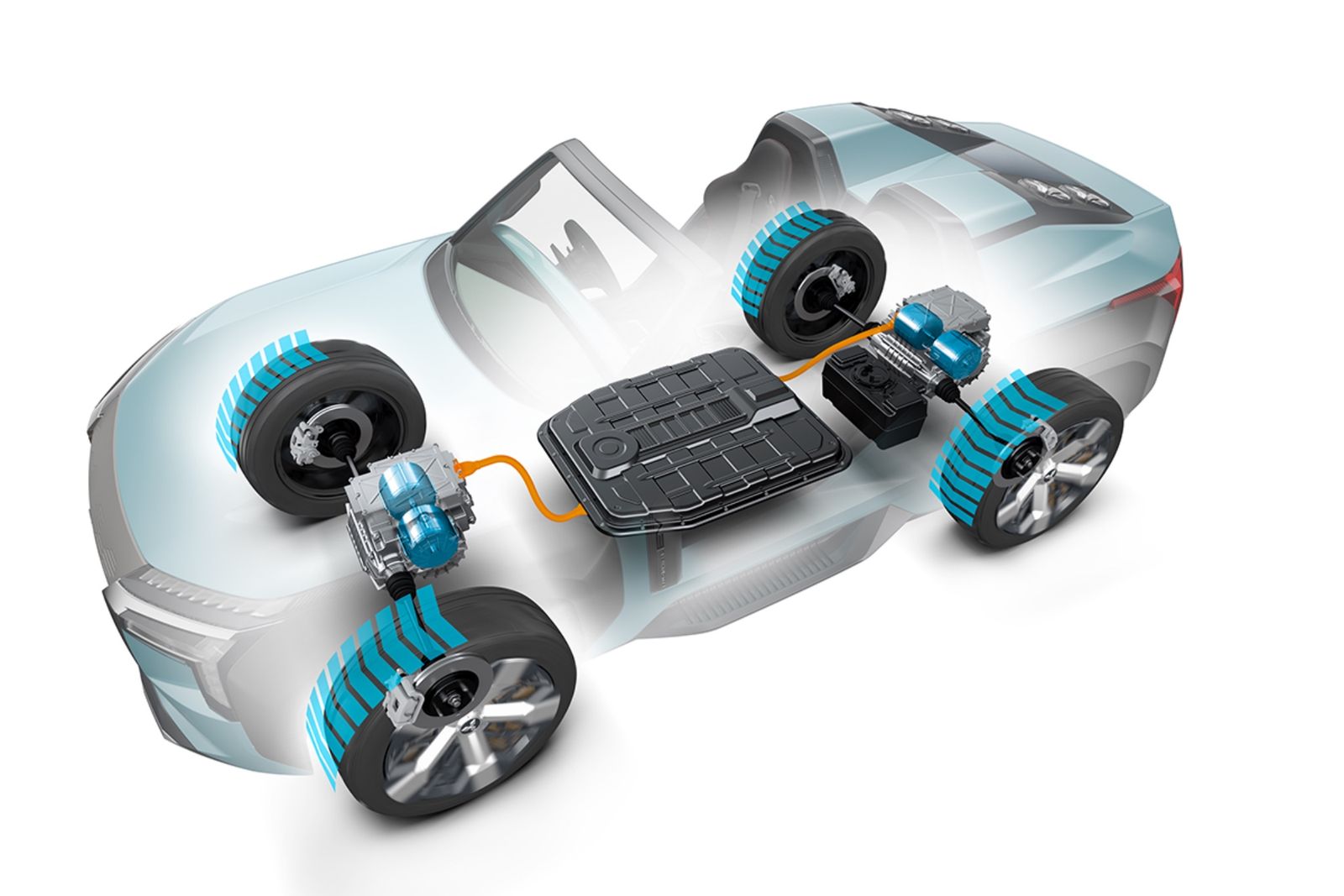 The front end adopts MMC's signature Dynamic Shield new front design concept. It uses a satin plated color in the center of the grille, and copper as a secondary color to accentuate its expressiveness as an electrified vehicle. T-shaped headlights are embedded in the front end.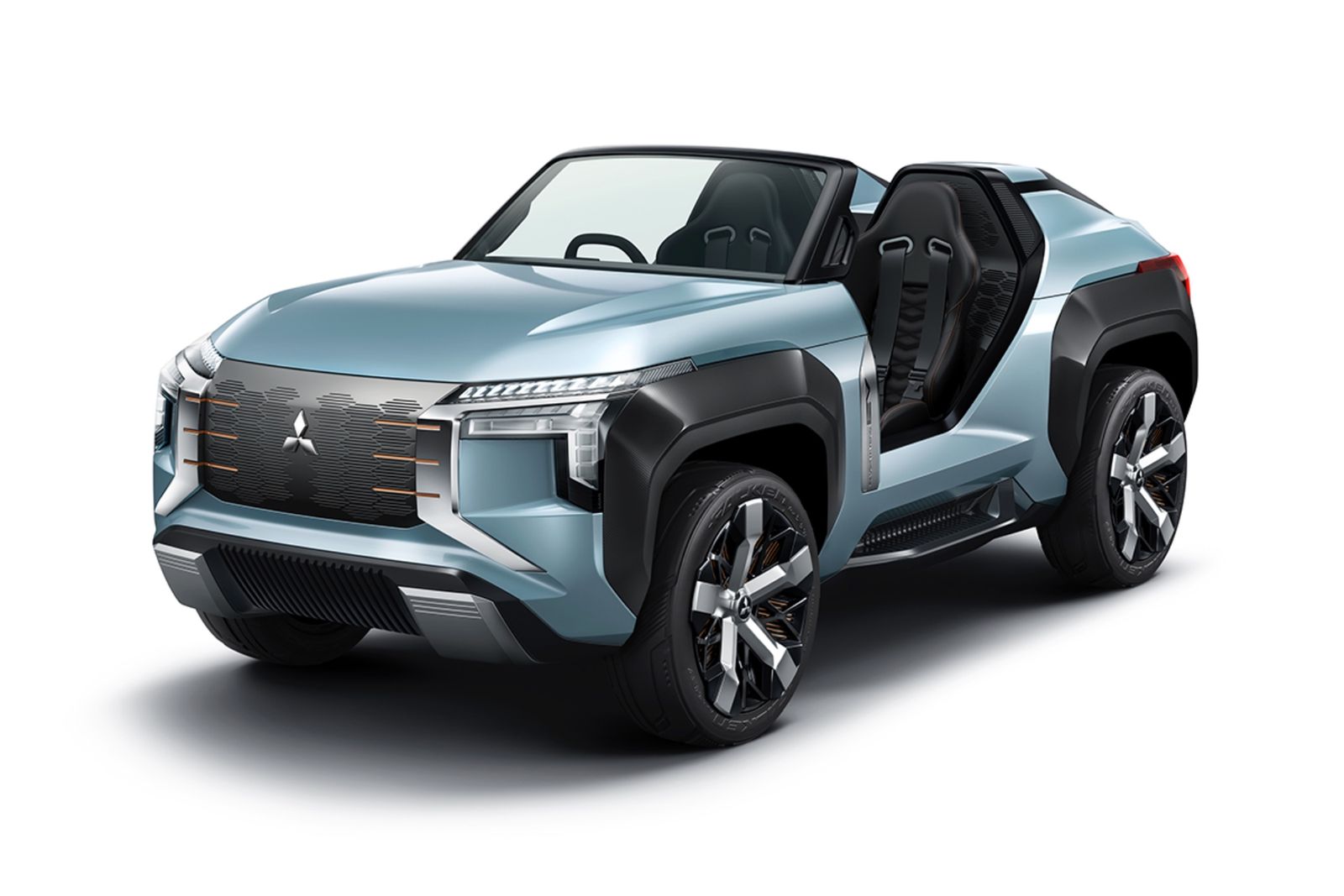 On the lower bumper, aluminum skid plate is placed on both sides to protect the body, while the interior has an air intake.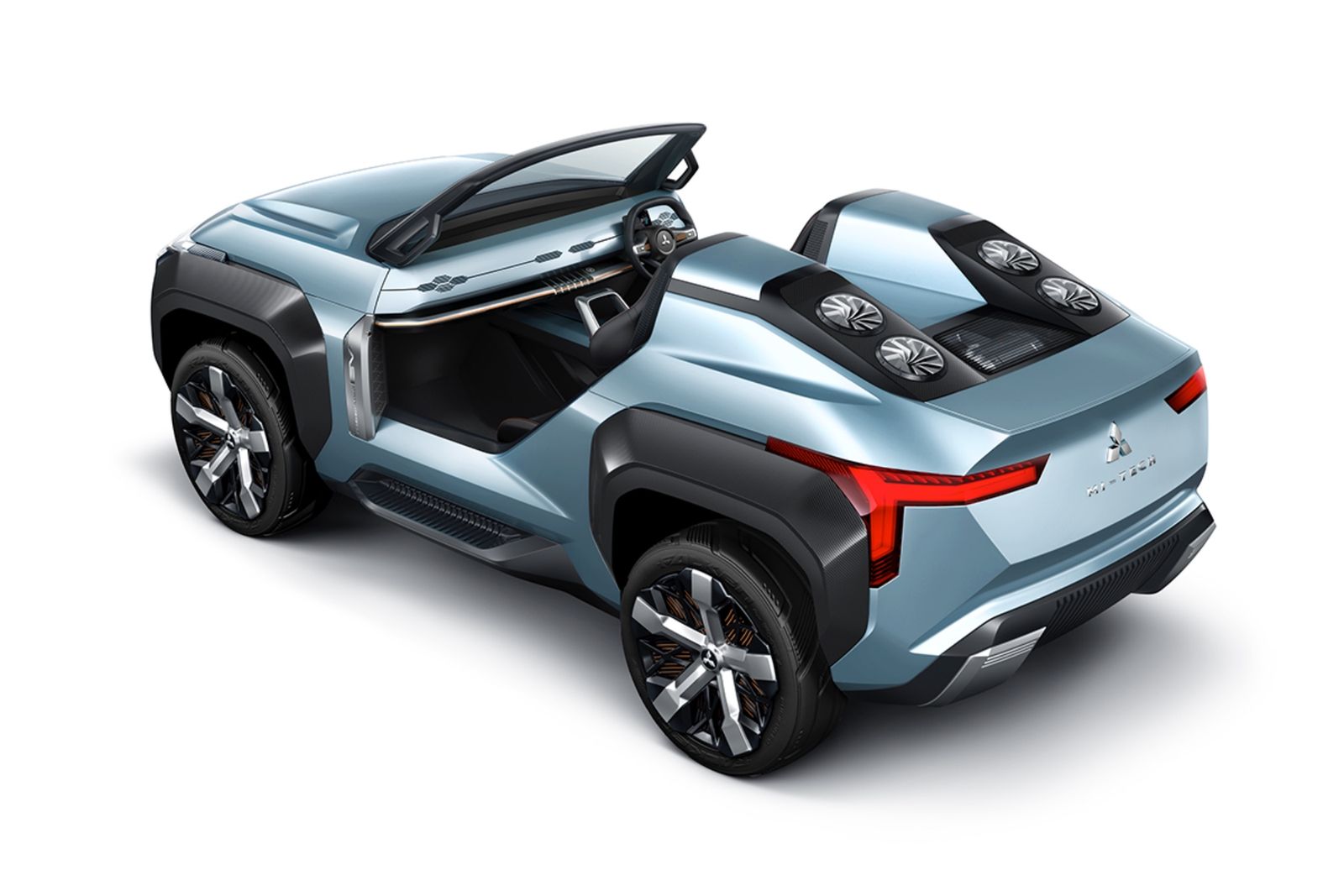 The power generator in the new PHEV drivetrain is a lightweight, compact gas turbine engine-generator in place of the traditional gasoline engine. As environmental awareness grows and downsizing progresses, the concept explores the technological proposition to plug the PHEV drivetrain into a small SUV. The gas turbine engine-generator has a powerful output for its size and weight.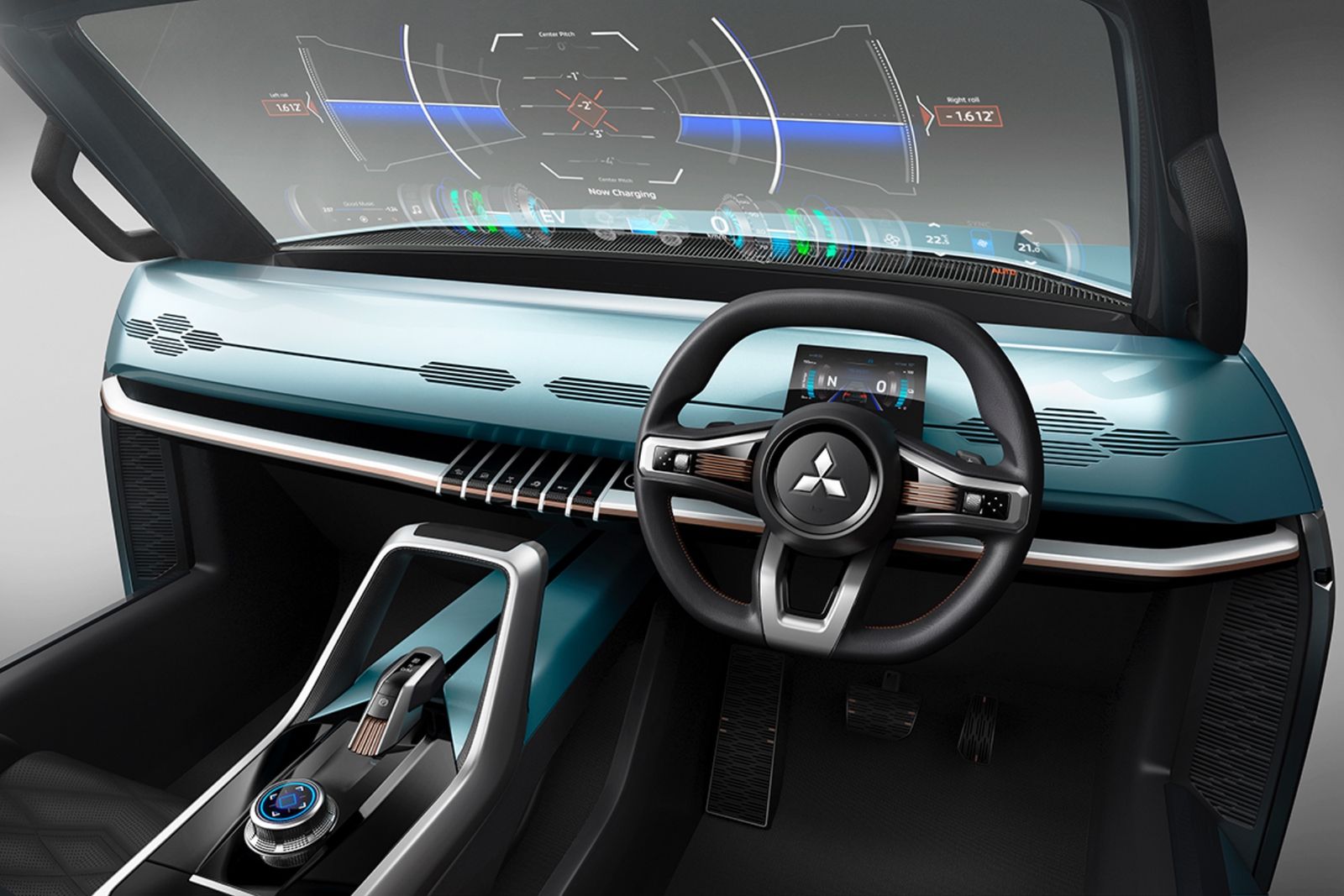 Another benefit of the gas turbine is its flexibility to run on a variety of fuels such as diesel, kerosene and alcohol which can be selected depending on the regions. Further, its exhaust is clean so it responds to environmental and energy issues.