Another auto show, another SUV concept from Mitsubishi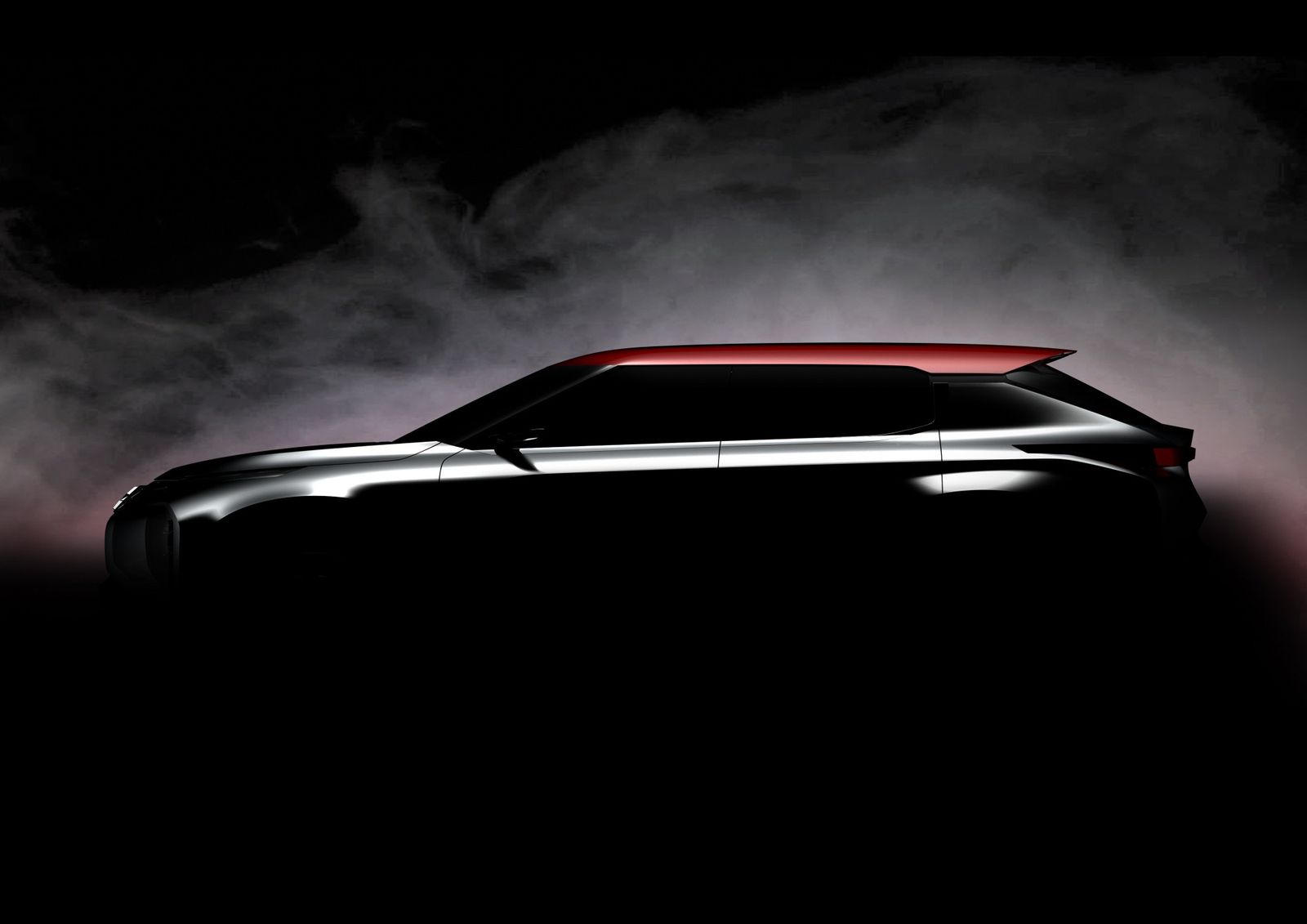 At the 2016 Paris Motor Show (October 1-16), the Japanese automaker will unveil a new design study that may preview the next-generation Outlander SUV.
Mitsubishi describes the Ground Tourer Concept as an "up-market SUV" that embodies the brand's design ambitions, "expressed through four powerful elements: Augmented Possibilities, Functional Beauty, Solid Thrust and Japanese Craftsmanship."
If you've seen some of Mitsubishi's latest design studies, you won't be surprised to learn the Ground Tourer packs the newest iteration of the company's plug-in hybrid electric technology. No specific details were given, but the automaker said the powertrain would provide "effortless cruising in all driving conditions on and off-road."
The concept is also said to combine advanced driving technologies, the latest Japanese design trends and quality, as well as a "quiet, comfortable and luxuriously crafted interior."
In the short press release, Mitsubishi added that the Ground Tourer Concept continues the brand's design philosophy and "showcases the commitment to its role in the SUV/CUV segment."
The only image released so far reveals the concept's dynamic side profile, with details like the floating roof painted in a different color than the rest of the bodywork, the thin, horizontal light units, and a crisp crease crossing the entire side of the vehicle.
Our first impression is that the concept doesn't look that different from the studies Mitsubishi has been rolling out recently, but we could be wrong. All we can do is wait for the automaker to release more images with the Ground Tourer.